An 11-year-old boy in Minnesota is being hailed for helping to rescue a 3-year-old girl who nearly drowned at a beach over the Memorial Day weekend.
Revelers enjoying unseasonably hot temperatures in Arden Hills, Minnesota, a suburb of Minneapolis, had gathered at a lake on Saturday when the incident occurred, according to Minneapolis ABC affiliate KSTP.
Everett Melling, 11, was swimming at Lake Johanna when he saw the girl's head go under water. Melling told KSTP he thought the girl might be playing a game, but quickly realized she was not.
"Her head was under water," Melling told KSTP. "She wasn't moving at all."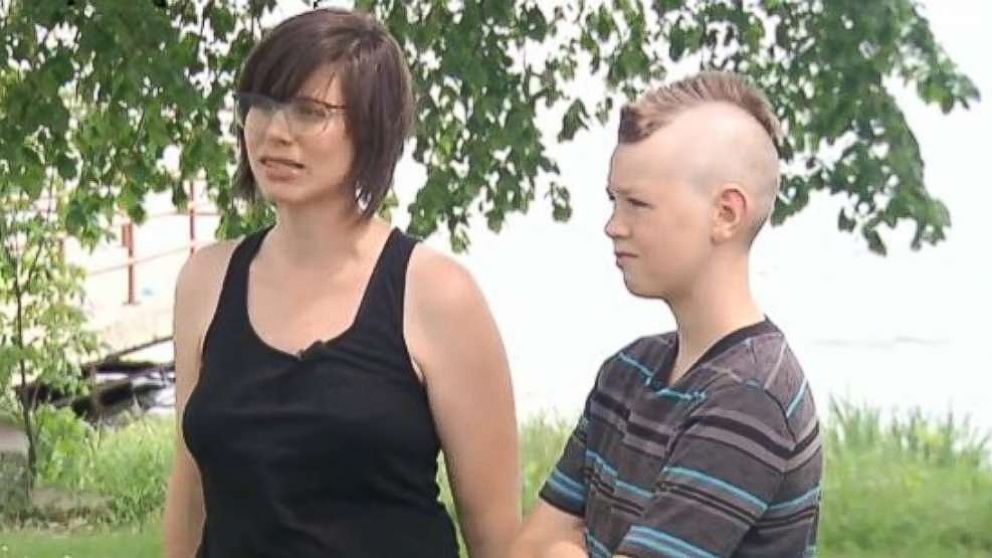 The boy yelled to the beach for help from his mother, who quickly shouted for help from those on the shore.
"I dove in too," Melling said. "We get her to the shore. There's some nurses that know CPR. And they do that."
The nurses, who were enjoying the day at the beach, managed to get the girl breathing again until paramedics arrived.
"I heard someone say, 'She has a pulse,' and someone else said she was breathing on her own," Everett's mother, Elena Melling, said. "She was coughing."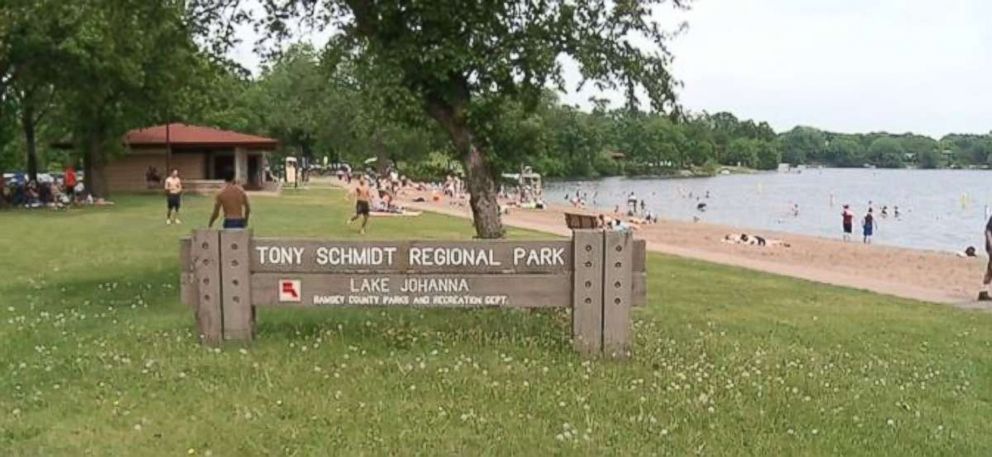 The girl was taken to Regions Hospital in St. Paul and is expected to make a full recovery, a sheriff's spokesperson told KSTP.
"I feel like it was a miracle, because by the time he told me, and I reacted, and other people reacted, she was face down in that water for so long and not struggling," Elena Melling said.
Authorities said there were no lifeguards at the lake, because Ramsey County's beach season does not officially begin until June 9.
Temperatures in Minnesota have been setting records all weekend. The temperature was in the low 90s in the Twin Cities on Saturday, and the heat index rose to 97 degrees on Sunday, according to the National Weather Service. The NWS reported Sunday was the fourth consecutive day in the 90s in Minneapolis-St. Paul, tying the all-time record for the longest stretch in the month of May.