Passengers returning home from a two-week cruise on the Norwegian Sun are irate, saying what should have been the vacation of a lifetime felt more like living on a floating construction site.
The cruise on the Norwegian Sun departed from Miami on March 16 and arrived in Los Angeles on March 31.
According to passengers, after the ship departed, work began on several areas of the ship. Passengers took pictures of thick dust and parts of the ship roped off with yellow caution tape, as well as recorded video of loud noise.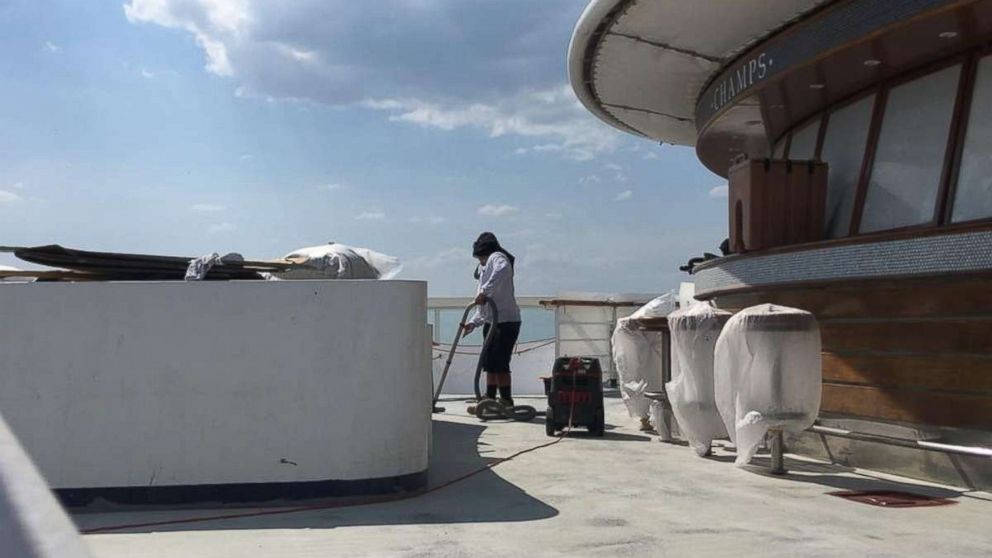 "It was a full-blown construction going on. There was multiple decks, multiple areas," passenger Wayne Jenkins told CTV News recently.
After the ship traveled through the Panama Canal, passengers said, they started smelling chemicals used to resurface multiple ship decks. They even posted images on social media with their faces covered to protect them from what they said was thick dust.
"I want to know what the heck we were exposed to," said Jenkins, who said the cruise had been a "bucket list" adventure for his 82-year-old father.
Some of the more than 2,000 passengers on board the ship even created a Facebook group titled Panama Canal Sun, detailing their ordeals.
One passenger told CTV News that she'd even taken her concerns to the ship's captain.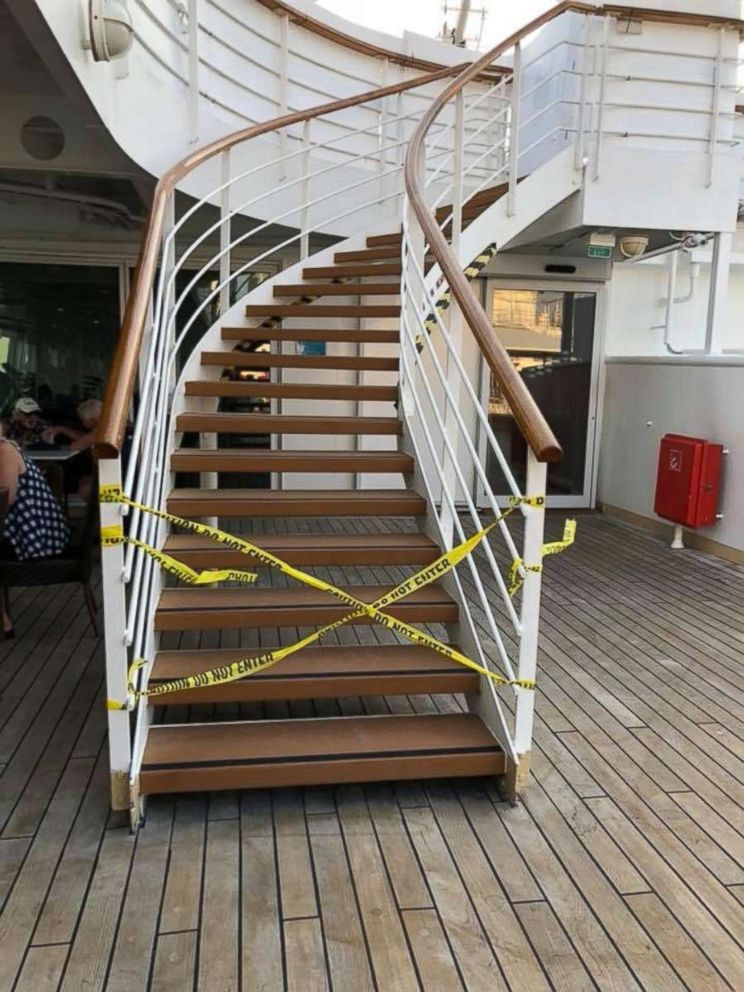 "[They] were as helpful as they could be," Jill Davies said, "but it was quite clear that it was way beyond their control. This was a decision made by their head office."
Norwegian Cruise Lines told ABC News in an email that it had apologized to its passengers and offered them a free cruise.
Norwegian Cruise Line told ABC News: "At Norwegian Cruise Line, the travel experience, safety and satisfaction of our guests is of the utmost importance to us. Recently Norwegian Sun underwent enhancements as part of our continuous efforts to ensure that every ship across the fleet delivers a consistently high-quality passenger experience.
"While we do our utmost to minimize any impact to our guests when these enhancements are being implemented, we do recognize that during a recent sailing, we did not meet the expectations of our guests, nor our own standards, for which we truly apologize. Norwegian Cruise Line is inviting the guests on the March 16th Norwegian Sun voyage to cruise again and fully experience all that Norwegian has to offer with a 100 percent future cruise credit of their fare paid, which can be applied toward another cruise of their choice from now through March 31, 2023. We realize that this gesture cannot replace their recent experience but do hope to have the opportunity to welcome them on board again soon."
Jenkins said he just wants a refund.