Southern California businessman Bob Wilson loaded a suitcase with $1,000 checks and headed north on Tuesday -- each one earmarked for a student or faculty member at Paradise High School.
The 89-year-old real estate magnate has no connection to Paradise, California -- or neighboring Chico -- where the Camp Fire burned through almost an entire city, but said he wanted to help out in any way he could. He decided to eschew more traditional charitable means and take the money straight to Paradise, where he could hand deliver the checks to each of the 1,085 students and staff.
"These are the checks that are going to the students," Wilson told San Francisco ABC station KGO. "I had such a great time in high school. I just wanted, if I could do anything to put a smile on their face, give a little freedom to do whatever they want to do, take their minds off what happened for a short period of time, I would be more than compensated I'll tell you.
"It hit me that maybe I could do something and I really wanted to do it now, I wanted to do it directly and I got ahold of the principal and I talked to him about it and you could've scraped him off cloud nine, quite frankly," he added.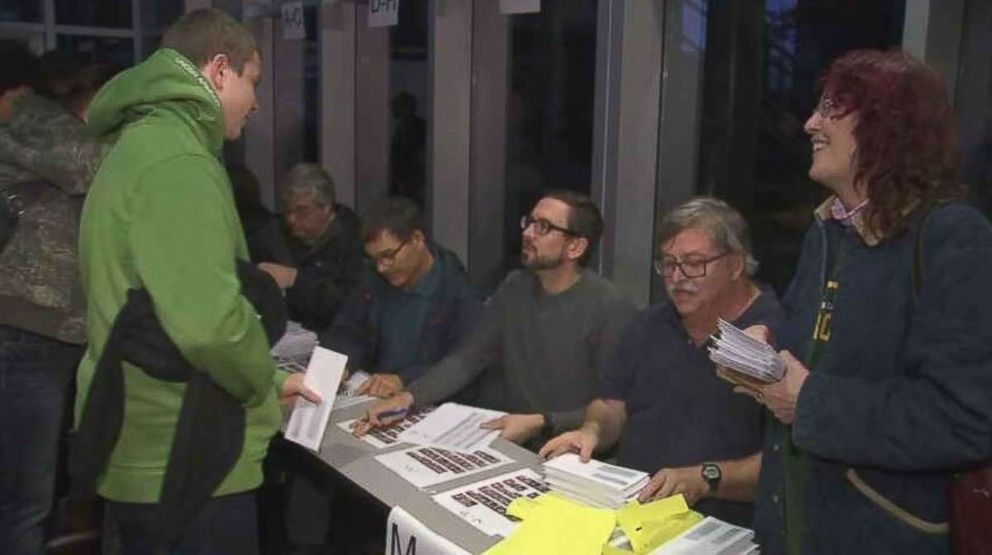 All told, the charitable donation totaled over $1.1 million.
The Camp Fire began on Nov. 8 in Butte County and burned through thousands of homes and claimed the lives of at least 85 people, many in Paradise. The 27,000-person town was especially hard hit in the fire.
Paradise High School Principal Loren Lighthaul told KGO that although the school survived the fire, about 90 percent of students lost their homes.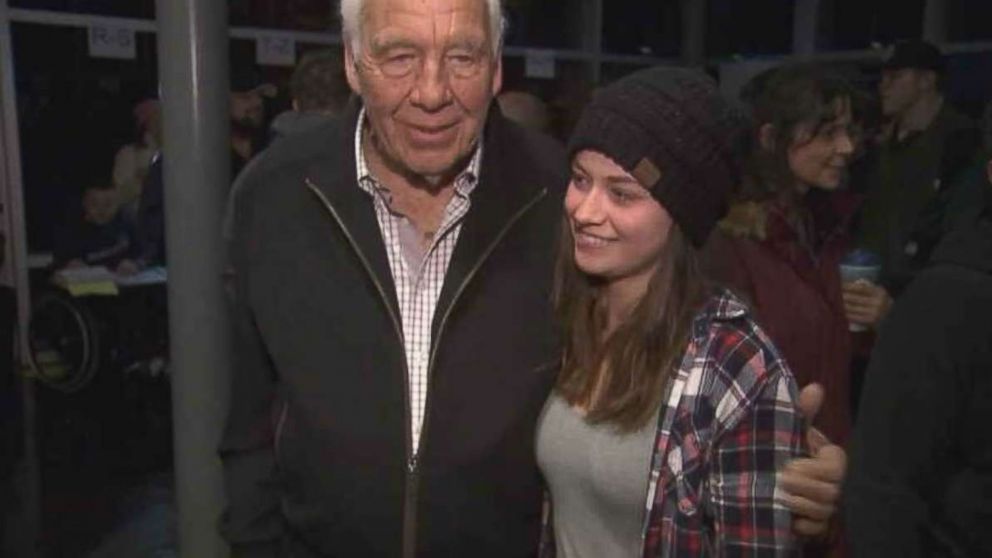 The fire was only fully contained days ago.
Students lined up at Paradise High School on Tuesday to collect their checks, which Wilson said can be used for whatever the teens want. Many said they would deliver them to their parents, who are in need of money just to buy clothes, food or everyday supplies.
"He doesn't even know us ... it makes my heart smile," student Samantha Pipkin told KGO.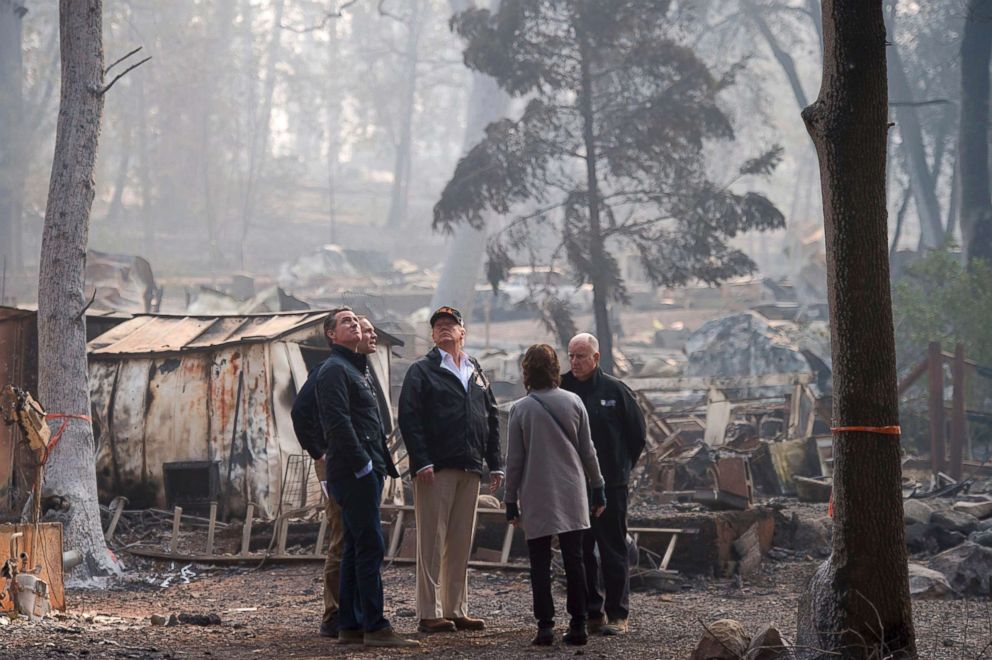 Paradise Unified School District has been out of session for most of November in the wake of the deadly fires. Students are scheduled to return on Dec. 3.
"Through everything that we have all been through, the one thing we wanted to make sure we could see through is that our students be reunited with their PUSD teachers," the school said in a release to parents. "We assure you that, even through our own trauma, we have been working to keep this promise to you. We appreciate your patience and flexibility, and may require even more of it as we navigate some more logistical hurdles.
"We have done the best we can with what we have to work with at this time, without compromising a safe and acceptable learning environment."