Captive siblings not so different from prisoners of war, have a tight bond, hospital staff says
Parents David and Louise Turpin have entered not guilty pleas in the case.
January 19, 2018, 4:34 PM
— -- The California siblings allegedly held captive and tortured by their parents have a bond "with each other that's very natural for people who are cut off from the outside world," one doctor treating them told ABC News.
That bond helps them recover both physically and emotionally, continued Dr. Fari Kamalpour, who works at the Corona Regional Medical Center, where the adult victims are being treated.
A limited staff is now working with those victims trying to develop their own bond with the siblings, Corona Regional Medical Center CEO Mark Uffer added.
"We've limited the type of physicians that go in to see them," Uffer told ABC News. "We've used people that we knew that they could develop a bond with and trust."
Uffer said patients notice if their doctors appear "hopeless," "so we picked the most positive, upbeat, caring, consistent individuals to care for them and I'm sure that they can feel that."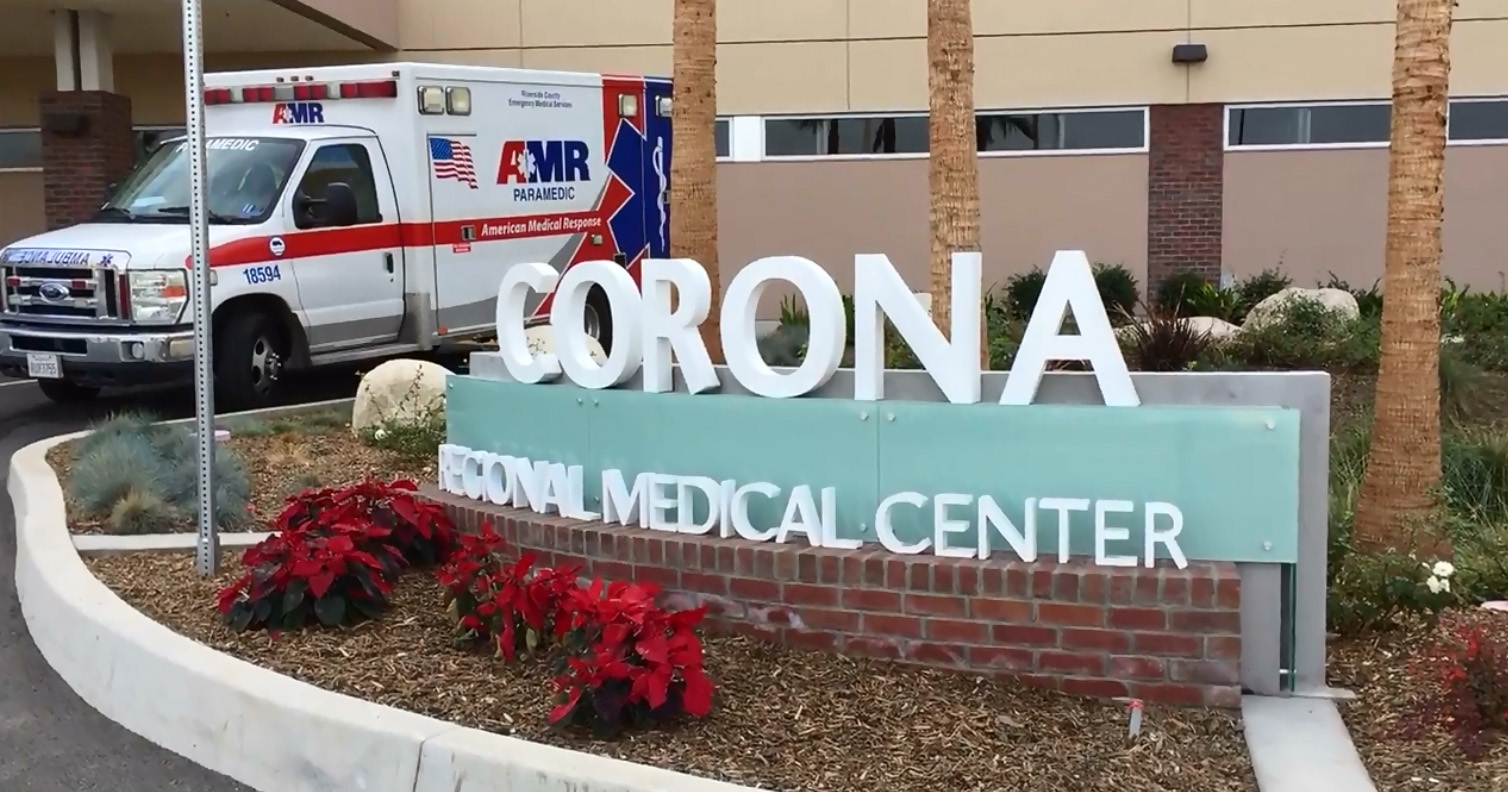 David and Louise Turpin, accused of abusing their children for years, were arrested after the victims were found Sunday at their home in Perris. The Turpins allegedly forced the children to shower only once a year, shackled them and beat them routinely, Riverside County District Attorney Mike Hestrin said. When found, they hadn't been to a doctor in over four years and had never been to a dentist, he added. The Turpins have pleaded not guilty to the charges against them.
A lawyer for David Turpin told ABC News, "What we would like the public to know is that our clients are presumed to be innocent and that's a very important presumption." He added, "We're going to provide a vigorous defense."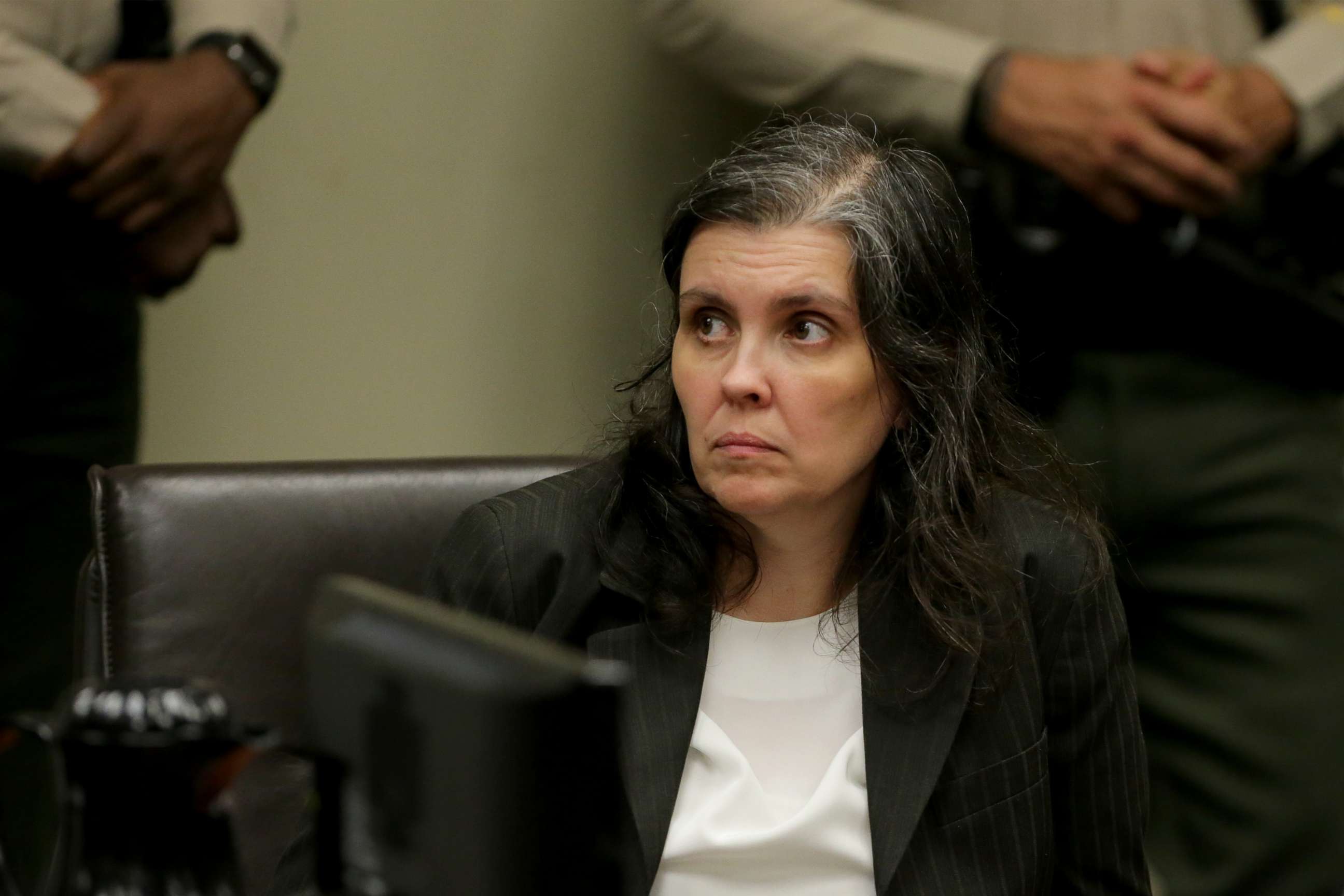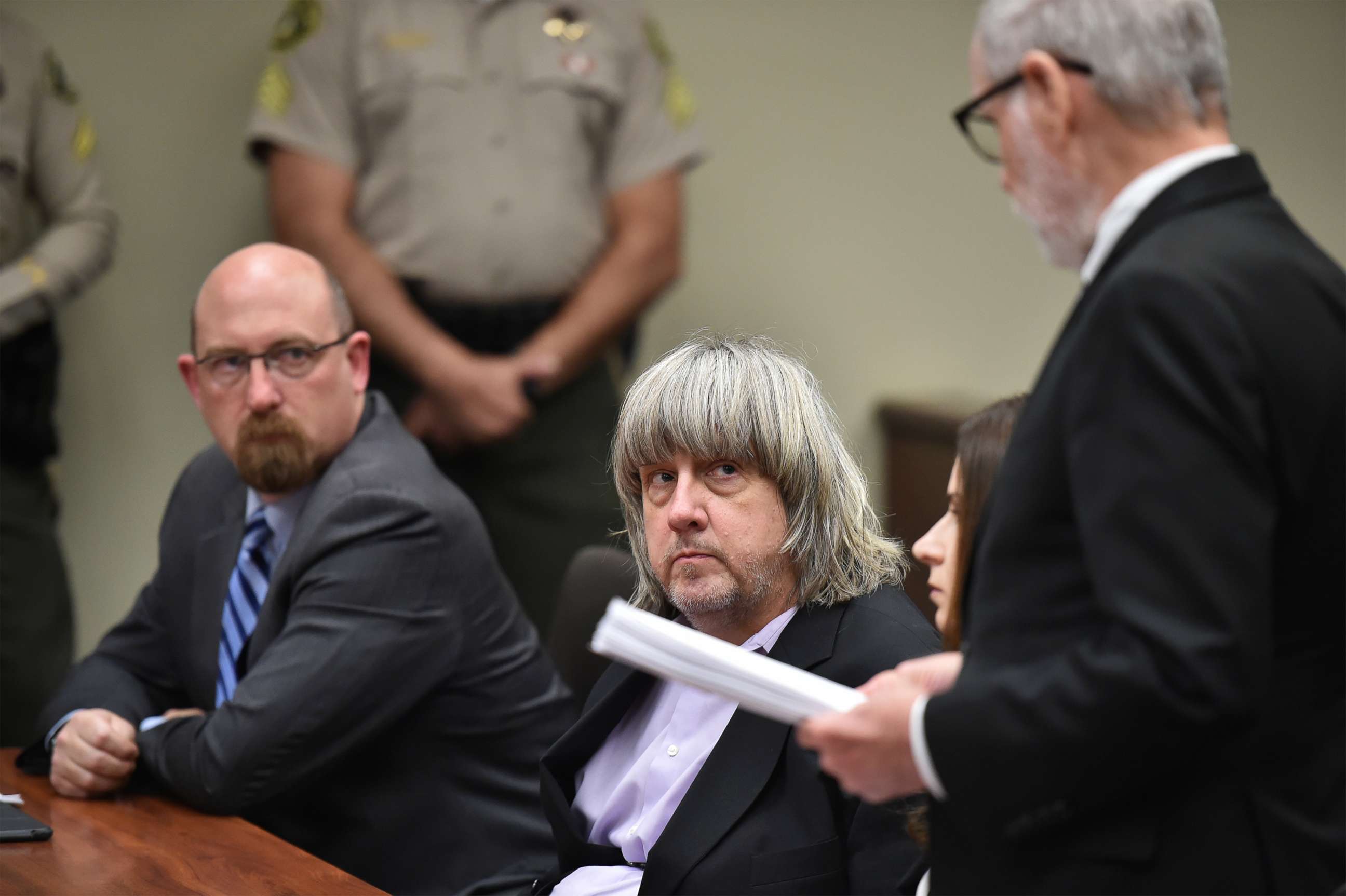 The siblings -- ages 2 to 29 -- have since been hospitalized for treatment.
All the victims except for the toddler are severely malnourished, Hestrin said, adding that the eldest victim -- a 29-year-old woman -- weighs only 82 pounds. He said another child, a 12-year-old, is the weight of an average 7-year-old.
Uffer described the victims' conditions as "not so different than a prisoner of war."
Now, the hospital staff is acting as these siblings' "first stage of their introduction to the outside world," Kamalpour told ABC News. "So what they pick up from us as a group of providers in this hospital is going to be the stepping stone for the future, adjustment to life. So we are providing that environment ... in terms of the teaching, training, educating, nourishing emotionally and physically."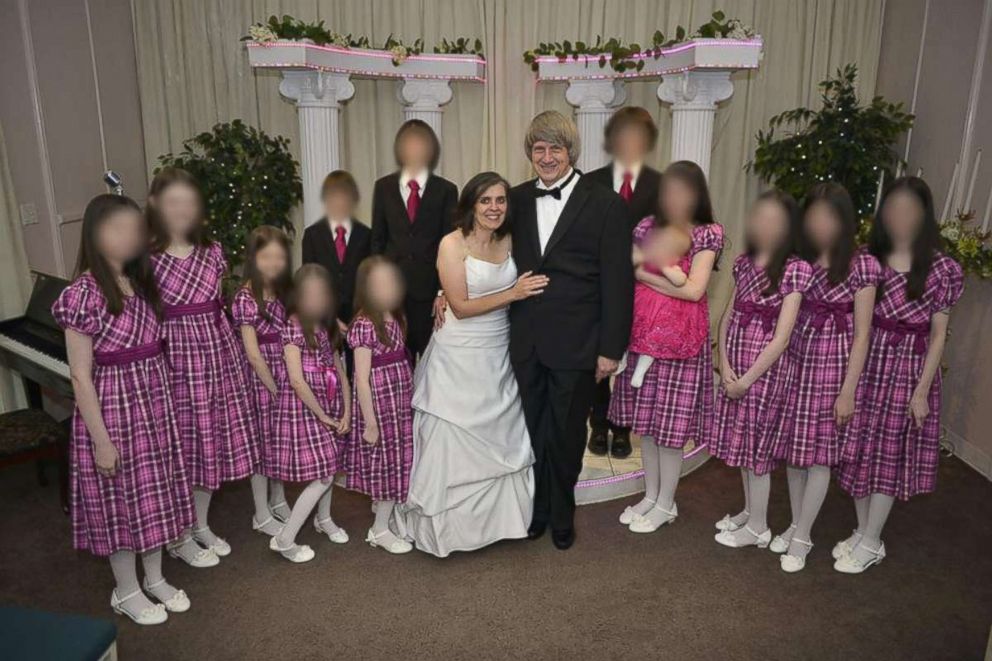 Asked if she ever breaks down after leaving her patients, Kamalpour said, "Absolutely. How can you not? You reflect when you leave."
"The staff that's worked with them have made comments to me," Uffer said. "One of our nurses, she says, 'I'm 24 years old.' And so these adults are right in her age group. And she said, 'I feel so very fortunate with the experiences I've had in life as I see this unfolding before me.'
"So it's affected the staff. I don't think there's any time that any of us have left them where we haven't been somewhat tearful," he said. "It becomes very personal to you. And you it hurts to see what another human being can do to another human being. So it does stay with you. I don't think there's any of us that are involved or have spoken to them or interacted with them that slept much in the last week because you wake up in the middle of the night worrying about them.
"We feel we've done the best for them while they're here and we hope that that will pay off for them moving forward as they go back out into life someday," Uffer said.
The Riverside University Health System Foundation has opened the Perris Sibling Support Fund "to ensure that the healthcare and educational needs of the children and young adults are cared for both now and in the future," said Nicole Orr, senior director of development at the Riverside University Health System Foundation.
"The response was immediate and it has been tremendous," Orr said. "We are receiving hundreds of calls and emails. It is encouraging that events like this bring out the desire in people to help in whatever ways they can."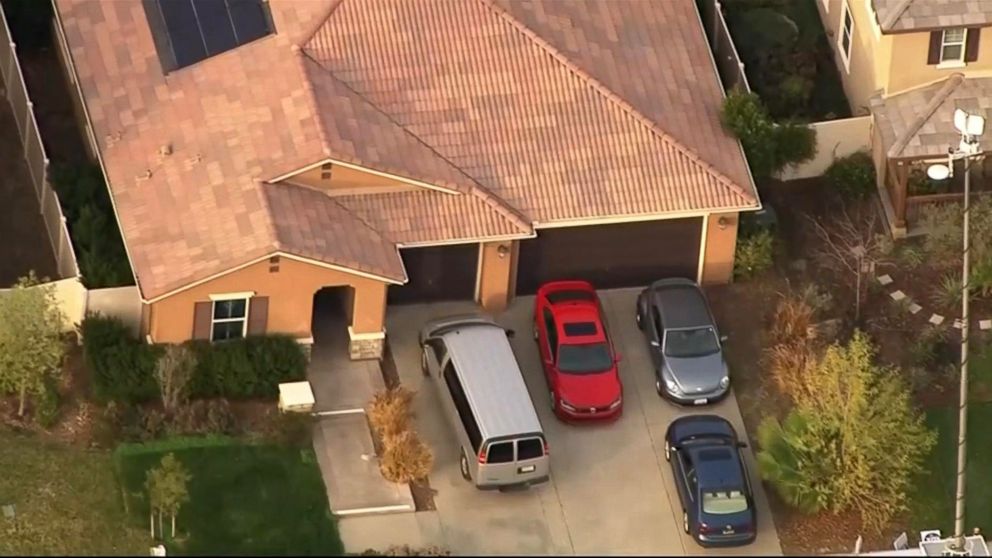 David Turpin, 57, and Louise Turpin, 49, have each been charged with 12 counts of torture, 12 counts of false imprisonment, seven counts of abuse of a dependent adult and six counts of child abuse. David Turpin was also charged with one count of a lewd act on a child under the age of 14 by force, fear or duress. They have pleaded not guilty.
Hestrin said, "We're asking the public to reach out if they have any information about the case."
Anyone with information can call the tip line at the Riverside District Attorney's Office at 888-934-KIDS.
Watch the full story on ABC News "20/20" TONIGHT at 10 p.m. ET