— -- Three people have been arrested in the killing of a Houston couple who authorities say were ambushed and "executed" at their home in a gated community.
Investigators believe when Bao and Jenny Lam, both 61, came home Thursday night, they were "ambushed" by the suspects as they parked in the garage, the Harris County Sheriff's Office said.
Harris County Sheriff Ed Gonzalez, who called the crime "heinous," said the three arrested were charged with capital murder. One of those arrested confessed to the crime, an investigator said.
Authorities said they received numerous tips as a result of media coverage, which led investigators to the Lincoln Navigator the suspects were seen in near the victims' home.
Two suspects were caught on surveillance video arriving at the subdivision Thursday, parking a Lincoln Navigator near the gate and then crawling under the gate and into the neighborhood, according to the sheriff's office.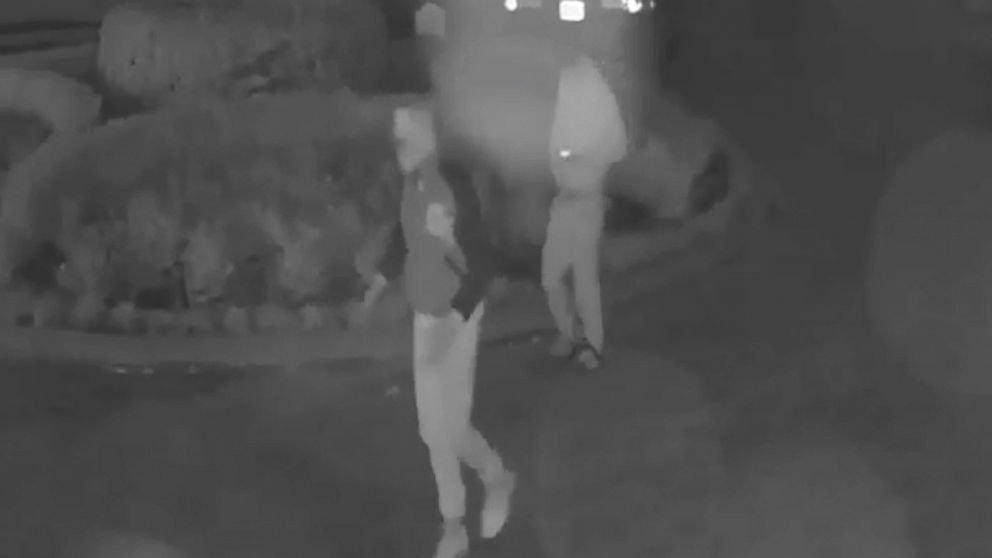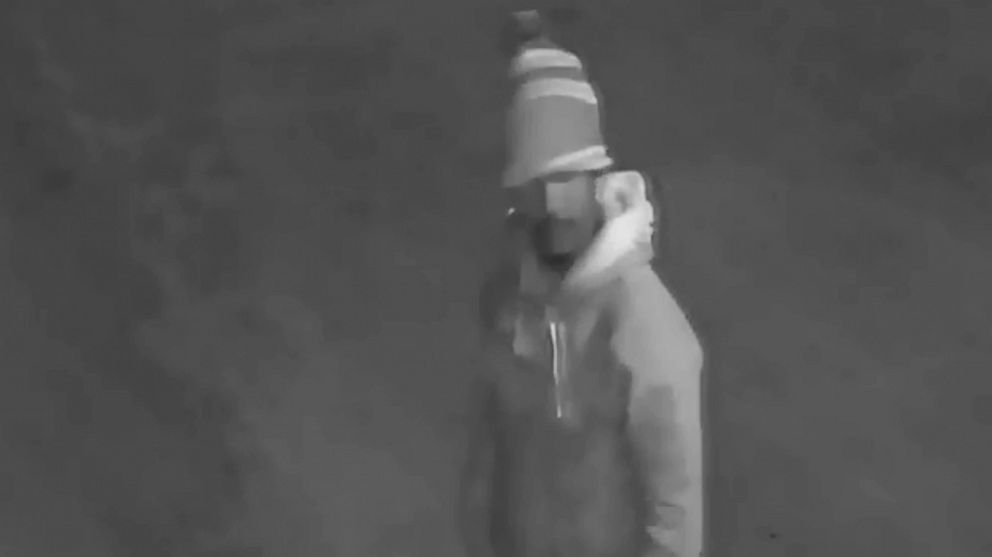 Authorities said the suspects "forced" the victims into their home, "where they were bound, robbed, and murdered."
The suspects allegedly fled in the Lams' car before returning and going into the house a few hours later, authorities said. Over the course of those few days, the suspects likely went back into the house several times, the sheriff's office said.
The house appeared to be ransacked with firearms and other valuables were missing, the sheriff's office said.
The victims' son, who went to check on his parents Saturday night after not hearing from them since Thursday, called police from the home, the sheriff's office said. When deputies went inside, authorities said they found the Lams bound and shot to death.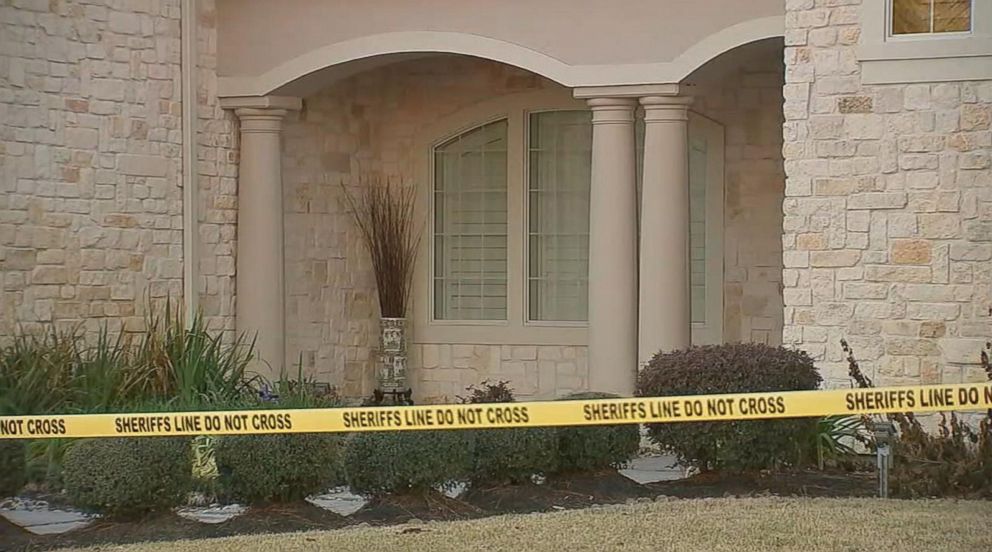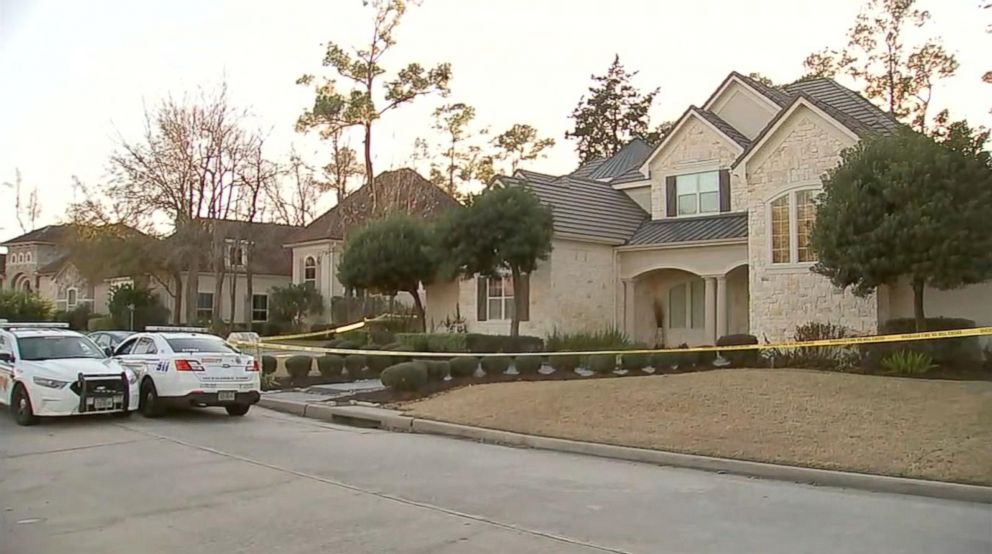 The sheriff's office said the suspects, Khari Ty Kendrick, 23, Aakiel Ricardo Kendrick, 21, and Erick Alfredo Peralta, 20, were booked into the Harris County Jail.
According to an anchor at ABC station KTRK in Houston, one suspect said, "I'm sorry this happened."
The sheriff today called the suspects "scumbags."
At today's news conference, the victims' son, Richard Lam, said he is "relieved to have these three men off the streets, no longer able to harm anybody else."
At a news conference earlier this week, the couple's daughter, Michelle Lam, begged the public to help solve the case.
"We miss them so much," she said. "They were just going home from having dinner."
Richard Lam, a military officer, called his parents his "personal superheroes."
He said Bao and Jenny Lam immigrated to the United States in the 1970s and worked several jobs at once.
"They just made sure we had every opportunity to realize our dreams," he said. They later built successful businesses, the sheriff said.
Richard Lam said his father always wanted to be a military officer and often spoke how great the American military is.
"They were truly amazing people," he said.