An 8-year-old Guatemalan boy died while in U.S. Customs and Border Protection custody after being treated for an undisclosed illness, according to the agency.
The boy, identified by Rep. Joaquin Castro, D-Texas, as Felipe Alonzo-Gomez, had been admitted into a New Mexico hospital and released, but then re-admitted again before dying shortly after midnight on Christmas morning.
This child's death is the second such instance this month, after a 7-year-old girl died in government custody on Dec. 8.
The most recent case was announced via a CBP press release on Christmas, hours after the boy's death. The boy and his father were apprehended 3.29 miles west of the Paso Del Norte Port of Entry in El Paso, Texas, on Dec. 18 at about 1 p.m., according to an updated release provided late Christmas Day.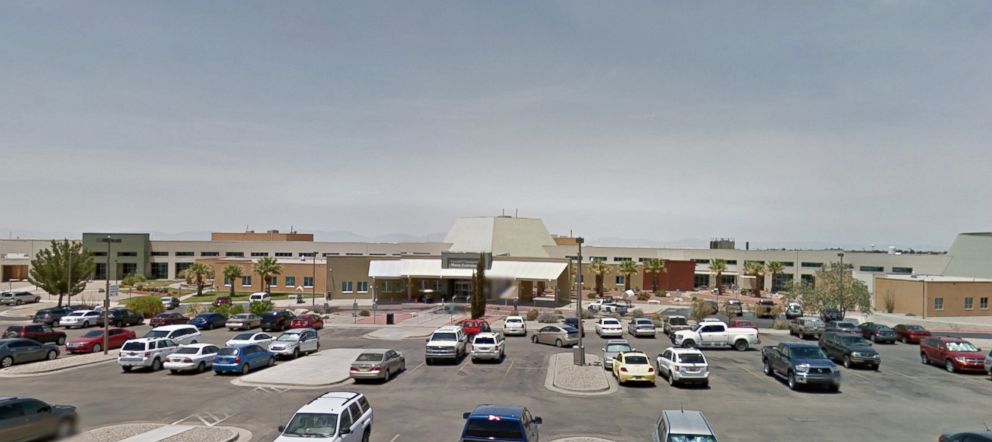 He and his father were transferred to the Paso Del Norte Port (PDT) about 3 1/2 hours later, officials said. The child and father were provided with food, juice and water and agents made six welfare checks, according to the CBP release. On Dec. 20, the two were transferred to the El Paso Border Patrol Station, where they spent the next two days and received 17 welfare checks. They were transferred to the Alamogordo Border Patrol Station in New Mexico "to finalize processing" late on Dec. 22.
According to the CBP statement, after a day and a half at Alamogrodo a processing agent "noticed that the child was coughing and appeared to have glossy eyes" on Dec. 24, and he and his father were transferred to Gerald Champion Regional Medical Center at 9:30 a.m.
The boy was diagnosed with a common cold and had a fever of 103 degrees at 1:20 p.m. on Christmas Eve, the release states. He was observed for 90 minutes before being released from the emergency room in the afternoon of Dec. 24 with amoxicillin and ibuprofen prescriptions.
The child was taken to temporary holding at the Highway 70 checkpoint, where he became nauseous and started vomiting at about 7 p.m. CBP's second release states, "His father declined further medical assistance as the child had been feeling better."
But three hours later, with the child still nauseous, and "as no EMT was on-duty," he was transferred back to the medical center. The boy lost consciousness on the way and could not be revived on arrival after midnight on Christmas, the release states.
The child's official cause of death is unknown and the CBP's Office of Professional Responsibility will conduct a review, the release states.
The CBP called deaths in its custody "extremely rare," but also noted in its second release they would be making a number of changes: Border Patrol will be making secondary checks of all children in agents' care, taking steps to "relieve capacity issues," considering options to provide more medical assistance and reviewing policies dealing with children under 10 who have been under care for over 24 hours.
"This is a tragic loss," CBP Commissioner Kevin McAleenan said in a statement. "On behalf of the U.S. Customs and Border Protection, our deepest sympathies go out to the family."
This latest death comes less than three weeks after a 7-year-old girl died of dehydration and shock. That girl has since been identified as Jakelin Caal Maquin who had been traveling to the U.S. from Guatemala with her father as part of a larger group.
Their group was apprehended in a remote desert area near the New Mexico border in the evening of Dec. 6. In the early hours the next morning, when she was on a bus with her father headed to a base, she began throwing up, and when they arrived at the base about an hour and a half later, she wasn't breathing, Department of Homeland Security officials told reporters on a conference call.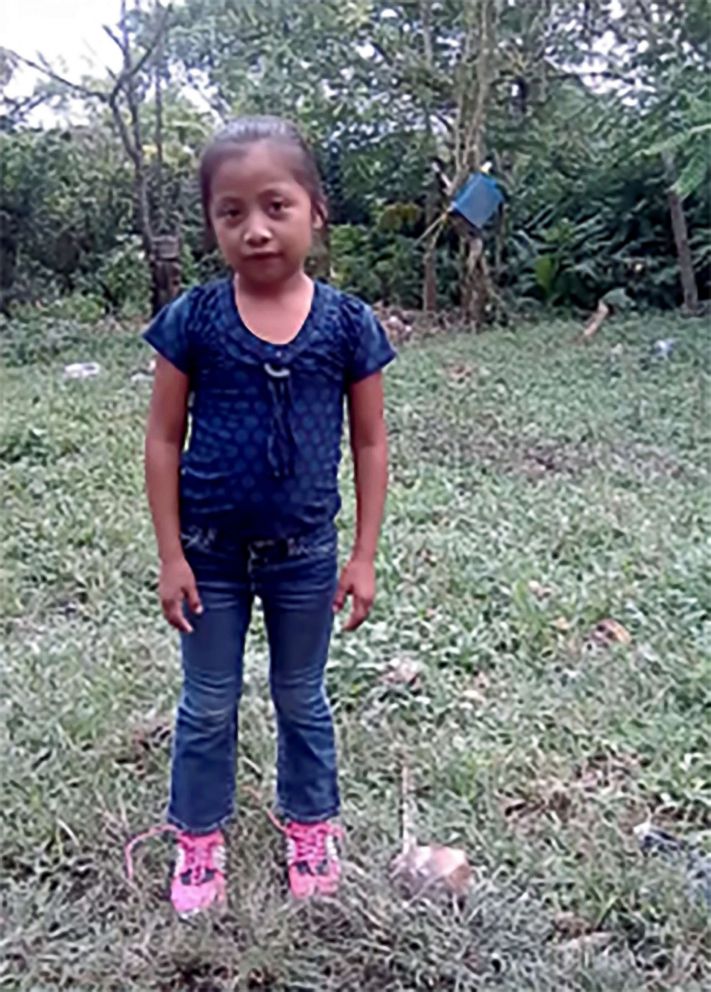 She was treated by paramedics at the base and airlifted to a hospital where she died less than a day later.
Chris Rickerd, a senior policy counsel in the national political advocacy department of the American Civil Liberties Union, said that the latest death was a "horrible loss" that should raise larger questions.
"What is CBP doing to fulfill it's border security mission but not treat children and families as threats who have to be incarcerated and kept from treatment and trauma-informed counseling that they need?" Rickerd told ABC News.
"Jakelin dying so recently makes this an opportunity to think about what systemically is wrong with CBP," Rickerd said.
Though all the details about the 8-year-old boy's involvement with Border Patrol remain unknown at this time, Rickerd said that most migrants are held in what are called "hieleras" which is the word for "icebox" in Spanish.
Rickerd said that the hieleras are known for having "improper sleeping conditions, crowding -- which is particularly a concern with communicable diseases -- and it's clear that these hieleras are completely unsuitable for children and families."
"How many deaths of children does it take for CBP to act and get children out of its custody rapidly?" he said.
ABC News' Mark Osborne contributed to this report.