— -- Three children have died from gun violence in Chicago this week, a city that has seen a record number of shootings and homicides in the last year.
There were 762 homicides and 4,367 shootings in Chicago in 2016, police said. Of those shot, 76 where children younger than 15 years old, according to data from the Chicago Tribune.
Since Jan. 1, 2017, shootings are up 8 percent in the city, and nine children younger than 15 years old have been shot, the Tribune reported.
The recent killings have taken a toll on the community, and even the most hardened of law enforcement officers.
"When this violence touches the innocent or the young, that is when it is no longer just a part of your job," Chicago police superintendent Eddie Johnson said at a news conference on Wednesday. "It becomes personal."
Johnson announced the arrest of a suspect in one of the three shootings. He said that Antwan Jones, 19, was charged with first-degree murder in the killing of 11-year-old Takiya Holmes, who was struck in the head by a stray bullet on Saturday while sitting in the back seat of a car. She died in a hospital on Tuesday.
Just less than 30 minutes before Holmes was shot, a 12-year-old girl named Kanari Bowers was caught in a crossfire, according to authorities. Kanari had been playing basketball outside at an elementary school when a stray bullet struck her in the head. She died in the hospital on Wednesday.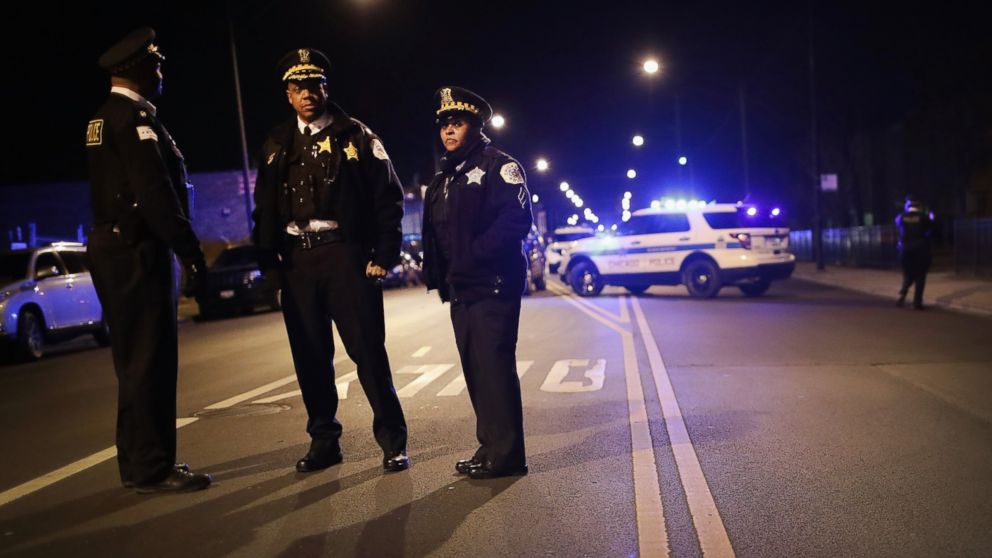 On Tuesday, a 2-year-old boy named Lavontay White was fatally shot in the head in a gang-related incident that was streamed in part on Facebook Live, according to police.
The deaths this week are a window into the violence many young kids in Chicago face on a regular basis.
For those who do survive -- and for those who have to live with the pain of losing a friend or classmate, or witnessing a violent incident -- the road to recovery and healing can be a long and difficult one, according to child trauma experts.
"We think that the incident is over after their bullet wounds recover, but really, this is just the beginning of their suffering," said clinical psychologist and Loyola University Chicago criminology professor Arthur Lurigio of children who survive gun violence.
"When the physical wound is repaired, there's still another wound -- one that can be lifelong," Lurigio told ABC News. "Once a child has been shot, their illusion of safety is completely and utterly shattered."
That shaken sense of safety can lead to a wide array of symptoms, including many that are a part of post-traumatic stress disorder, according to Maryam Kia-Keating, an associate professor of clinical psychology at the University of California Santa Barbara.
"They may be struggling with distressing memories of what happened, such as having nightmares and flashbacks, and this can make it difficult to concentrate and pay attention," Kia-Keating told ABC News. "They can experience hyper-arousal, which is when you are more likely to have a startled response or be very frightened in situations where you are not necessarily facing the same threat, but you feel like that same threat is there."
Other symptoms include trouble eating and sleeping and experiencing aches and pains that aren't related to an acute illness, Kia-Keating said.
Both Kia-Keating and Lurigio emphasized that trauma almost always extends beyond the child who has survived being shot.
"It's important to view trauma as happening to an entire community," Lurigio said. "Classmates and friends of a child who was shot can also feel traumatized ... so it's also important that schools have the necessary resources to help kids cope with these kinds of tragic incidents."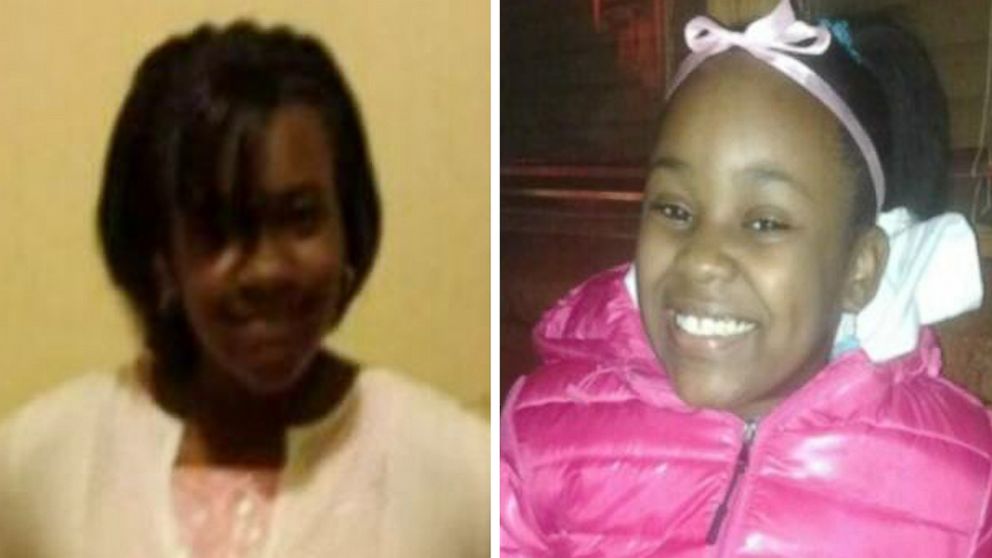 Moreover, adults who are parents of a child who survived a shooting can also be affected.
"It's important for parents, teachers and caregivers to know that if they're not taking care of themselves first, they will be compromised in their ability to take care of children," Kia-Keating said. "These incidents can be just as frightening and disconcerting for adults as well, and sometimes adults can even struggle more with them."
First responders and law enforcement officers, who often witness extreme levels of violence on a daily basis, may experience second-hand trauma and burn-out, Kia-Keating pointed out.
Despite the challenges that surround the road to recovery for children and their loved ones affected by gun violence, "there is hope," according to Robin Gurwitch, a professor of psychology at Duke University Medical Center.
"Unlike a broken arm, we can't say everything will be hunky-dory within six to eight weeks," Gurwitch told ABC News. "Recovering from psychological trauma doesn't have that kind of a clock or time frame, but we do know that healing is possible."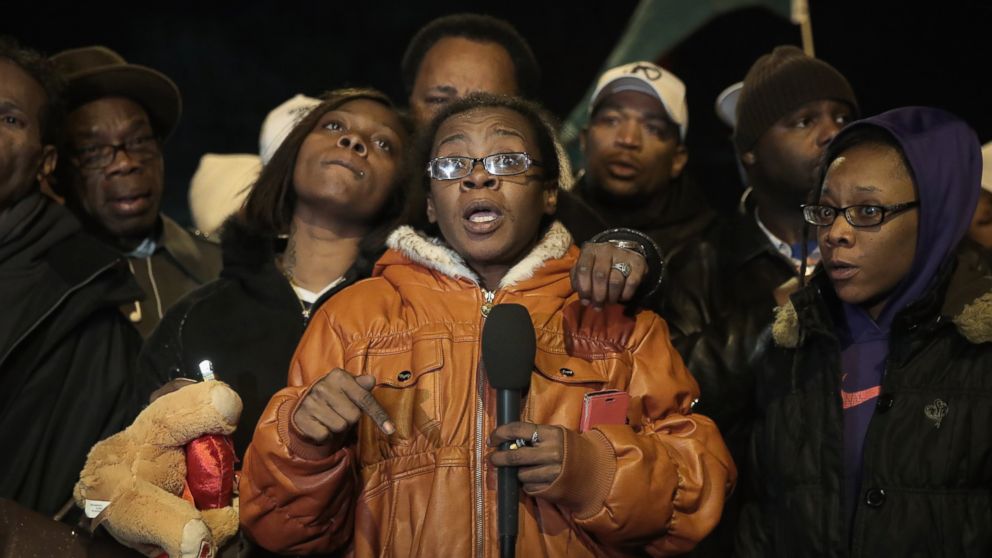 Gurwitch said that there a variety of "very, very effective treatments out there" for children who have been exposed to trauma, and the "dissemination of those kinds of treatments is growing."
"Of course, they aren't as widespread as we'd like them to be, but they're growing, and there's been a huge leap of awareness about trauma and how it affects children and what can be done to help," she said. Gurwitch added that many types of therapies are "relatively short," such as parent-child interaction therapy, which is generally completed within 20 sessions.
"The biggest roadblock in the way to treatment is the continued stigma that surrounds mental health services," she said. "A lot of times, parents may think getting mental health treatment for themselves or their children is a sign of weakness or that 'something's wrong.'"
But, Gurwitch said, seeking help and mental health services is actually "such a huge sign of strength."
"If you have a cold, you go to the doctor, and likewise, if you've been exposed to trauma, it's important to go seek treatment for that too," she said. "There are great resources out there, and it takes great strength to seek them."
Anyone seeking help or resources for a child dealing with traumatic stress can visit the National Child Traumatic Stress Network's website here.
ABC News' Andrew Fies, J.J. Gallagher, Michael Edison Hayden, Julia Jacobo, Lindsey Jacobson, Alex Perez and Emily Shapiro contributed to this report.