New video captured on Napa County Sheriff's Deputy Riley Jarecki's body camera shows the moment she almost lost her life.
On Sunday in Napa, California, Jarecki went to speak with Javier Hernandez Morales after she saw his car parked on Henry Road at 11:05 p.m., according to sheriff's office officials.
In the video, he can be heard agreeing to allow Jarecki to "look around." He also agreed to wait and not move while Jarecki turned and walked around the car to the driver's side.
She knocked on Morales' window and asked him to roll it down. He hesitated and looked around, then promptly pulled out a .22 caliber pistol and fired directly at Jarecki.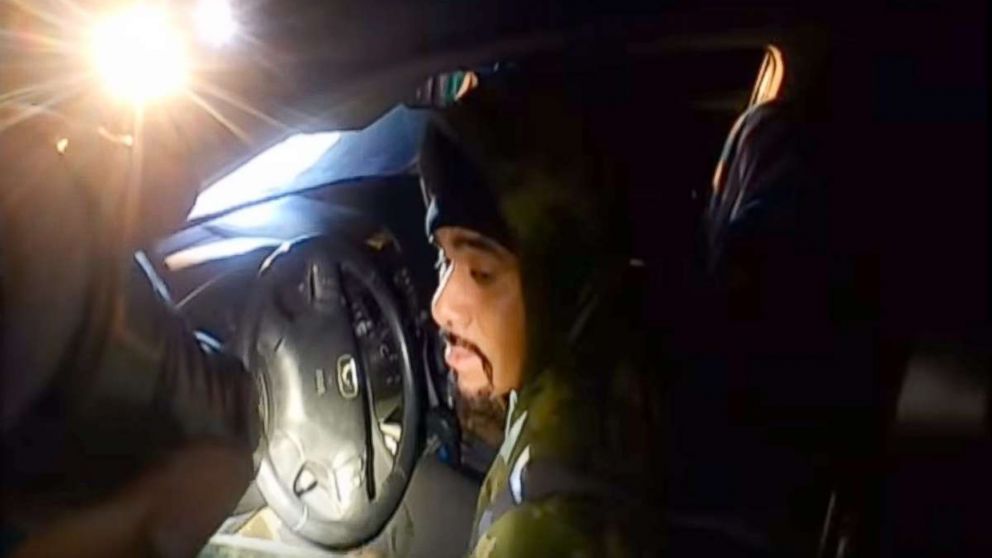 Sheriff's office officials said that the act was an attempt to murder the deputy.
Jarecki could be seen getting knocked down in the video, then returning fire into the car. She fired more than 10 times, emptying her magazine.
Morales died at the scene.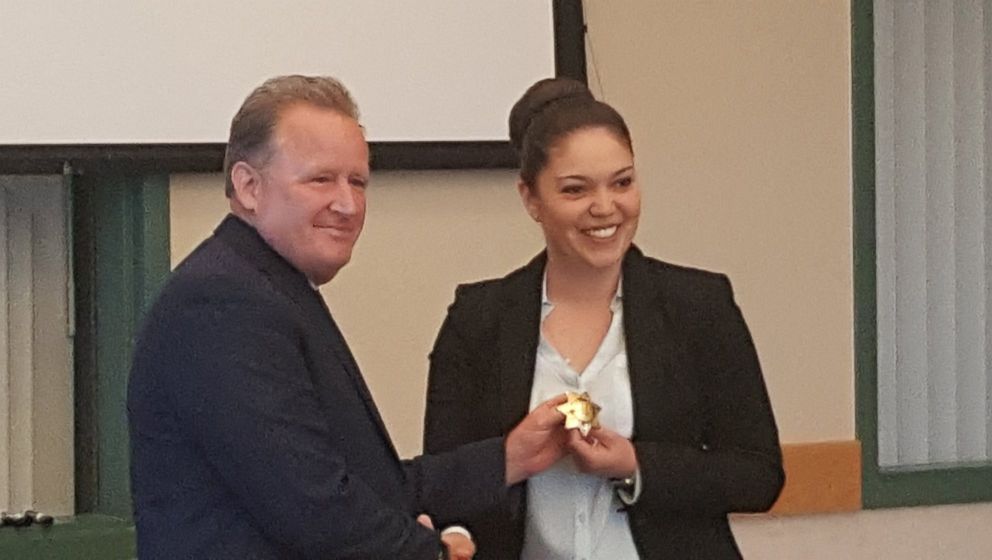 "The loss of life is something that we always take very seriously, either by this agency or by any other law enforcement agency," Napa County Undersheriff Jon Crawford said at a press conference Wednesday. "In this case however, Hernandez Morales made the choice to attempt to murder Deputy Jarecki, and she responded accordingly."
Officials said that Morales, a farm worker who lives in Napa, has a criminal history.