A Jewish nurse who treated the suspected Pittsburgh synagogue shooter in the hospital says he "chose to show him empathy."
"I wanted him to feel compassion," nurse Ari Mahler wrote in a Facebook post Saturday. "I felt that the best way to honor his victims was for a Jew to prove him wrong."
Robert Bowers, the man accused of killing 11 Jews in an anti-Semitic rampage, was shot as he exchanged gunfire with police at the Tree of Life Synagogue on Oct. 27.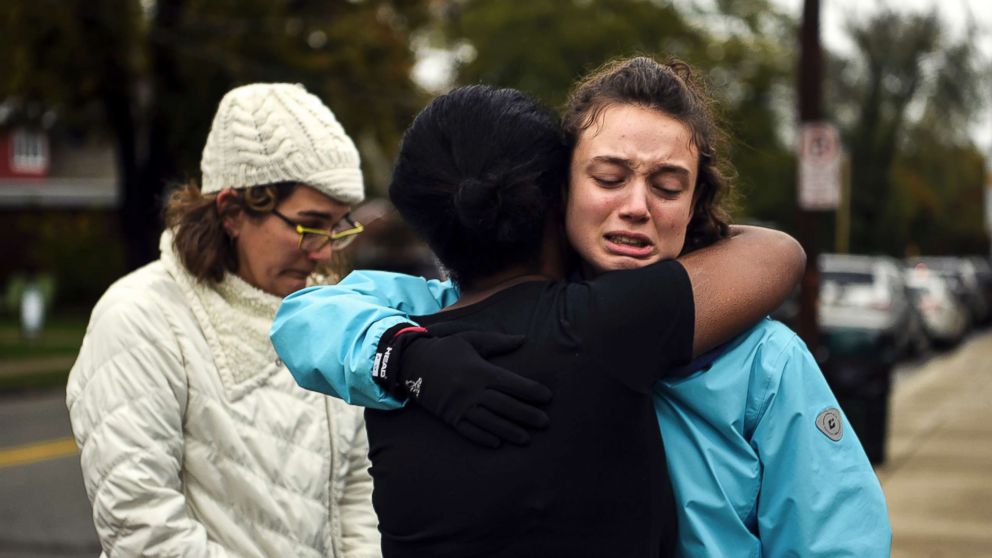 Bowers was taken to Allegheny General Hospital where he was treated by Mahler, the son of a rabbi. Mahler said less than an hour before Bowers arrived at the hospital, he had been terrified that his parents were among the victims.
"I'm sure he had no idea I was Jewish," Mahler wrote of Bowers. "Why thank a Jewish nurse, when 15 minutes beforehand, you'd shoot me in the head with no remorse? I didn't say a word to him about my religion. I chose not to say anything to him the entire time."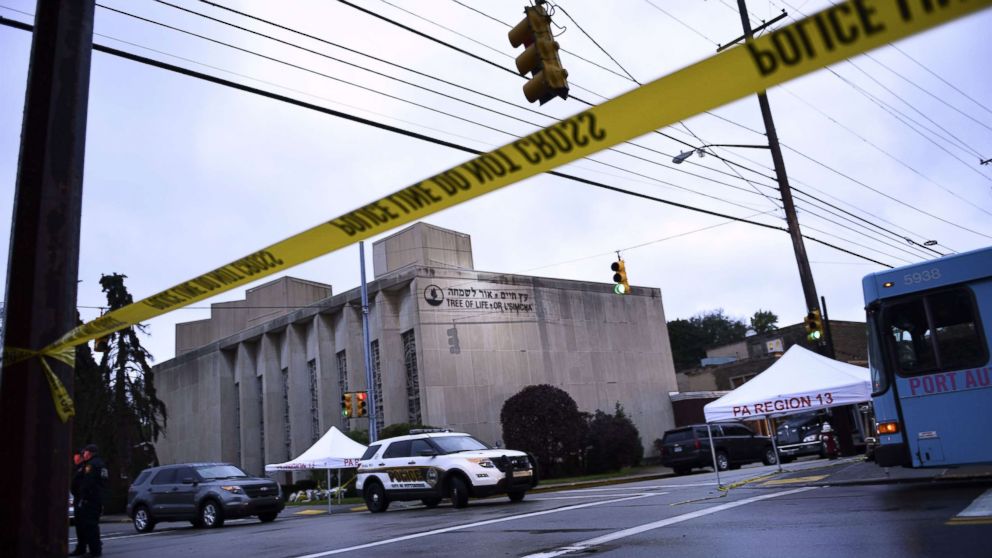 Mahler, who said he often experienced anti-Semitism as a child, wrote that as "anyone's nurse, my care is given through kindness, my actions are measured with empathy, and regardless of the person you may be when you're not in my care, each breath you take is more beautiful than the last when you're lying on my stretcher."
Mahler said love was the reason behind his actions.
"Love in the face of evil gives others hope," he said. "It demonstrates humanity. It reaffirms why we're all here."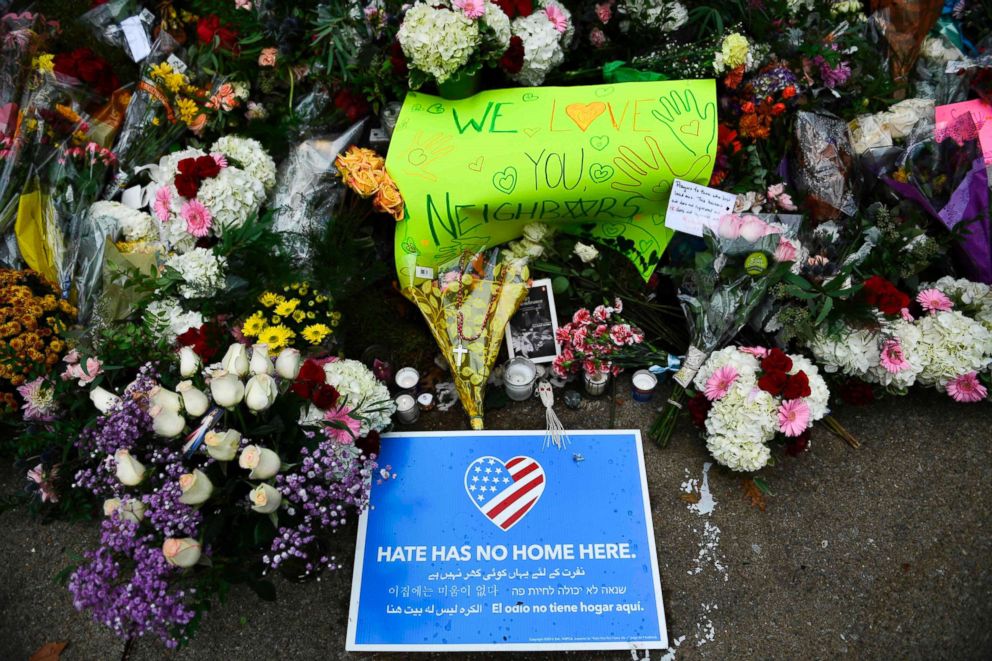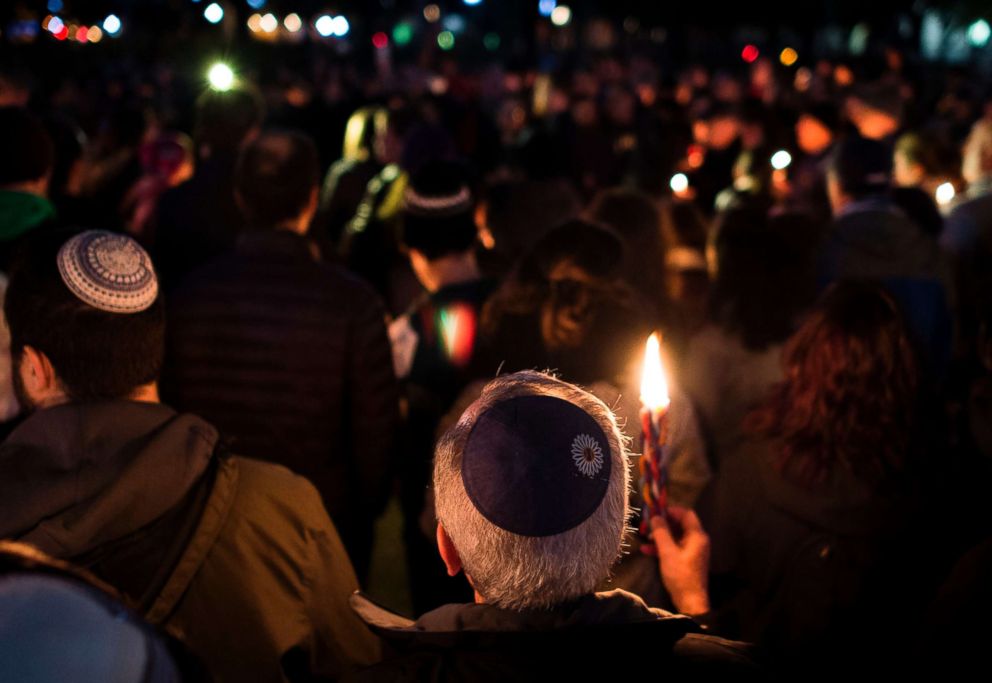 An Allegheny Health Network representative declined to comment but confirmed the authenticity of the Facebook post.
Minutes before the shooting, Bowers is believed to have posted his intent to commit the massacre on the social media platform Gab, which is popular with white supremacists and the alt-right, investigators said.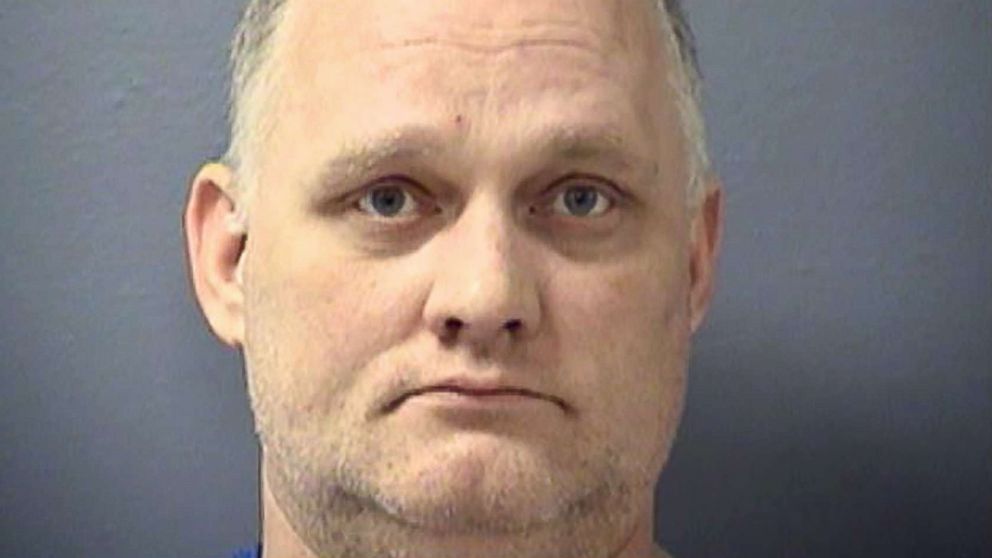 Prosecutors say Bowers -- carrying an assault-style rifle and three handguns -- "made statements regarding genocide and his desire to kill Jewish people" during the 20-minute attack.
Bowers, 46, has since been released from the hospital and is being held at the Butler County Prison.
He was charged Wednesday in a 44-count indictment that includes federal hate crimes.
The charges include 11 counts of obstruction of free exercise of religious beliefs resulting in death and 11 counts of use and discharge of a firearm to commit murder during and in relation to a crime of violence.
He entered a not guilty plea Thursday.