Carrie Williams didn't want to celebrate her fourth birthday with a "Frozen"-themed party like many girls her age. Instead, she wanted a uniform, a badge and a police car.
Carrie got her birthday wish and more on Tuesday, when her mother, Ariel Williams, brought her to the 4th District Cleveland Police Department for a tour of the station.
Carrie, accompanied by her mother and grandmother, wore her party hat and fairy wings to the station. The officers decided they'd give her a tour -- and throw her a party.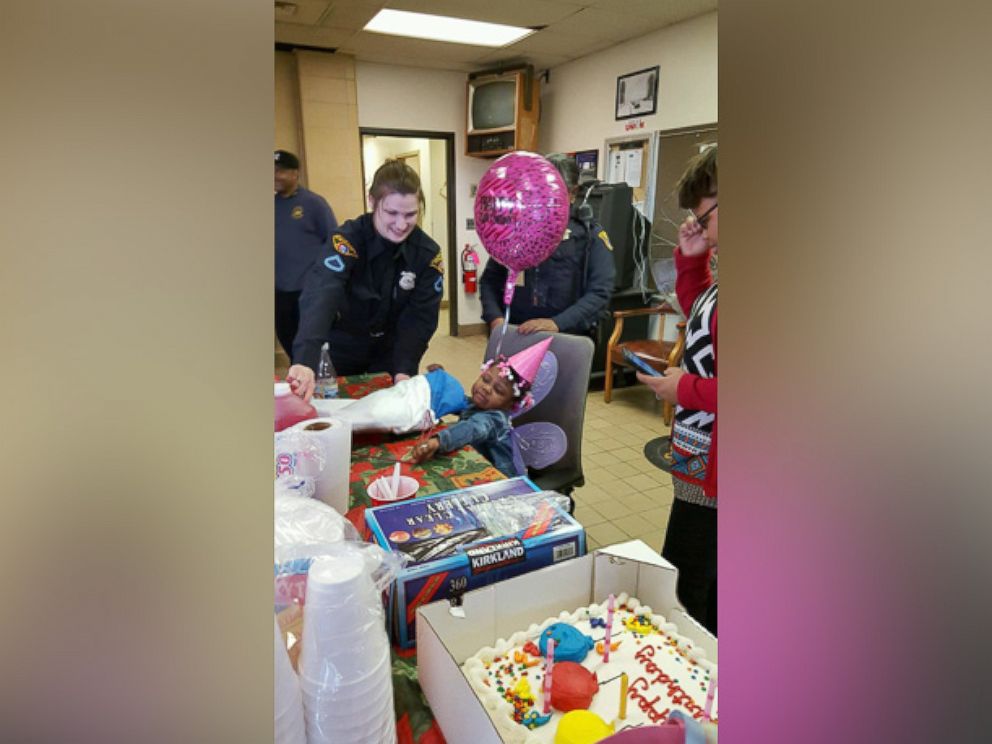 "She was ecstatic when she came in," 4th District Lieutenant Brian McEntee told ABC News.
McEntee received a call last Friday from Ariel asking if Carrie could tour the station for her birthday.
McEntee asked what else Carrie liked, but Williams just told him that Carrie wants to be a police officer and wants a badge and a gun "so she can take the bad people to jail."
McEntee said he had never received this type of request before in his 17 years with the department, so he "had to make it awesome."
On Monday, he bought party supplies and a cake and told the other officers about the plan for the next day. "At least a dozen officers showed up for the party," McEntee said.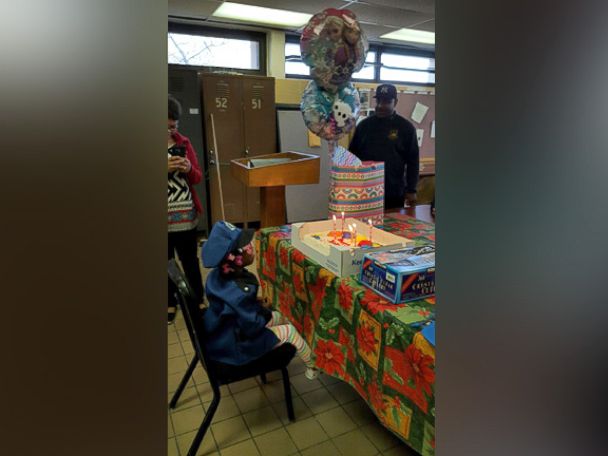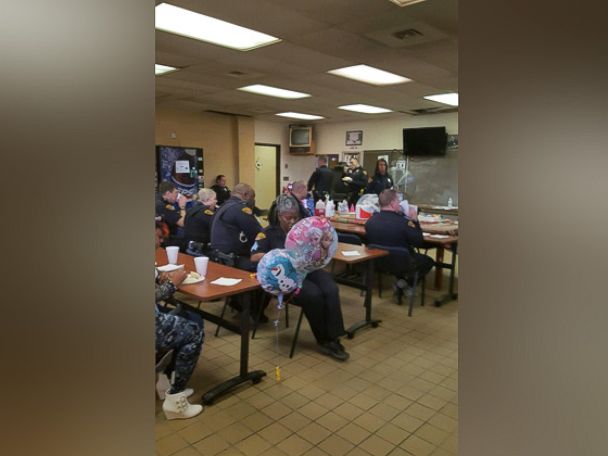 When Carrie walked into the station and saw the party, "she had the biggest smile on her face," Ariel said.
Carrie got to sit in a police car and also received her own police uniform, complete with a badge. The officers also brought in gifts for her. The Cleveland Cavaliers basketball team even donated puppets for Carrie, according to McEntee.
The party culminated with cake and the officers singing "Happy Birthday" to Carrie.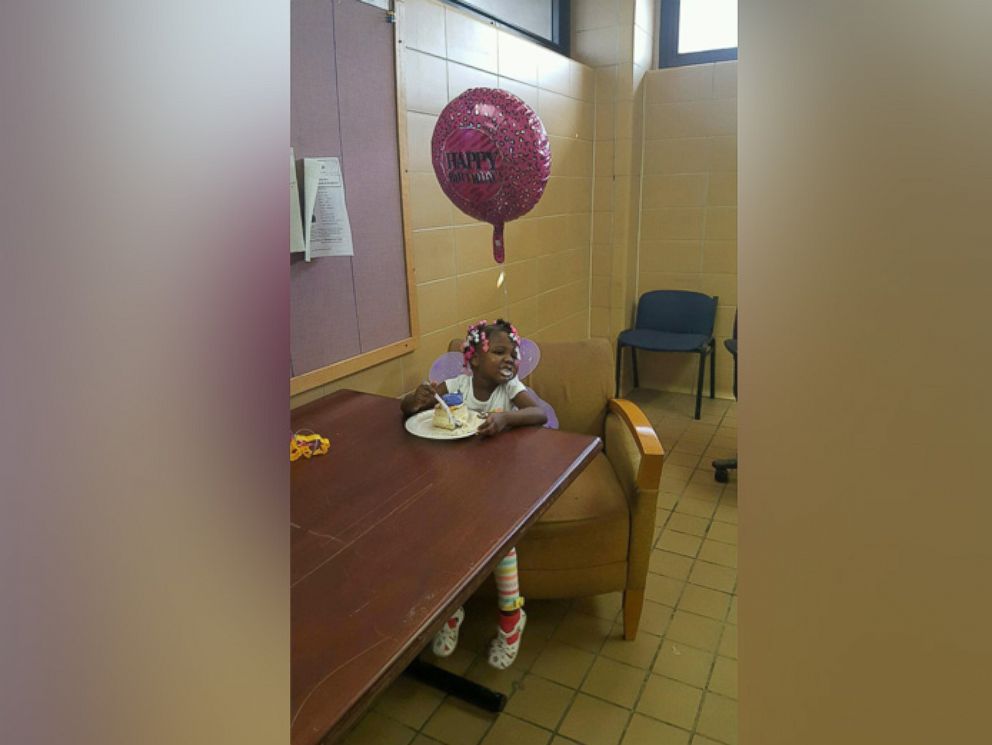 "She just loved it," McEntee said.
It was a "surprise for me and her," Ariel said. "I'm just thankful the officers were able to do everything they did."
McEntee called the occasion "one of the best and most memorable days of my career."