The Colorado owner of a rescued shelter dog battling cancer refuses to believe her dog has only six months left and will make sure the American bulldog mix "lives happily every day."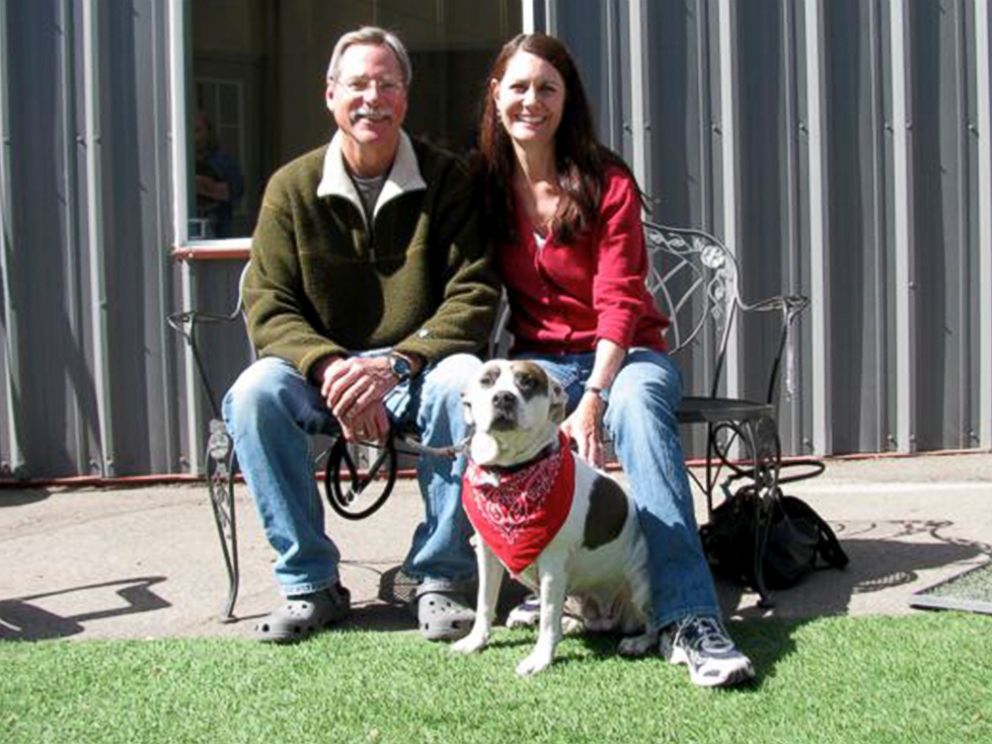 Judy Jaros first noticed 5-year-old Marsha at the Humane Society of the South Platte Valley in July 2013. Jaros was a volunteer dog walker at the facility and Marsha had been living in the shelter for a while.
"Our shelter is a low-kill shelter. We don't put down animals just because they can't find homes," Jaros said. "When you know dogs for that long, you bond with them."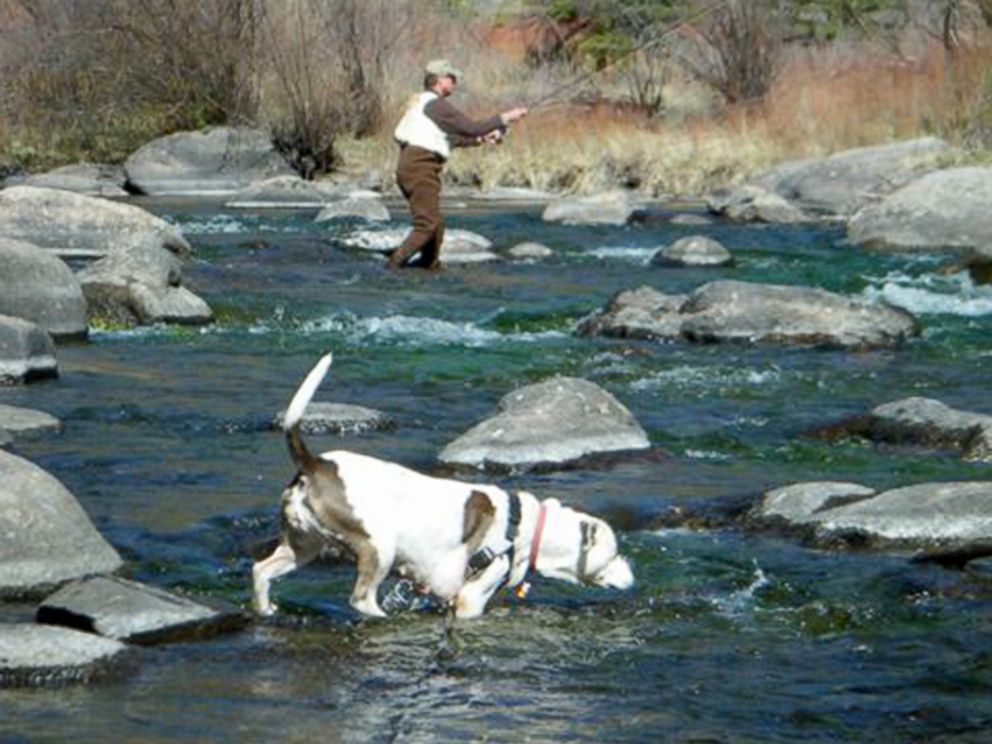 Among all the dogs at the Littleton center, Marsha's energy first caught Jaros' attention, and then won her heart. Jaros decided to give Marsha a permanent home. "I noticed that she had some lumps on her sides," Jaros told ABC News. "So I took her to the vet."
The veterinarian did a check on Marsha and confirmed that she had cancer.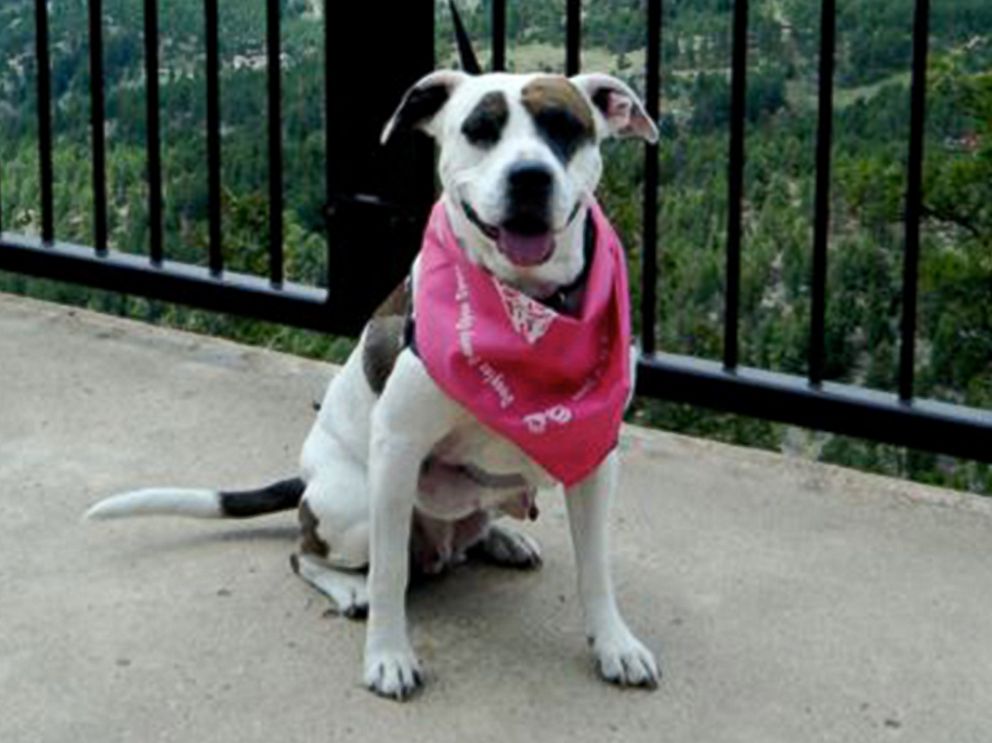 "I thought to myself, 'This could be a very expensive adoption,'" Jaros said. "But if we don't adopt her, she will never have good medical care."
Love conquered Jaros' fear, and Marsha was brought back to Jaros' home this January.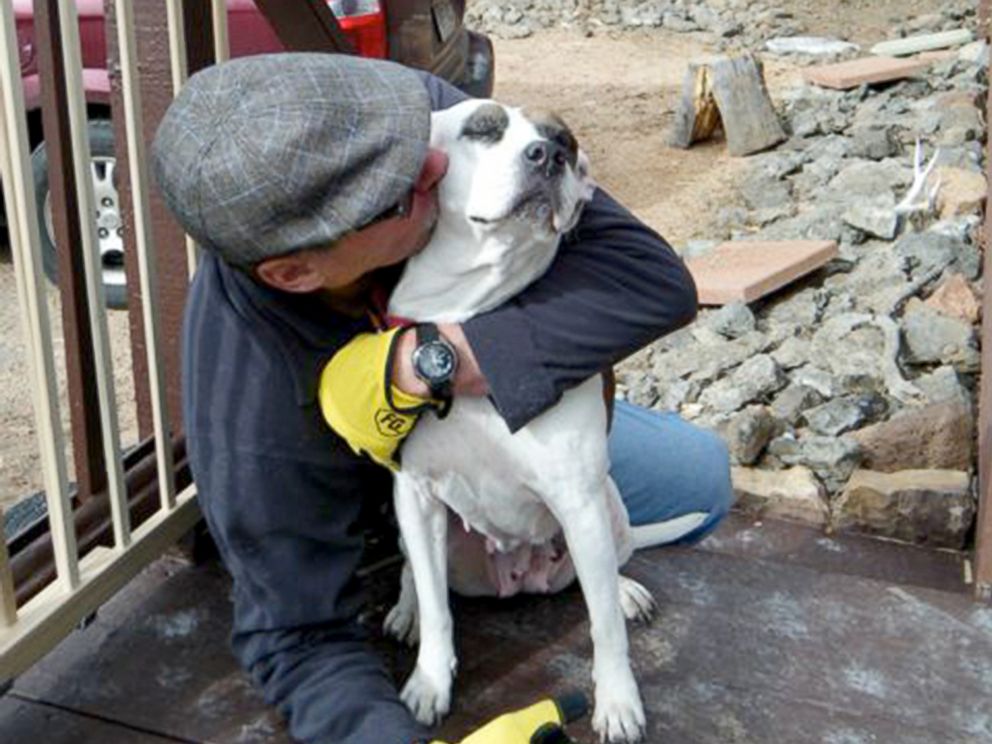 "She had a surgery in March, and the vet said the prognosis was not great," Jaros said. "They estimated that she has about six months left."
Jaros said she doesn't believe that estimation. The cancer cells have moved to Marsha's lymph nodes, but Jaros said she is not seeing any discomfort in Marsha.
Before the adoption, Marsha was at the shelter, recovering from a former life that had left her battered and nearly broken.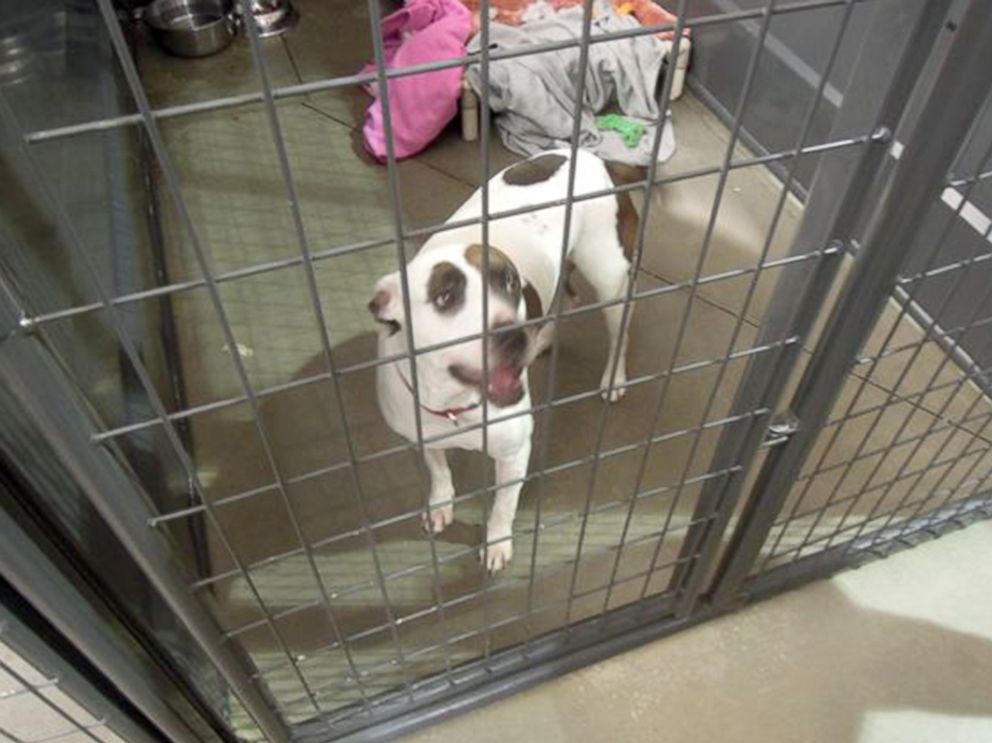 "She had so many problems when she came in. She had an infection, she had a broken toe, she had a bullet in her elbow," Jaros said.
But with the love and care from the Jaros family, Marsha is recovering well and embracing her new life.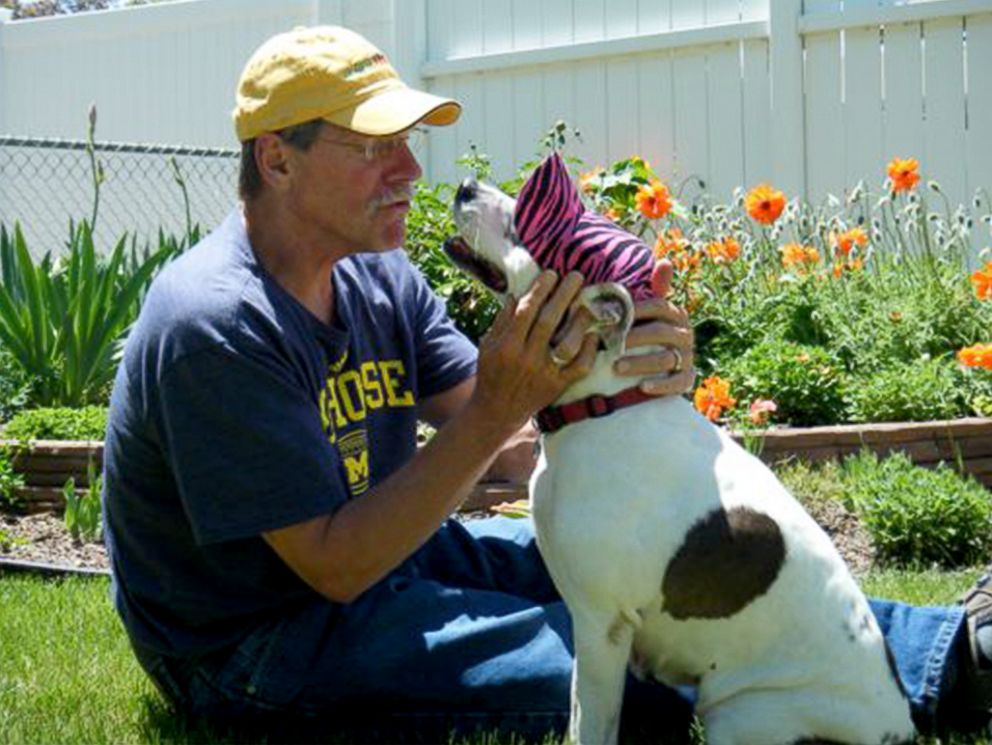 "She is the happiest dog you will ever meet," Jaros said. "We take her walking, hiking, camping and fishing. She has play dates with her favorite dog friends.
"Her whole body wags, not just her tail," Jaros said. "She will be so happy to see you even if you were just gone for 10 minutes."
Jaros said catching mice and lizards in fields with tall grasses is Marsha's favorite thing to do.
"My husband and I have looked into ways to boost her immune system," Jaros said. "We give her supplements made for slowing cancer growth."