Colorado woman found alive after ex stalked, kidnapped her: Police
Jessica Meise has been transported to a hospital and her condition is unknonwn.
Jessica Meise, a Colorado woman who was kidnapped by her ex-boyfriend, was found alive Wednesday and transported to a local hospital, according to the Arapahoe County Sheriff's Office.
Meise's condition is unknown at this time, authorities said.
Meise, 43, had been missing since Tuesday after she was forcibly abducted by her ex, 43-year-old Lance Foster, authorities said.
Foster was arrested by West Metro SWAT and is currently in police custody, the sheriff's office said.
Witnesses told police that Meise was seen being forcibly kidnapped and taken in an unknown direction on Interstate 70, according to the Colorado Bureau of Investigation.
Arapahoe sheriff's deputies believe Foster had been stalking Meise prior to her kidnapping.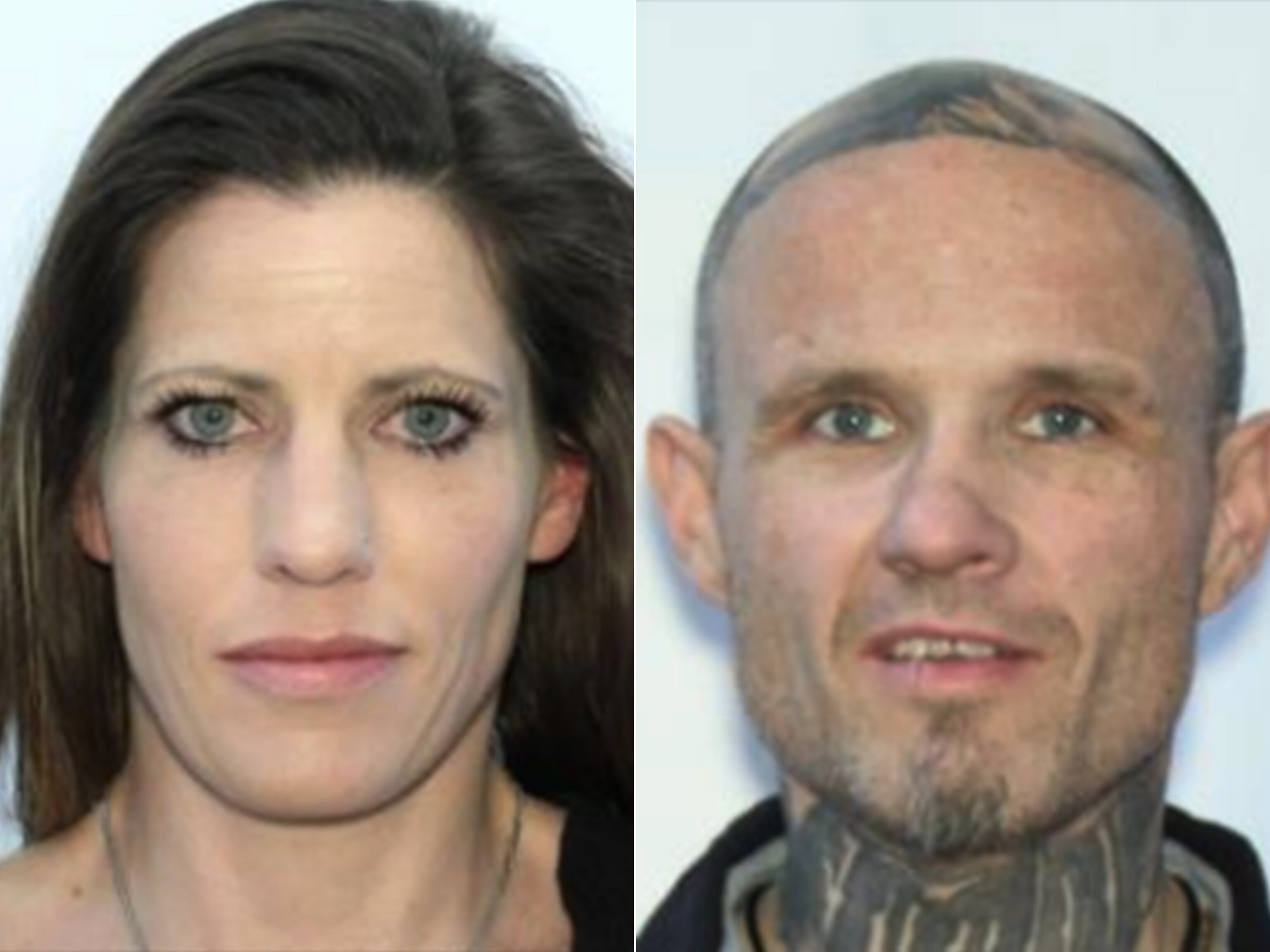 The Arapahoe sheriff's office had issued a "be on the lookout" alert and multiple agencies were assisting in the search, trying to locate the pair.
Police said they believed that Meise was in danger.