Broadcast journalist Connie Chung has penned a powerful letter to Christine Blasey Ford, opening up about her own sexual assault by a family doctor decades ago.
"Dear Christine Blasey Ford," the letter begins, which was published Wednesday by The Washington Post. "I, too, was sexually assaulted — not 36 years ago but about 50 years ago. I have kept my dirty little secret to myself. Silence for five decades."
Ford, a 51-year-old psychology professor at Palo Alto University and a research psychologist at Stanford University in California, alleges that Supreme Court nominee Brett Kavanaugh sexually assaulted her at a party in suburban Maryland when they were teens in the early 1980s. Both Ford and Kavanaugh testified under oath before the Senate Judiciary Committee on Capitol Hill last Thursday.
Kavanaugh has vehemently denied the allegation.
Like Ford, who says she can't recall every detail surrounding her alleged assault though the incident itself is "indelible," Chung writes that the "exact date and year are fuzzy" but what happened to her is "forever seared in my memory." And she too is "100 percent" sure who did it.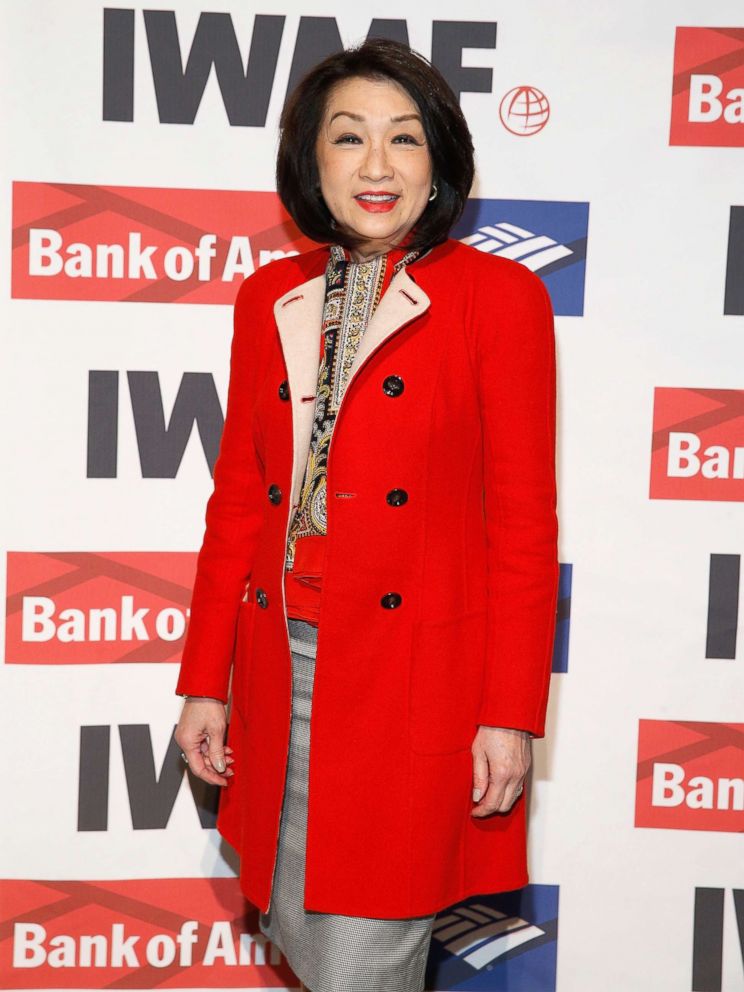 Chung, 72, said her assault occurred in the 1960s when she went to a trusted family doctor to ask for a contraceptive. The physician, whom Chung doesn't name, asked her to undress below the waist and lay back on the cushioned examination table at his home office in the Georgetown neighborhood of Washington, D.C.
Chung describes in detail how he molested her during what she says was her first gynecological exam. After the assault, the doctor "leaned over, kissed me, a peck on my lips, and slipped behind the curtain to his office area," Chung said.
"What made this monster even more reprehensible was that he was the very doctor who delivered me on Aug. 20, 1946," she said. "I don't remember saying anything to him. I could not even look at him. I quickly dressed and drove home."
Chung said she may have told one of her sisters about the assault at the time but she didn't tell her parents or report it to authorities.
"Please understand, I was actually embarrassed about my sexual naivete. I was in my 20s and knew nothing about sex. All I wanted to do was bury the incident in my mind and protect my family," she said.
Chung, who has been a reporter for CBS, NBC, ABC, CNN and MSNBC, said she told her husband years later but doesn't remember when. She otherwise remained silent about the assault for decades, until she saw women like Ford coming forward to publicly share their stories.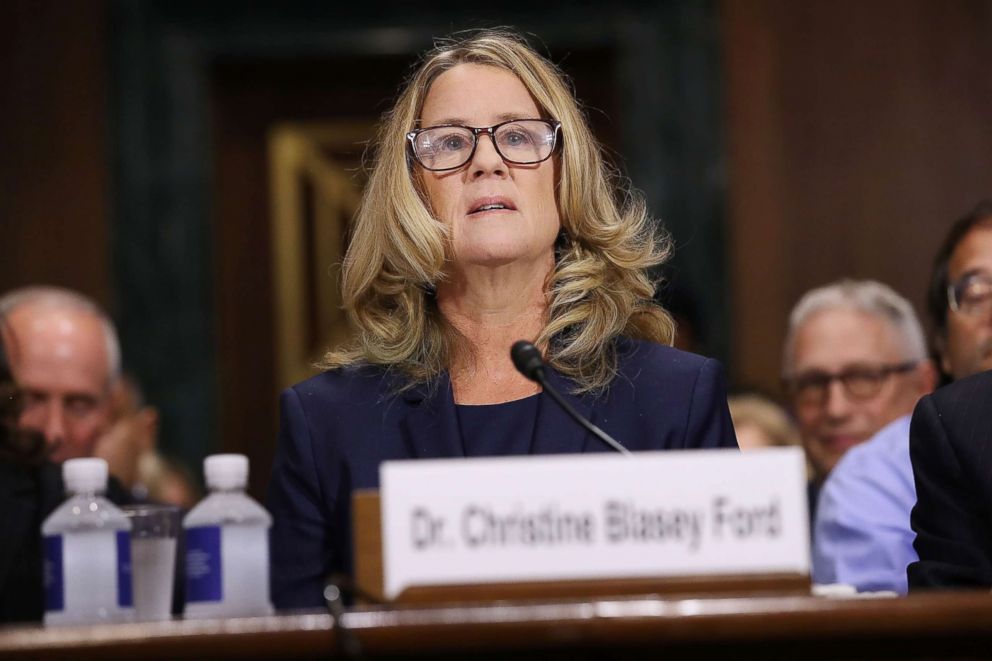 In her opening statement to the Senate Judiciary Committee last Thursday, a visibly emotional Ford said, "I am not here today because I want to be. I am terrified. I am here because it is my civic duty to tell you what happened to me while Brett Kavanaugh and I were in high school."
Chung admits in her letter that she was also afraid to speak up, fearing it could taint her legacy as a television journalist, even though she says her assailant died many years ago.
"Christine, I, too, am terrified as I reveal this publicly. I can't sleep. I can't eat. Can you? If you can't, I understand. I am frightened, I am scared, I can't even cry," Chung wrote. "I don't want to tell the truth. I must tell the truth. As a reporter, the truth has ruled my life, my thinking. It's what I searched for on a daily working basis."
Chung said she wishes she could forget "this truthful event" but she can't "because it is the truth."
"I am writing to you because I know that exact dates, exact years are insignificant. We remember exactly what happened to us and who did it to us. We remember the truth forever," she said. "Bravo, Christine, for telling the truth."