— -- A man who lost eight family members in Sunday's mass shooting in Texas said he and his now-deceased wife already had names picked out for their unborn child.
John Holcombe wrote in a statement on Facebook that while it was too early to determine the sex of the baby, he and his wife, Crystal Holcombe, had planned to call their child Carlin Brite "Billy Bob" Holcombe, which was meant to sound similar to the names of other family members.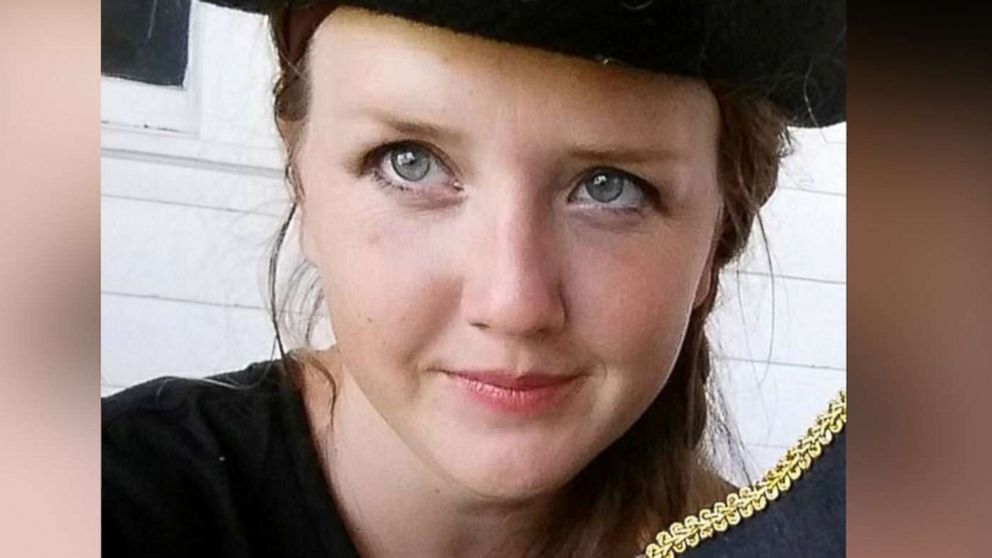 Crystal Holcombe was "very thoughtful" when choosing the name for her sixth child, her husband wrote. John Holcombe said Carlin means "small champion," while the other children decided to nickname the baby "Billy Bob."
John Holcombe thanked the community for its support and asked for continued prayers for the remaining family members and the entirety of the church congregation.
"Please continue to pray for us in the coming days / weeks / months as we work through all of the issues," Holcombe wrote. "I ask for prayers for health, healing, guidance, wisdom, discernment, understanding, protection, and God's will in our decisions and in our lives."
In addition to his wife and unborn child, John Holcombe lost three step children, his parents, his brother and his niece in the shooting.
John Holcombe's father, 60-year-old John Bryan Holcombe, was an associate pastor at First Baptist Church in Sutherland Springs, his grandparents, Joe and Claryce Holcombe, told ABC News. John Bryan Holcombe's wife and high school sweetheart, Karla Plain Holcombe was reportedly planning to host Thanksgiving this year.
John Bryan Holcombe was walking up to the church's pulpit when the shooting began Sunday morning, The Washington Post reported.
Two of John Holcombe's stepchildren survived the shooting. His wife, Crystal Holcombe, home-schooled her children and was very involved in the church, according to The Post. She and John Holcombe had only been married for a few years, The Post reported.
The family was close-knit and all lived near one another, according to the New York Times.
ABC News' Emily Shapiro contributed to this report.