How corporate America is slashing DEI workers amid backlash to diversity programs
DEI officers say they've faced cuts in the years since George Floyd's murder.
Years after the death of George Floyd shined a spotlight on societal inequities, diversity professionals say some companies are turning their backs on the progress that's been made to address them.
Madison Butler is one of the many diversity, equity, and inclusion (DEI) professionals that companies previously brought on their payroll to ensure their business is equitable and accessible for people of all backgrounds.
But in recent months, Butler said she has found it increasingly hard to find work -- and she's not alone.
DEI positions have been disproportionately hit by layoffs across industries, but particularly at tech companies, which have faced financial challenges as sales slowed from the blistering pace attained during the pandemic.
When Butler reached out to DEI professionals who planned to hire her for consulting, she said companies have told her: "'Oh, this person is no longer with the company.' 'Oh, this person has been laid off.' 'Oh, this person no longer works here effective last month.'
Melody, who is using only her first name for privacy reasons, is also a DEI professional and said she was laid off along with others on her DEI team within just a few months of their hiring.
"It's difficult to be somewhere for a brief period of time and feel like you didn't even have the time to make the impact you wanted to make," Melody told ABC News.
"The workplace is so full of human beings and we're not robots," she added. "We definitely need people at work who can help us feel like we belong there."
Nationwide call to action
George Floyd, a Black man, was killed by a Minneapolis police officer in May 2020 during an arrest. His death prompted a nationwide movement in which protesters demanded individuals and organizations alike take action in addressing societal injustices that impact historically marginalized groups.
To do this, some companies sought out the expertise of DEI professionals like Butler and Melody.
"We suddenly saw everyone coming out of the woodwork wanting to hire a lot of them, hiring inaugural DEI folks," Melody said. "And you had to wonder, like, are people actually ready for this? Or is this a trend that we're seeing?"
DEI initiatives are often intended to address workplace culture and conditions, such as inaccessibility in the workplace for disabled people, poor retention rates for workers of color and other inequalities faced by marginalized groups.
From September 2019 to September 2020, job postings for diversity, inclusion and belonging positions on the hiring website Indeed rose by 56.3%, the company said.
A LinkedIn study found that chief diversity and inclusion officer positions grew by 168.9% from 2019 to 2022.
The rapid organizational movement toward addressing inequalities was initially exciting for DEI professionals. But in just a couple of years, that excitement wavered as growth rapidly fell apart.
"The honeymoon is over," Cecil Howard, a DEI consultant and former chief diversity officer at the University of South Florida, told ABC News.
"Right after George Floyd's killing, everybody who didn't have a diversity office quickly created a diversity office," he added. "A few years later, they started realizing, 'We checked the box and things are a little quieter now.'"
DEI begins to disappear
Starting in late 2020 -- months after the killing of Floyd set off a racial reckoning -- a host of companies escalated cuts of DEI professionals, a survey of more than 600 companies from data firm Revelio Labs found.
Last year, the layoffs accelerated significantly, the study found.
One in three DEI professionals lost their roles over a one-year period ending in December, the survey said. Over that period, the study added, non-DEI workers experienced a relatively lower attrition rate of 21%.
The job losses owe to several trends: a sluggish economy that prompted cost cuts, a softening of the scrutiny that held corporations to account over racial justice and a rise of conservative backlash against DEI, some DEI professionals told ABC News.
"In 2020 a lot of organizations reacted to the market, reacted to social events taking place without really having a clear understanding of what DEI is and how it should be enabled in business," Christie Lindor, a diversity strategist and CEO of Tessi Consulting, told ABC News.
"When things get rough, these are the areas that go," Lindor added.
Speaking to laid-off DEI professionals, Howard noticed job losses concentrated among individuals who criticized an employer's diversity-related policies or offered ambitious ideas for reform, he said.
"The separations weren't coming from organizations that were really serious about enhancing their culture," he said, describing a chilling effect for DEI professionals: "We don't need you to be a voice; we need you to be a face."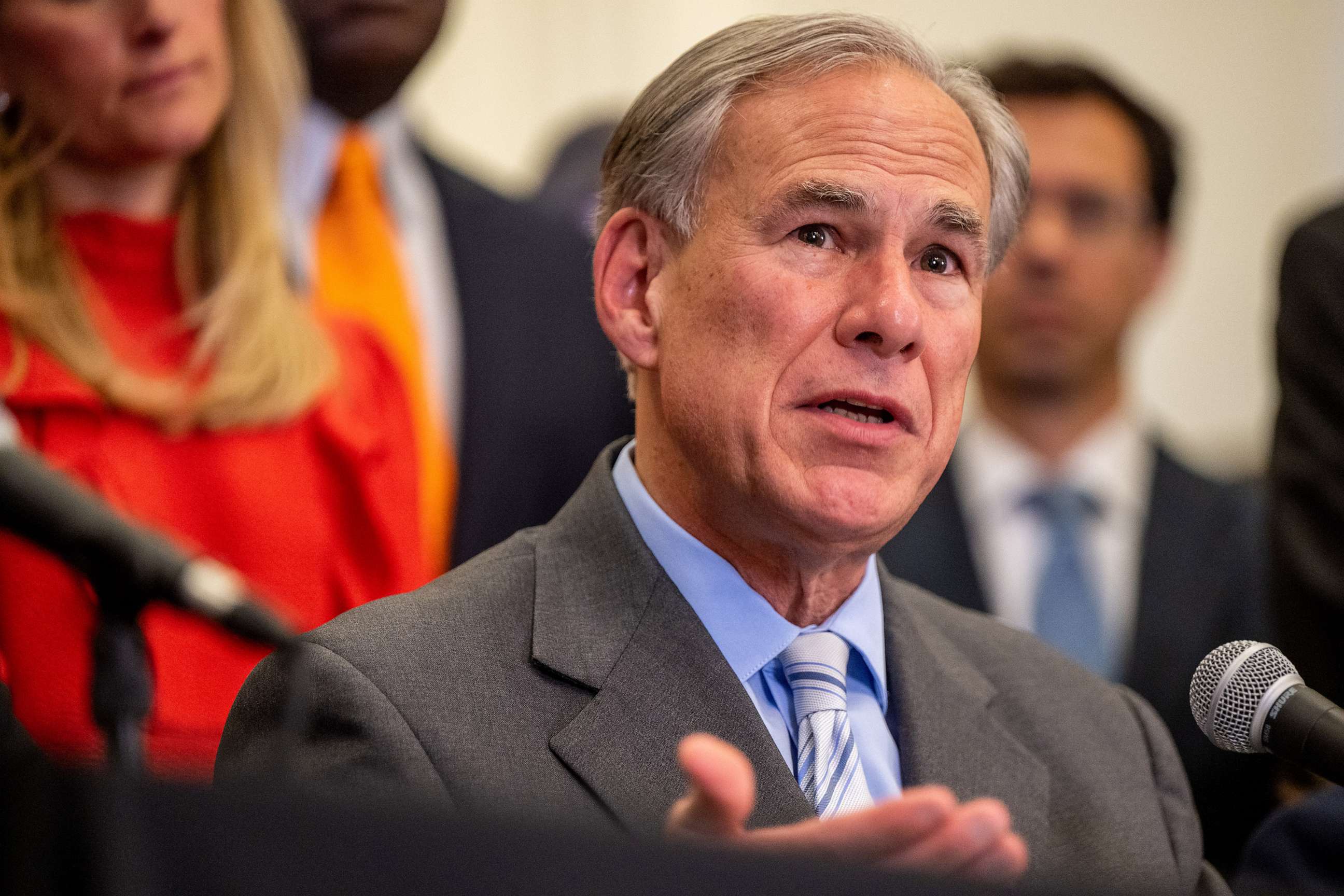 At the same time, conservative elected officials such as Florida Gov. Ron DeSantis and Texas Gov. Greg Abbott began to target DEI initiatives.
DeSantis last month signed into law a bill that prohibits state or federal spending on DEI programs at public universities in Florida.
The acronym, DeSantis said, should be reinterpreted as "discrimination, exclusion and indoctrination."
In February, Abbott's office ordered state agencies to stop using diversity, equity and inclusion programs in hiring, calling them "illegal."
Abbott's chief of staff, Gardner Pate claimed these programs "proactively encourage discrimination in the workplace," and do the opposite of what they claim to do.
And in June, Abbott signed a ban on diversity offices in state-funded higher education institutions.
In a statement, a spokesperson from Abbott's office told ABC News that "the issue is not diversity – the issue is that equity is not equality, and DEI practices conflate the two."
The statement continued, "Some universities and woke professors have been using DEI to advance political agendas and exclude conservative viewpoints on college campuses. These efforts adversely affect our students, limit exposure to diverse thought, and destroy our education system."
DeSantis' office did not respond to ABC News' requests for comment.
Lindor accused elected officials like Abbott and DeSantis of "weaponizing" DEI for political purposes, calling conservative political attacks one of the "driving forces" behind cuts in the field.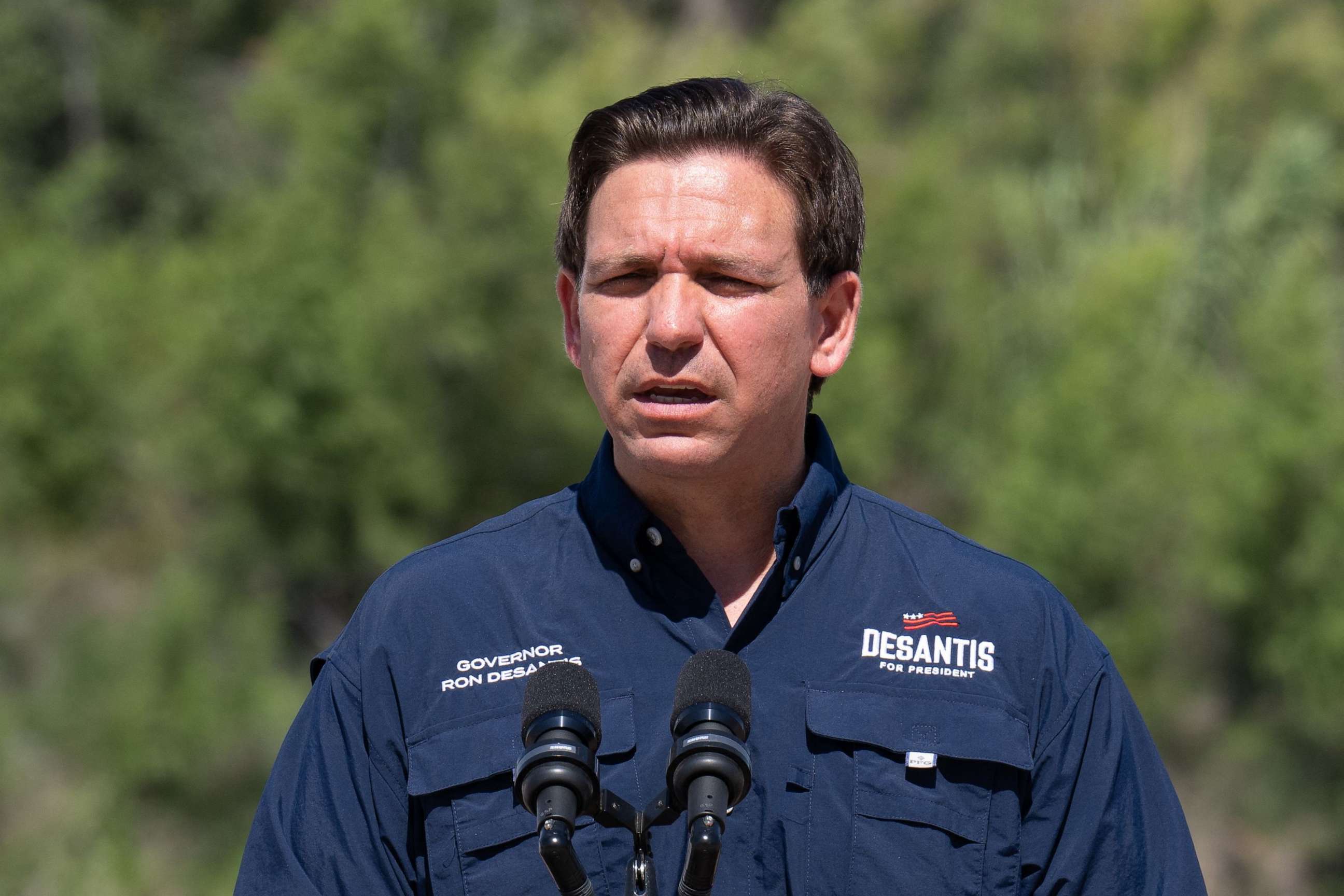 Butler and Melody believe that anti-DEI policies intend to turn back progress made by marginalized groups toward equality.
"People fear losing power," said Butler. "So much of this work has to be centered around deconstructing things like white supremacy, deconstructing status quos. And those status quos and white supremacy protect people in positions of power."
Without these DEI policies, professionals fear that organizations may fall back into patterns that create unhealthy or exclusive work cultures that drive away diverse candidates, employees and customers alike.
"If we don't have employees that understand people of different cultures, different backgrounds – companies are going to find themselves losing good employees to discriminatory practices," said Brit Levy, a former DEI employee who was laid off from Meta.
She continued, "It's going to be an uphill battle for retention. Employee morale is going to go down because now you have these employees that feel like targets they have targets on their back."
Companies choosing to slash DEI programs could face difficulty hiring candidates from underrepresented groups and understanding the needs of a diverse customer base, Lindor said.
"It's not just about being progressive as an organization," Howard said. "Start looking at the bottom line."
Some states that have banned workplace affirmative action -- a diversity initiative that allows employers to consider race as one factor in hiring -- saw that such bans negatively impacted diversity in the workplace, according to a Harvard study. The study analyzed the workforces of four state government following the ban and found that these states saw significant declines in the number of Black women, Latino men and Asian women working there.
Meanwhile, the number of white men in the workplaces increased, the study says.
Diversity has also proven to be good for business, according to several studies that indicate that companies that are more diverse are more innovative and in turn, more profitable.
Companies that fail to diversify could fall behind, especially in the tech industry, where a surge in the development of AI has heightened the importance of innovation, Lindor said.
"We're seeing more candidates who want to join companies that align with their values," Lindor said. "It's difficult for companies to authentically say DEI is a priority when they're cutting."
"We're going to start to see the results of that in the marketplace in the years to come," she added.