A police officer in Aurora, Colorado, will not face criminal charges in the July fatal shooting of armed homeowner Richard "Gary" Black, a Purple Heart and Bronze Star recipient who had just moments prior killed an intruder who was allegedly attacking his grandson.
In a letter announcing his office's decision, Adams County District Attorney Dave Young said officers had "repeatedly ordered" Black to drop his gun and show his hands.
"The man ignored the commands and continued to advance toward the officers while armed with a handgun," Young said in his letter.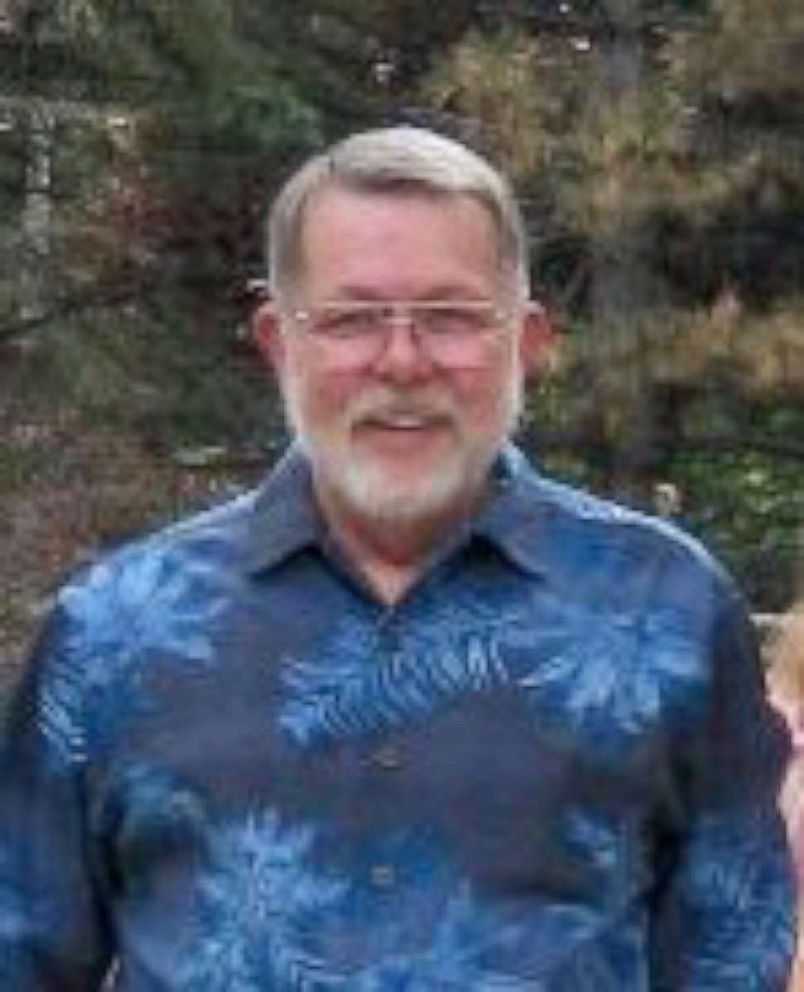 Around 1:30 a.m. on July 30, police were responding to reports of an intruder attacking a child at Black's home, authorities said. Shortly after arriving, officers heard gunfire within the house.
Young said officers saw a white male, later identified as Black, emerge from a hallway. Black, 73, had just fatally shot 26-year-old Dajon Harper, who'd been allegedly assaulting Black's 11-year-old grandson in the family's bathroom, authorities said.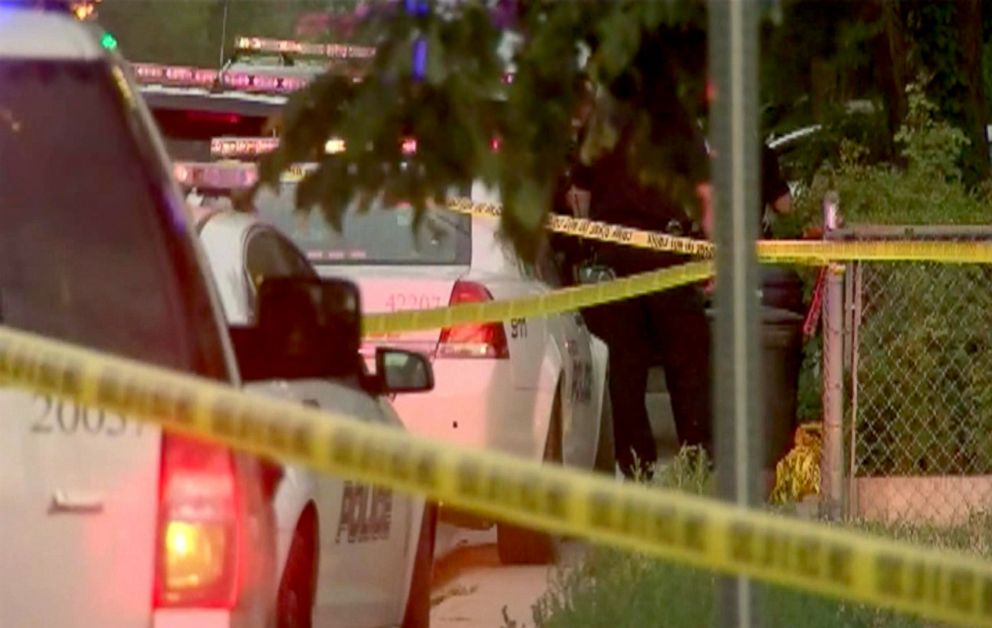 "The male (Black) was armed with a handgun in one hand and held a flashlight in the other," Young said in his letter. "Officers gave the male repeated verbal commands to drop the gun and show his hands. The male ignored the commands and appeared to conceal himself from the officers' view."
Young said that when Black emerged again and entered the living room, he was still holding the gun.
"He quickly raised his flashlight toward the front door where the officers stood with their guns drawn," Young said. "With a split second, an officer fired his weapon four times at the male, killing him."
On Monday, authorities identified the officer who shot Black as Officer Drew Limbaugh.
In bodycam video released on the Aurora Police Department's YouTube page, Black can be seen inside the house wearing a robe as officers yell: "Drop the gun!" and "Let me see your hands!"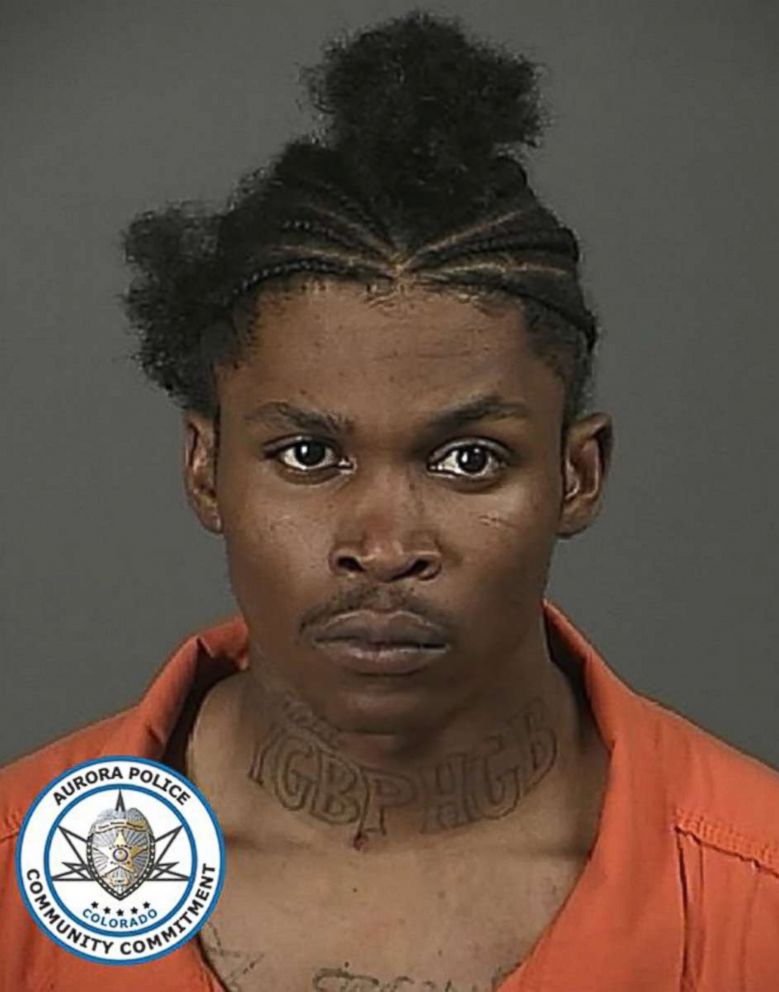 Black walks toward the entrance of the home carrying what police said was a gun and a flashlight and Limbaugh opens fire.
"Don't reach for that gun! Do not touch the gun!" the officer then yells as Black moves around on the floor.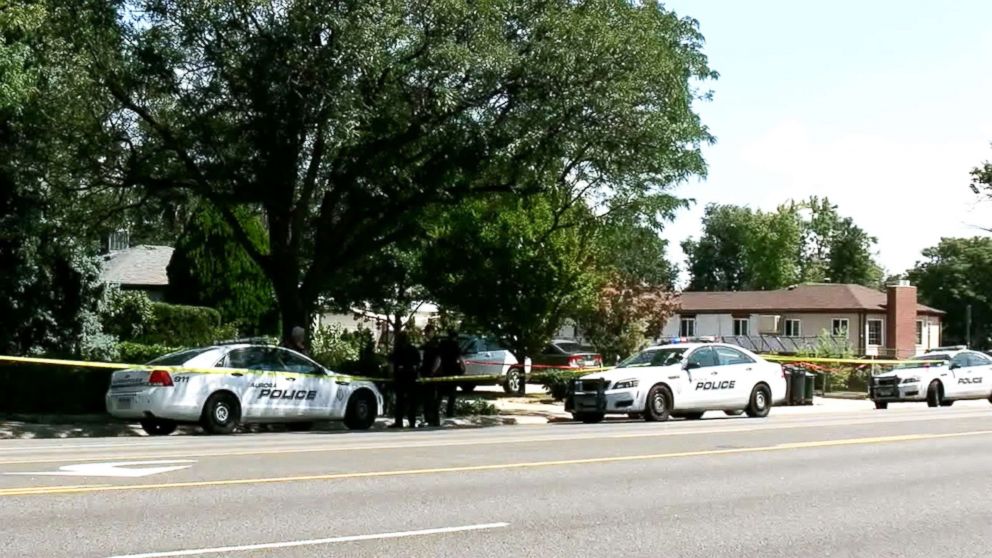 After the shooting, investigators learned from Black's family that the Vietnam War veteran had "a significant hearing impairment." At a news conference in August, Aurora Police Chief Nick Metz said he did not know what Black was able to hear and not hear.
Siddhartha Rathod, an attorney for the Black family, called the district attorney's report "very one-sided" and "biased" Tuesday and said the case should have been presented to a jury or grand jury.
"The report made statements such as 'Mr. Black ignored the commands of law enforcement as he attempted to conceal himself.' The video itself shows that to be false. The officers never announced themselves. They never told Mr. Black that they were police. So standing from outside of the house, in the dark, the officers fired in on Mr. Black," Rathod told ABC News. "Even if Mr. Black could have heard the officers, no reasonable person standing in their home with a firearm would simply drop the firearm simply by hearing 'drop the firearm, drop the gun.'"
Rathod also said Limbaugh, an officer with the department for three years, should not have been working the streets that night.
Limbaugh had been reviewed for another police-involved shooting that took place 30 days prior, authorities said, and returned to duty 18 days after the shooting after receiving peer support and spending time with the department's psychological services.
"When an officer is involved in a shooting, officers need time to recover and there needs to be a procedure in place to give them time to re-acclimate back into the force, to re-acclimate back into night duty. And this officer didn't have that time. He should not have been put back on the force so quickly," Rathod said.
Metz said Monday in the video release that Limbaugh remained in a "non-enforcement" role and that an internal investigation would begin.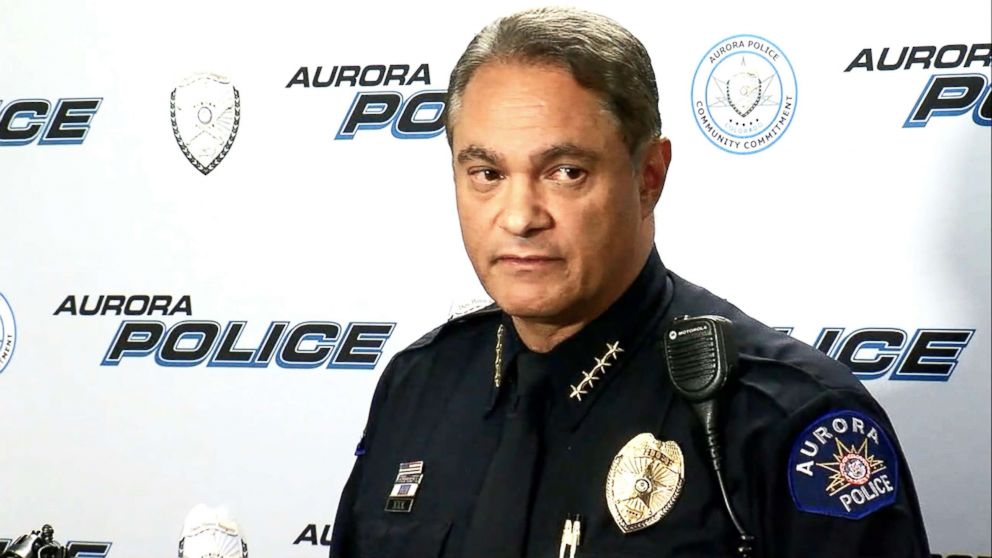 "This was a heartbreaking and tragic incident," Metz said. "Our thoughts and prayers remain with Mr. Black's family and those involved."
Rathod said Black's family was still in therapy after the attack and Black's shooting death.
"Mr. Black was the rock of this family. He was a husband, a father and a grandfather. And he would've been the person guiding this family through the tragic situation that they're dealing with, but he's not there right now. So the family is still recovering," he said.
ABC News' Bill Hutchinson and Julia Jacobo contributed to this report.