— -- Evidence released by the Saint Louis County Police Department gave crucial insight into why the Ferguson grand jury decided not to indict Officer Darren Wilson in the death of Michael Brown, a black unarmed teenager.
Here are some key pieces of evidence presented to the grand jury:
1) Police Car Damage
Detectives reported damage to Wilson's police car in their investigative report obtained by ABC News. The car's driver-side window was shattered, and the driver-side mirror was bent towards the car, possibly indicating evidence of a fierce struggle between Wilson and Brown while the officer was still seated in his patrol car.
2) A Witness' Journal Entry
A journal entry by someone police only identified as "Witness 44" said that Brown charged at Wilson, even after Wilson fired his gun. "The cop just stood there," the entry read. "Dang if that kid didn't start running right at the cop like a football player. Head down. I heard three bangs, but the big kid wouldn't stop."
3) Wilson's Medical Examination
Wilson sustained bruising in the face, neck, and scalp areas after "he was hit in the face a couple of times," according to a police report. Wilson also reported jaw pain, according to a medical examination report.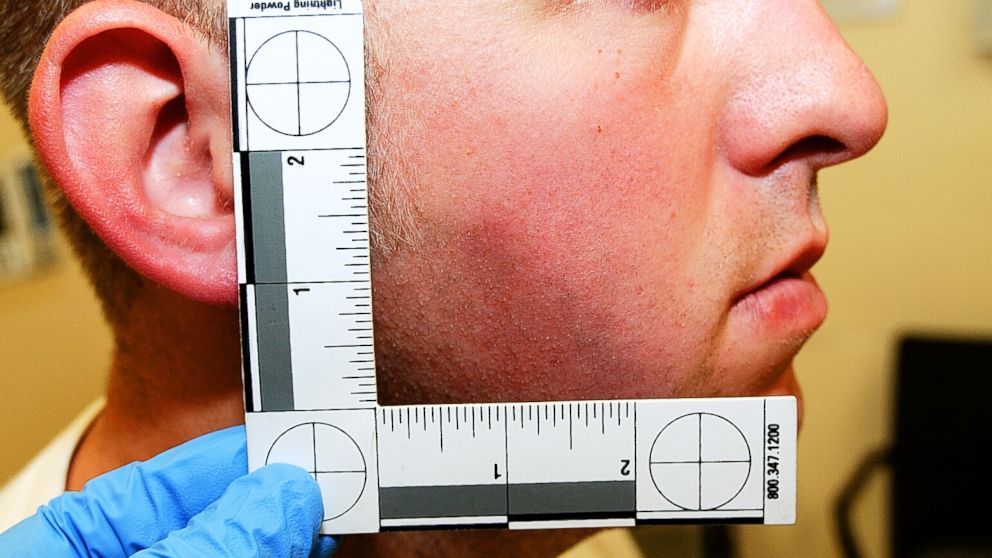 4) A DNA Analysis Report
A DNA analysis report revealed that Brown's DNA was found inside Wilson's car, on the officer's shirt and pants, and the interior left front door handle. Brown's blood was also found on Wilson's gun, according to the police investigation. That evidence appeared to support Wilson's claim that Brown punched the officer while Wilson was seated in his car and reached in and struggled over Wilson's gun. Wilson said he fired twice while in the car.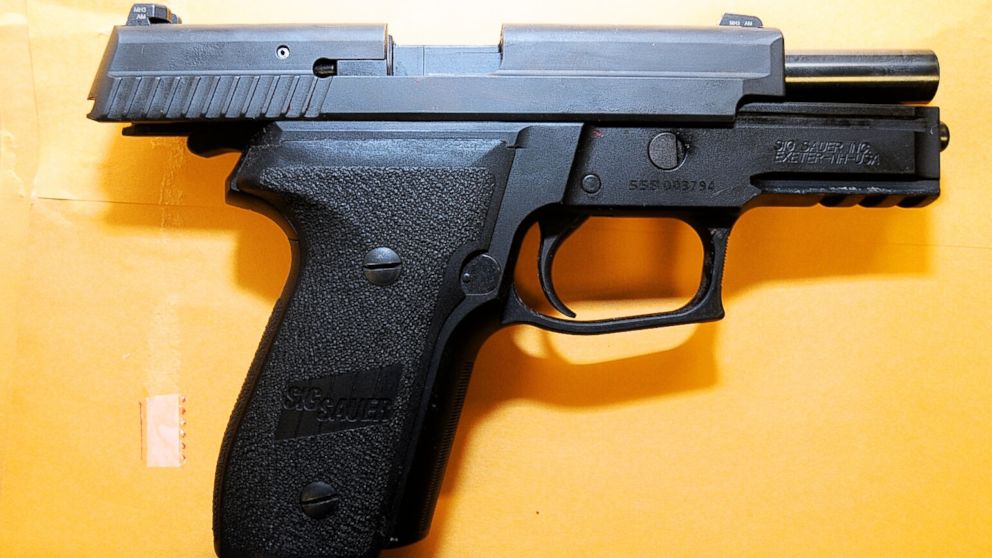 5) Wilson's Interview
Wilson testified before the grand jury that he perceived Brown as a direct threat. "He looked up at me and had the most intense aggressive face, it looks like a demon, that's how angry he looked," Wilson told the panel.