CVS Health Corp. apologized to an African-American woman on Monday after a manager of one of its Chicago stores, who was also president of the Illinois Log Cabin Republicans chapter, wrongly accused her of using a counterfeit coupon and called the police on her.
Two employees who were involved in the Friday night incident "are no longer employed by CVS Health," the national drugstore chain added in a statement.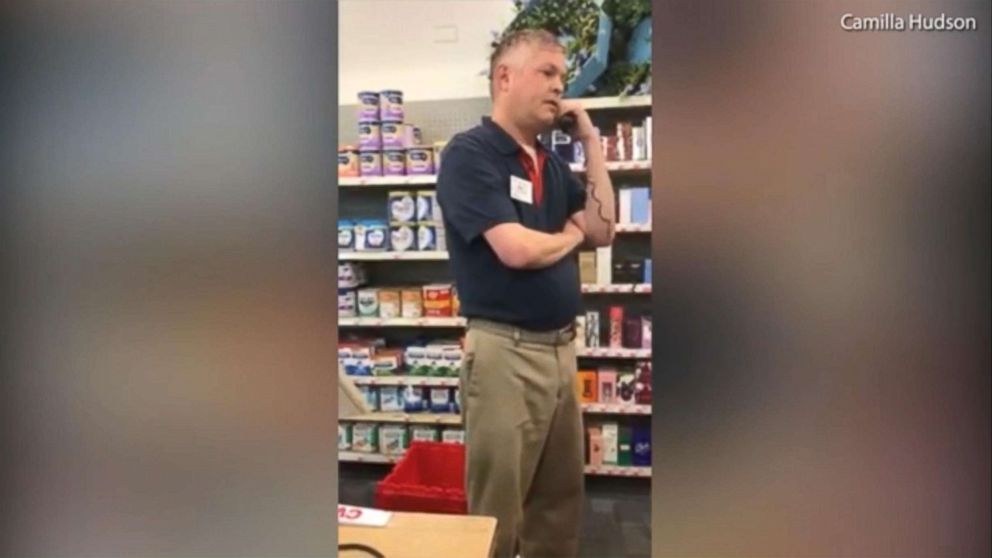 One of the employees was identified as Morry Matson, a candidate for alderman in Chicago's 48th Ward. He was also president the Illinois chapter of the Log Cabin Republicans until Monday.
Gregory T. Angelo, national president of the Log Cabin Republicans, issued a statement to ABC News on Monday saying that the group's Illinois chapter "has been terminated" over Matson's conduct.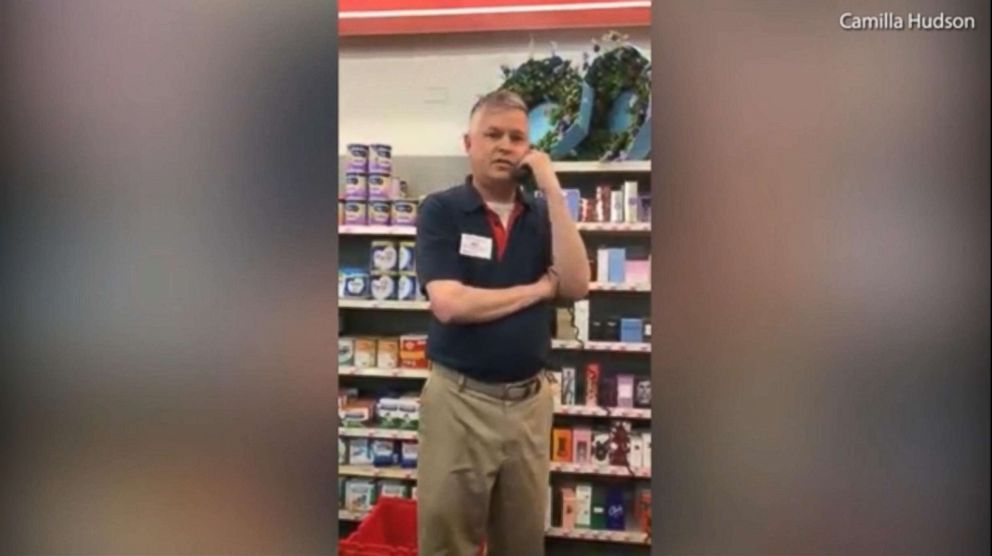 "Log Cabin Republican Chapter Leaders have a duty to conduct themselves in a manner becoming of an organization advocating equality and inclusion of all Americans -- whether or not they are acting in an official capacity on behalf of LCR or otherwise," Angelo said in his statement. "As news articles highlighting Mr. Matson's actions from this past weekend show, not doing so can have detrimental consequences not only for individuals chapters, but for the national organization as a whole."
Matson declined to comment when reached by ABC News.
He and another CVS employee were fired after customer Camilla Hudson, 53, posted a cellphone video on Facebook of Matson calling 911 on her and accusing her of using a phony coupon.
"We have sincerely apologized to Ms. Hudson for her experience in one of our Chicago stores," CVS, a Rhode Island-based company, said in its statement. "Our Region Director in Chicago contacted her as soon as we were made aware of the incident.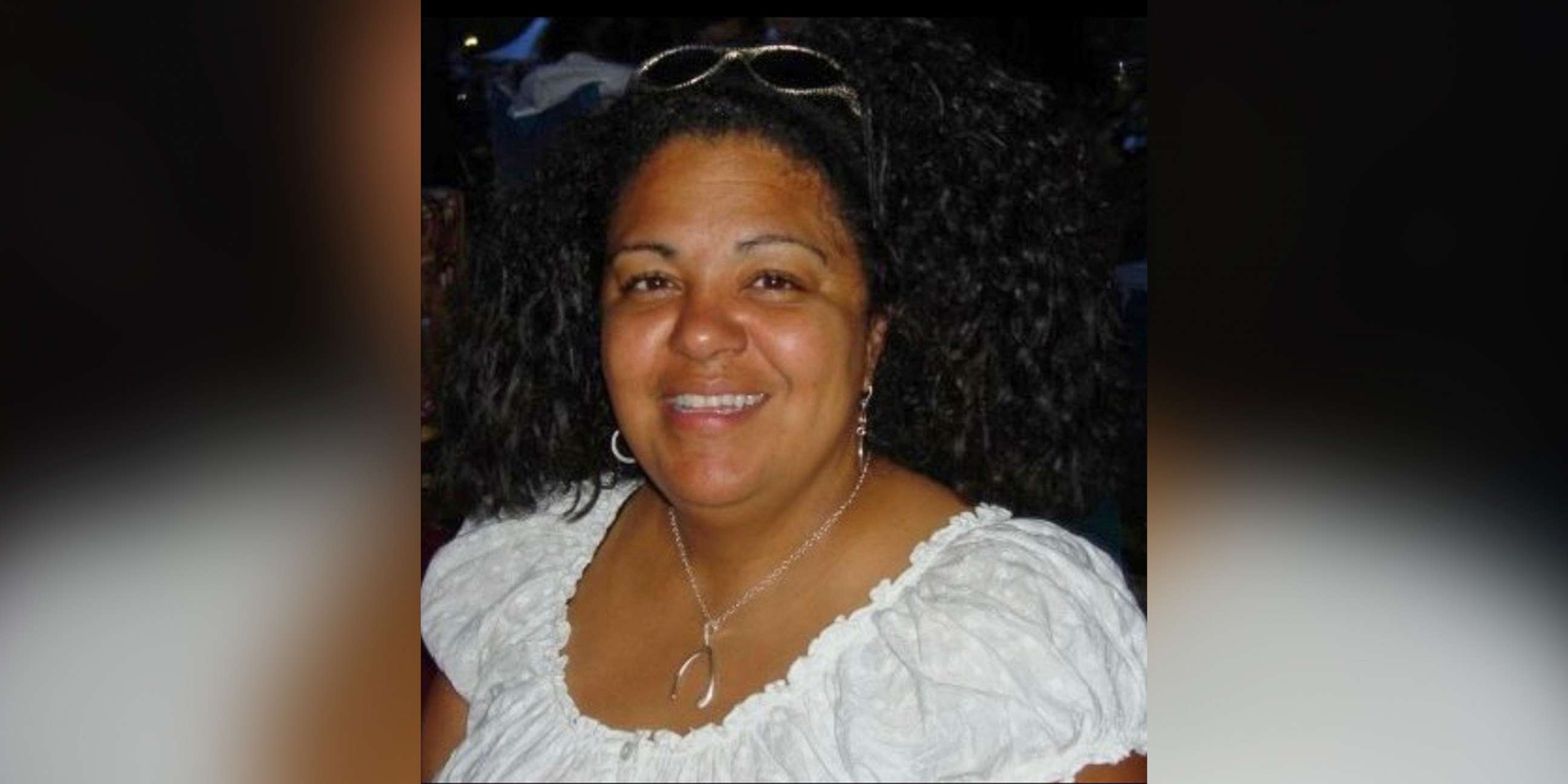 "We have completed our investigation, and as a result the two colleagues who were involved are no longer employed by CVS Health."
Hudson's video captured Matson, who is white, calling 911 on her and describing her to a dispatcher as "African American."
In the background, Hudson can be heard saying, "Black. No, I'm not African American. Black isn't a bad word!"
Chicago Police confirmed to ABC News that they received a 911 call from the CVS store on North Broadway, just south of Loyola University, Friday night and that the store employee claimed that an "assault" was in progress.
A police spokesperson said a dispatcher was "informed that a female was inside the store threatening the staff and refusing to leave."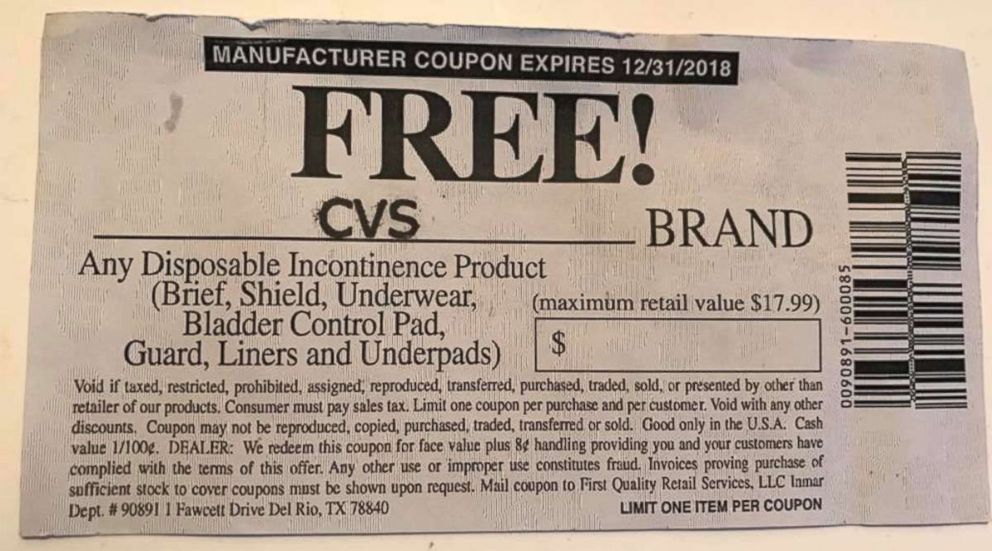 But in an interview with ABC's "Good Morning America" on Monday, Hudson denied making threats and said she thought the manufacturer coupon she was trying to redeem was legitimate.
"They never tried to process the coupon. They never scanned it," Hudson said.
She said Matson told her he couldn't accept the coupon "because it looked fraudulent." He then called 911.
"He says to me, 'You should probably leave because I called the police,'" Hudson said.
The second employee fired by the company over the incident has not been identified and the company did not explain what role the person had in the matter.
Since Hudson's video was posted, Matson has since been dubbed "Coupon Carl" by social media users.
"CVS Health does not tolerate any practices that discriminate against any customer and we are committed to maintaining a welcoming and diverse environment in our stores," the chain said in its statement. "We have firm non-discrimination policies in place to help ensure that all customers are treated with respect and dignity. Profiling or any other type of discriminatory behavior is strictly prohibited."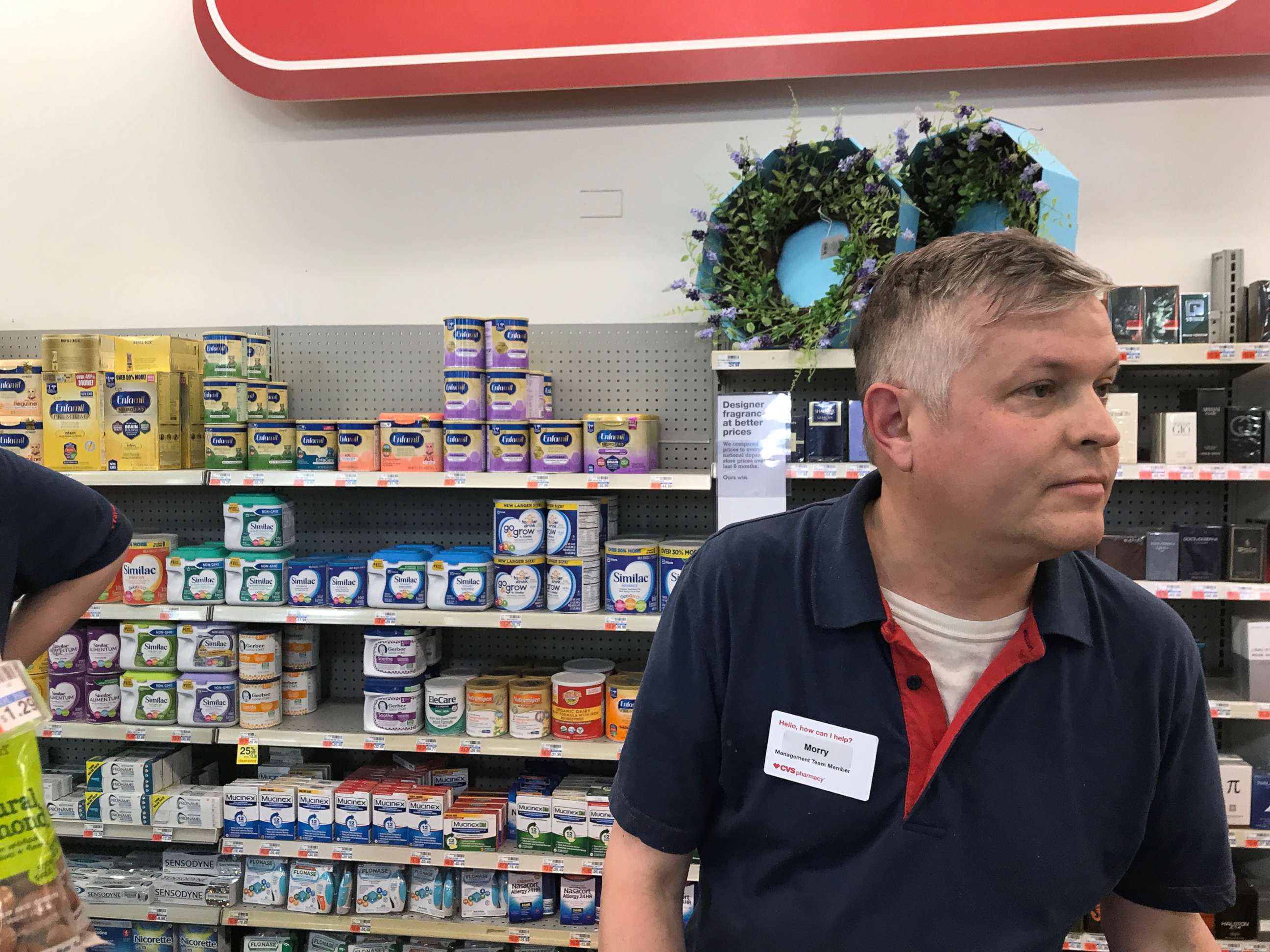 Hudson's ordeal marked the latest in a string of recent incidents in which police have been called on African Americans for just going about their everyday routine.
In April, two black men were arrested on suspicion of trespassing at a Starbucks in Philadelphia after they occupied a table without making a purchase. The charges were later dropped against the men and the police commissioner and Starbucks' top officials apologized for the incident.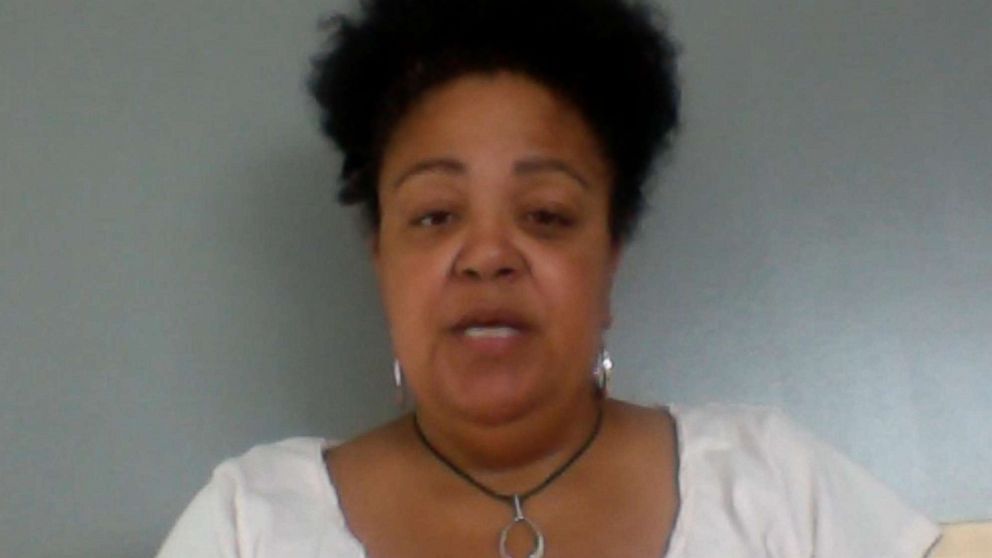 In May, the president of Norstrom Rack apologized in person to three young black teenagers who say they were racially profiled and wrongfully accused of shoplifting at one of the retail chain's St. Louis stores.
Also in May, a white woman called police on a group of African Americans for barbecuing in a park in Oakland, California.