A man was mysteriously shot dead while at a Southern California campsite with his two young daughters, leaving homicide detectives searching for answers.
No arrests have been made in the wake of the Friday morning killing of Tristan Beaudette at Malibu Creek State Park, the Los Angeles County Sheriff's Office and Department Medical Examiner said Monday.
Beaudette, 35, died in front of his 2-year-old and 4-year-old daughters inside the tent, according to ABC Los Angeles station KABC-TV. His wife wasn't on the camping trip because she was studying for an exam, KABC reported.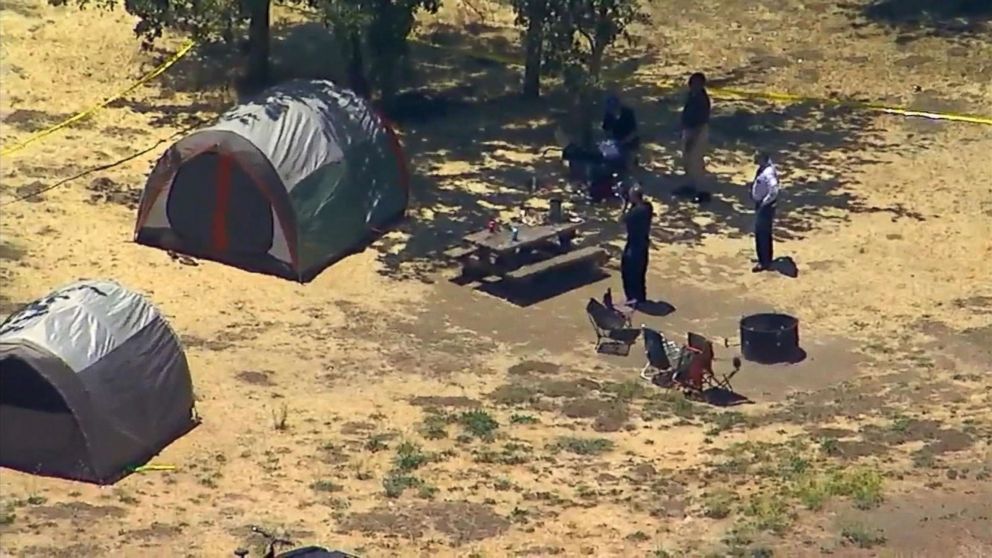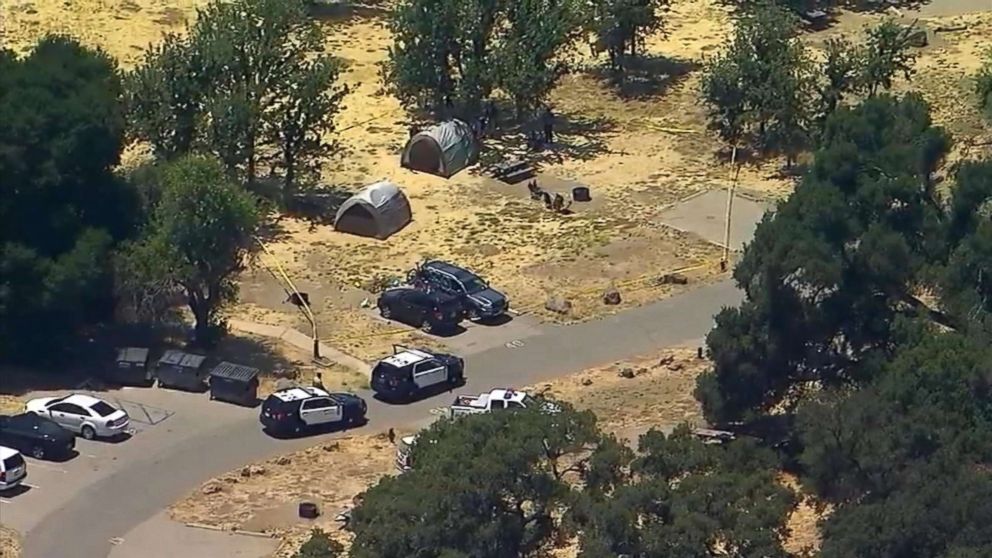 The shooting was reported at about 4:45 a.m. and responding officers found the victim shot at least once in his upper torso, the sheriff's office said. He was pronounced dead at the scene, the sheriff's office said.
No one else was injured, the sheriff's office said.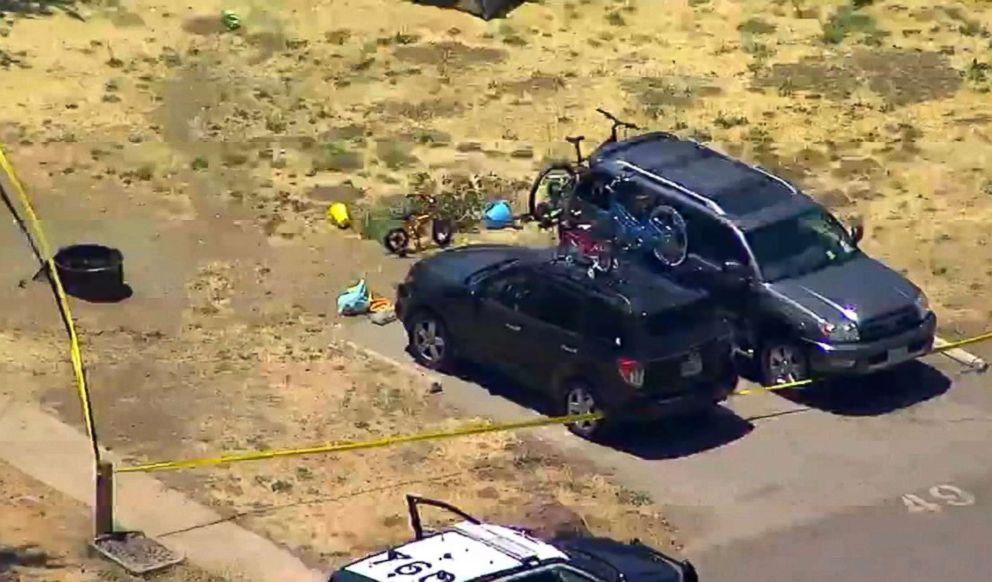 There's no known motive. Anyone with information is asked to call the Los Angeles County Sheriff's Department's Homicide Bureau at (323) 890-5500.
Other shootings have been reported at Malibu Creek State Park, according to KABC.
A woman said she was camping there in January 2017 when she heard a loud noise in the middle of the night, and then found a bullet hole in her car, KABC reported.
A man was also reportedly shot there in 2016, KABC said.
As police investigate, hikers are still heading to the campsite.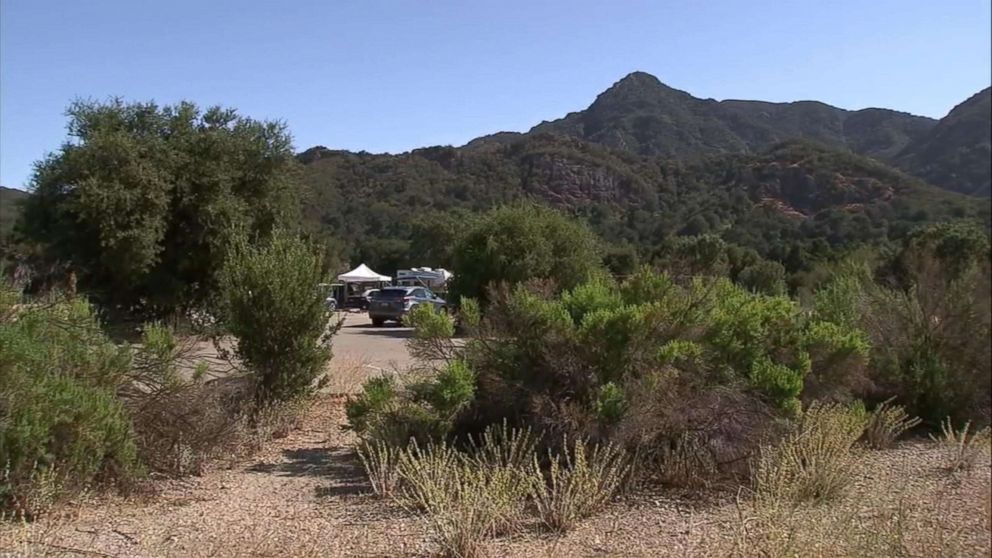 Joseph Henderson wasn't discouraged by the shooting and came to the campsite to hike on Monday.
"I was really hoping the park wouldn't be closed," he told ABC News. "Obviously it's a tragedy with these two young girls, pretty heartbreaking."
"I wish there was more information," he said, "But all and all not too concerned. Hopefully they'll get some evidence that leads them in the right direction. I do hope for the little girls and their family that whoever did this is definitely found."
Hiker Michelle Penrod added, "I was sad to hear that it happened but it didn't deter us from coming on this hike."
"I wasn't scared to come out and hike," said Penrod, who is visiting from Washington state. "I still feel really safe coming out here, especially in the daytime. It seems like it was just an isolated incident hopefully."