Welcome to fall, folks.
Today is the first day of everyone's favorite season.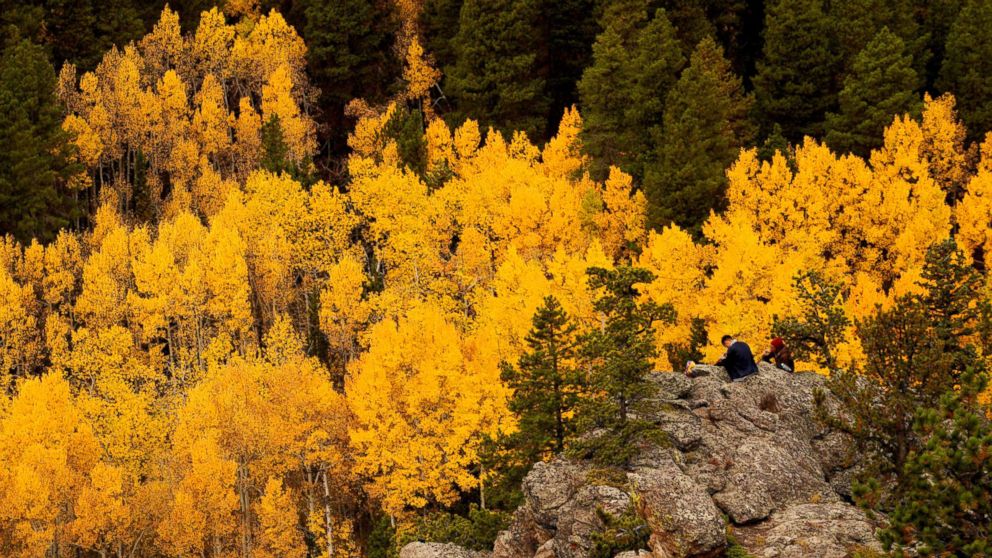 September 22 is the autumnal equinox, the official date fall arrives in the U.S. this year, and you can almost smell the change in the air.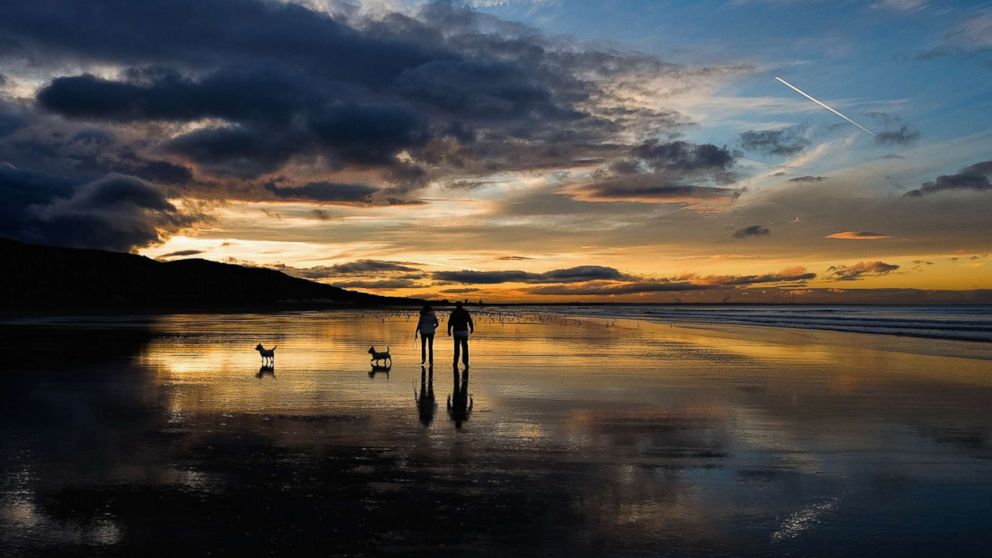 It's a day that brings with it the promise of pumpkin pies and crackling leaves, football games and cozy sweaters and that long-awaited upcoming stretch of festivities, from Halloween to Thanksgiving to Christmas and New Year.
And there's another reason it's special -- it's the day sunlight and darkness are in absolute harmony.
This Week in Pictures: Sept. 13 - 20, 2018
ABC News photo editors chose the best news images of the week for this collection.

Muslim Shiite women mourn during the holy day of Ashoura, at the Sadat Akhavi Mosque in Tehran, Iran, Sept. 20, 2018. Ashoura is the annual Shiite commemoration of the death of Imam Hussein, the grandson of the Prophet Muhammad, at the 7th century Battle of Karbala in present-day Iraq.
The autumnal equinox is that perfect day of balance between night and day -- 12 hours of daylight and 12 hours of night. From now on, because of Earth's rotation around its tilted axis, for those in the Northern hemisphere, the nights will start being longer than the days.
There's only one other day like it -- the day when winter ends and summer begins above the equator, called vernal equinox.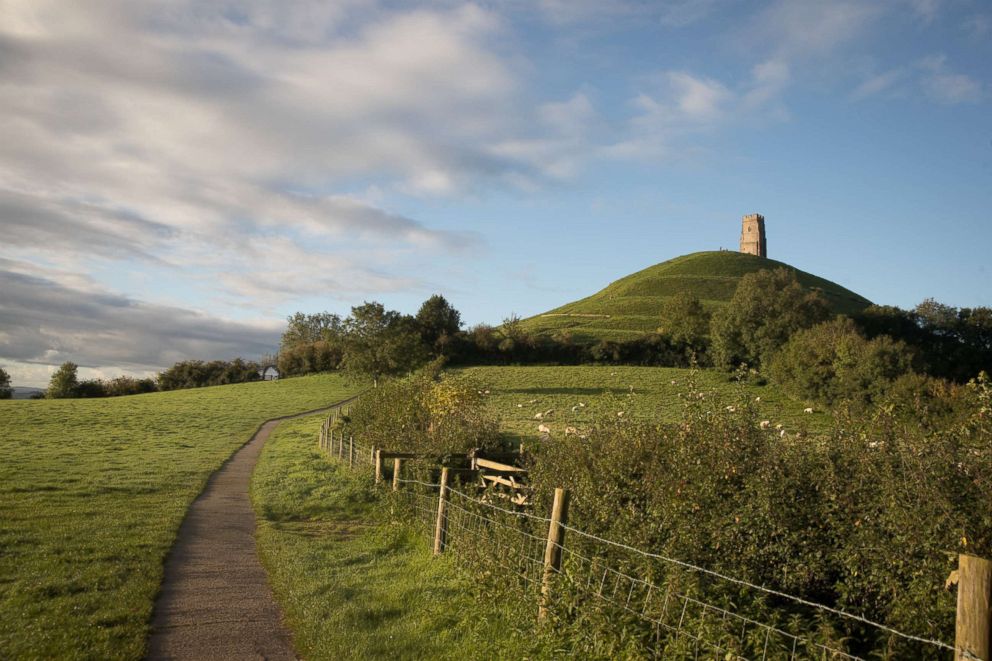 Next year, it's on March 20.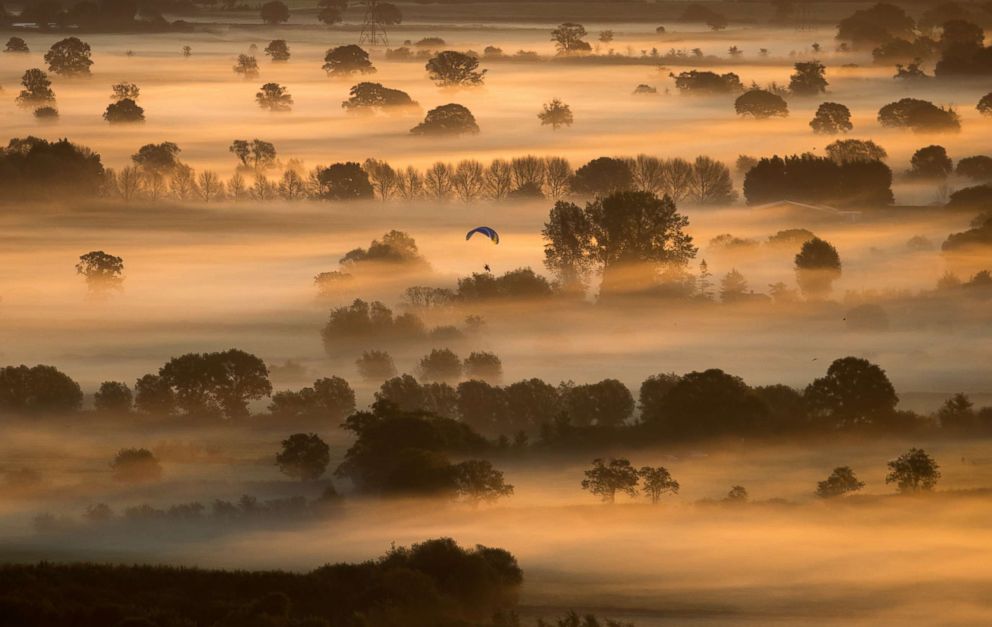 But today you don't need to worry about that. Today is a delight for anyone with a love for symmetry and who's ready to embrace the season of change.