First day of summer brings flooding to Texas, extreme heat in the West
A Texas motel was evacuated Thursday due to flooding.
Thursday marks the first day of summer and the longest day of the year across much of the Northern Hemisphere.
New York City will experience 15 hours and 6 minutes of daylight while Los Angeles will see 14 hours and 26 minutes of daylight.
In Fairbanks, Alaska, there will be a whopping 21 hours and 48 minutes of daylight.
But the first day of summer has also brought some extreme weather across the country.
Flooding from Pennsylvania to Texas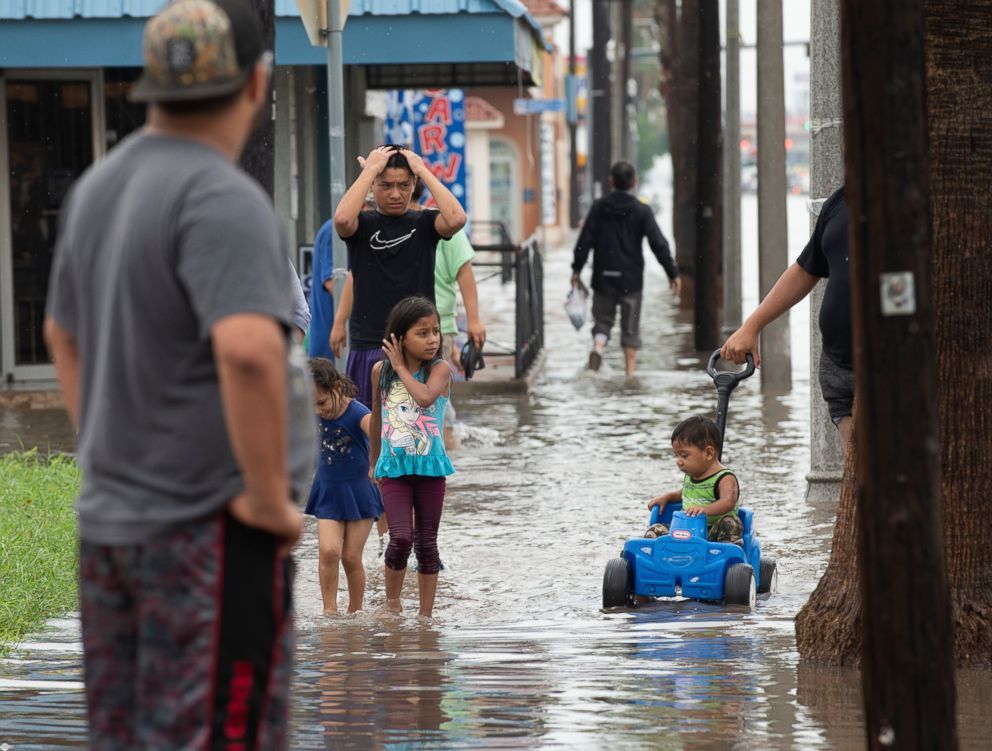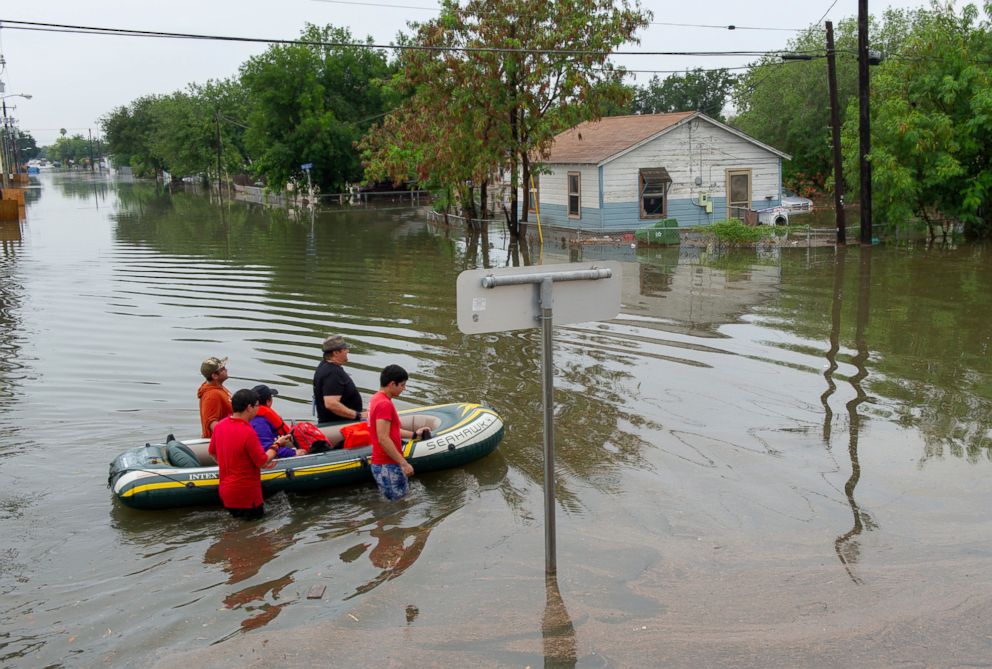 In south Texas, flash flooding has swamped neighborhoods and covered roadways. Some areas saw nearly 15 inches of rain in just 72 hours.
Thunderstorms and 3 to 4 inches of rain are possible in south Texas.
At least two homes were struck by lightning amid persistent rain in Montgomery County, the county fire marshal's office said.
Crews on Thursday evacuated a motel in Mission, Texas, due to flooding. The crews were seen loading guests onto buses.
Texas Gov. Greg Abbott issued a state disaster declaration for six counties on Thursday.
But relief is on the way -- much of Texas will be dry on Friday and Saturday.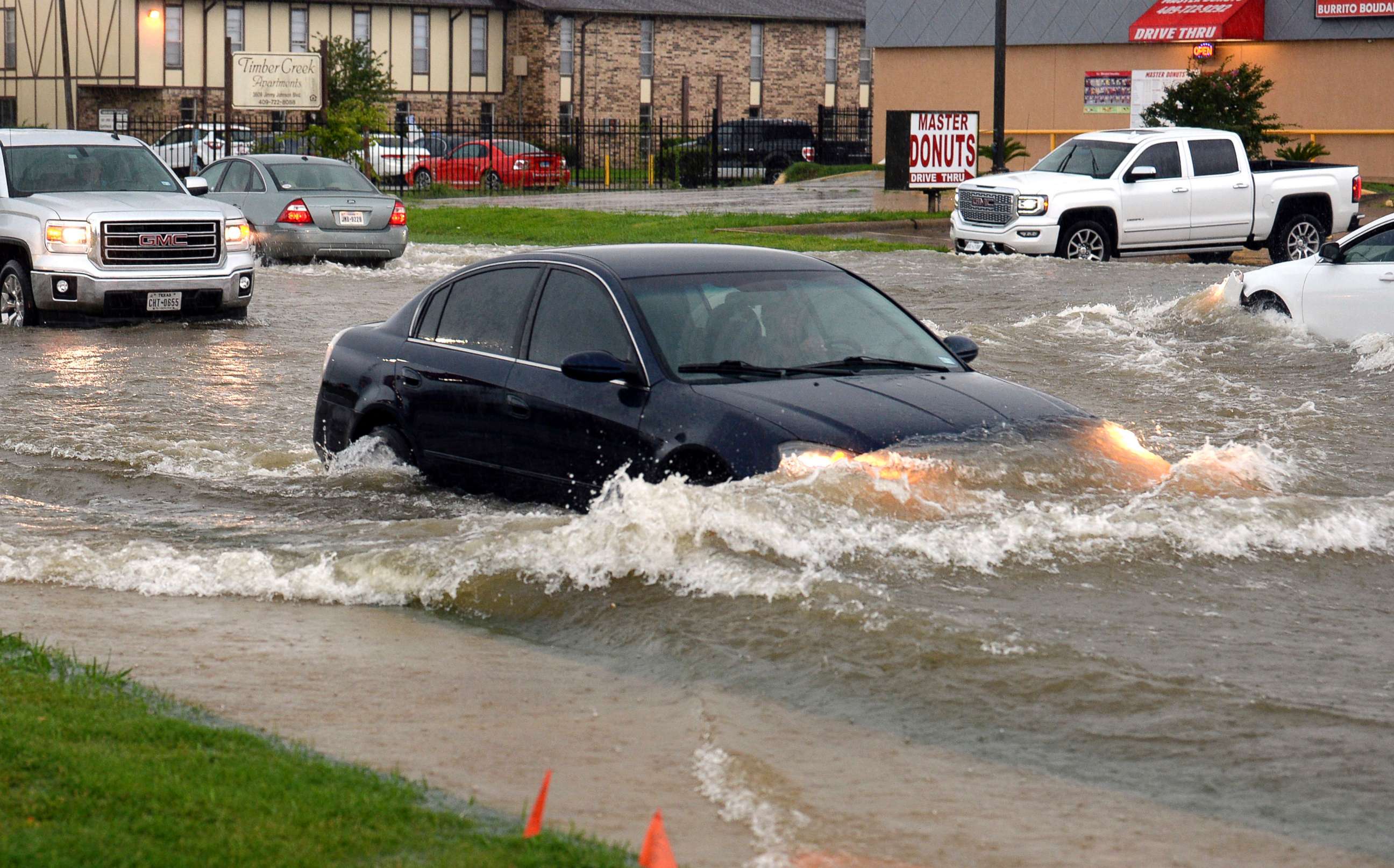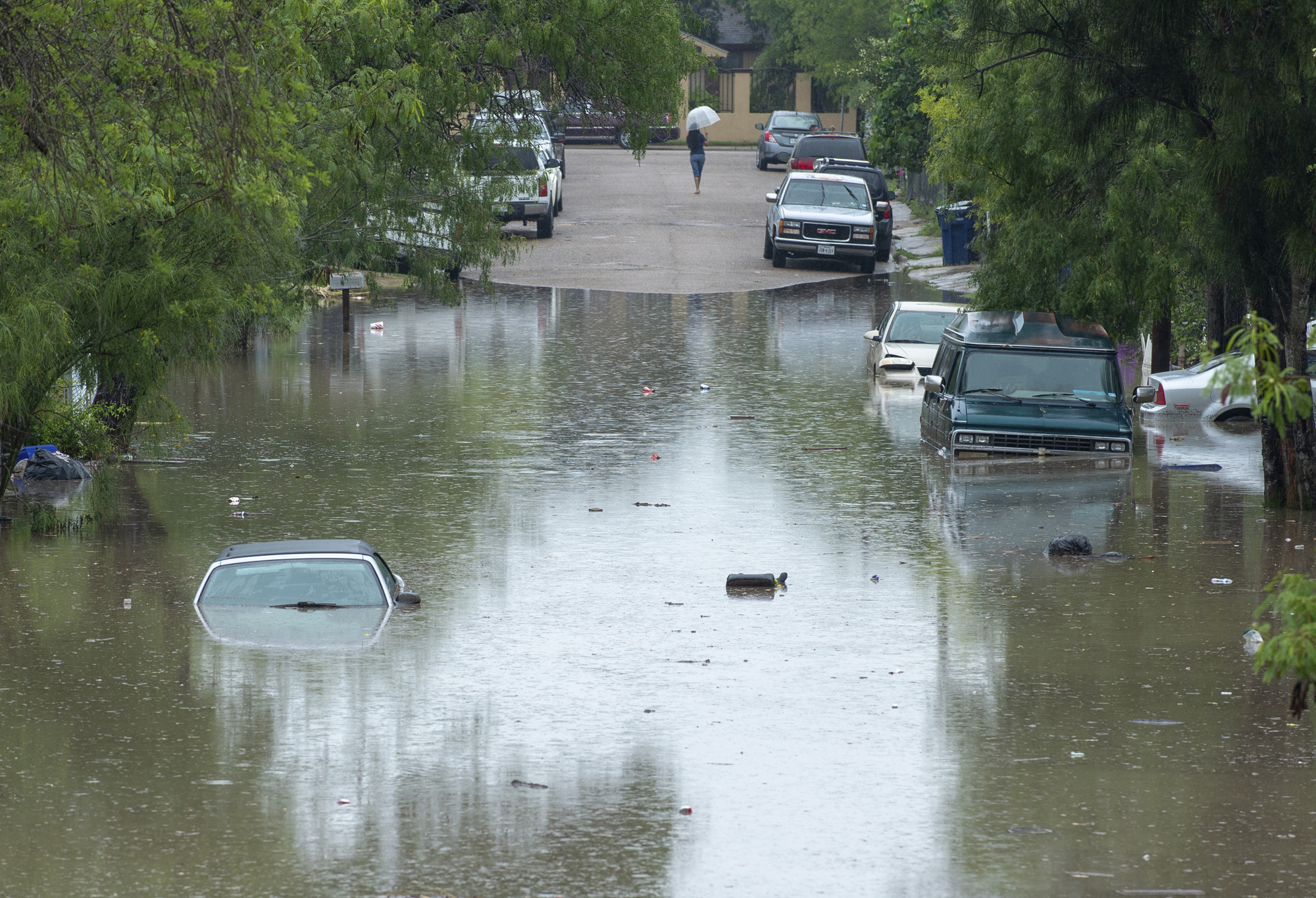 Major flash flooding hit western Pennsylvania Wednesday afternoon and evening.
Nearly 3 inches of rain were reported in just two hours in the Pittsburgh area, flooding roadways and leaving people stranded. Several people had to be rescued from their cars.
Nearly 150 percent of Pittsburgh's average yearly rainfall has occurred so far, and 2018 is far from over.
Extreme heat
Dangerous heat is building in the Southwest.
Temperatures are set to reach or exceed 110 degrees in Palm Springs, Las Vegas and Phoenix on Thursday.
Palm Springs is forecast to reach 115 degrees on Friday.
The heat will last several days and will reach Northern and Central California on Friday and Saturday.
Temperatures in the Sacramento Valley are set to rise above 100 degrees both days.