A former sheriff's deputy was arrested Monday following a nearly day-long manhunt after the suspect's ex-wife and two others were shot to death in what authorities are calling a domestic incident in Austin, Texas.
The incident took place around 11:40 a.m. local time Sunday when officers got a 911 call about a shooting. When officials arrived on the scene, they found two women and a man shot and lying near two vehicles that appeared to have been involved in a crash, the Austin Police Department said.
The victims were pronounced dead at the scene. Officers later identified the victims as Amanda Broderick, 35, Alyssa Marie Broderick, 17 and Willie Simmons, 18.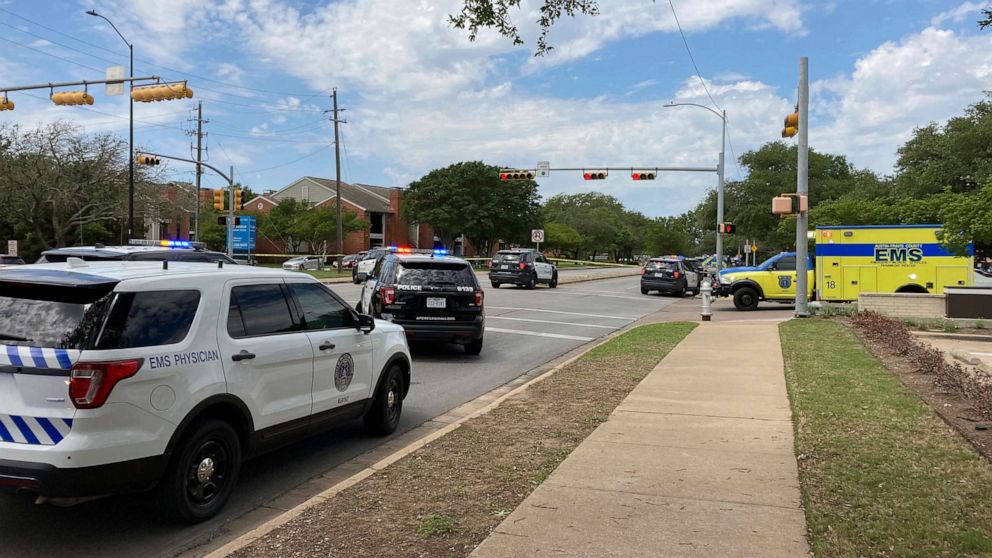 On Sunday afternoon, Joseph Chacon, the interim police chief of the Austin Police, told reporters that the alleged suspect, Stephen Nicholas Broderick, 41, was on the run and was considered "armed and dangerous."
The suspect -- a former deputy at the Travis County Sheriff's Department -- was married to Amanda Broderick and they were scheduled to have a visitation with their son at the time of the incident, police said.
Stephen Nicholas Broderick allegedly opened fire in the victims after the two cars crashed, and then he fled the scene, according to police. It's unclear what caused the collision.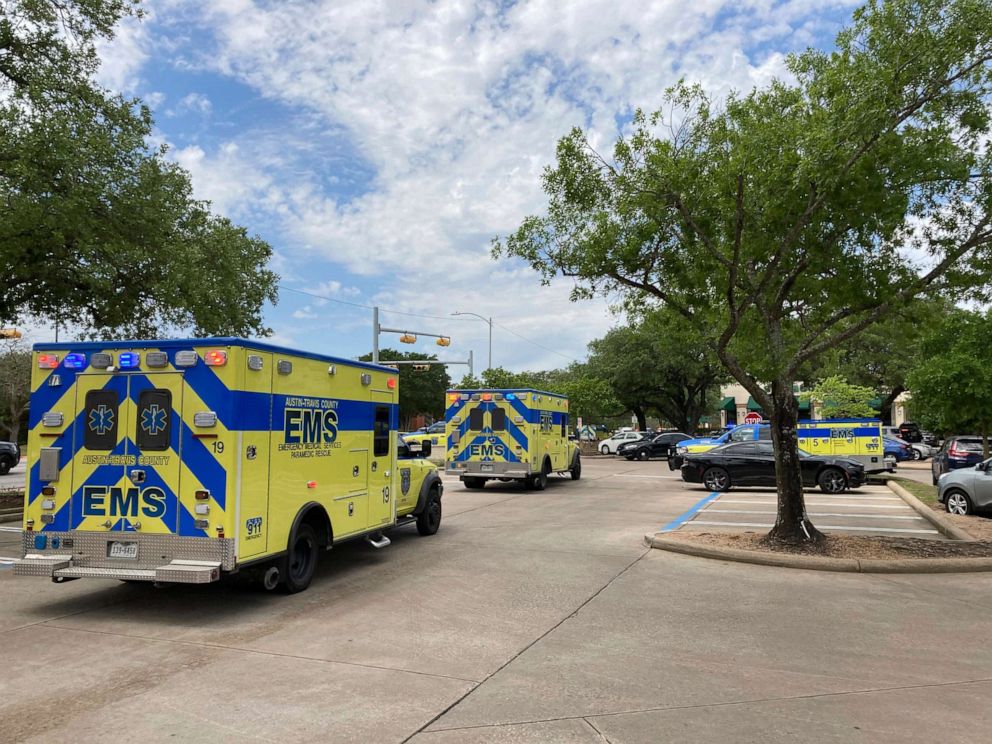 "The couple's son, who was present during the shooting, but physically unharmed, was later located away from the scene where he was turned over to APD officers," the Austin PD said in a news release Monday afternoon.
A manhunt for Broderick started that afternoon and continued into the night, with several law enforcement agencies, including the FBI, assisting. Stephen Nicholas Broderick was apprehended on Monday, shortly before 7 a.m. local time, in Manor, Texas, which is about 20 miles outside of Austin, Manor police said.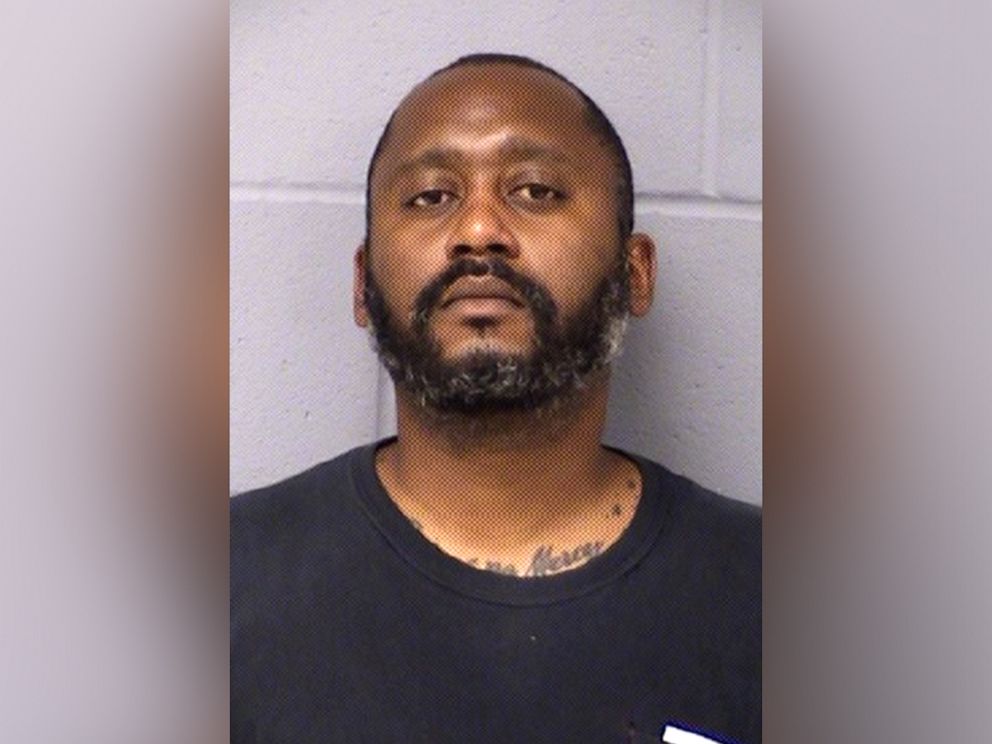 A loaded pistol was recovered in the suspect's waistband, police said.
"This is a tragic incident that has deeply impacted our community, and I'm glad to report that the suspect has been taken into custody without incident, and with no additional loss of life," Chacon said in a statement Monday.
The police said they don't yet have a clear motive behind Stephen Broderick's alleged actions and the investigation is ongoing.