— -- Memphis is "in mourning" after nine people, including six children, were killed in a house fire in Memphis, Tennessee, early this morning. One child who survived is in critical condition, officials said.
The Memphis Fire Department called it the deadliest house fire in the city since the 1920s.
Firefighters broke down security doors to get inside the southern Memphis home after the fire was reported around 1:30 a.m., said Memphis Fire Department Director Gina Sweat. Ten victims were found throughout the building.
The blaze killed three adults and six children, officials said this afternoon. Officials had said earlier that the fire killed four adults and five children; officials later said the victim mistaken as an adult was a 16-year-old.
The grandfather of the children who died, Ernest Jett, said the tragedy is "unbelievable" and that the family is "upset."
"You know, all of a sudden ... I lost eight grandchildren -- all of them on the same day," Jett told ABC News. "It's really hard, I promise you."
Jett said the children were "smart" and "loved to go to school." He is currently trying to gather funds to pay for their funerals, he said.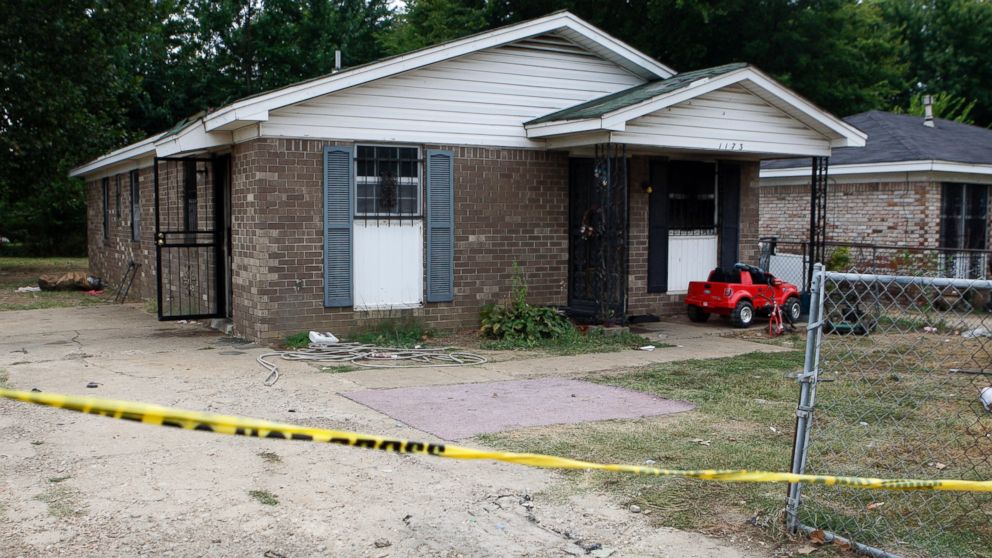 Three adults and four of the children died at the scene, officials said. Two other children died at the hospital.
"Our whole city is in mourning for the loss of much of one family," said Memphis Mayor Jim Strickland. "I ask Memphians to take some time out, right now, or throughout this day or over the next few days, and pray for the family members remaining, to give them strength and courage to move forward. It's a very sad day and we are all in mourning."
The fire was caused by a malfunctioning air conditioning unit power cord, Lt. Wayne Cook of the Memphis Fire Department told ABC News.
Cook said the home's smoke detector worked, but the victims did not escape.