Two people were killed and two others were injured in a workplace shooting at an Alabama plant Tuesday morning, officials said.
The four victims were found inside the Mueller Co. plant in Albertville, about 50 miles southeast of Huntsville, Albertville Police Chief Jamie Smith said at a news conference. The plant manufactures fire hydrants and other water distribution products.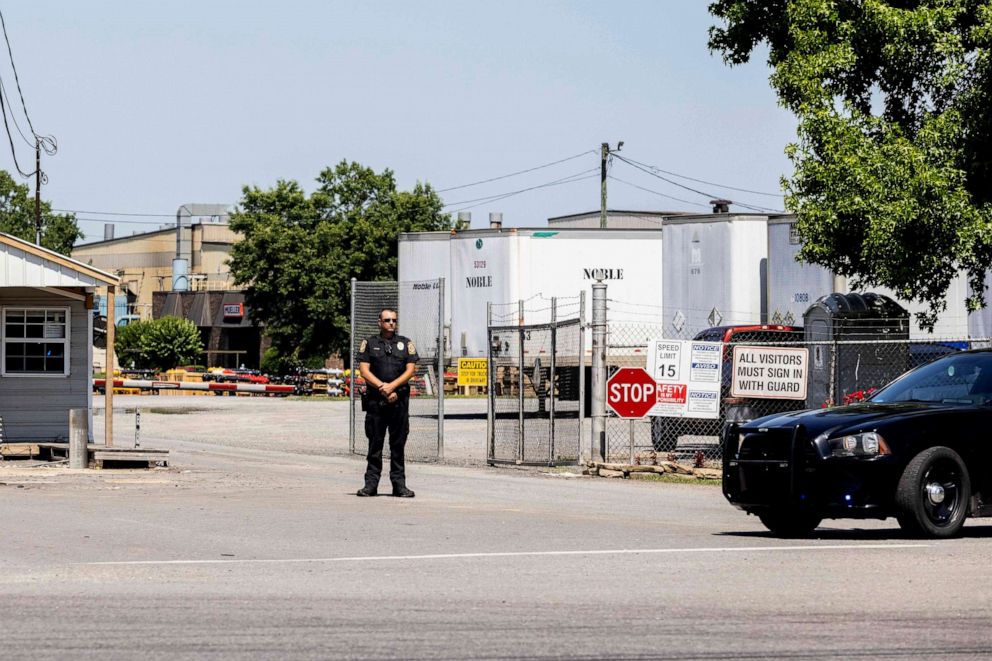 The suspect, Andreas Deon Horton, a Mueller Co. employee, was working at the time, Smith said. Horton, 34, was found dead Tuesday morning from an apparent self-inflicted gunshot wound.
Smith said the shooting appears to be "completely unprovoked."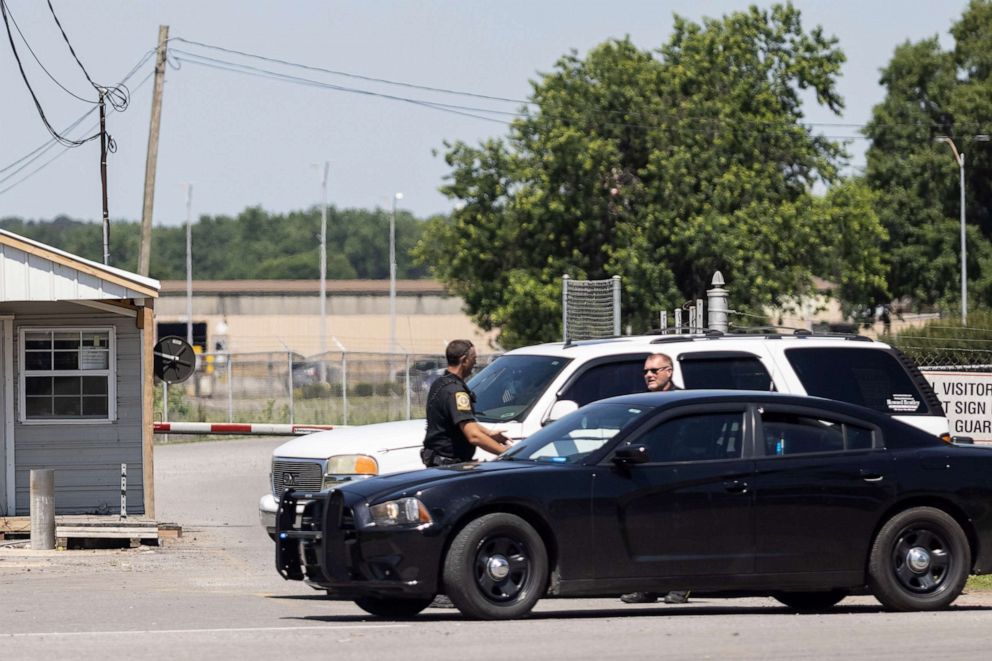 Horton allegedly used a handgun and fired an unknown number of rounds, police said, adding that multiple weapons were recovered from his car.
About 100 employees were at the plant when gunfire broke out during the middle of a shift, Smith said.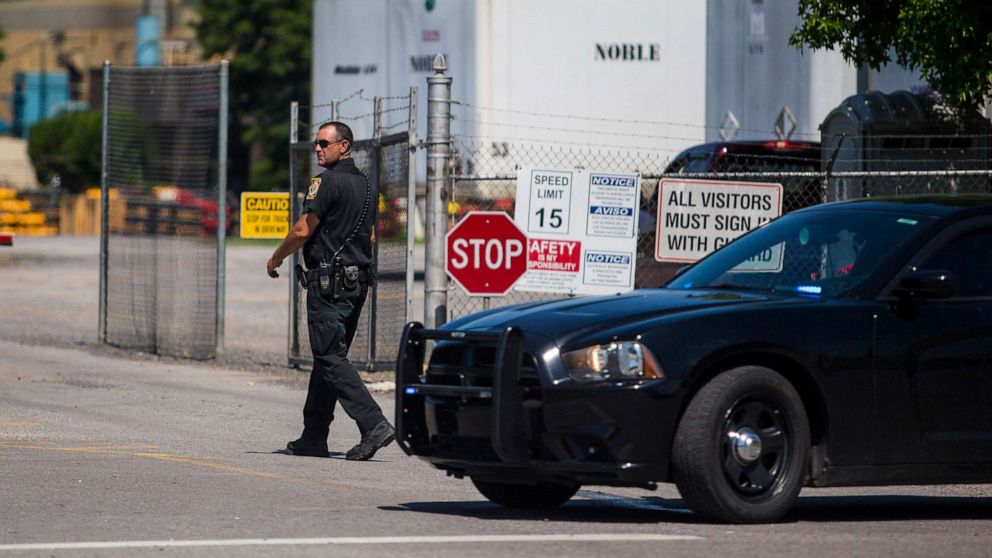 The two injured employees have been transferred to a Chattanooga hospital, police said. Their conditions were not clear.
Albertville Mayor Tracy Honea in a statement called the plant an "integral" part of Albertville, adding, "We hurt with them today."
"I send our heartfelt condolences to the families of the victims, well wishes to those injured, and our thoughts and prayers to the entire Mueller team, both here in Albertville, across the United States, and abroad," Honea said.
Mueller Water Products in a statement said its "shocked and deeply saddened by the horrific tragedy."
"Our hearts are with the victims and their loved ones, the Albertville community and the entire Mueller family during this extremely difficult time," the statement said. "Our entire focus is on the health and wellbeing of our colleagues, and we are committed to providing any and all support to them and their families."
ABC News' Joshua Hoyos contributed to this report.