A federal judge in Washington, D.C., has postponed the second trial of Paul Manafort by a week, granting the additional time for the former Trump campaign manager's defense counsel to prepare for a second case brought by special counsel Robert Mueller as part of his investigation into Russian meddling during the 2016 campaign.
At a hearing on Tuesday morning, Judge Amy Berman Jackson announced that opening arguments for Manafort's second trial will now begin on September 24. Jury selection is still expected to take place on September 17.
Tuesday's hearing marked the first time Manafort's attorneys and special counsel prosecutors met in a courthouse since last week, when jurors in Manafort's first trial found him guilty on eight counts of tax and bank fraud in Alexandria, Virginia. The jury could not agree on ten more counts of bank fraud conspiracy and foreign bank account violations.
Sentencing for that conviction is expected to take place on December 12.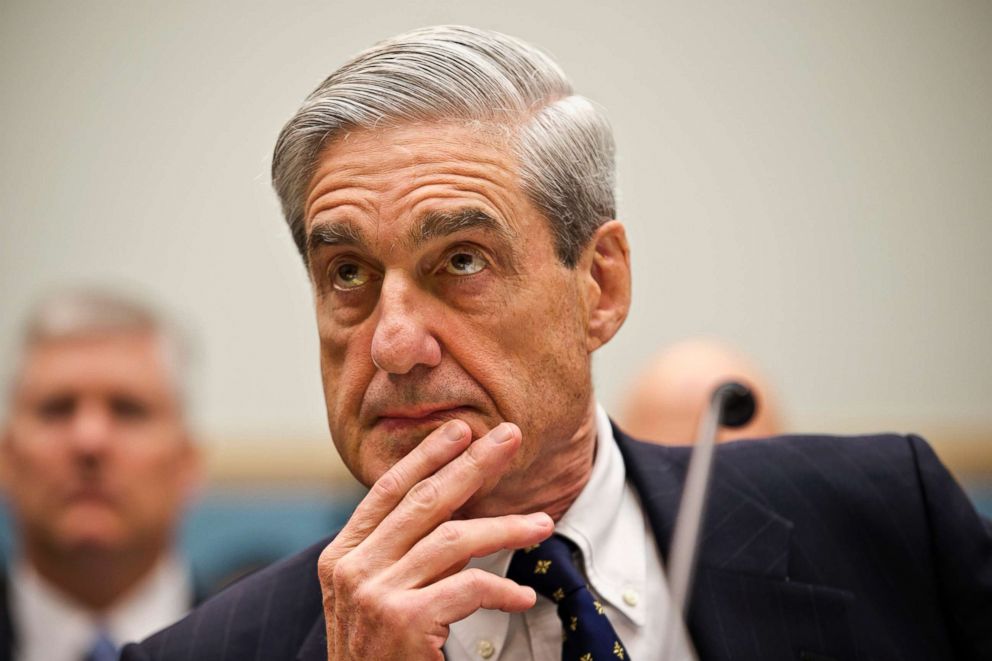 Jackson, who will preside over the special counsel's Washington D.C.-based trial against Manafort, cited the short turnaround time and onslaught of publicity from Manafort's Virginia trial in granting the defense's request for more time.
"The amount of pre-trial publicity and the probability that the jury pool will have heard of it has just increased" following the Virginia trial, Jackson said.
One of Manafort's attorneys, Richard Westling, argued that an influx of new government exhibits warranted more time for the defense to prepare.
Manafort's defense team also suggested that they would seek a change of venue for the trial as a result of pre-trial publicity in the nation's capital, but Judge Jackson expressed skepticism at that proposal.
In the special counsel's case against Manafort in Washington, D.C., he faces charges of obstruction of justice, conspiracy, and foreign lobbying violations.