Delphi double murder trial will stay local but with jury from another county, judge rules
Allen has pleaded not guilty to the murders of Abby Williams and Libby German.
The Delphi, Indiana, double murder trial will stay local in Carroll County but with a jury brought in from another county, Allen County Judge Fran Gull said Friday.
"It's painfully clear that it would be impossible to find a jury in Carroll County not involved in this case," Gull said at a hearing for suspect Richard Allen.
Gull said it makes sense to keep the trial in Carroll County, where witnesses and families live, saying the expense to move the proceedings would be "extraordinary."
Allen's attorneys had requested a change of venue for the high-profile trial. Gull asked the defense and prosecution to agree within a week on a county where they can source a jury.
Allen, wearing a yellow jumpsuit protective vest and handcuffs as he was escorted into court Friday morning, mouthed "I love you" to two women who were holding hands in the front row behind the defense.
Allen will return to court on Feb. 17 for a bond hearing and to set a trial date.
Gull said she doesn't anticipate the trial will begin in March as initially planned because she thinks neither side will be ready by then. Gull called the discovery in the case "extraordinarily voluminous."
Allen was arrested in October 2022 and charged with two counts of murder for the February 2017 killings of Abby Williams, 13, and Libby German, 14. Allen has pleaded not guilty.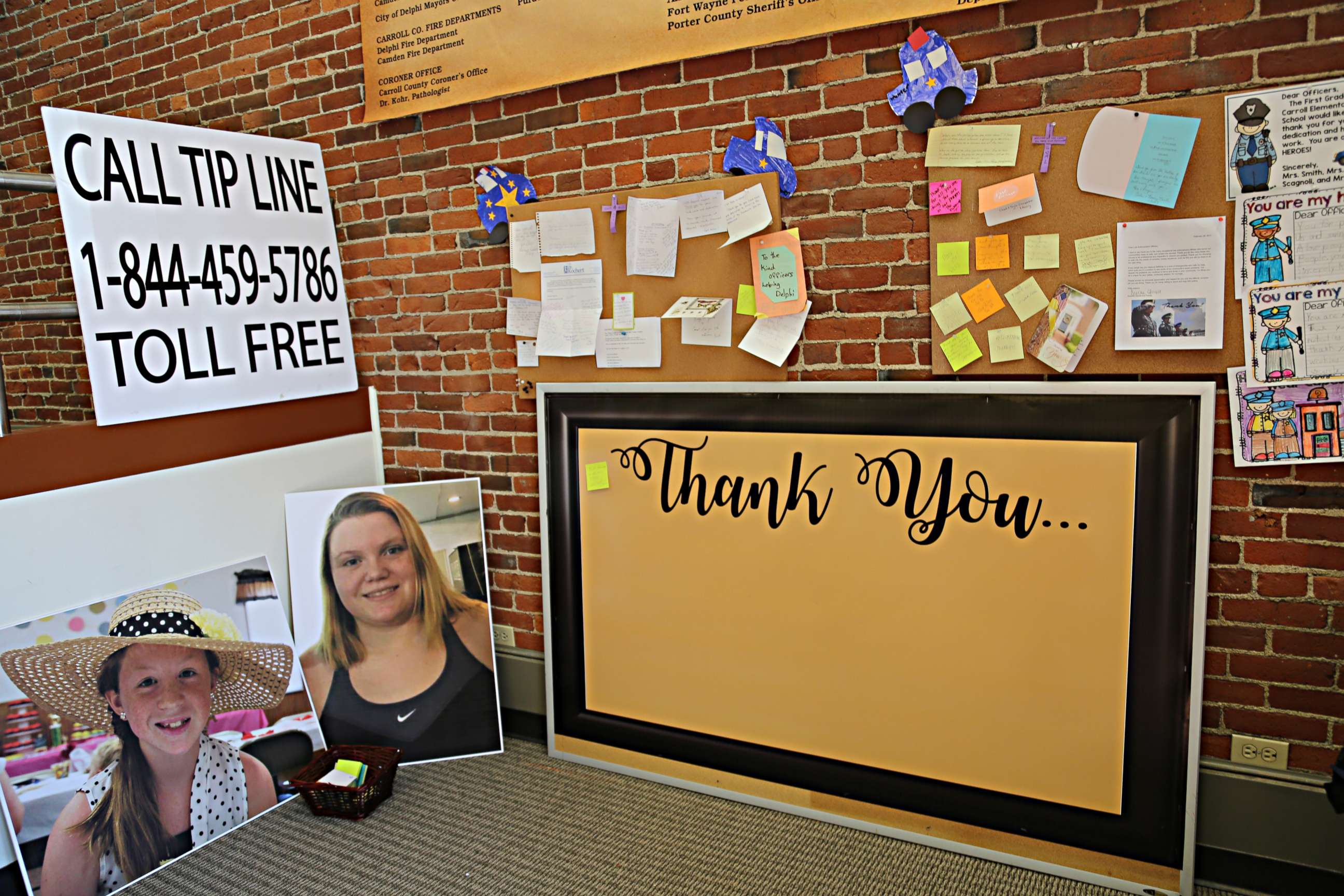 Abby and Libby, who were best friends, were on a hiking trail in the small town of Delphi when they were killed. The mysterious case, which garnered national interest, had gone years without an arrest.
While the girls were on the trail that day, one of them said "gun" as a man approached them, the probable cause affidavit said, citing video recovered from one of the victim's phones. A man was seen and heard telling the girls, "Guys, down the hill," and Abby and Libby then went down the hill, according to the probable cause affidavit released in November.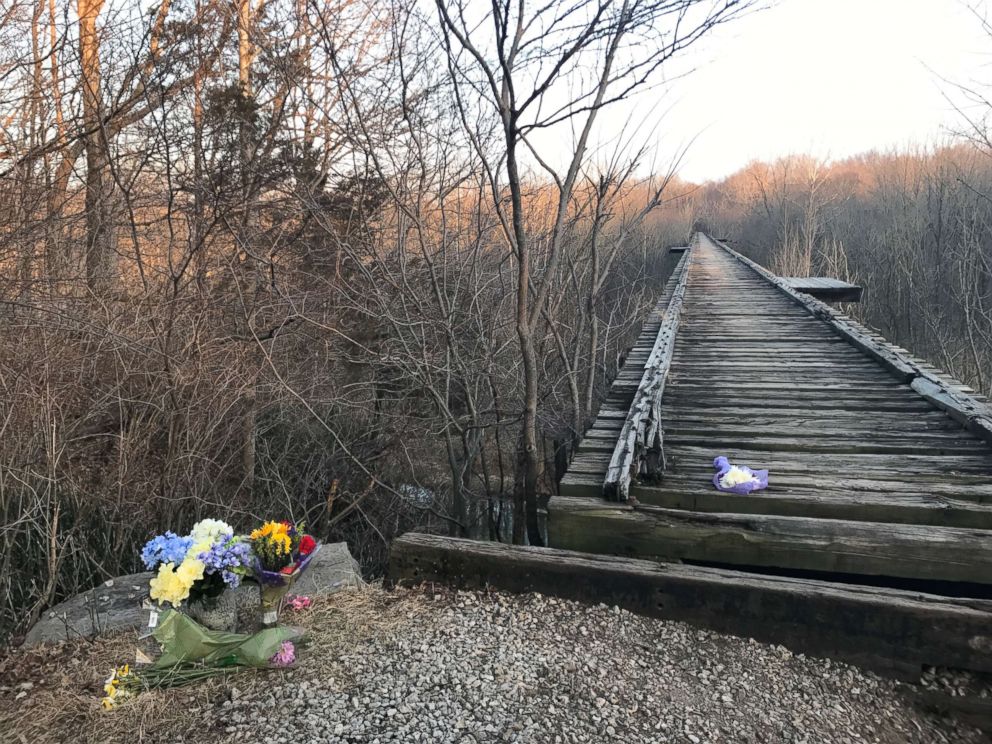 A .40-caliber unspent round was found less than 2 feet away from one of the bodies and went through a gun that Allen owns, according to the affidavit.
Allen admitted to police he was on the trail the day of the murders but he denied knowing the victims and denied any involvement in their deaths, the affidavit said.
"When asked about the unspent bullet, [Allen] did not have an explanation of why the bullet was found" by the girls' bodies, the probable cause affidavit said.
Police still have not released how Abby and Libby died.
A gag order has been issued in the case.