When park-goers swarm Walt Disney World's Animal Kingdom later this month, Joe Rohde will be paying close attention.
The executive designer and vice president of Walt Disney Imagineering Creative has spent the last eight years overseeing the expansion of Disney's Animal Kingdom park, including its soon-to-be unveiled evening spectacle, "Rivers of Light." Rohde, a Disney veteran who said he started "at the bottom of the design ladder" in 1980, has also been leading the charge on Disney's "Avatar"-themed land, based on James Cameron's 2009 top-grossing film, which is slated to debut in 2017. The first of four planned sequels to Cameron's movie based on the fantastical world of Pandora will hit theaters a year later.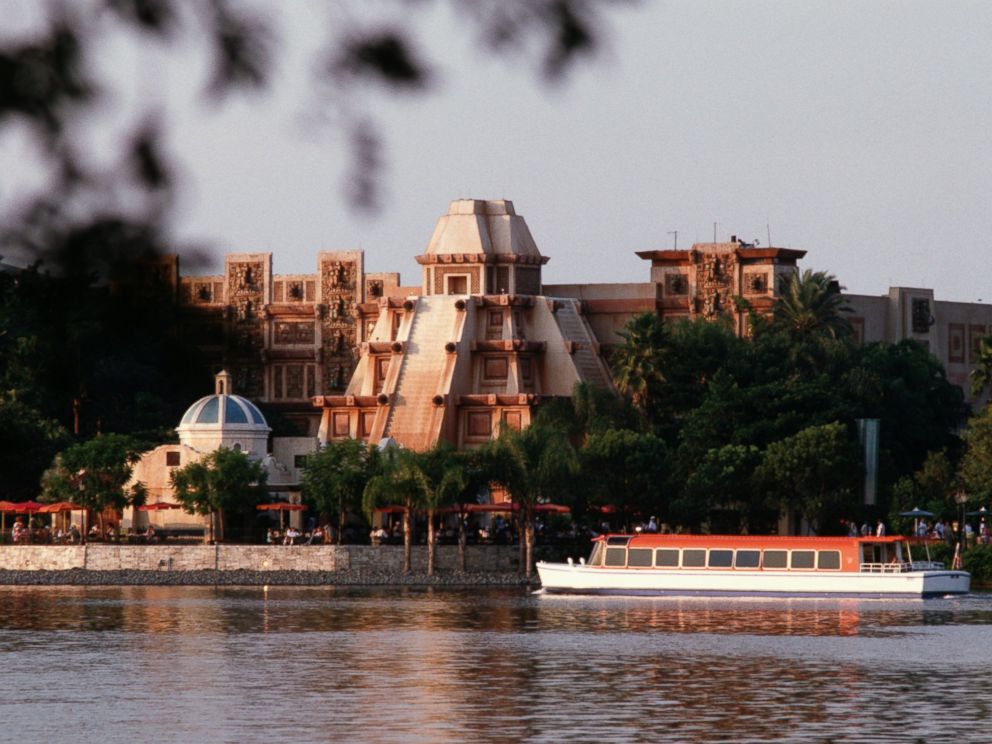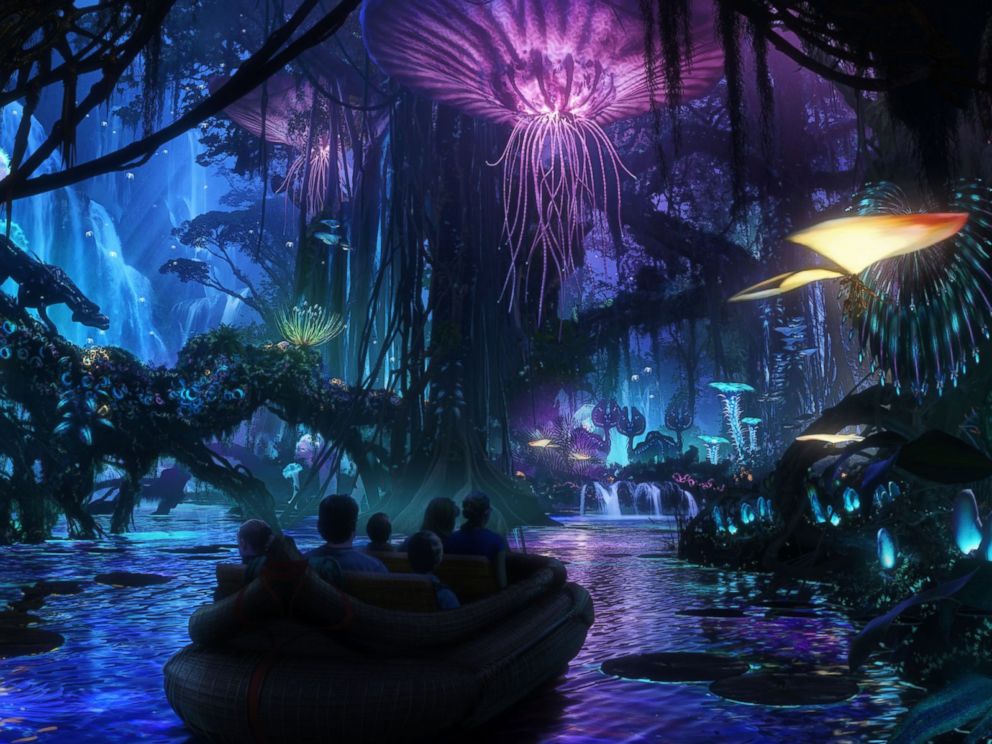 Rohde likened the process of developing and constructing a major attraction to filming a major blockbuster film. The whole investment -- from "the morning of conceptualization to opening day" can take anywhere from four to five years, Rohde told ABC News. And in the case of Animal Kingdom, incorporating live animals can lead to other challenges.
"The inclusion of live animals changes design standards ... but it brings realism to design," he said in a phone interview. "Nature is a supreme, immutable value."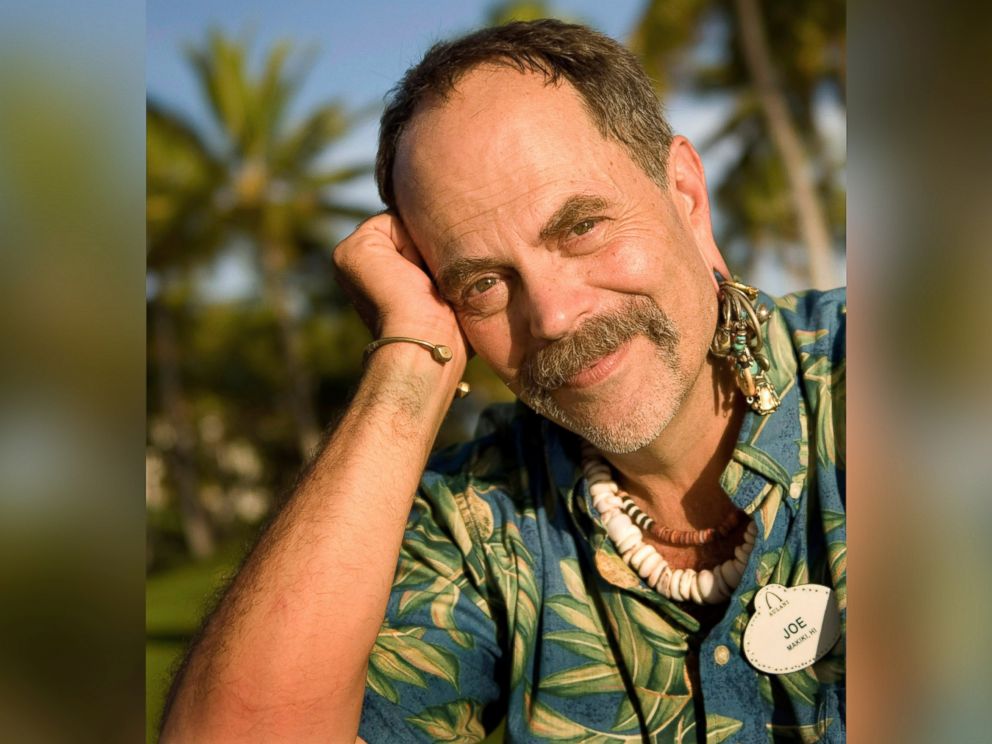 The millions of visitors who travel to Disney's theme parks around the world -- more than 134 million in 2014, according to the Themed Entertainment Association (TEA), an industry trade group -- are not privy to the trials and tribulations of what it takes to bring an idea to fruition at Disney. Imagineers, as they're referred to at Disney, prefer it that way.
"We try to be invisible," Theron Skees, executive creative director for Walt Disney Imagineering, said in an interview.
Skees started his Disney career painting artificial grottos and tunnels at Disneyland Paris' Pirates of the Caribbean attraction. Skees, who previously worked as a sculptor and set designer in film and commercials, has lived on three continents as a Disney imagineer, tasked with bringing the visions and interpretations of Disney characters and stories to life. The imagineering division, one of the most competitive and challenging practices within the Disney universe, has the sole responsibility of delivering "the magic" that visitors seek year after year. There are at least 1,500 imagineers currently in the company, according to a Disney spokesperson, with 140 disciplines within the group.
"There's the technical know-how, the creative vision, the planners and the operators," Skees said. "Imagineering is a pretty specialized group that requires a specialized mindset."
And loners need not apply.
"You have to communicate and get an idea out there, whether that's painting, building or drawing models," Rohde added. "The ability to collaborate as a group is a must."
Skees reiterates that every imagineer is encouraged to submit ideas -- whether that's for a new roller coaster, a live performance or costume design at one of the theme parks, hotels or Disney cruises.
"All ideas go through a process and it's not exclusive to one person," he noted.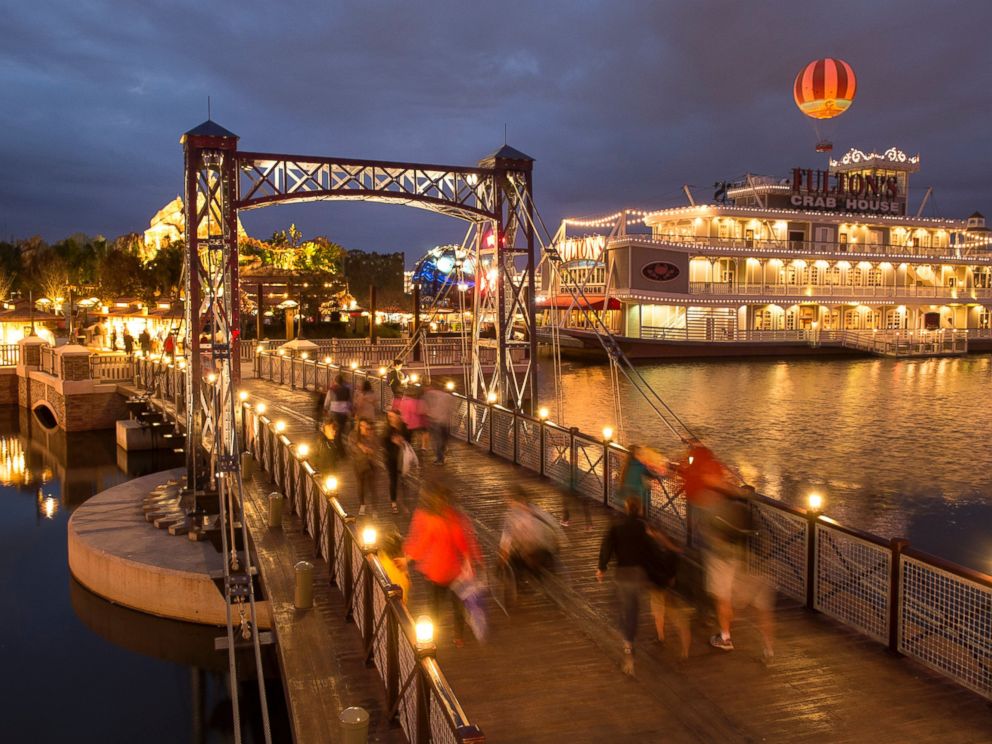 Ideas can come from anywhere. Rohde immerses himself in books -- non-fiction, art history, neurology -- and vows to plow through the 35 stacked next to his bed, soon-to-be additions to his personal library of 5,000 books.
To be successful in this career "you need to find smart people to work under you and to read a lot," he explained. Traveling the world? A necessity.
"We're not making two-dimensional products. You need to know what places are really like," he added.
Disney is the parent company of ABC News.