A suspected killer is behind bars eight years after his alleged crime and Maryland police say they found him thanks to DNA and genetic genealogy.
Fred Frampton Jr., now 32, was taken into custody early Thursday. He is accused of shooting Michael Anthony Temple Jr. in 2010 in a home in Odenton, Maryland, the Anne Arundel County police said.
On Feb. 2, 2010, two men in masks invaded a home where they shot Temple, leaving him a quadriplegic, police said.
Temple died on June 18, 2015, and his death was ruled a homicide, police said.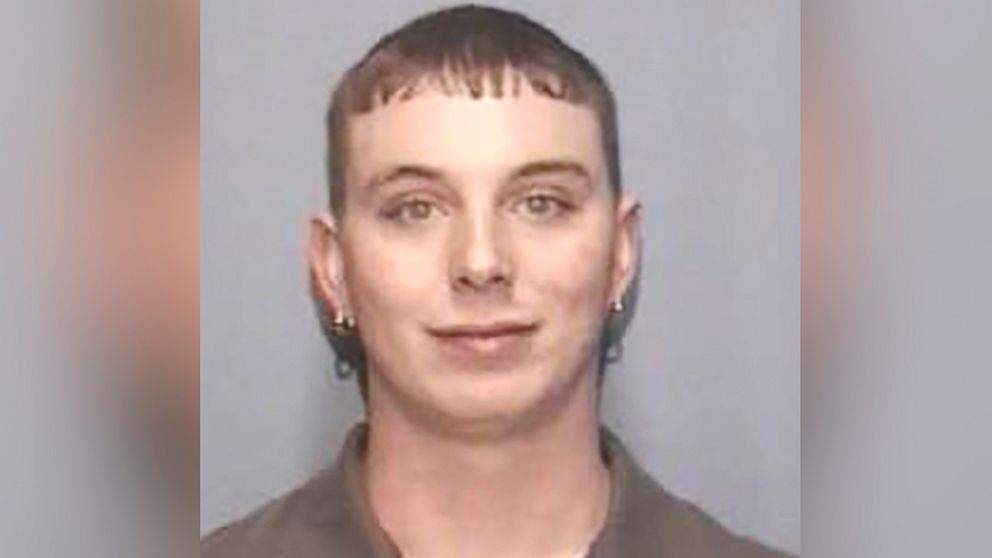 The police department's cold case unit picked up the investigation in October 2015, police said.
Because DNA was left behind at the crime scene, experts were able to develop a composite image of a possible suspect, police said.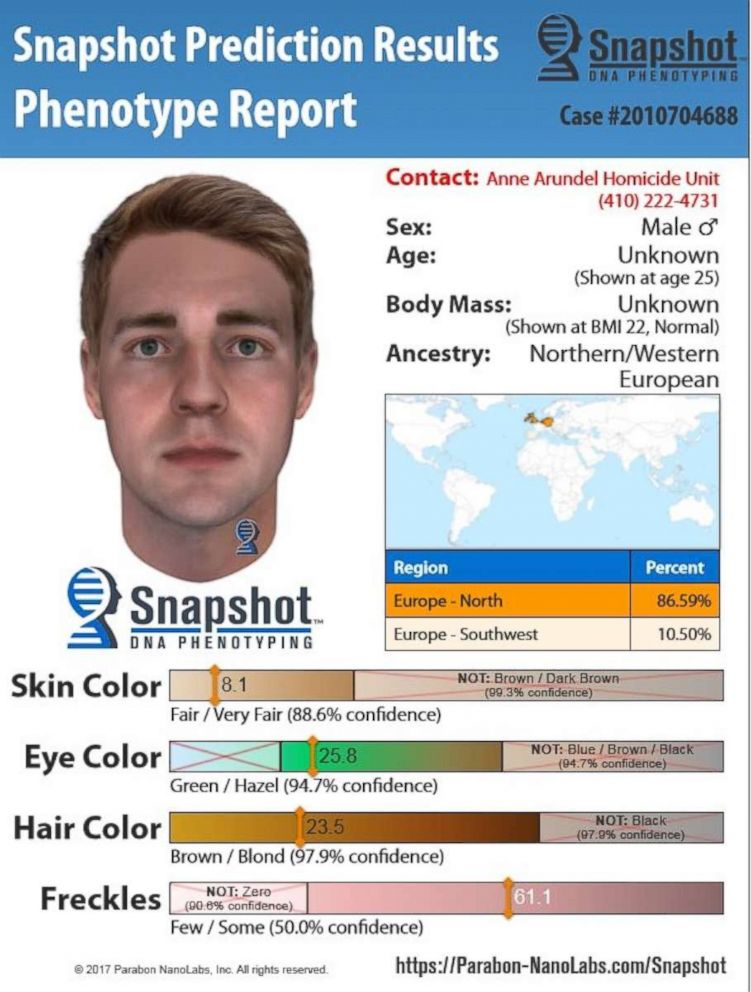 Despite the image and a $10,000 reward, which were released in December 2015, police said no arrests were made -- until genetic genealogy came into play this year.
Through genetic genealogy, an unknown killer's DNA from a crime scene can be identified through his or her family members, who voluntarily submit their DNA to a genealogy database. This allows police to create a much larger family tree than using law enforcement databases like CODIS, in which an exact match is needed in most states, according to experts.
Over a dozen crimes have identified suspects this year thanks to genetic genealogy, including the April arrest of the suspected "Golden State Killer" -- a cold case that stumped California law enforcement for decades.
Once genetic genealogy led experts to Frampton as a possible suspect in Temple's killing, detectives then surveilled him and obtained multiple DNA samples, police said Friday.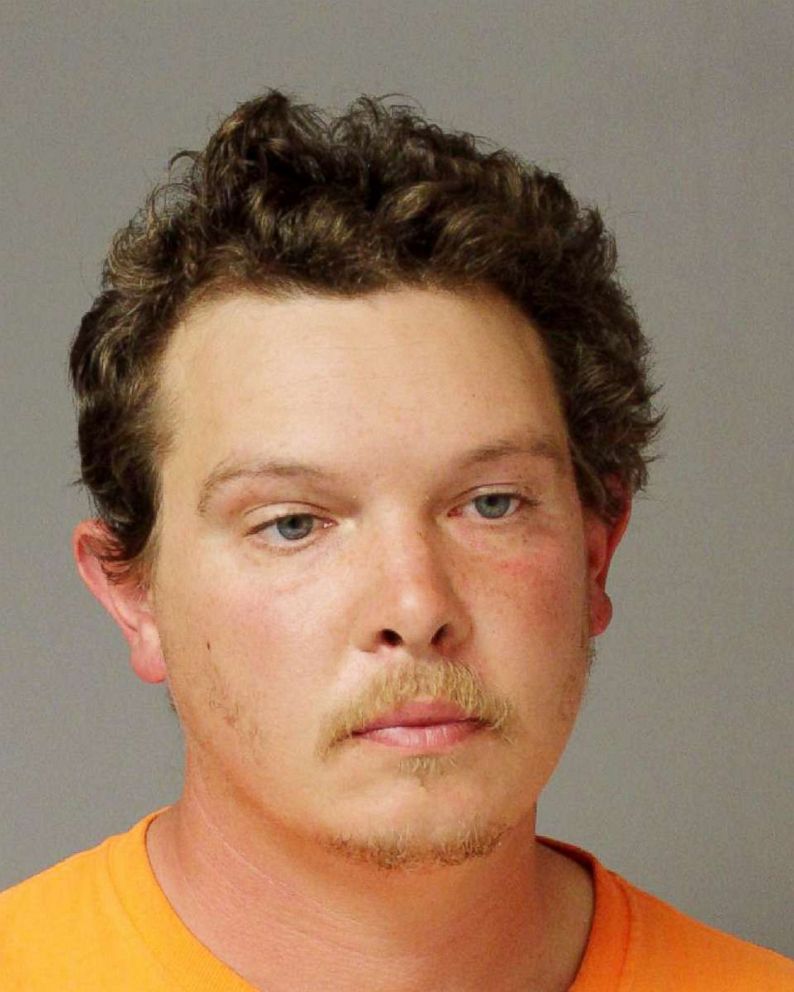 The DNA collected from Frampton was found to be a match to the DNA left behind at the crime scene, police said.
Frampton, of Glen Burnie, Maryland, was apprehended Thursday and arrested on multiple charges including first-degree murder, second-degree murder and armed robbery, police said.
Search warrants and interviews led authorities to identify the second suspect as Jonathan Ludwig, police said; however, Ludwig died this March.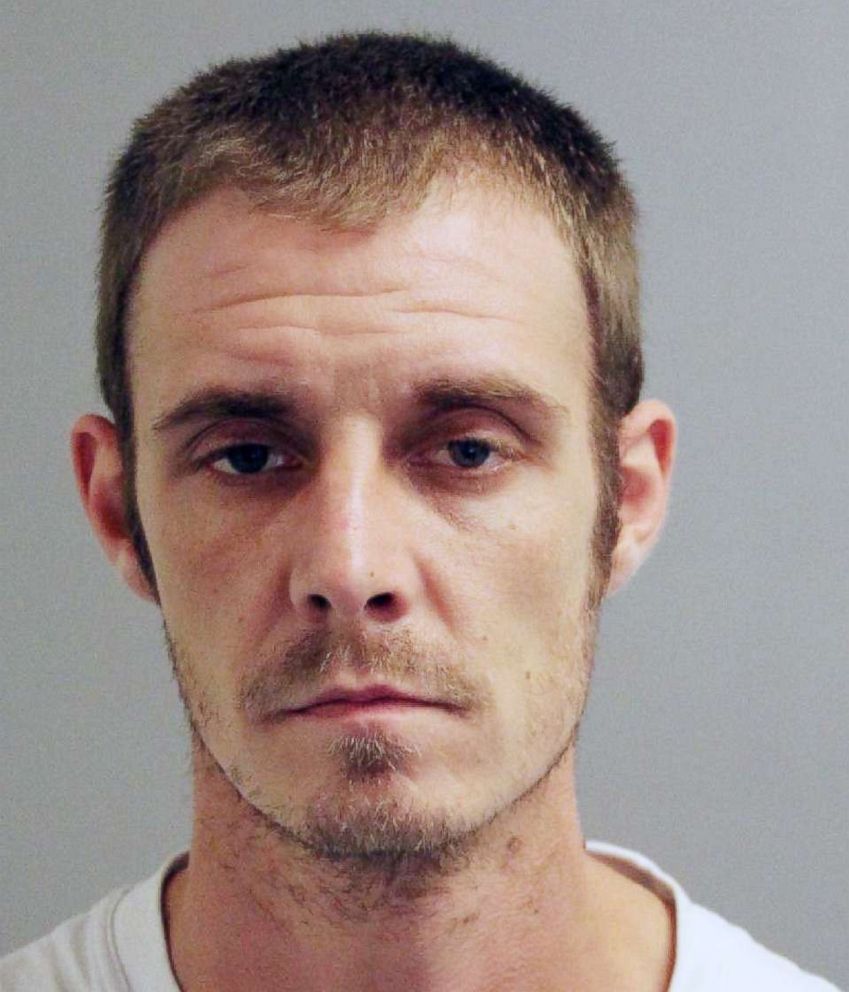 Frampton appeared at a bond hearing Friday and was held without bail, Anne Arundel County State's Attorney Wes Adams said.
His preliminary hearing is set for Nov. 27.
It was not immediately clear if he had an attorney.
ABC News' Amanda Maile contributed to this report.