Dog approved for unemployment benefits of $360 a week
The dog will not be allowed to collect unemployment the state says.
February 1, 2018, 1:19 AM
— -- A dog in western Michigan has been approved for unemployment benefits -- and he'd be bringing in a cool $360 a week.
Michael Haddock, of Saugatuck, Michigan, says he received a letter on Saturday from the State of Michigan Unemployment Insurance Agency (UIA) addressed to Michael Ryder, according to Grand Rapids ABC affiliate WZZM.
Michael is his name. Ryder is his dog's name.
"I was surprised to see it, but I had a good laugh," Haddock said.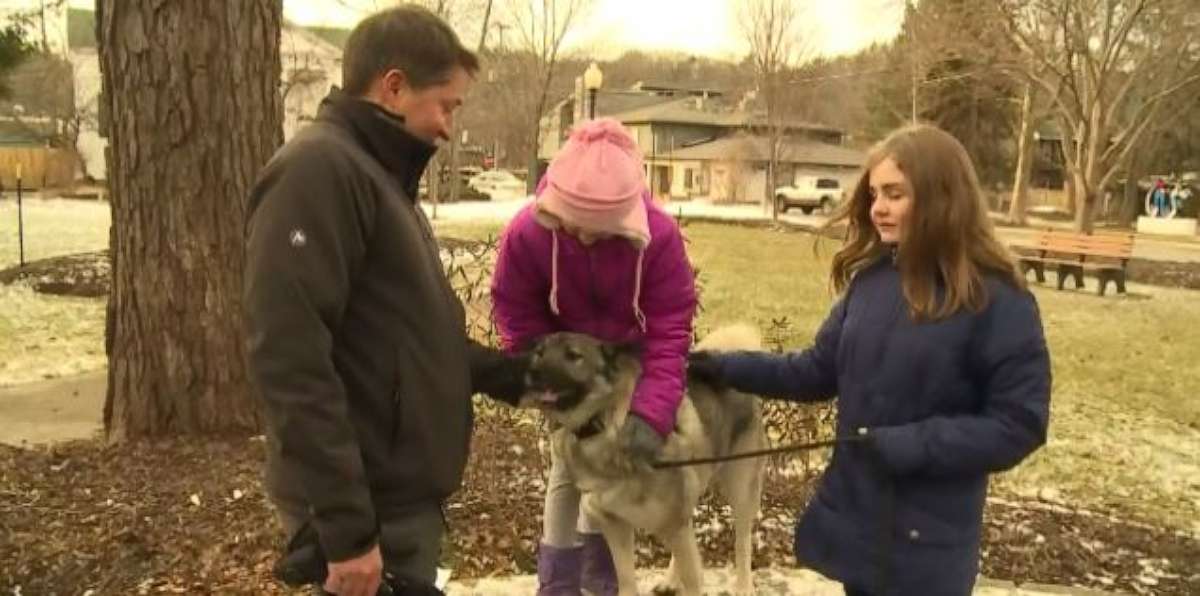 Haddock says the employer listed on the letter was a restaurant chain in Metro Detroit.
After receiving the letter, Haddock contacted the restaurant chain and the state unemployment office.
The UIA says its computer did send out the initial letter to Haddock's address, but was flagged as suspicious during the next step in the unemployment process.
"Unfortunately, Michael Ryder's claim will not be allowed. I know first-hand it is rare for 'man's best friend' to contribute financially to the household and that will continue in this instance," said Tim Kolar, state administrator of investigations with the UIA.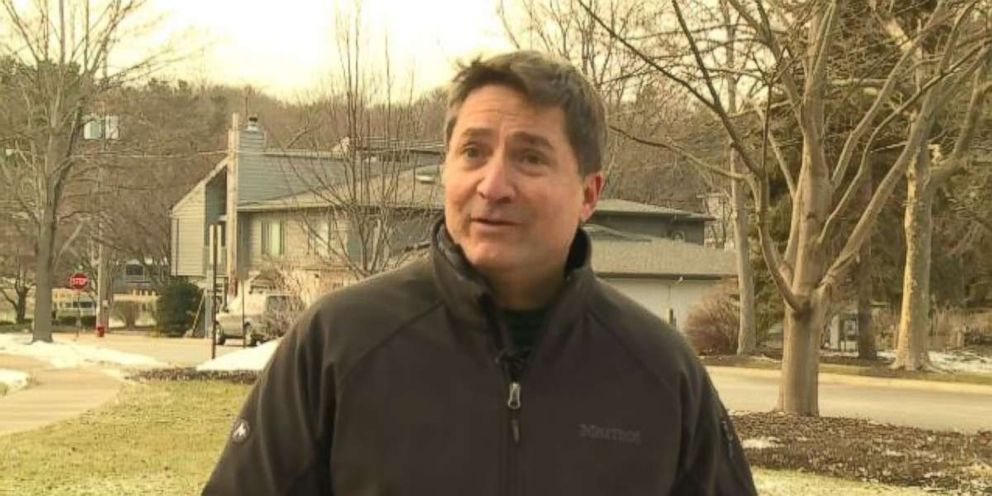 The Michigan UIA announced Tuesday it was creating a special investigative unit to handle the recent increase in fake unemployment claims. The agency attributes many of the claims to recent data breaches.
Haddock isn't sure how scammers got his dog's name, but he's pretty sure he knows what job Ryder would have had at the restaurant.
"Greeter. I would say he'd be a good greeter," said Haddock.