Two dogs were sent to the wrong destinations on American Airlines flights after their kennels were mixed up at the Kansas City International Airport, the airline said in a statement.
San Antonio resident Carrie LaCarsse claimed that when she went to the airport on Monday to pick up her new dog, named Atlantic Ocean, she realized it wasn't the right one.
Instead, Atlantic Ocean ended up near the Pacific Ocean -- in Los Angeles, LaCarsse said.
After a "thorough investigation," American Airlines determined that dogs' kennels were reversed because they were labeled incorrectly by the breeder, the airline said in a statement. The dogs were then "shipped according to the directions provided to American Airlines."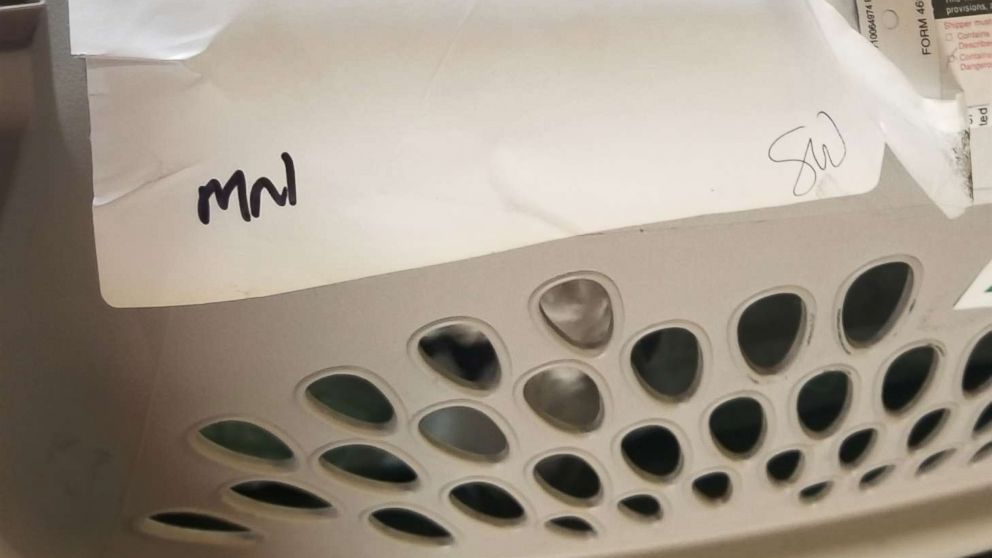 One dog was supposed to be shipped to San Antonio, while the other was supposed to go to Portland, Oregon, according to the airline. The dog that was sent to Portland spent one night in Los Angeles at The Kennel Club, right outside the airport's entrance, American Airlines said.
The airline described The Kennel Club as a "valued partner" that cares for its animals when they are in need of an overnight stay.
"The dogs are fed, provided water and are able to run around," American Airlines said. "They will even bathe them if necessary."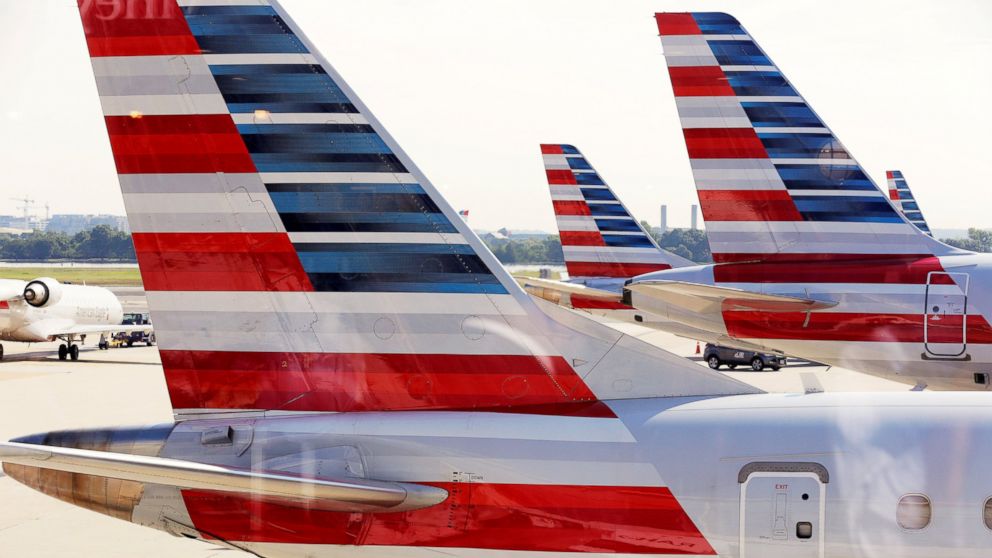 Atlantic Ocean arrived in San Antonio Tuesday afternoon, a document detailing the kennel's shipping history provided by the airline shows.
American Airlines said that while it had been in contact with the customer to provide updates, it has not heard from the breeder.
"We understand how important our pet travelers are to their families and we will ensure the dog is well-cared for in his journey."