IRS consultant pleads guilty to leaking tax information associated with Trump, other wealthy individuals
Charles Littlejohn admitted to leaking the information to news organizations.
A former IRS consultant pleaded guilty on Thursday to stealing secret tax information associated with former President Donald Trump and thousands of the nation's wealthiest individuals and leaking the materials to two news organizations.
Charles Littlejohn, 38, appeared in Washington, D.C., federal court Thursday afternoon to enter a guilty plea to a single count of unauthorized disclosure of tax returns.
Trump attorney Alina Habba appeared at the hearing to object to Littlejohn entering the plea, arguing outside the court that the agreement was far too lenient.
"This was an egregious breach by an agent of the IRS who targeted the president of the United States, among others, for political purposes and personal gain," Habba said. "A government agency and its contractors and employees have no business stealing the personal data of American citizens in reckless disregard -- let alone the then-sitting president. This likely cost my client thousands of votes and was all by design."
The plea was ultimately accepted by District Judge Ana Reyes.
A criminal information filing previously released in the case alleged that Littlejohn, while working at the IRS as a government contractor, stole information associated with an unnamed high-ranking government official and disclosed it to a news organization. He also stole tax information from "thousands of the nation's wealthiest individuals and disclosed that information to a separate news organization," the Justice Department said.
A person familiar with the matter confirmed to ABC News that the unnamed high-ranking government official is Trump and the disclosure was to the New York Times.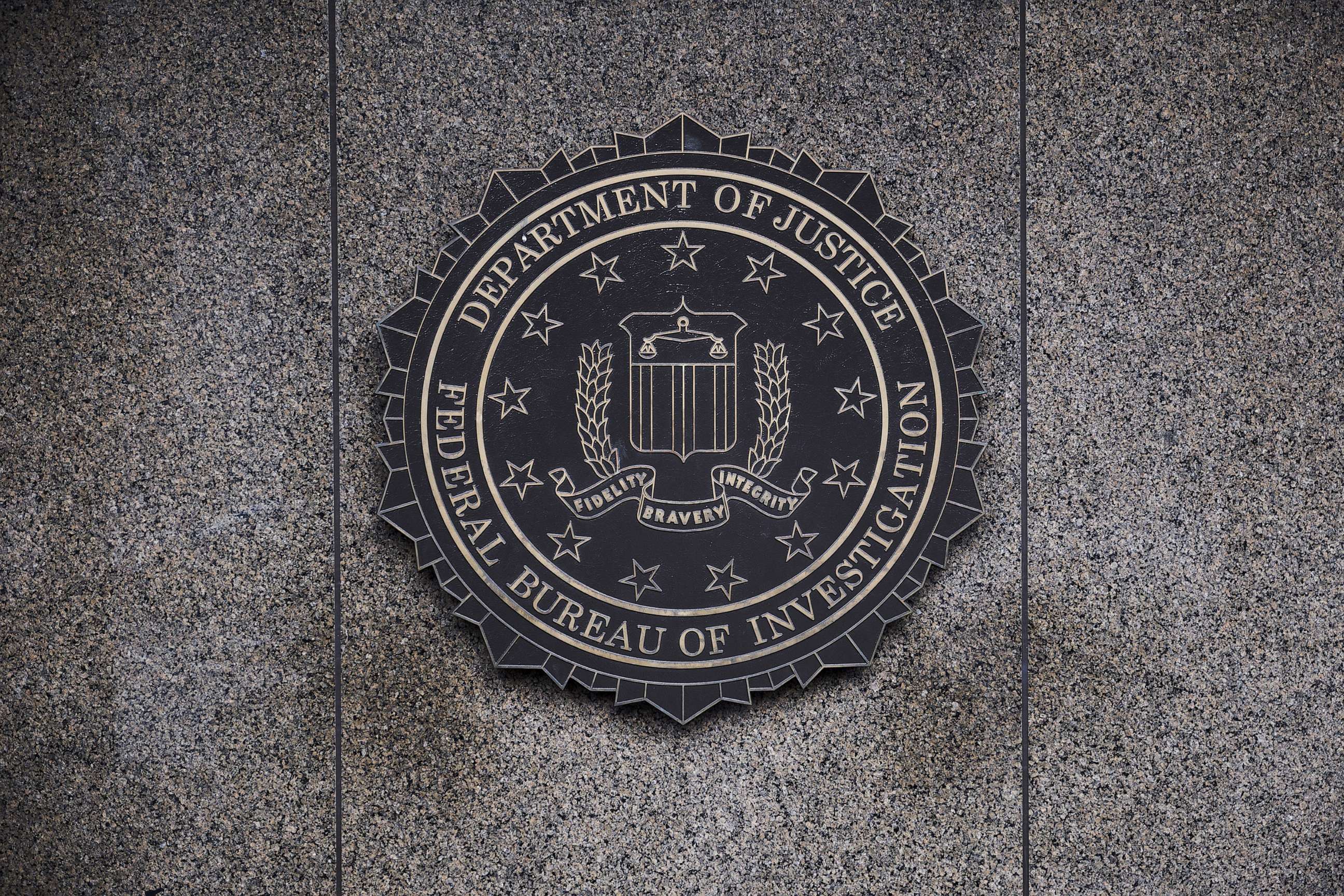 The second set of alleged disclosures by Littlejohn related to a report from ProPublica, the person familiar confirmed, which in 2021 published an extensive feature detailing how billionaires like Elon Musk, Warren Buffett, and Jeff Bezos pay little in income taxes relative to their massive wealth.
Littlejohn faces a maximum penalty of five years in prison.