— -- At least 76 people are still missing in Puerto Rico 30 days after Hurricane Maria made landfall on the island as a powerful Category 4 storm, officials said.
A total of 49 people have died as a result of the storm, which barreled through Puerto Rico Sept. 20, leaving much of the island without power, cellphone signals and potable water in its wake.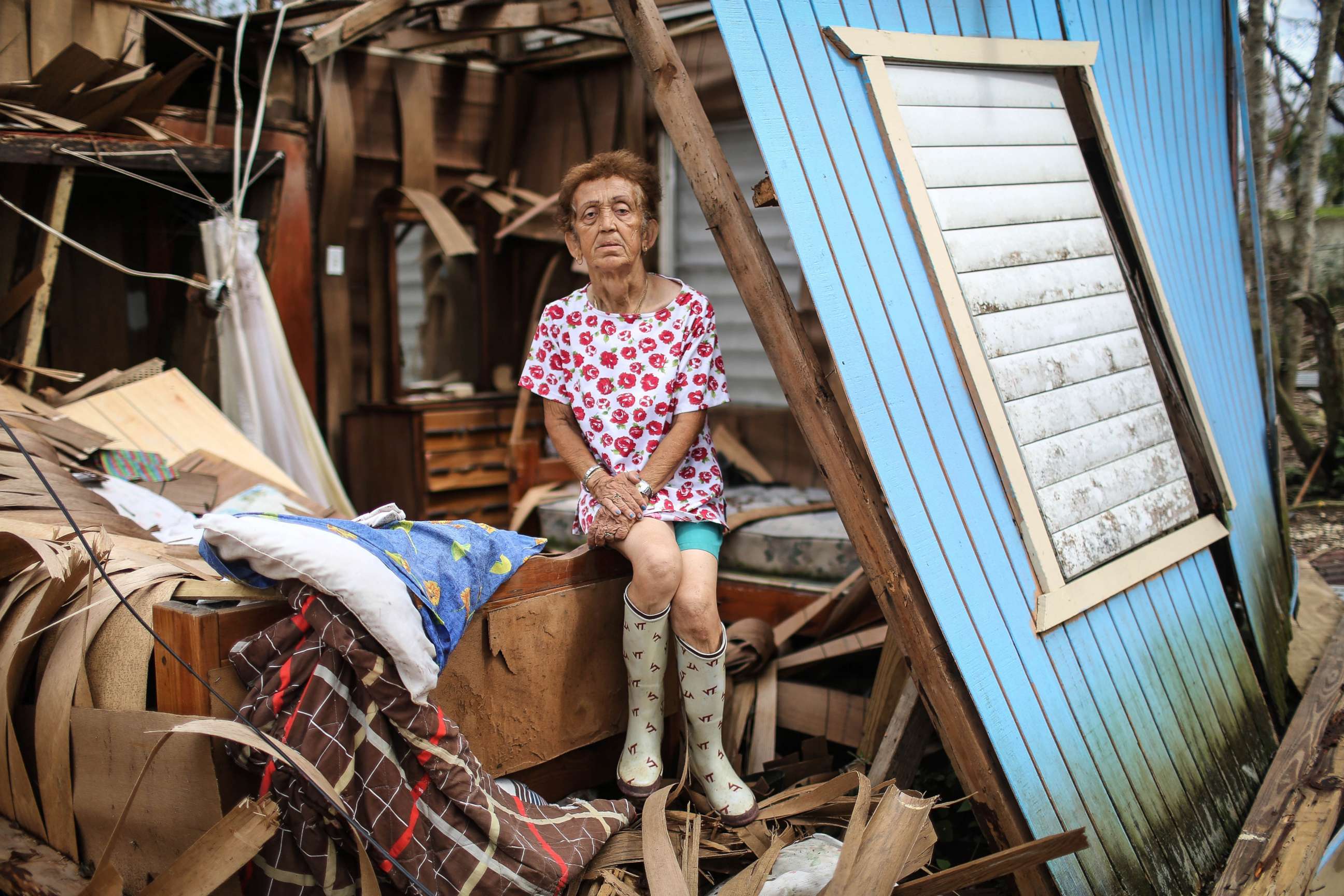 Relief efforts are continuing, but less than 15 percent of the island has electricity a month after the storm, according to the office of Puerto Rican Gov. Ricardo Rossello. Puerto Rico is now responsible for the largest usage of temporary power in U.S. history, the Department of Defense announced Friday.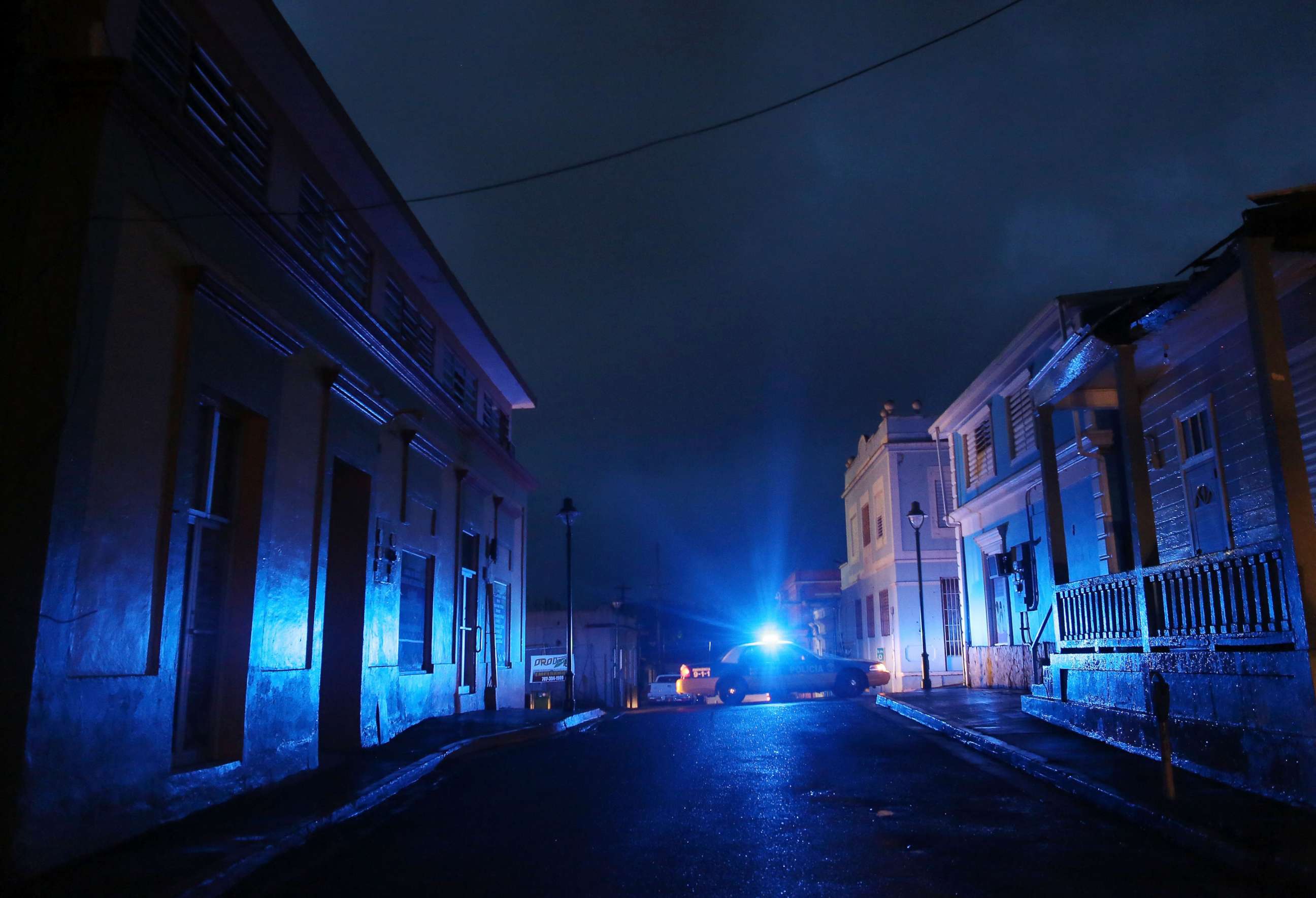 While nearly 70 percent of the Caribbean island has running water, a boil-water advisory is in effect throughout the unincorporated U.S. territory,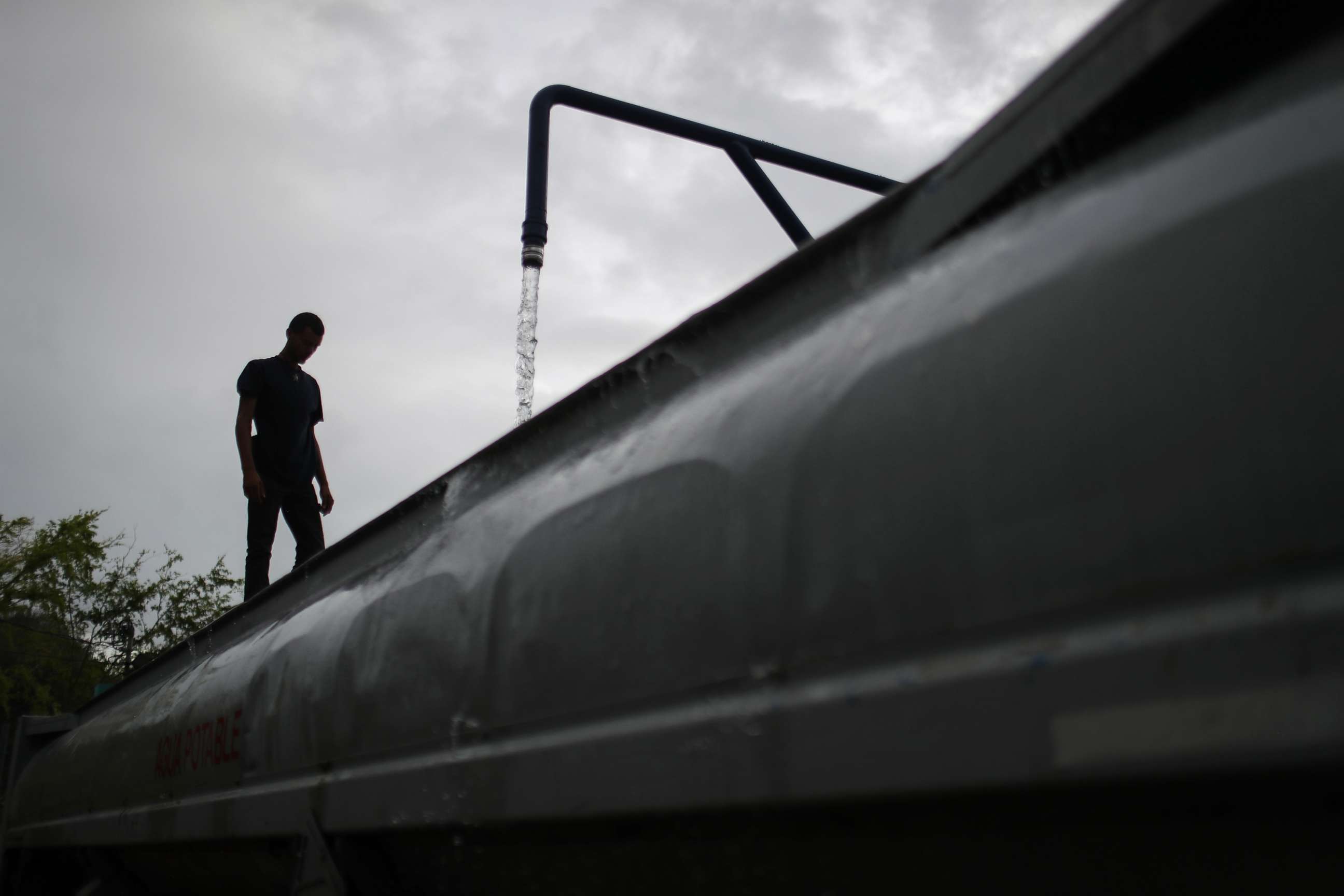 More than half the island's telecommunications -- about 62 percent -- are up and running, the governor's office said. Nearly 90 percent of supermarkets and nearly 80 percent of gas stations are open.
Maria decimated much of the island's structures, forcing 4,246 people to continue to reside in 92 shelters.
The USNS Comfort, a floating Navy hospital, has cared for more than 150 patients, including an infant girl born on the ship, off Puerto Rico's shores. Two cases of leptospirosis and dengue have been confirmed as well, the governor's office said. All but two of the island's dialysis centers are now open.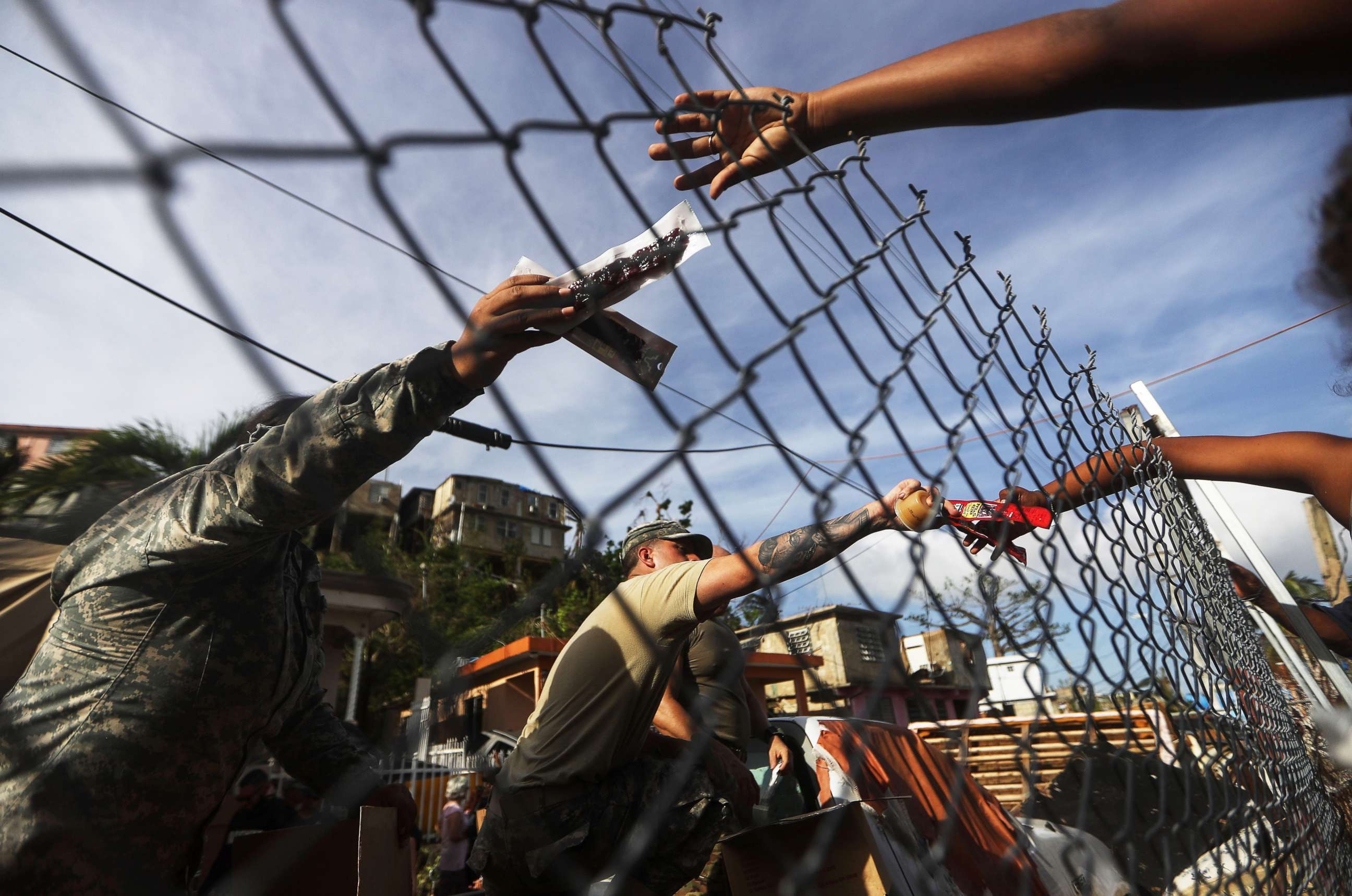 The U.S. Department of Defense has conducted more than 700 air drops on the island, calling the relief efforts the "longest sustained air drop mission." In addition, the fourth largest cargo plane in the world was used to transport critical generators to Puerto Rico, the Defense Department said.
A total of 31 military planes, 89 helicopters and four Navy ships were used in the relief efforts, according to the Defense Department. More than 16,500 federal civilian personnel and military service members have participated in the cleanup as well.
President Donald Trump Thursday rated the disaster response in Puerto Rico a "10," describing Hurricane Maria as "worse than Katrina."
ABC News' Elizabeth McLaughlin contributed to this report.