— -- Chilling images show the moment a gunman approached a Philadelphia police officer in his police car and allegedly fired 11 shots at him -- an act that the city's police commissioner called an execution attempt.
Officials say the suspect fired 11 shots at Officer Jesse Hartnett while he was in his police vehicle, according to ABC's Philadelphia station WPVI.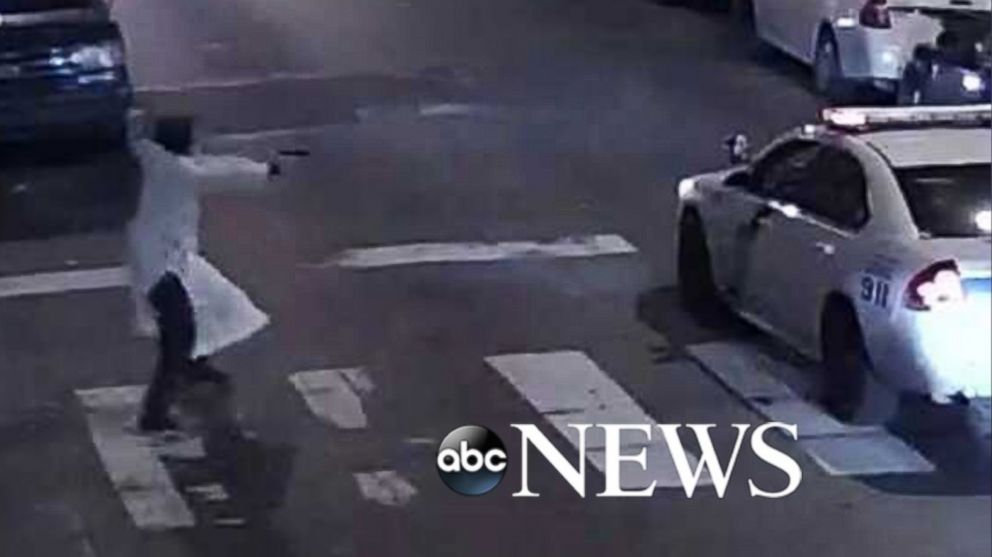 "When you look at the video -- we have video that captured all of this -- it's one of the scariest things I've ever seen," Philadelphia Police Commissioner Richard Ross said during a news conference today.
"This guy tried to execute the police officer," he said. "It's amazing he's alive."
Hartnett, a four-year veteran, returned fire and hit the suspect three times. The suspect was apprehended.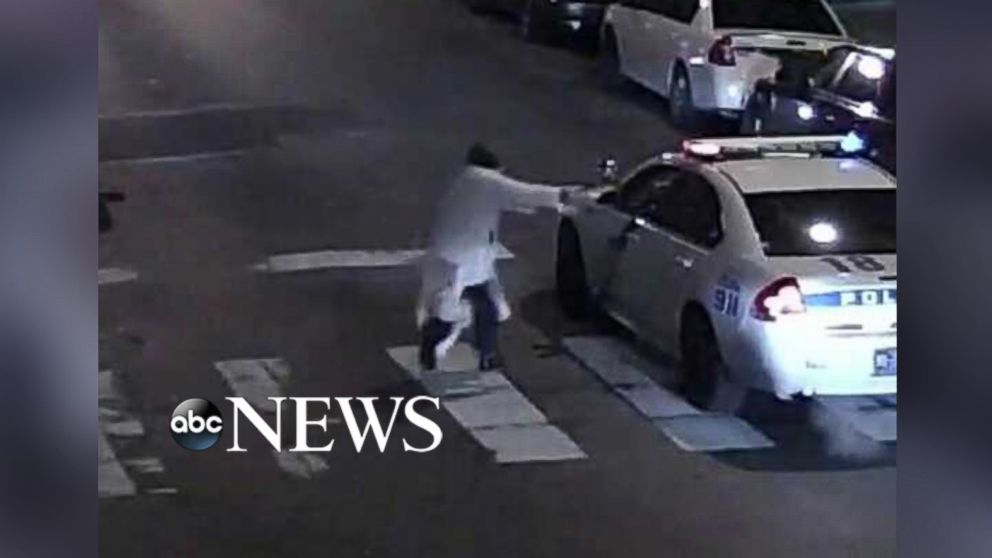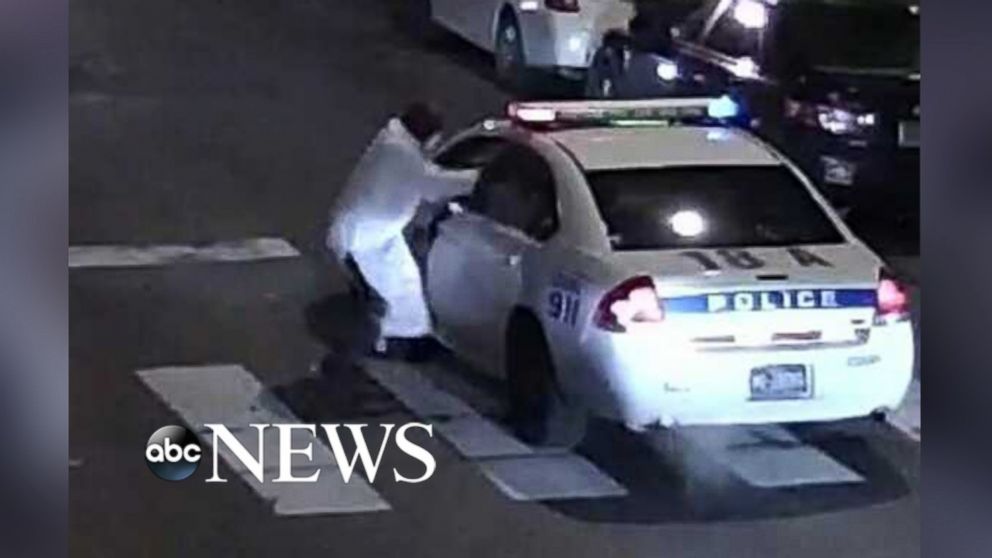 Dramatic scanner audio also captured the moment Officer Hartnett radioed in that he was shot.
"Shots fired! ... I'm shot! I'm bleeding heavily!" he said.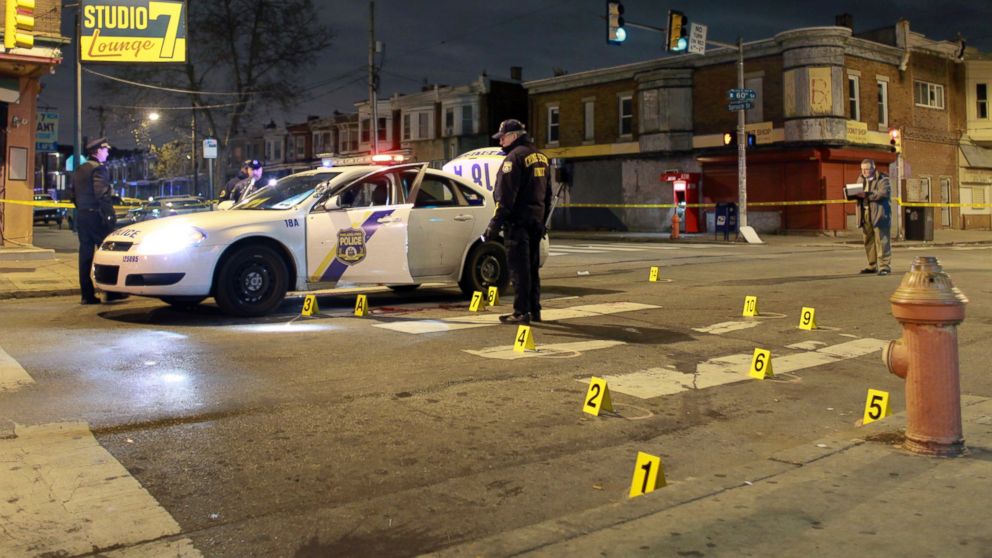 Hartnett suffered a broken arm and underwent surgery, according to WPVI.
"The officer ... he's going to be okay. ... That's the main thing," Ross said. "We're glad for him, and his family and his police family."
The suspect was hospitalized in unknown condition, according to WPVI.
Ross said the motive is so far unclear.
"It's crazy, it doesn't make any sense," Ross said. "It's ridiculous and maybe we'll find out from this guy what he did it for. I don't know."
This was the first police-involved shooting for the administration of Philadelphia Mayor Jim Kenney, who was inaugurated four days ago.
Police are investigating to determine whether the suspect had been radicalized, officials told ABC News.
Pennsylvania Governor Tom Wolf said: "We are thankful that Officer Hartnett is alive and not facing life-threatening injuries after being ambushed. We wish him and his family the best during his recovery. This alleged intentional act of violence against an officer seeking to help a fellow citizen is horrifying and has no place in Pennsylvania."