Families are gathering in Branson, Missouri, to mourn the deaths of 17 people -- including children -- who were killed when a tourist duck boat capsized in a lake during severe thunderstorms Thursday night.
The crash in Table Rock Lake isn't the first time a duck boat tour has turned deadly. From a 1999 accident on an Arkansas lake to a 2016 crash in Boston, here are some previous fatal accidents involving duck boats in the United States:
1999: Arkansas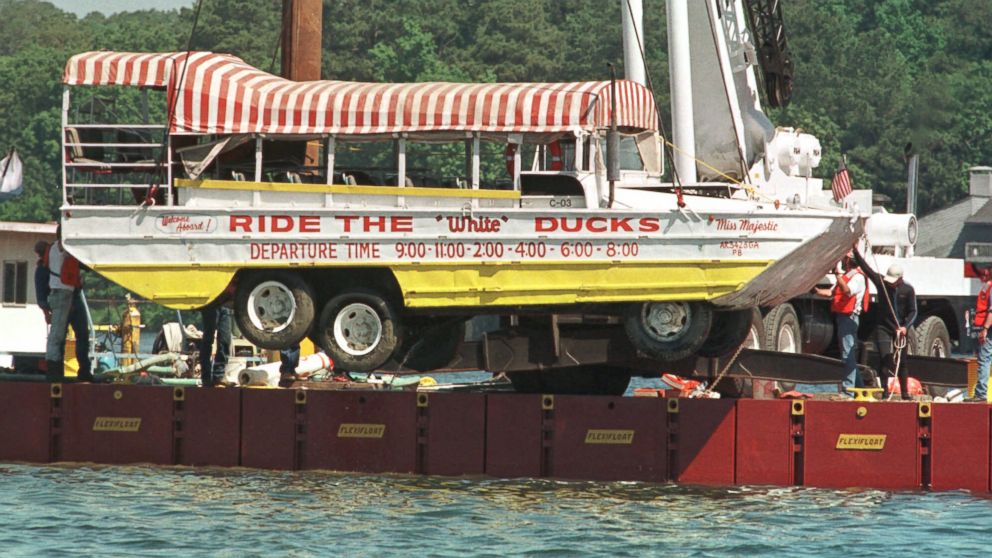 Thirteen people were killed when a duck boat with 21 people on board sank on Lake Hamilton in Hot Springs, Arkansas, in 1999, the National Transportation Safety Board said.
The boat was about 7 minutes into its tour when it sank by its stern and plunged 60 feet to the bottom of the lake, the NTSB said. Seven passengers and the operator escaped.
The NTSB determined the cause of the accident to be inadequate maintenance of the vessel, which was built by the U.S. Army in 1944.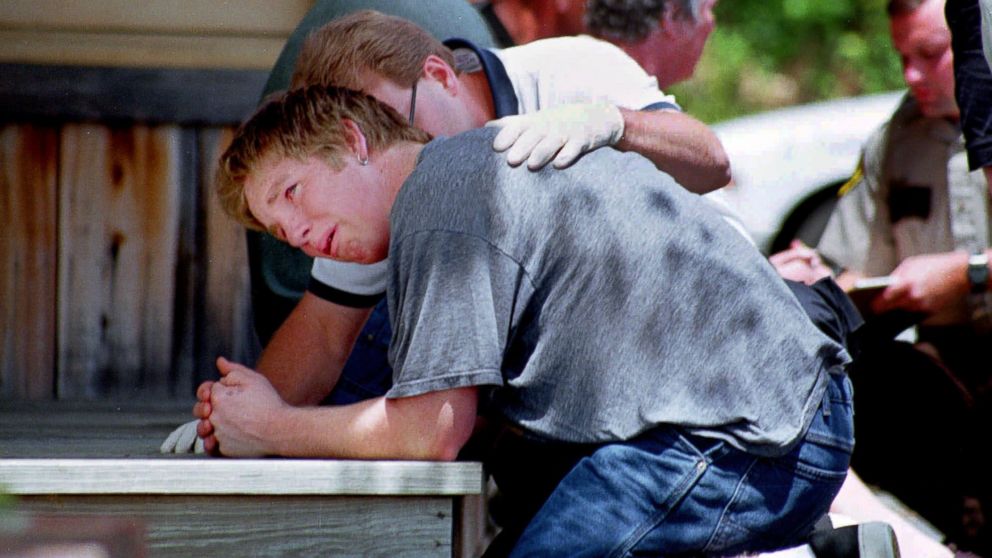 2010: Philadelphia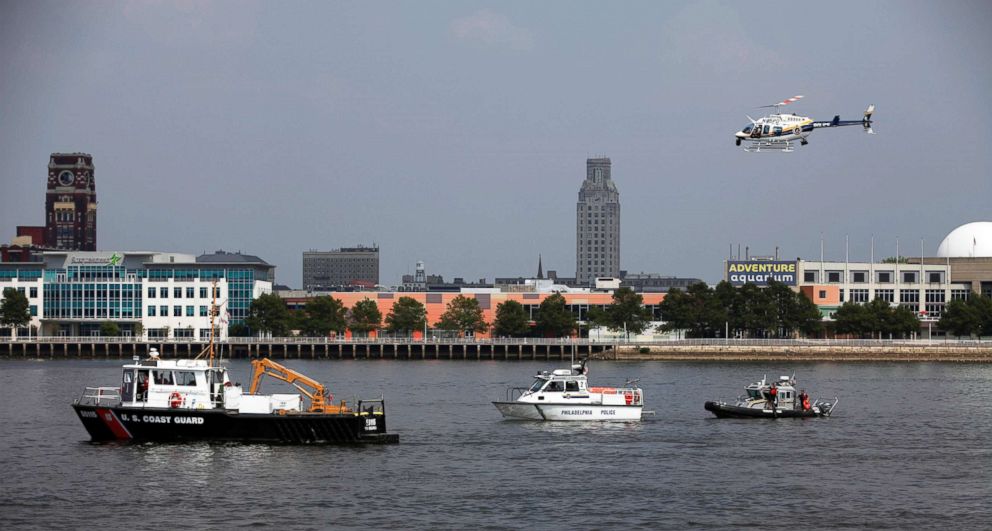 A tugboat-guided barge hit a duck tour boat on the Delaware River in 2010, killing Szaboolcs Prem and Doran Schwendtner, two Hungarian students who were visiting the U.S., ABC station WPVI in Philadelphia reported.
The tugboat pilot, Matthew Devlin, had been talking on his cellphone at the time and was sentenced to one year in prison, WPVI reported.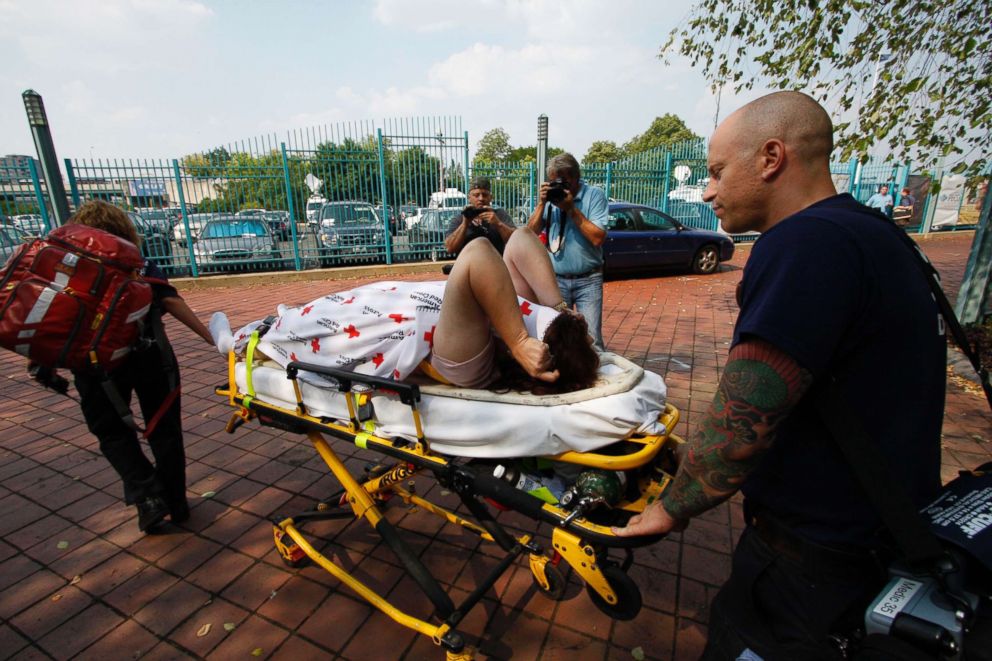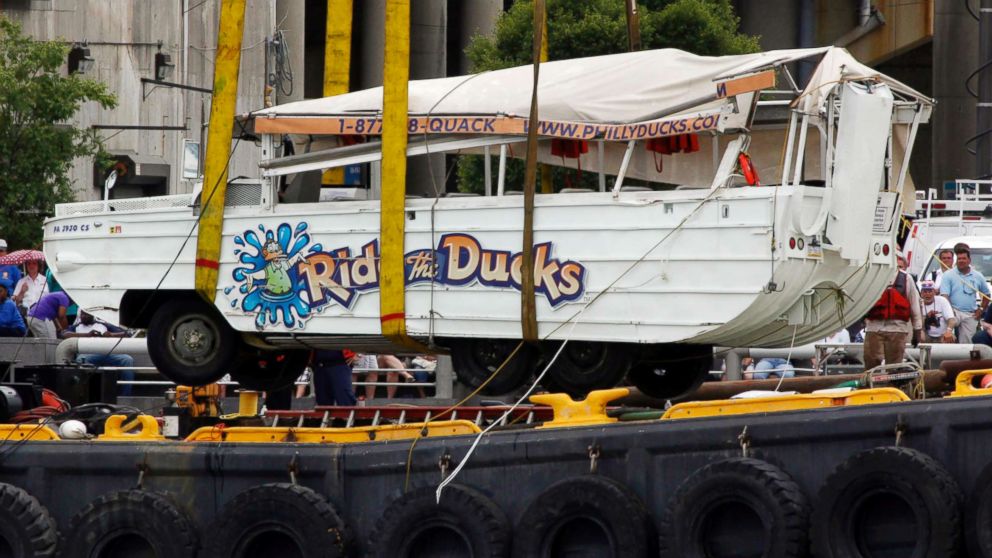 2015: Philadelphia
Elizabeth Karnicki, a tourist from Texas, was walking in Philadelphia during the evening rush hour when she was hit and killed by a duck boat in May 2015, The Philadelphia Inquirer reported.
Karnicki's husband argued duck boats have large blind spots causing the drivers to not see pedestrians; he sued the company and the case was settled, The Kansas City Star reported.
2015: Seattle
Five college students were killed and many others were injured in a duck boat crash in Seattle in September 2015.
The boat was driving on Aurora Bridge when the axle broke, causing the driver to lose control and collide with a bus carrying college students, The Associated Press said.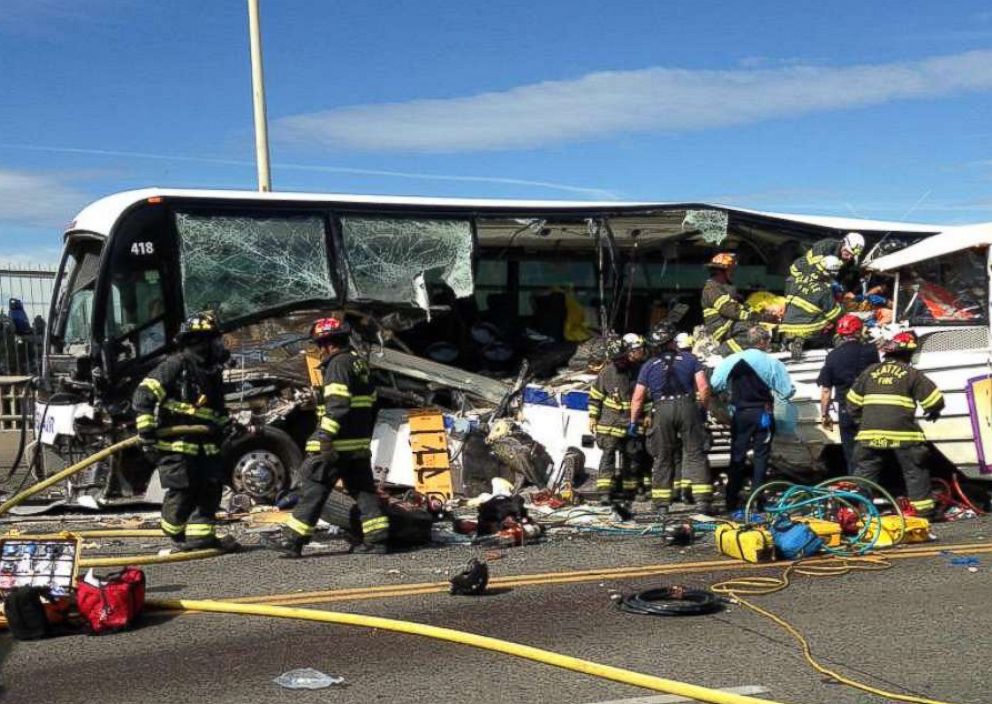 The National Highway Traffic Safety Administration said Ride the Ducks International violated the law by not telling regulators of a safety defect in the duck boats' front axle and by not issuing a recall, the AP reported.
Ride the Ducks International agreed to pay penalties, calling it "an unprecedented failure," the AP reported in 2016.
2016: Boston
Allison Warmuth was riding a scooter in Boston when she was hit and killed by a duck tour boat in 2016, according to ABC affiliate WCVB in Boston.
After the crash, duck boats in the city added second workers to all its tours, reported WCVB. The boats also added new equipment including an extra camera to the tours and banned drivers from narrating during the rides, WCVB said.