Investigators are working to find out what caused a duck boat in Missouri to capsize on a lake Thursday night, killing 17 passengers and injuring seven others.
How the weather impacted the conditions on the water and what the tour boat operators knew before heading out are priorities for investigators.
Here's what we know about the timeline of the accident.
6:30 p.m. local time
The National Weather Service outpost in Springfield, Missouri, issued a Severe Thunderstorm Warning for the area including Branson and Table Rock Lake, where the accident happened. The warning predicted winds of up to 60 miles per hour and penny-sized hail.
Severe weather warnings are typically sent to phones for tornadoes, flash floods or hurricanes, but those alerts are not issued for thunderstorm warnings. Boat operators would have known about the warning if there was a radio on board, or if they got a Twitter alert on their phone, though any tour boat company likely would have some kind of communication in place.
7 p.m.
The area was hit with a severe thunderstorm with winds of 63 miles per hour.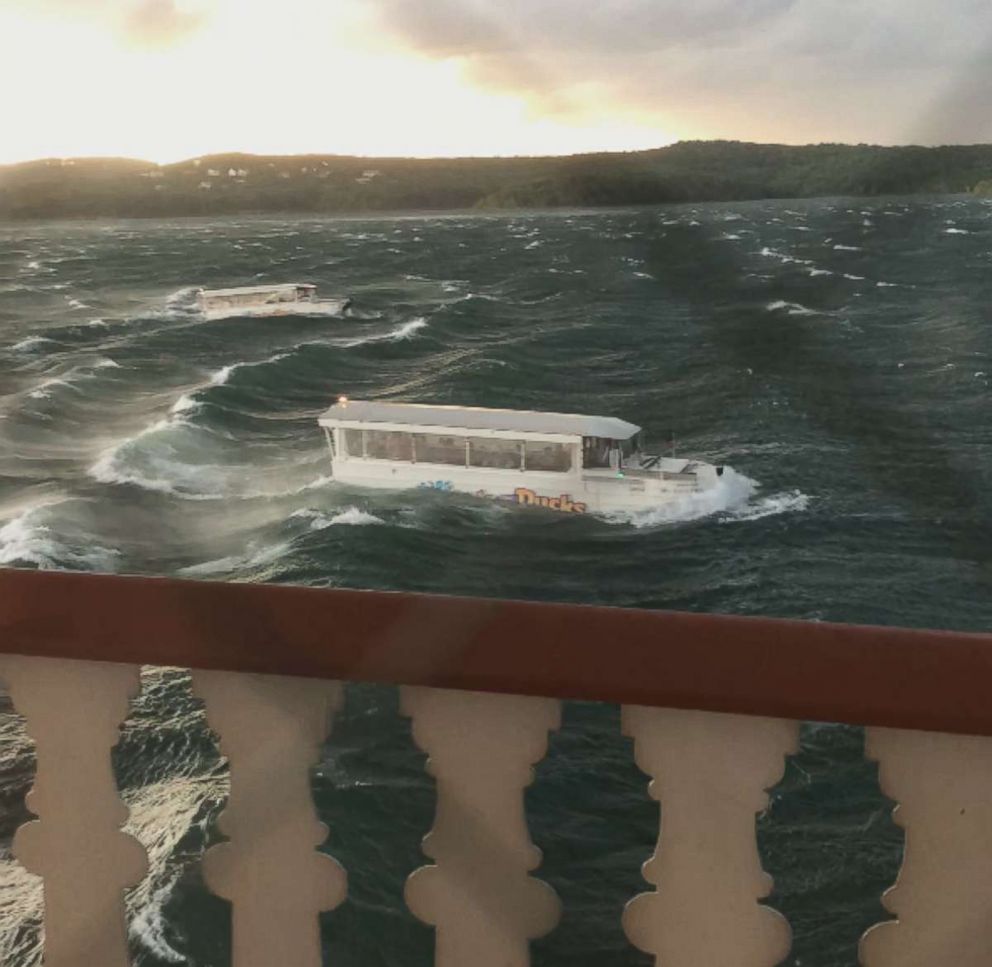 7:09 p.m.
The first call to 911 about the boat going under water was received shortly after 7 p.m., according to Stone County Sheriff Doug Rader.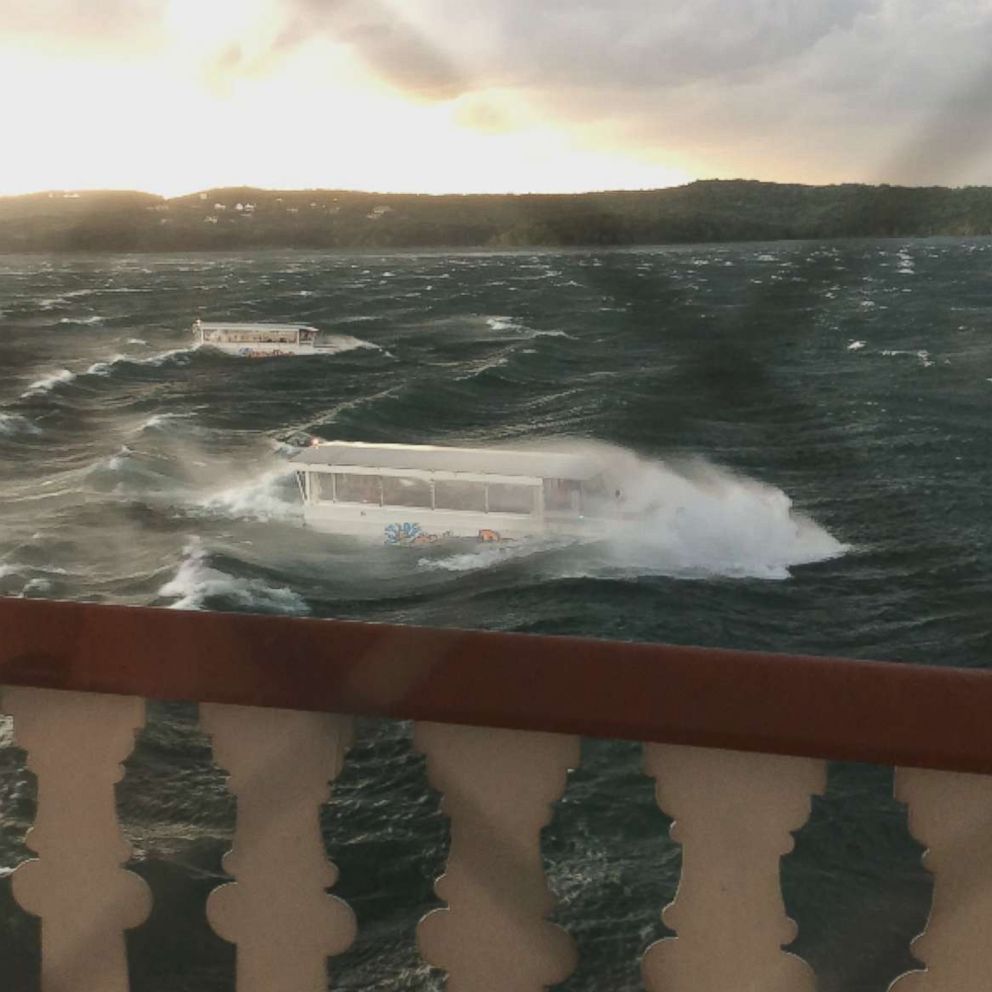 Between 7:16 p.m. and 7:44 p.m.
Local emergency dispatchers field calls about the rescue operation, requesting boats to help make water rescues and responding to reported injuries.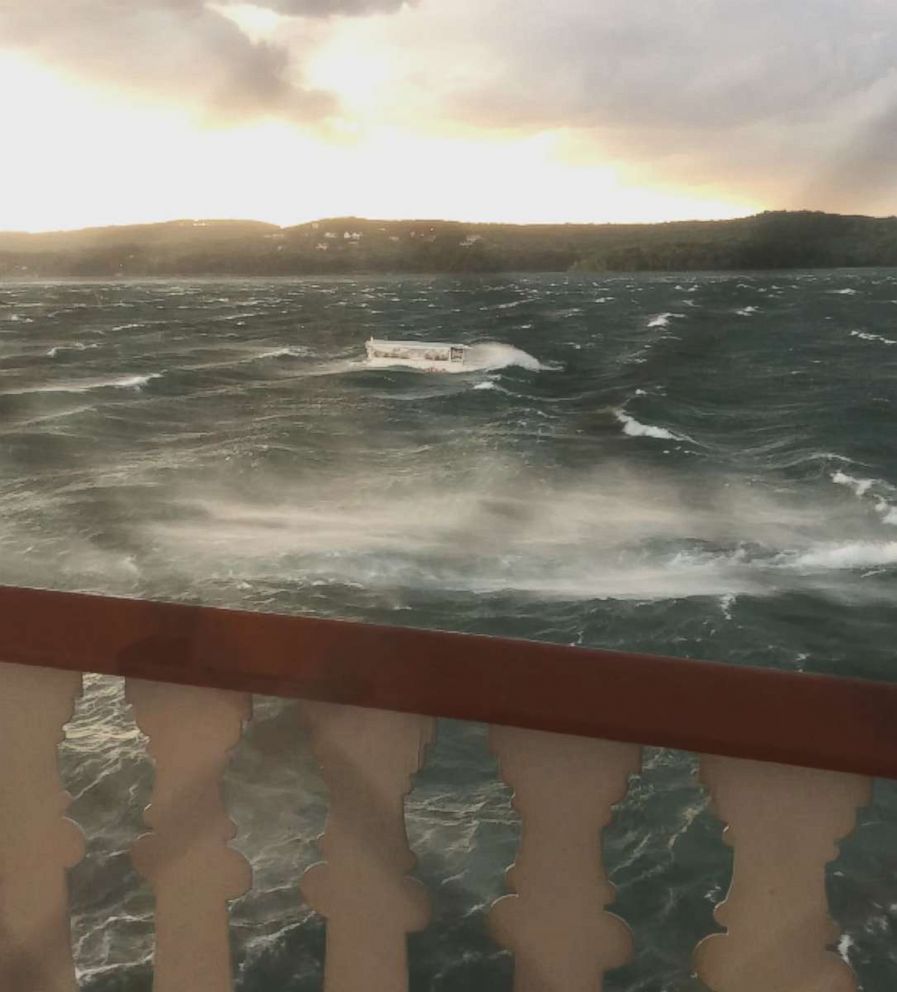 Friday July 20, 6:06 a.m. local time
In a phone interview with "CBS This Morning," the president of the company that owned the duck boat said that "no one was expecting" the storm but the boat "shouldn't have been in the water if what happened happened."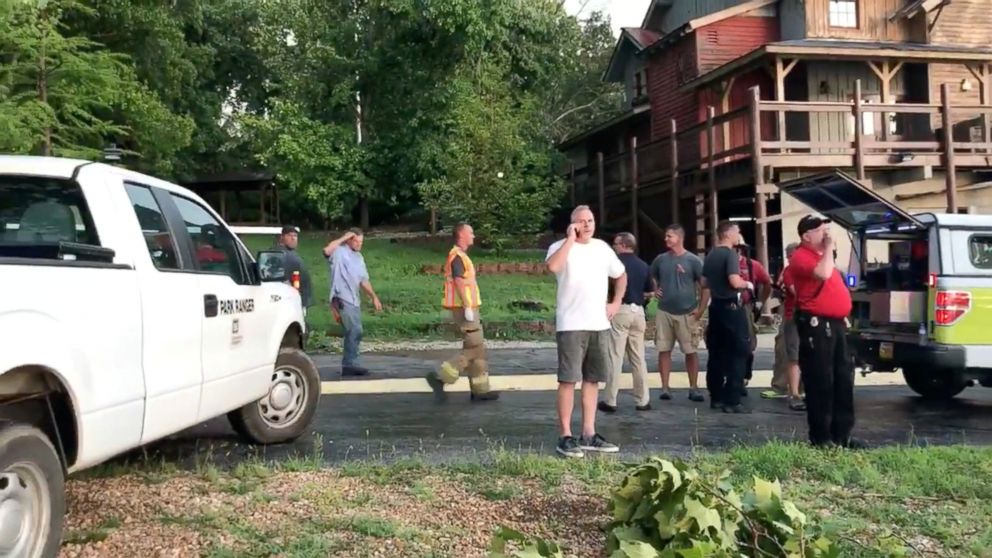 7:40 a.m.
President Donald Trump shared his thoughts and sympathies with the victims and their families.
"My deepest sympathies to the families and friends of those involved in the terrible boat accident which just took place in Missouri. Such a tragedy, such a great loss. May God be with you all!" he wrote on Twitter.
1 p.m.
The first investigators from the National Transportation Safety Board are expected to arrive on the scene.