The captain of the ill-fated duck boat that sank in Missouri earlier this month had checked the weather reports and discussed safety procedures, including the location of life jackets, an initial report from the National Safety Transportation Board showed.
The report, released Friday afternoon, includes a detailed timeline based on video recovered from the boat, which sank in rough waters July 19 at Table Rock Lake near Branson, Missouri. Seventeen people, including nine people from the same family, were killed in the sinking.
The digital video on board the boat included five different angles, four facing outward and one facing inward at the passengers and crew.
However, the video cuts off at 7:08 p.m., before the boat sank.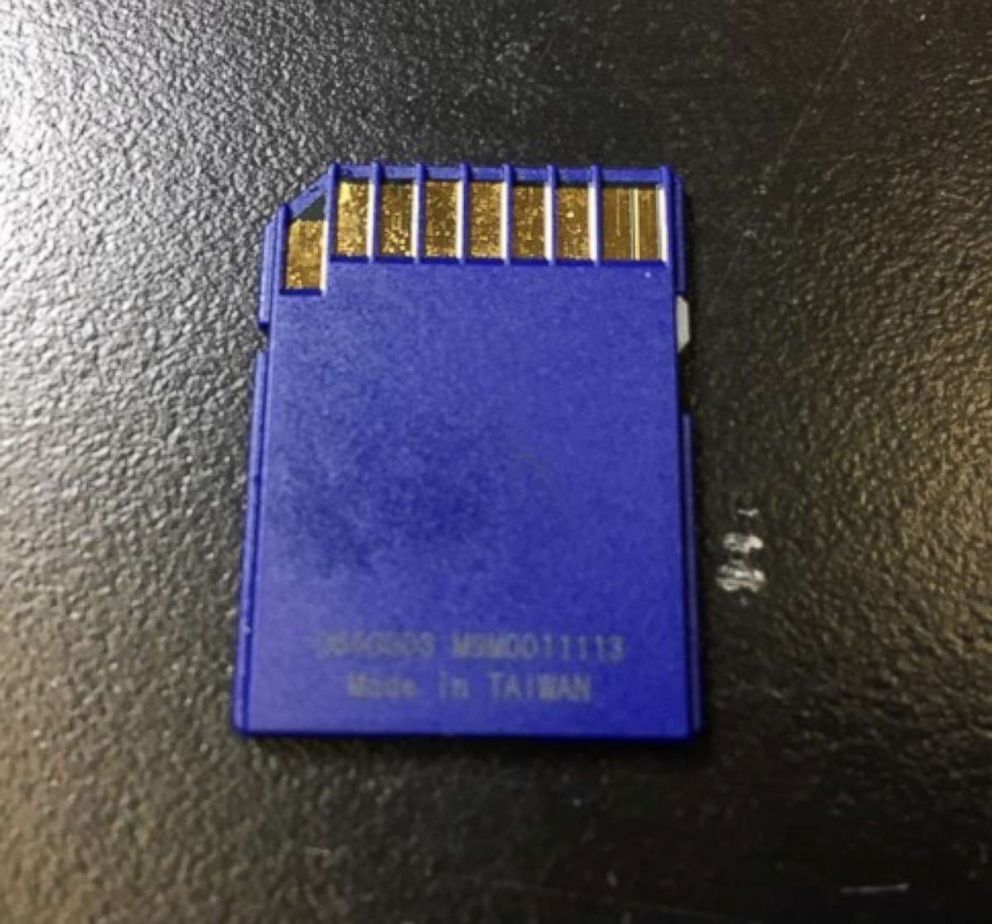 The captain made a reference to checking the weather radar prior to the trip at 6:29 p.m., as passengers were boarding the vessel, according to the NTSB report.
Then 11 minutes later, the captain detailed safety precautions.
"In the vicinity of the boat ramp, the captain began a safety briefing regarding the water portion of the tour," the report states. "The briefing included the location of emergency exits as well as the location of the life jackets. The captain then demonstrated the use of a life jacket and pointed out the location of the life rings."
Tia Coleman, who had nine of the 11 members of her family on the boat drown in the accident, told reporters in the days following the sinking that the captain told passengers they wouldn't need the life jackets.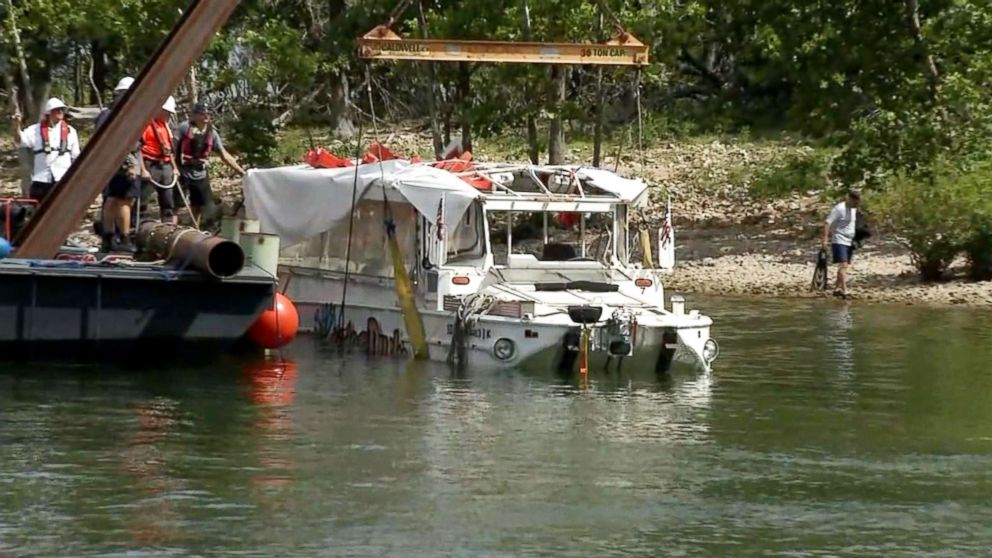 "The captain did say something about life jackets," Coleman recalled Saturday. "He said, 'Above you are your life jackets. There are three sizes. He said, 'I'm gonna show you where they are, but you won't need them. So, no need to worry.' So we didn't grab them."
The NTSB report does not mention the captain saying passengers wouldn't need the life jackets.
The boat entered the water at 6:55 p.m., and white caps "rapidly appeared" on the lake at 7 p.m. The captain made a radio call three minutes later, but the NTSB said the content was "unintelligible."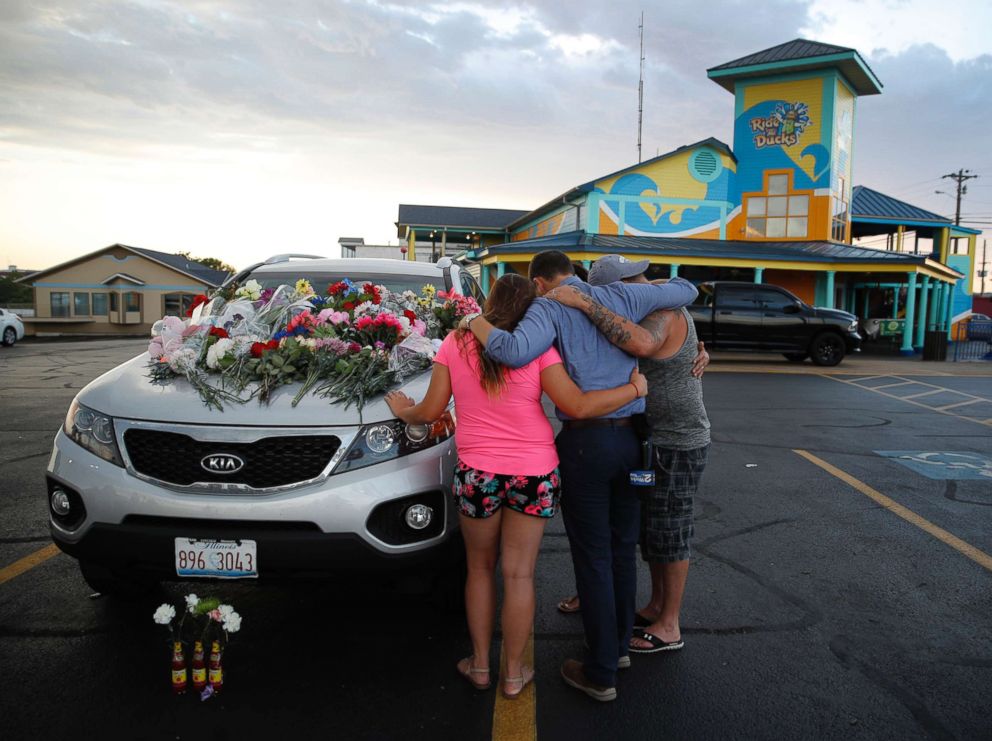 "In the final minutes of the recording, water occasionally splashes inside the vehicle's passenger compartment," according to the report.
Ripley Entertainment, which operates Ride the Ducks Branson, said in a statement to ABC News it could not provide comment on the report.
"Because Ripley Entertainment is a participant in the investigation of last week's tragic accident, we cannot provide public comment," the statement said. "We defer to the U.S. National Transportation Safety Board, which is leading the inquiry and serves as the official source of all information about it."
ABC News' Christopher Donato contributed to this report.