In the last photo they took together, 11 members of the Coleman family are shown smiling and posing with a life preserver just before they boarded a duck boat in Branson, Missouri, for a voyage only two of them survived.
In the picture, Tia Coleman is seen holding her 1-year-old daughter Arya and standing next to her 76-year-old uncle, Ray Colemen. Her husband, Glenn, rests his hands on the shoulder of their nephew, Donovan Hall, 13, who has his arms around his cousin, Reece, 9.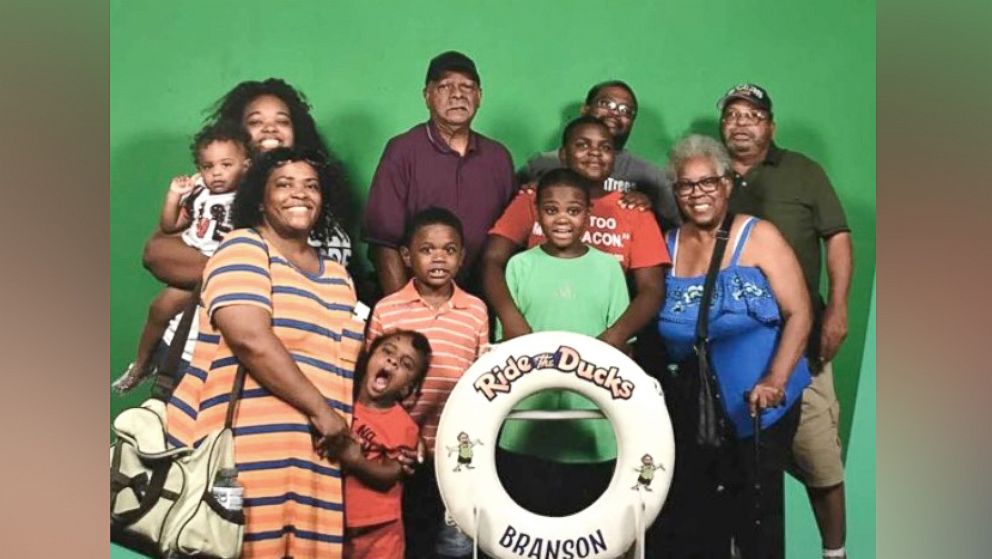 Glenn's parents, Horace and Belinda, stand to the right in the group picture, while 7-year-old Evan Coleman, his aunt, Angela, and his little cousin Max, 2, round out the family portrait.
The cheery snapshot was to be a vacation souvenir, a vivid reminder of a summer spent together. Now it is all that Tia Coleman and her nephew, Donovan, have to remember their last moments spent with their loved ones before they died.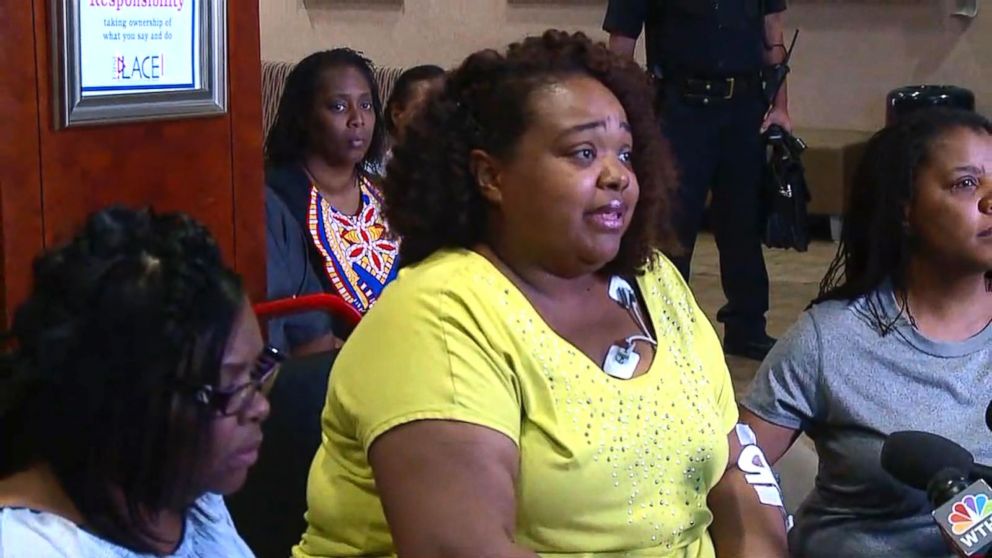 Shortly after taking the photo on Thursday afternoon, the family embarked on a Ride the Ducks tour of Table Rock Lake near Branson, a scheduled 70-minute adventure that turned into a nightmare when a fierce storm suddenly struck and the boat they were on was buffeted by gusts of up to 73 miles per hour and capsized by waves that crested at 6 feet, officials said.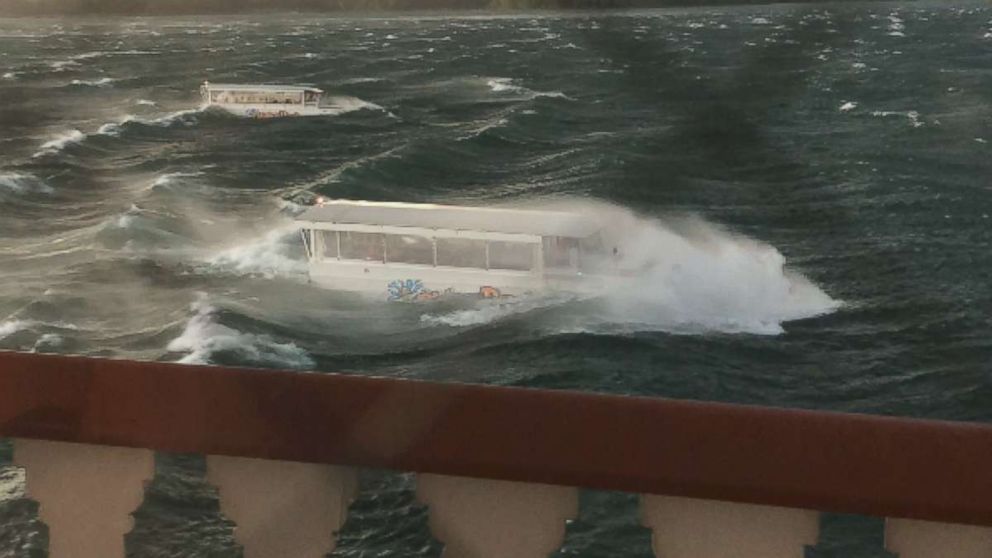 The Colemans, of Indianapolis, were among 31 people, including two crew members, aboard the amphibious vessel. Seventeen people died in the tragedy.
The National Transportation Safety Board is investigating the incident, trying to determine what doomed the boat dubbed the "Stretch Duck 7."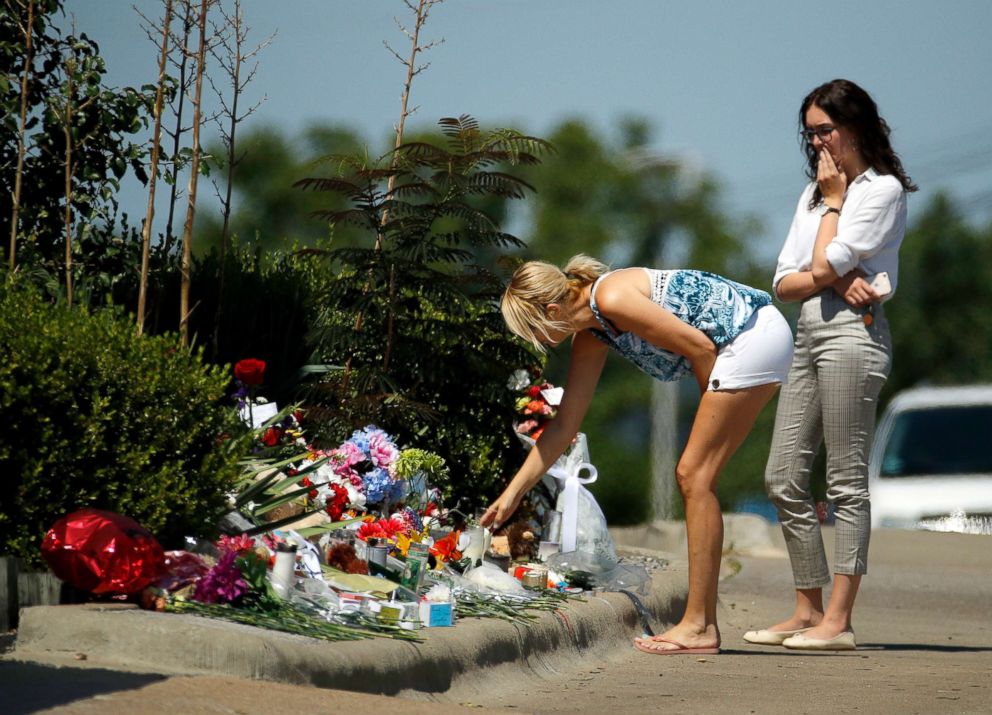 The U.S. Coast Guard said on Sunday that a salvage operation will commence Monday morning to bring the sunken boat to the surface to be examined.
On Saturday, divers retrieved a recorder of the boat's trip data, the equivalent of an airplane's black box, and it was flown to Washington, D.C., to be analyzed.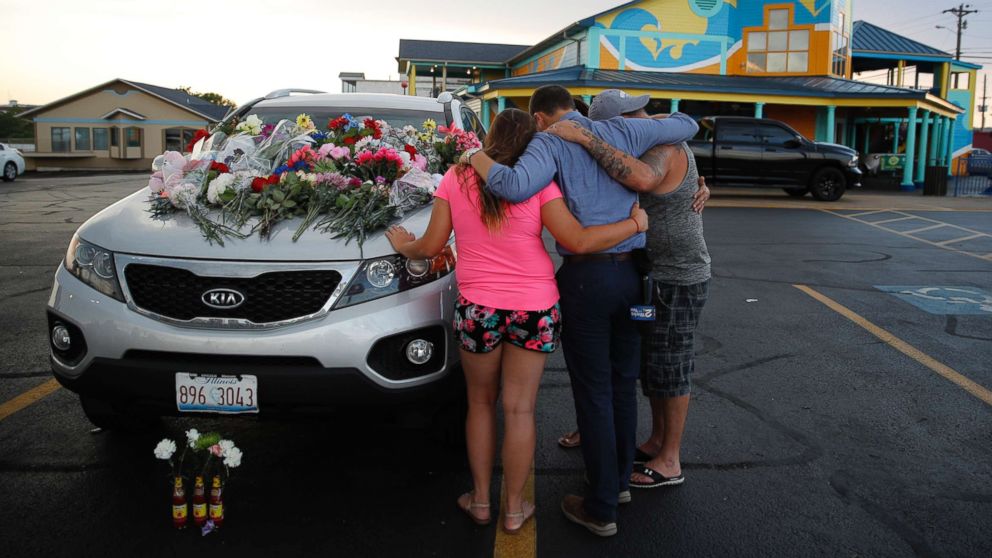 In an emotional press conference Saturday from Cox Medical Center in Branson, Tia Coleman, who lost her husband and three children in the tragic lake excursion, said when she and her family boarded the boat, the captain pointed out life jackets but said they wouldn't be needed.
"The captain did say something about life jackets," Coleman recalled Saturday. "He said, 'Above you are your life jackets. There are three sizes. He said, 'I'm gonna show you where they are, but you won't need them. So, no need to worry.' So we didn't grab them."
A memorial service for those who died on the duck boat was held Sunday at the College of the Ozarks in Point Lookout, Missouri.
"Our lives were forever changed on 7/19/18," Branson Mayor Karen Best said in a statement.
Best said the service was not only scheduled to pay tribute to the victims and survivors but to "begin the healing process for our community."