— -- Police in Chicago are investigating the fatal shooting of the first cousin of NBA star Dwyane Wade.
Nykea Aldridge was pushing a stroller in the city's Parkway Gardens neighborhood Friday afternoon when two men exchanged gunfire nearby, hitting her in the arm and the head, according to police. She was pronounced dead at the hospital.
Two people have been questioned in connection with the shooting but no charges have been filed, police said.
Aldridge, 32, was not the intended target, police said. A relative took custody of the child, who was not hurt, according to ABC station WLS-TV.
Wade, who was born in Chicago, signed with the Chicago Bulls this July in a move that was celebrated by the city as a homecoming. After news of his cousin's death, he labeled the incident "senseless."
Today, he took to Twitter and elaborated on comments he made on Friday.
"The city of Chicago is hurting. We need more help& more hands on deck. Not for me and my family but for the future of our world. The YOUTH!," Wade wrote.
He followed that up by writing, "These young kids are screaming for help!!!"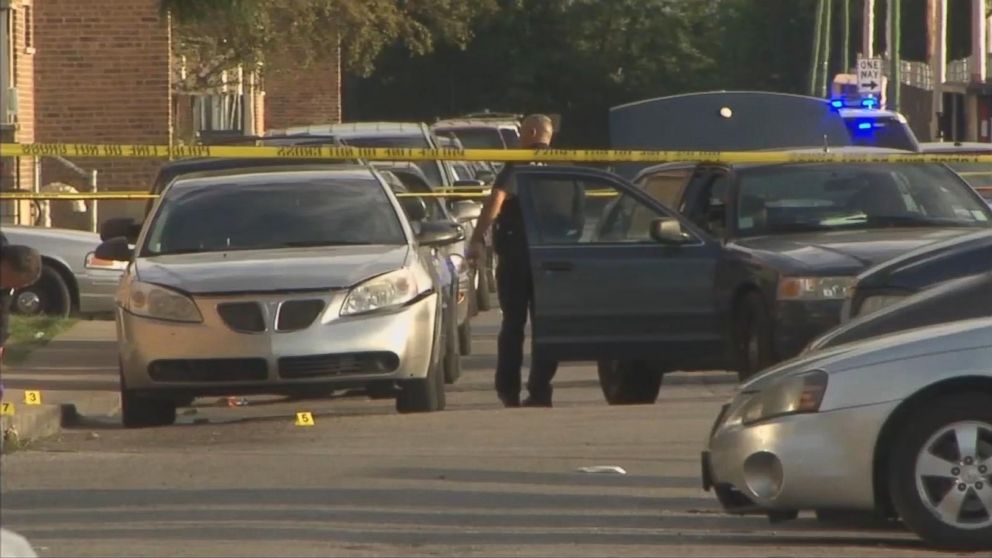 It is not the first time Wade's family in Chicago has been touched by gun violence. His nephew, Darin Johnson, was shot twice in the leg in 2012 but recovered, according to The Associated Press.
Wade's mother, Pastor Jolinda Wade, echoed her family's pain while speaking to reporters Friday at the hospital.
"We are now in a very, very sensitive grieving place," she said while holding her sobbing sister Diana.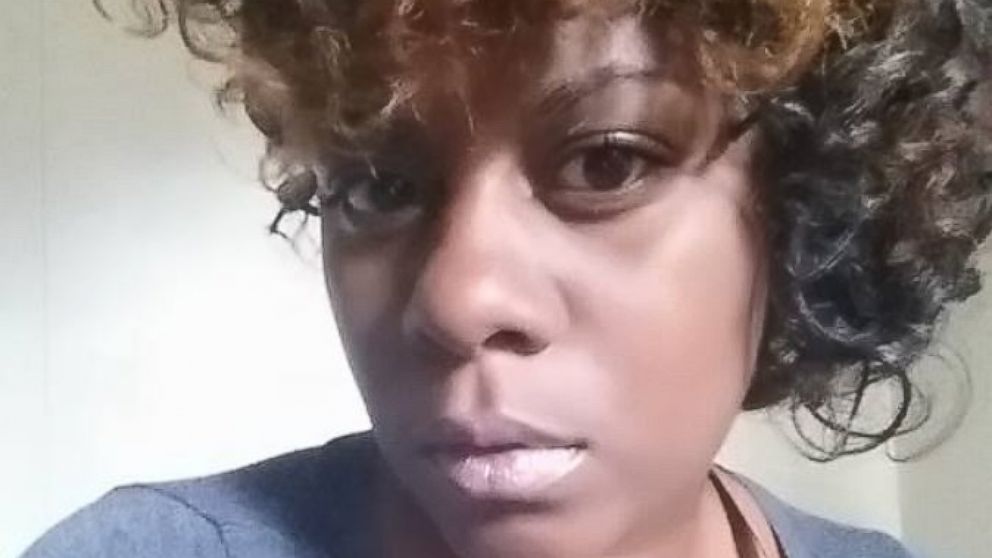 Despite the tragedy, Wade's mother spoke of hope for those who commit such crimes.
"We're still going to try and help these people to transform their minds and give them a different direction, so this thing won't keep happening," she said. "We're still going to help empower people like the one who senselessly shot my niece in the head."
In a statement Friday night, the Chicago Bulls said, "The entire Chicago Bulls organization is deeply saddened by the news of Dwyane Wade's cousin, Nykea Aldridge. We send our deepest condolences to the entire Wade family during this difficult time."
On Thursday, Wade spoke via satellite on a panel hosted by ESPN that was focused on gun violence. He called the issue "deep-rooted."
"This is something that didn't start today, this is something that isn't going to end tomorrow," he said. "Hopefully, eventually, we can stop it."