— -- In an emotional response to a Florida school shooting victim being buried in his Miami Heat jersey, Dwyane Wade said he "hurts" for the loved ones left grieving from the massacre at Marjory Stoneman Douglas High School.
Joaquin Oliver was a 17-year-old Miami Heat fan and was excited about Wade's return to the team just days before he and 16 others were gunned down in the Feb. 14 mass shooting in Parkland, Florida, his parents told Univision talk show "Al Punto."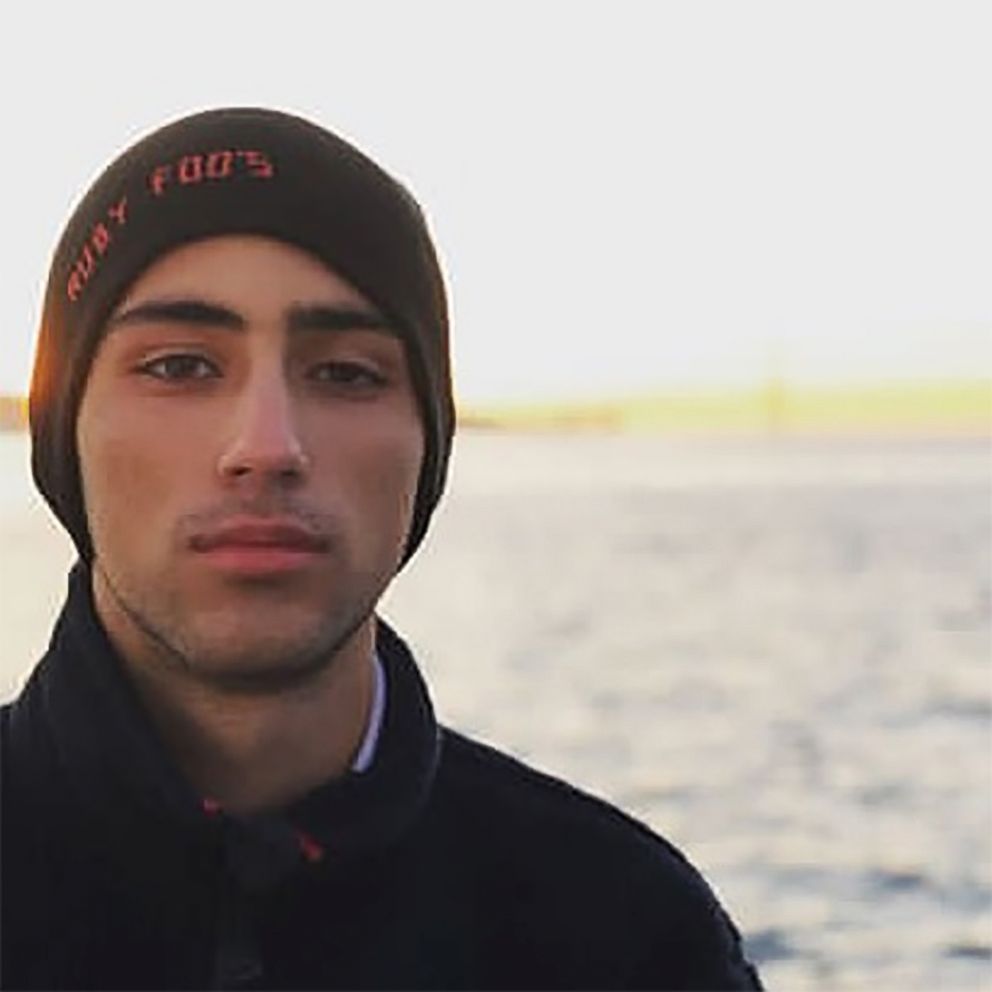 "You really can't put that in words. You hurt for the family," Wade told reporters on Monday. "If you ever get the opportunity to speak to them, you just try to hope the time where he was alive that you were able to bring some type of joy to his life and something memorable. A story that his family and you guys can talk about."
Joaquin, who was born in Venezuela and became a U.S. citizen in January 2017, was buried in Wade's No. 3 jersey on Feb. 17.
"His heart was so big; all he did was love everyone," Joaquin's girlfriend, Victoria Gonzalez, told ABC's "Good Morning America."
"He told me all the time that what he wanted in life was to make everyone else feel loved," she said. "He was everyone's hero."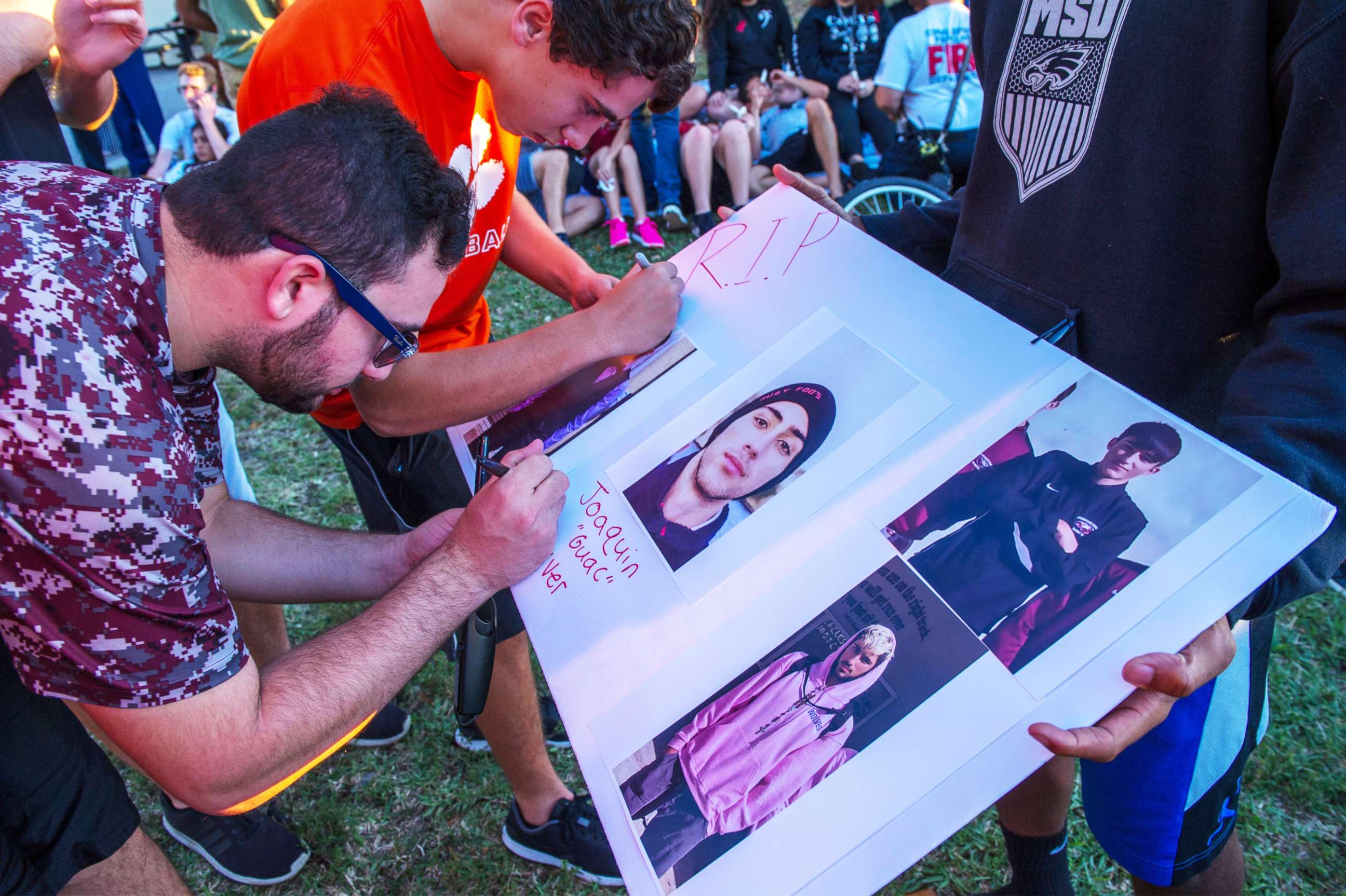 After hearing that Joaquin was buried in his jersey, Wade tweeted that the tragedy was "way BIGGER than basketball."
Wade returned to the Heat earlier this month after he was traded from the Cleveland Cavaliers. He had previously played for 13 years in Miami -- helping the team win three NBA championships, the last in 2013.
"Like I said, I retweeted on Twitter, you're going to make me cry," Wade said when asked in Miami about Joaquin being buried in his jersey. "It's emotional even thinking about that, that his parents felt that, buried him in my jersey was something that he wanted. I take pride in what I've done in this state and what I've meant for the youth. I appreciate it."