Wanda Barzee, one of Elizabeth Smart's former captors, has been released from prison, much to Smart's surprise and disappointment.
Barzee was released from the Draper Prison in Draper, Utah, Wednesday morning, Utah Department of Corrections spokeswoman Kaitlin Felsted said.
She will have 72 hours to report to U.S. Probation and Pretrial Services, according to department spokesman Eric Anderson. She will be on a supervised release for five years.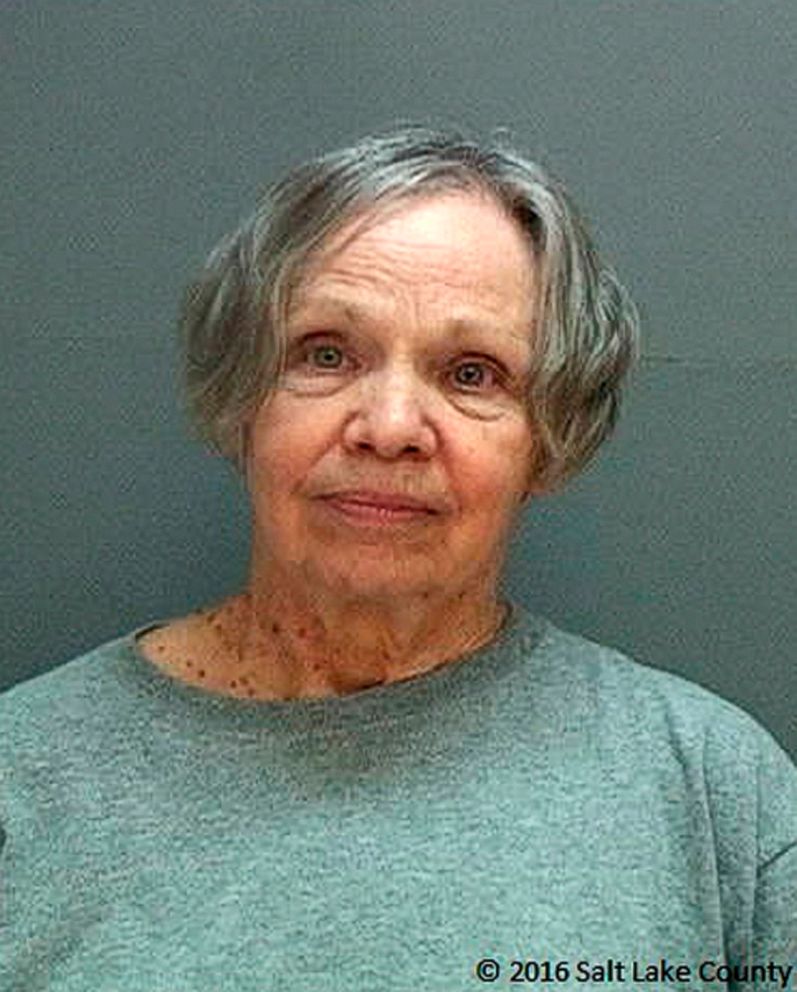 Barzee's release comes after the Utah Board of Pardons and Parole said it had miscalculated the time Barzee, 72, was supposed to serve in prison, The Associated Press reported.
Smart said on Instagram Wednesday, "May we all remain vigilant in watching over our families, friends, and community from anyone who would seek to hurt or take advantage. I truly believe life is meant to be happy and beautiful, and no matter what happens that will remain my goal for me and for my family."
Smart was 14 when she was kidnapped in 2002 from her Salt Lake City home and held as a prisoner by Barzee and her husband, Brian David Mitchell. She was rescued in 2003.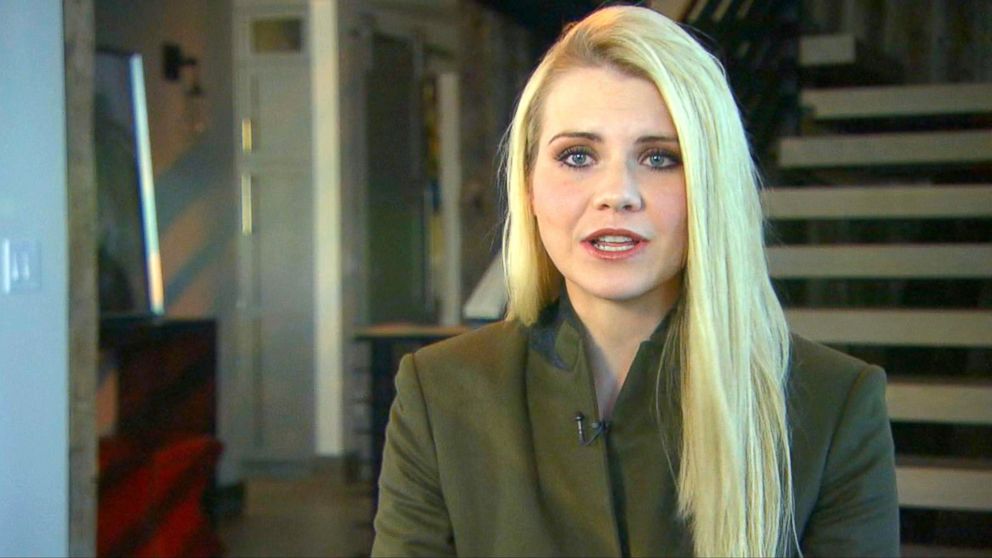 Smart, 30, said in a news conference last week that Barzee saw her as a slave, and called her a "handmaiden." She added that Barzee not only assisted in her abduction but would sit next to -- and encourage -- Mitchell as he raped her.
"She did appalling things while I was in captivity," Smart said. "I know the depth of her depravity."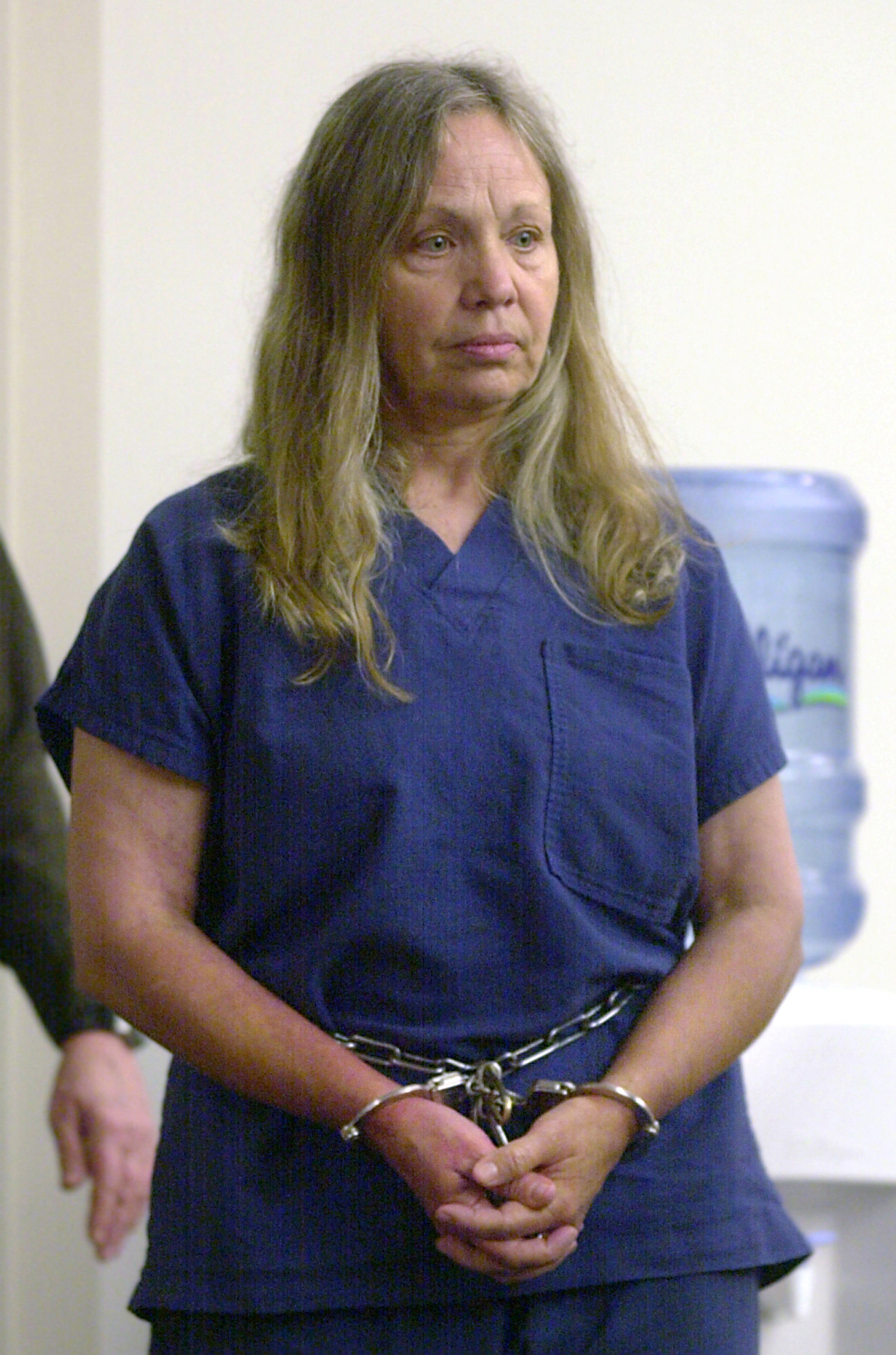 Smart was shocked to find out that her captor would be released from prison so soon, saying last week, "I would urge the powers that be and anyone who works under them to really strongly reconsider this situation, to look at all the facts, look at her mental status, and see if they really and honestly truly feel that she is no longer a threat."
She did appalling things while I was in captivity.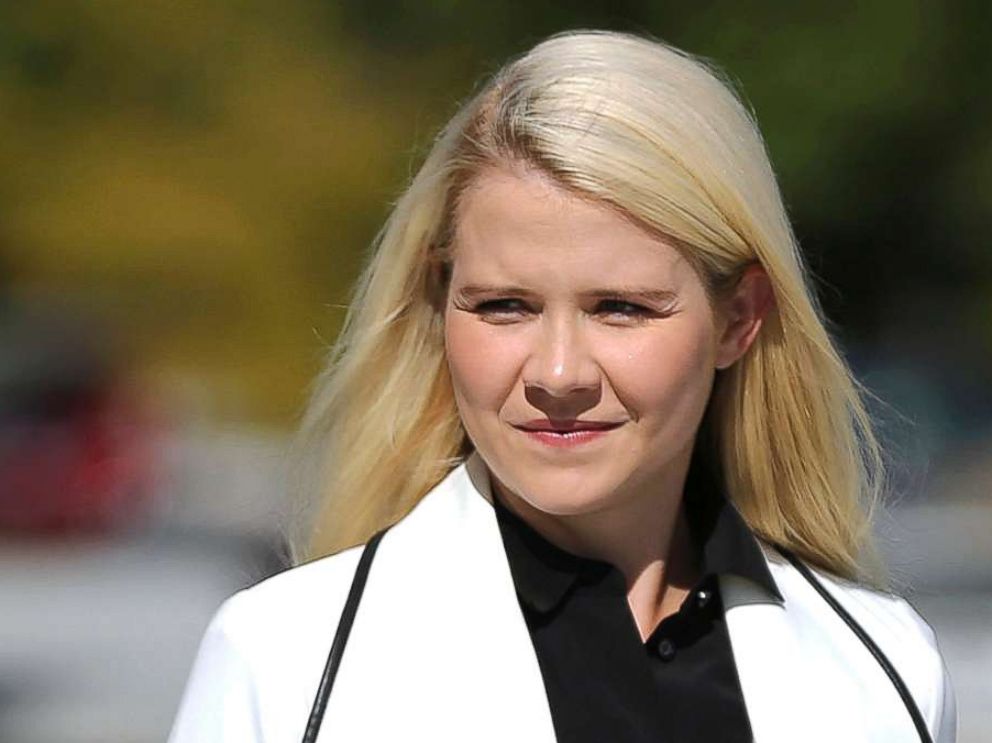 Barzee, who pleaded guilty to kidnapping Smart, was previously scheduled to be released in 2024, and the Utah Board of Pardons and Parole denied her an early parole at a hearing in June.
But Barzee was convicted on both state and federal charges, and her attorney, Scott Williams, argued that time she had already served in federal prison should be credited toward her state conviction, according to the Salt Lake City Tribune.
The board agreed and moved up her release date last week.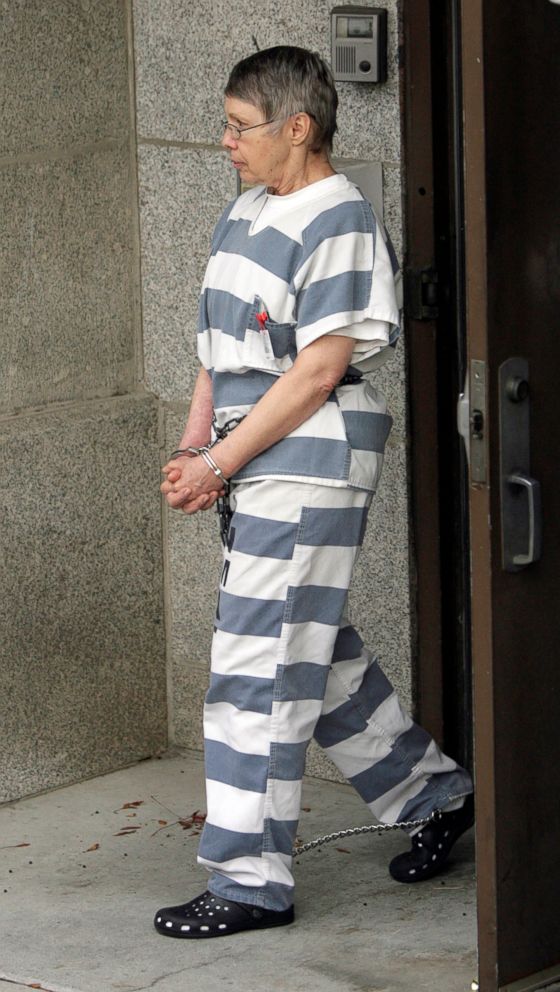 "The Board has heard concerns and requests to reconsider releasing Wanda Barzee," the Utah Board of Pardons and Parole said in a statement last week. "This is not an early release or a discretionary release. On September 19, Ms. Barzee will have spent 15 years in custody, which is the maximum amount of time allowed by her state conviction and sentence. Ms. Barzee cannot legally be held in the Utah State prison beyond the length of her sentence."
There's no evidence to show Barzee poses a threat to the community where she lives or to any person, Williams, her attorney, said at a news conference Wednesday.
As a part of her supervised release, Barzee will not have any direct or indirect contact with the Smart family, Williams said. Barzee will also have to register as a sex offender, he said.
Her husband, meanwhile, is serving a life sentence, according to the Salt Lake Tribune.
ABC News' Clayton Sandell, Jim Scholz, Jim Vojtech and Crystal Muguerza contributed to this report.