— -- Children's rights activist Elizabeth Smart, who was abducted and held captive for nine months as a teenager, sent a message to the 13 siblings who were freed on Sunday from alleged torture and captivity in their parents' California home, saying she wants them to know that "life is not as dark and as terrible as it has been."
"I would want them to know that they survived, they did it, and that life is not as dark and terrible as it has been," Smart told ABC News. "That there is happiness in the future, and that they can go on to have wonderful lives."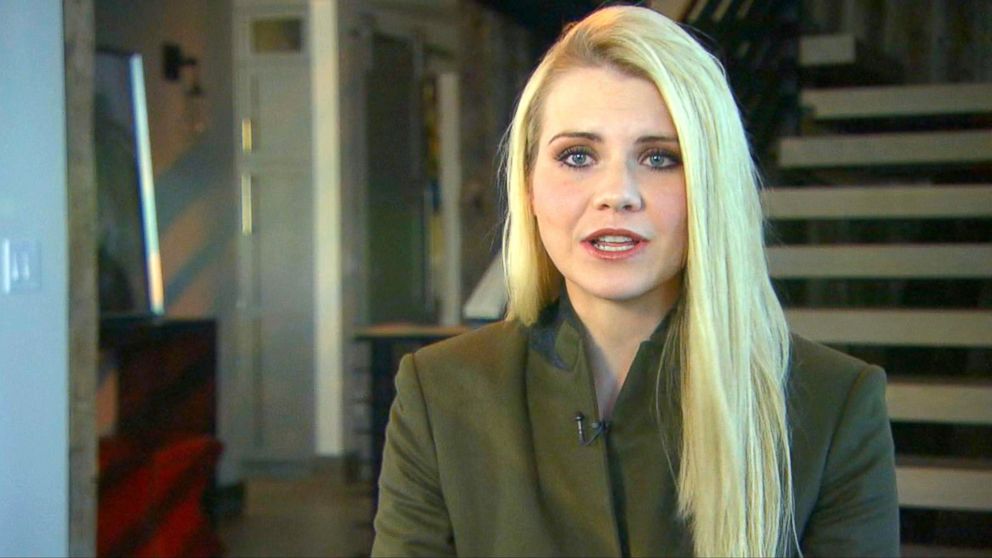 The 13 siblings, ages 2 to 29, were rescued from their parent's home in Perris, California, by local law enforcement after a 17-year-old girl apparently escaped and called 911, saying her 12 brothers and sisters were still being held captive at the home, according to the Riverside County Sheriff's Department.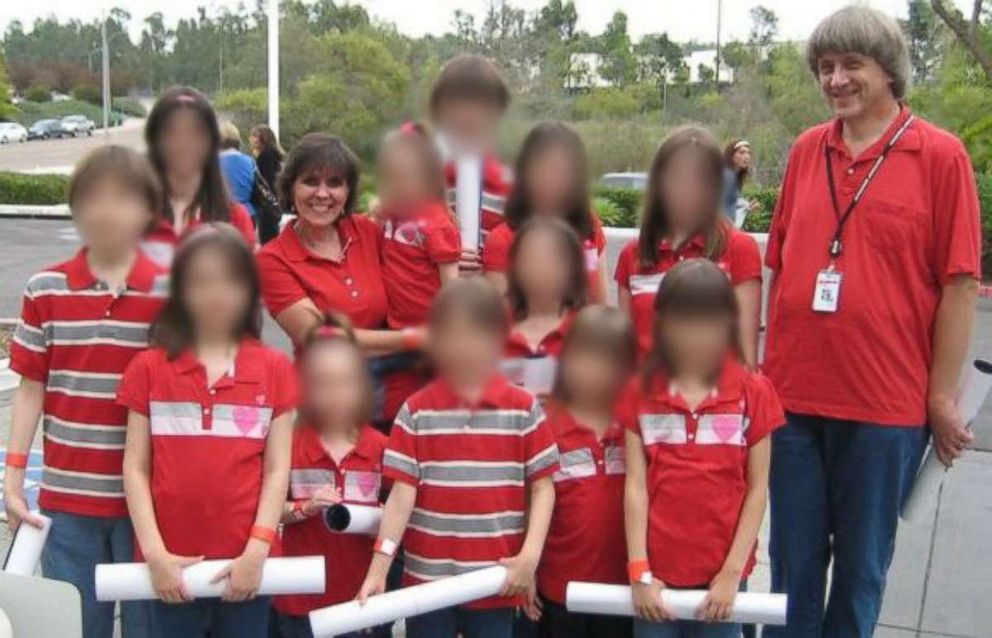 Some of the siblings were "shackled to their beds with chains and padlocks," according to the sheriff's department. The parents, David Allen Turpin, 57, and Louise Anna Turpin, 49, were arrested on charges of torture and child endangerment, the sheriff's office said, and are being held on $9 million bail each. The couple is expected to be arraigned Thursday.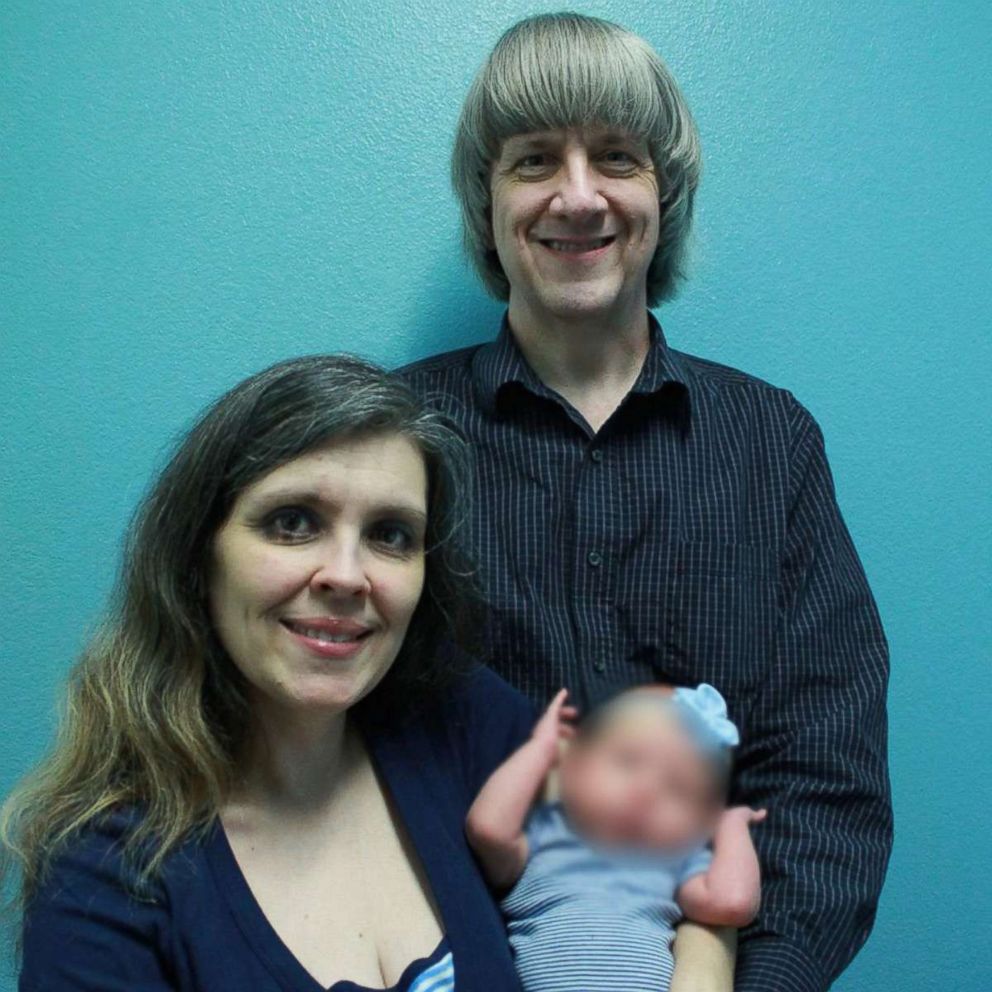 Smart told ABC News that she would caution the public from immediately questioning why some of the siblings, especially the older ones, did not attempt to escape from the home earlier.
"That's an incredibly common question, that I actually get asked all the time," Smart said. "When you're in a situation where you're being highly manipulated, where you're being tortured ... it isn't just as easy as jumping in the car and driving away.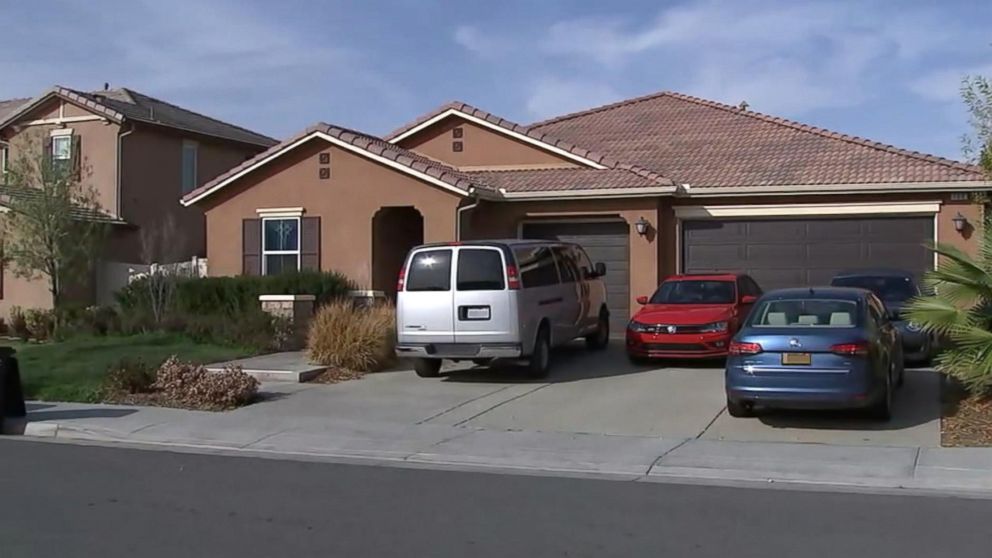 "Speaking as one who has been physically chained up, and as one who has also been held by chains of manipulations and threats, I will tell you ... the chains of manipulation and threats are so much stronger than actual physical chains," Smart said.
'It's not what happens to you that defines who you are'
Smart said that she also wants the siblings to know that, "It's not what happens to you that defines who you are."
"It may shape you, it certainly will mold you, it might absolutely affect the direction of your life, but that does not have to define you," Smart added. "You can still move forward, what ultimately defines you are the choices that you make."
"I would encourage them to find the things in their life that make them happy, and don't be afraid to ... to go out and to experience the world," Smart said.
Smart said she would tell the 17-year-old girl who authorities say called 911 and helped to free her siblings that "she's a hero."
"She showed incredible bravery, and incredible courage," Smart said. "I would want her to know that she is strong and she is powerful."
Smart, who has become an advocate for children's rights in the years following her own abduction and captivity that shocked the nation in 2002 told ABC News, "I don't believe we're meant to be miserable; I don't believe we are meant to be unhappy."
"The human spirit is incredibly resilient," Smart added. "I do believe it's possible that one day will come where they don't have to consciously think about what happened to them."