While the Chicago police chief blasted him for allegedly fabricating a hate attack that needlessly caused his investigators countless hours of work to debunk, "Empire" actor Jussie Smollett isn't alone in going from 'victim' to villain in crimes deemed bogus by police.
In January, former Drake University student Kissie Ram pleaded guilty to lying about a racist note she claimed had been slipped under her dorm room door in Des Moines, Iowa.
In September 2017, a Muslim student, Yasmin Seweid, pleaded guilty to filing a false police report claiming drunken supporters of President Donald Trump harassed her on a New York City subway train on Dec. 1, 2016, and attempted to rip off her hijab, or traditional Muslim headdress. She confessed to making up the story because she missed her curfew.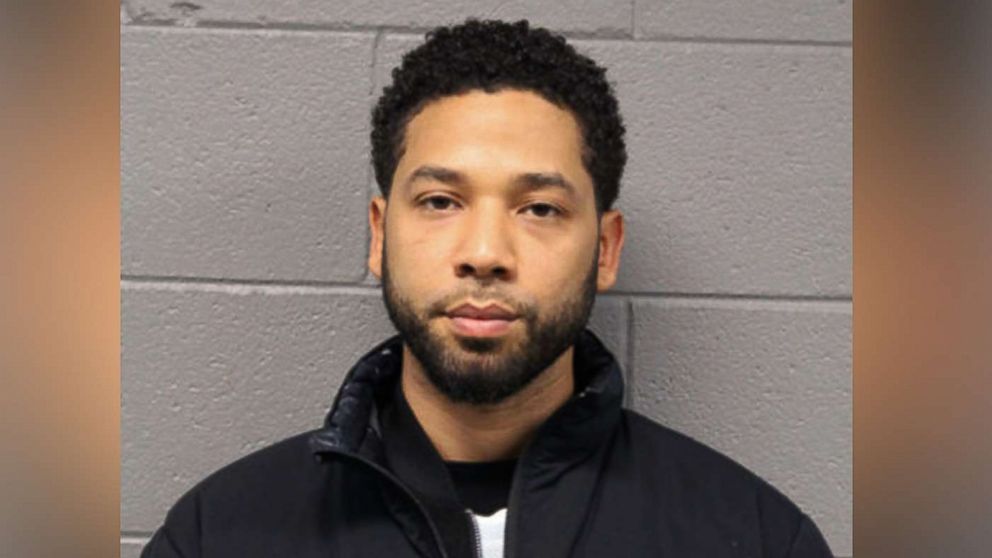 Also in September 2017, five black cadet candidates at the U.S. Air Force Academy Preparatory School in Colorado Springs, Colorado, found racial slurs scrawled on their doors. Following an investigation by school officials, one of the black cadets admitted to writing the slurs.
In 2012, Charlie Rogers, 33, a lesbian and former University of Nebraska women's basketball player, claimed three masked men broke into her Lincoln, Nebraska, home, tied her up, cut words into her skin and spray-painted slurs on her wall before setting her house on fire. Police investigators determined that she faked the crime and Rogers pleaded no contest to filing a false police report.
Not the first celebrity accused of a hoax
Unlike other crimes police have deemed hoaxes, Smollett's case quickly gained national attention due to his celebrity status.
Smollett claimed he was walking on a street near his Chicago apartment on Jan. 29 when two men attacked him and shouted homophobic and racist remarks while placing a noose around his neck. Following an exhaustive investigation, Chicago Police Chief Eddie Johnson said investigators determined Smollett made up the attack and paid two brothers to help him orchestrate it in hopes of winning a pay raise for his role on "Empire."
The actor was arrested and charged with disorderly conduct for filing a false police report.
Smollett has denied the charges.
"Today we witnessed an organized law enforcement spectacle that has no place in the American legal system. The presumption of innocence, a bedrock in the search for justice, was trampled upon at the expense of Mr. Smollett and notably, on the eve of a Mayoral election," Smollett's attorneys Todd Pugh and Victor Henderson said in a statement following his arrest.
"Mr. Smollett is a young man of impeccable character and integrity who fiercely and solemnly maintains his innocence and feels betrayed by a system that apparently wants to skip due process and proceed directly to sentencing."
Olympic swimmer claimed he was robbed
Smollett is not the first celebrity to face charges of making up crimes out of whole cloth.
In 2016, Ryan Lochte, a 12-time Olympic medalist, claimed that he and three other members of the U.S. Olympic team were robbed at gunpoint at a gas station during the Summer Games in Rio de Janeiro, Brazil.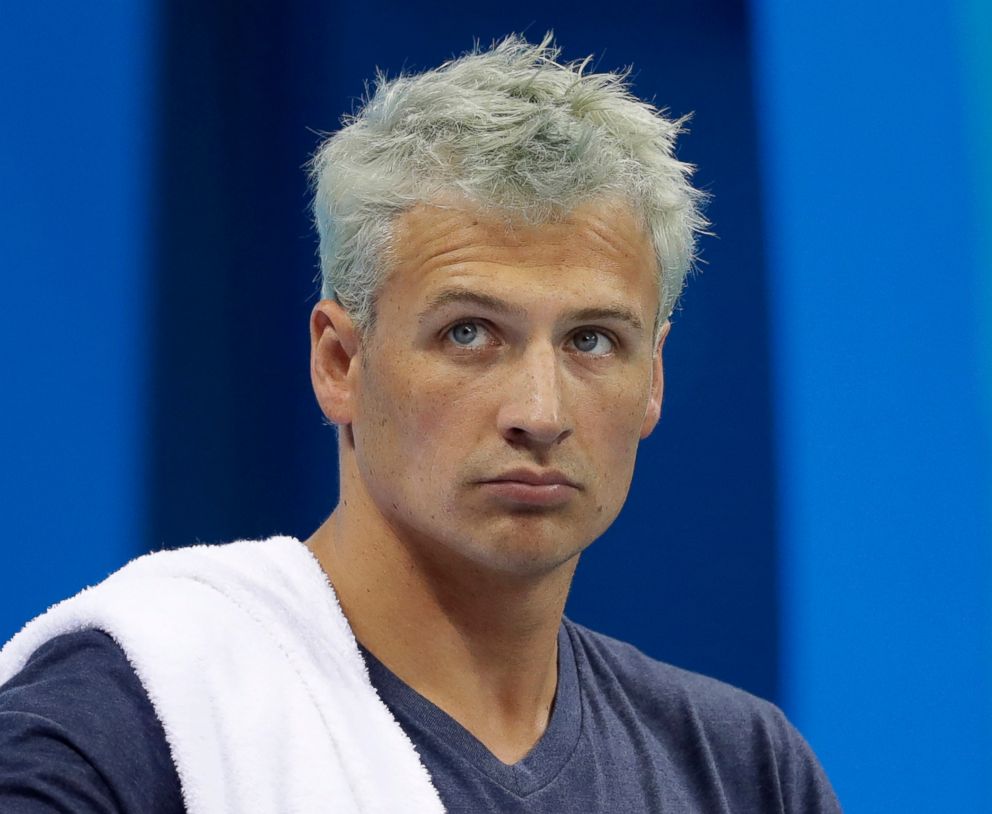 However, Brazilian police said that Lochte's story was a fabrication and that he and the other Olympians were not robbed. The police alleged that the swimmers vandalized a bathroom at the gas station after a night of partying and were confronted by armed security guards who requested money for the damage.
Lochte was charged in Brazil with falsely communicating a crime, but the charge was dismissed by a Brazilian court in 2017.
'Runaway Bride'
Some people have told such whoppers that they become infamous.
In April 2005, Jennifer Wilbanks of Duluth, Georgia, claimed she had been kidnapped and sexually assaulted by a Hispanic man and a white woman just days before her wedding. Wilbanks was dubbed the "Runaway Bride" in media reports after an investigation showed she made up the story to avoid her wedding.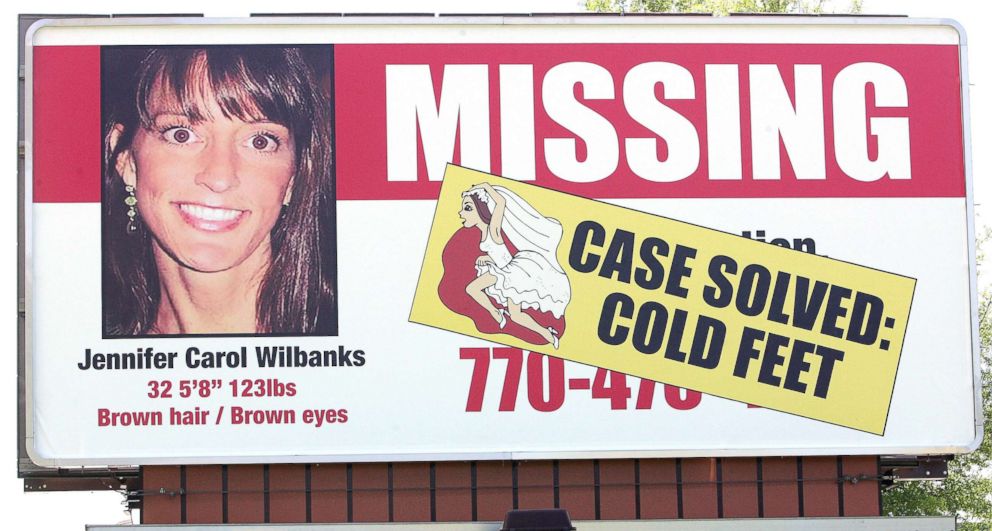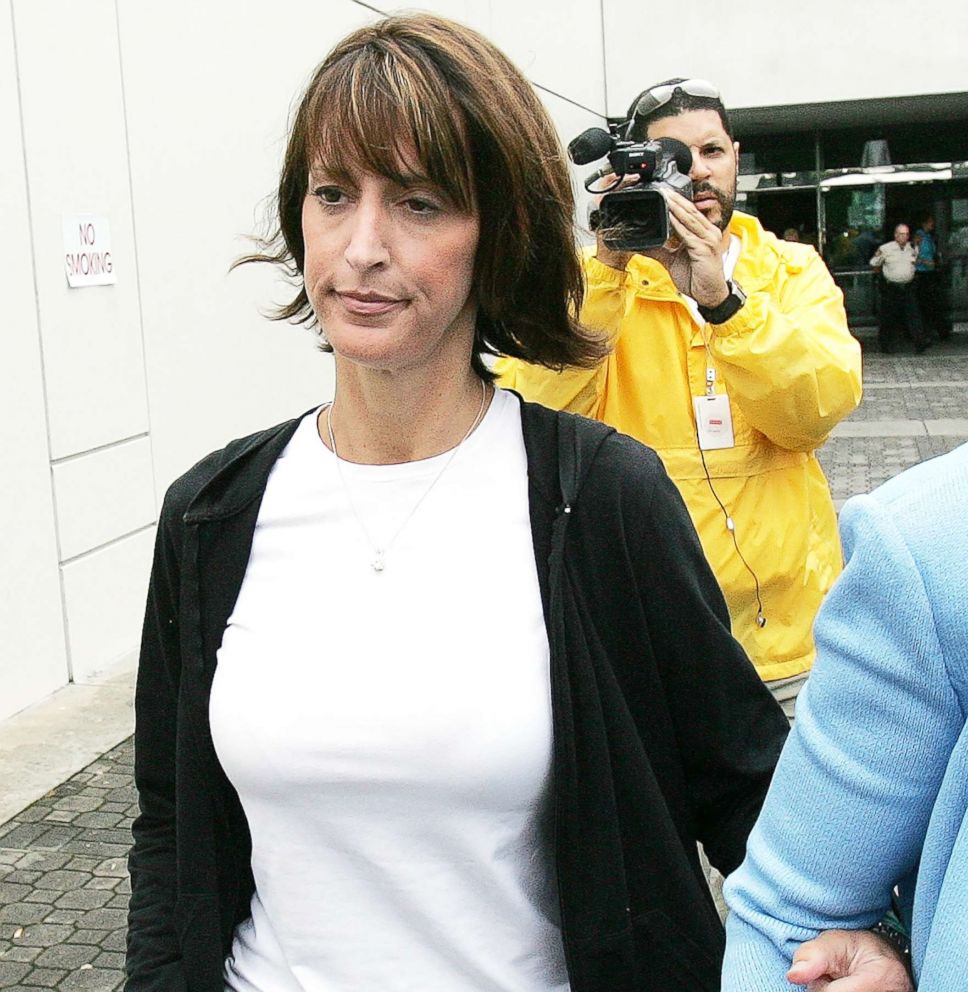 Wilbanks pleaded no contest to a charge providing false information to law enforcement and was sentenced to two years of probation and 120 hours of community service.
Heinous hoax of Susan Smith
One of the most heinous hoaxes occurred in October 1994, when Susan Smith, a white mother from Union, South Carolina, told police she was the victim of a carjacking by an African-American man who drove off in her car with her 3-year-old and 14-month old sons inside.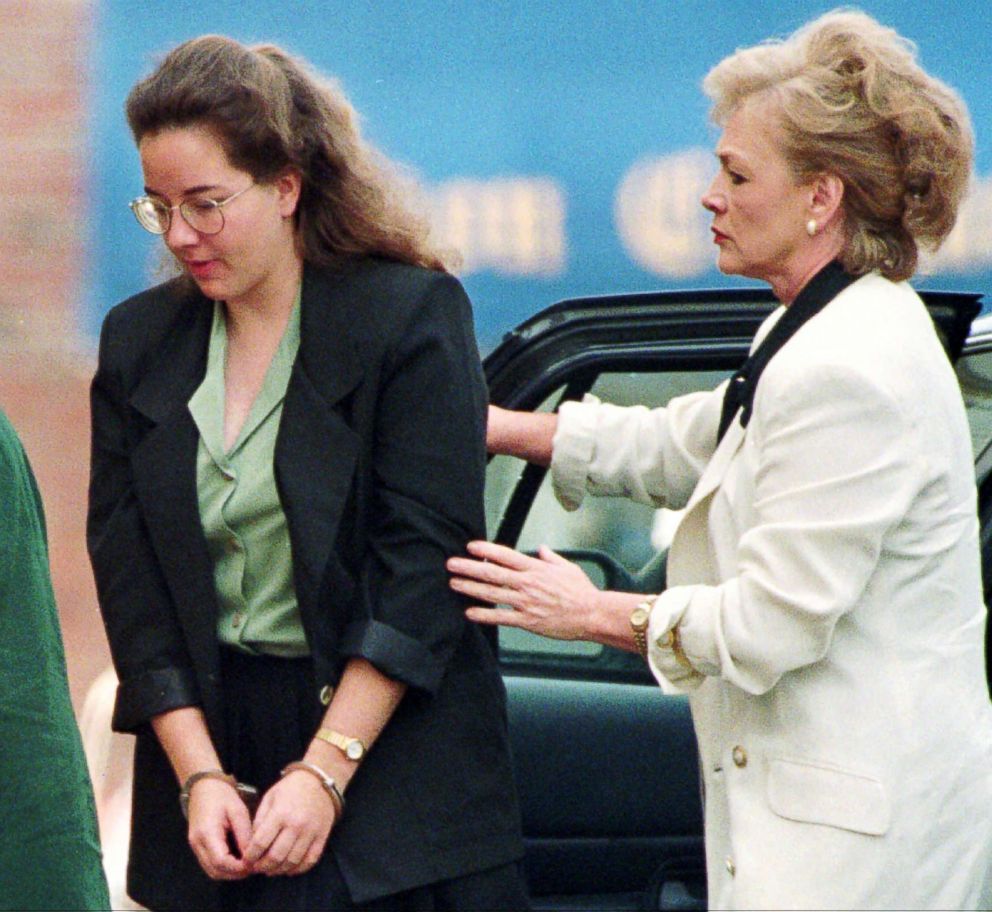 A massive manhunt was launched and Smith went on national TV to plead for the carjacker to return her sons. Following a nine-day search, Smith's car was found at the bottom of a lake with her dead sons still inside.
Confronted by investigators about inconsistencies in her account, Smith confessed that she made up the carjacking story. A jury found Smith guilty of two counts of murder in 1995 and she was sentenced to life in prison.
Infamous Boston murder
Perhaps the most infamous hoax occurred in Boston on Oct. 23, 1989, when fur salesman Charles Stuart claimed he and his pregnant wife, Carol, were shot by a black man who forced his way into their car at a stoplight as they were driving home from a childbirth class at a hospital.
Carol Stuart was killed in the incident and Charles Stuart suffered a gunshot wound to the stomach. Based on Charles Stuart's description of the assailant, police arrested an African-American man and Stuart picked him out of a police lineup as the killer.
But in January 1990, Stuart's bother, Matthew, came forward and identified Charles Stuart as the gunman who shot Carol Stuart and then himself in an elaborate life-insurance fraud scheme.
Before police could arrest him, Charles Stuart jumped to his death from the Tobin Bridge in Boston.
Matthew Stuart was indicted on charges of being an accessory to murder and insurance fraud. He pleaded guilty to the charges in 1992 and served three years in prison. He died from a drug overdose in 2011.