Multiple experts with law enforcement backgrounds believe that a side effect of the ongoing Jussie Smollett drama could be an increased skepticism towards people reporting hate crimes moving forward.
The question of whether or not an alleged victim is telling the truth is at the heart of the drama surrounding the "Empire" actor, who is accused of falsely reporting that he was attacked in what police are now saying was a staged hate crime in which his race and sexual orientation were allegedly included as factors. Smollett has been charged with felony disorderly conduct for filing a false report.
Now that the actor, who was once viewed as the victim, is in custody as a suspect, many with ties to law enforcement worry that Smollett's actions are going to be troublesome for future victims.
Smollett's attorneys released a statement Wednesday, before he turned himself into authorities on Thursday, noting that "like any other citizen, Mr. Smollett enjoys the presumption of innocence."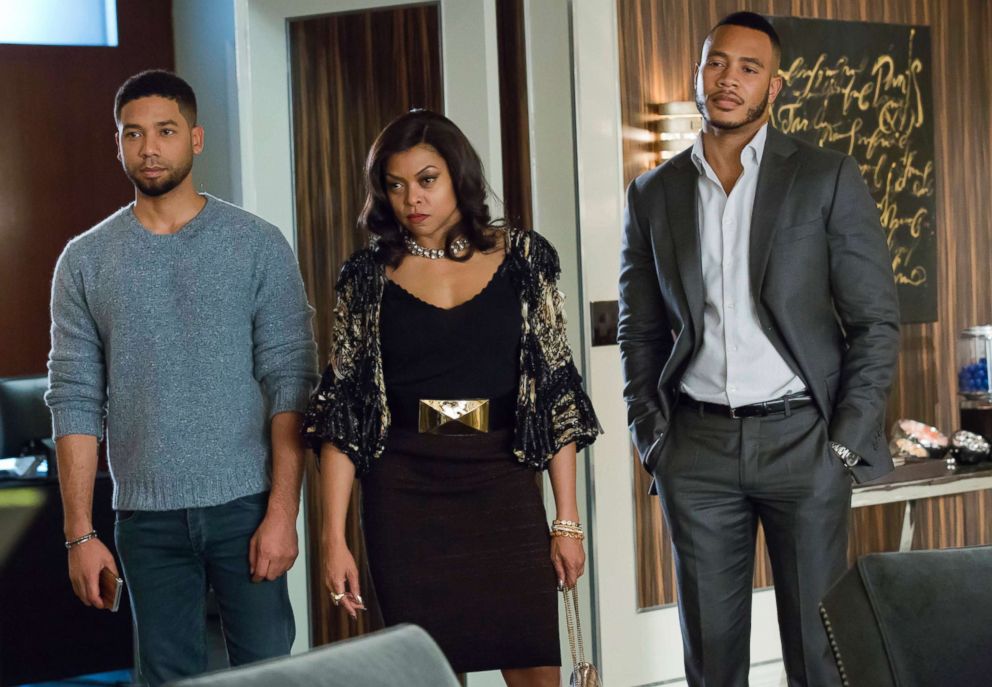 During a scathing news conference on Thursday, in which he detailed the investigation and their findings, Chicago Police Superintendent Eddie Johnson stressed that "bogus police reports cause real harm."
"They do harm to every legitimate victim who's in need of support by police and investigators as well as the citizens of this city," Johnson said.
"The Chicago police department will continue to investigate all reports of these types of incidents with the same amount of vigor that we did with this one, but my concern is that hate crimes will be publicly met with a level of skepticism that previously didn't happen," Johnson added.
John Cohen, a former senior Homeland Security official and longtime law enforcement officer who is now an ABC News contributor, echoed that sentiment. He said that hate crime victims are usually hesitant to come forward "because of a fear that they won't be believed, and in other cases it's a fear of them being targeted for additional acts of violence."
Cohen said that he also worried that this incident, if proven to involve false claims, "will be used by those who oppose public policy action in this area." He noted that recent nationwide increases in reported hate crimes could be a call to action for public officials, but now opponents could use Smollett's case "as an example that these things are made up."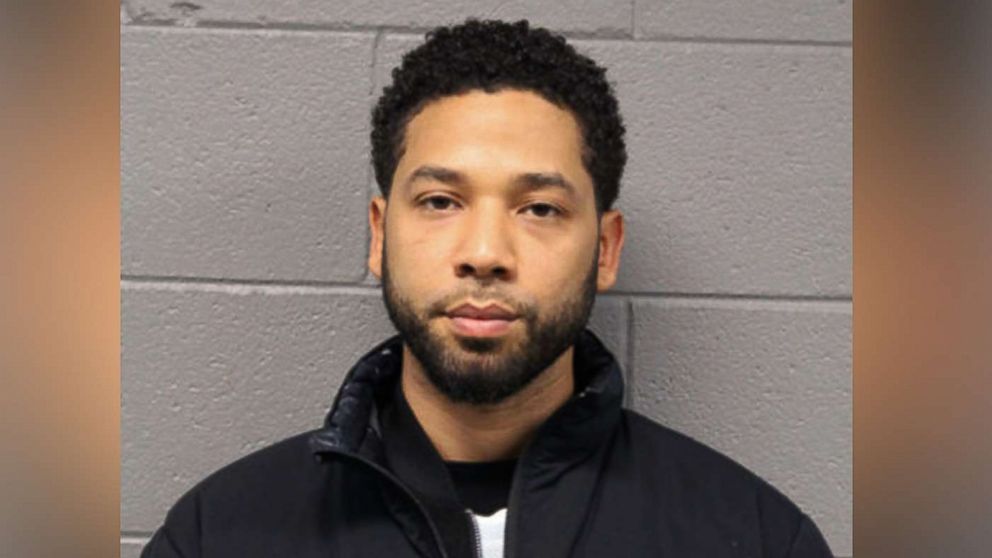 The latest FBI data shows that in 2017 there were 7,175 hate crimes reported, an increase from 6,121 in 2016.
The Center for the Study of Hate and Extremism at California State University San Bernardino released a report in May 2018 noting that they found 17 false hate crime reports in 2017 and six others that they deemed to be unclear whether they were true or false.
Sunny Hostin, a former federal prosecutor who is currently ABC News' senior legal analyst, said on "Good Morning America" that she remembers how hard it was to convince victims that they will be believed.
"I spent many, many, many hours trying to get victims of crimes to come forward, to testify against their abusers, against their attackers and they didn't want to come forward because people -- they thought -- would not believe them. They thought that there would be repercussions. They thought that there would be consequences. This type of crime, if true, has a tremendous chilling effect," Hostin said.