An actress who once played a nurse on TV show "ER" was fatally shot by police officers in South Pasadena, California, when a confrontation broke out during a welfare check and she allegedly pointed a BB gun at them, according to authorities.
Los Angeles County Sheriff's Department identified the actress Friday as Vanessa Marquez, 49, of South Pasadena.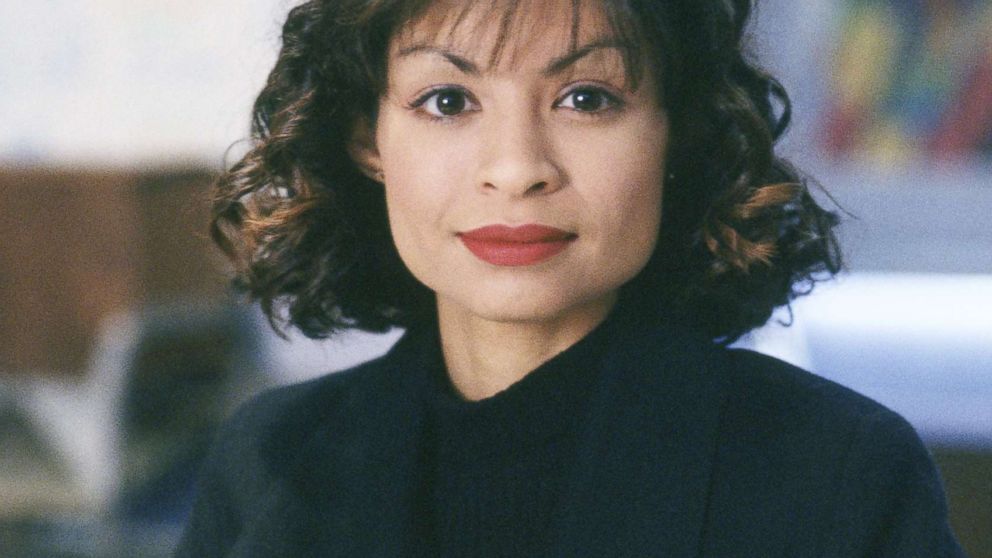 South Pasadena police officers went to an apartment complex on the 1100 block of Fremont Avenue on Thursday around noon for a welfare check on a woman who was possibly suffering a medical condition, according to the Los Angeles County Sheriff's Department, which is investigating the shooting.
When the officers arrived, the department said, they saw that Marquez was having seizures so they sought the help of additional first responders. The department said a Los Angeles County mental health clinician was also on the scene with South Pasadena officers.
"While speaking to her, officers became aware she was possibly suffering from mental health issues, became uncooperative, and appeared to be unable to care for herself," the department said in a news release. "They continued to speak to her for over an hour and a half in an attempt to offer her medical care. She then armed herself with a handgun and pointed it at the officers, at which time an officer-involved shooting occurred."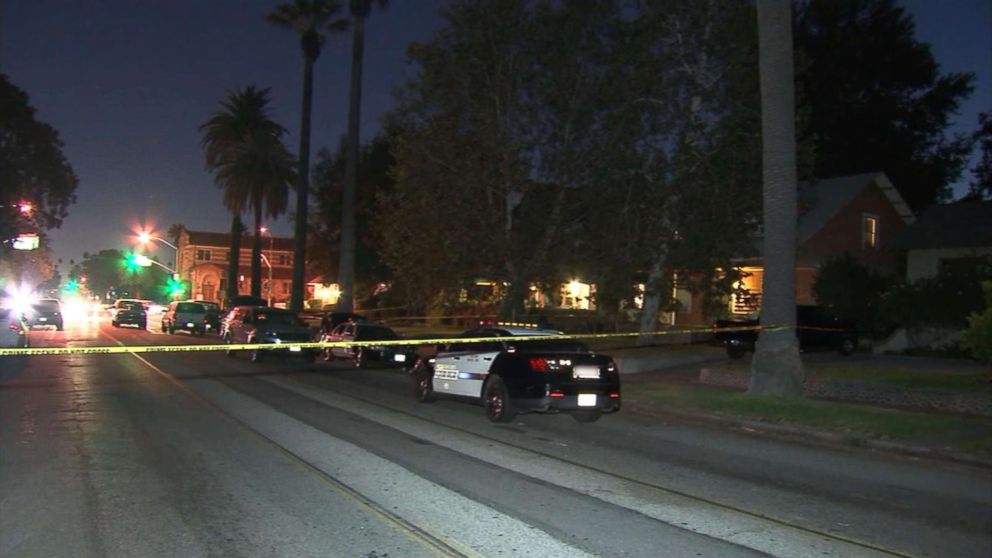 Marquez was taken to a hospital where she was pronounced dead, the department said. The weapon found at the scene of the shooting was a BB gun, which the department said was described as "a replica semi-automatic handgun."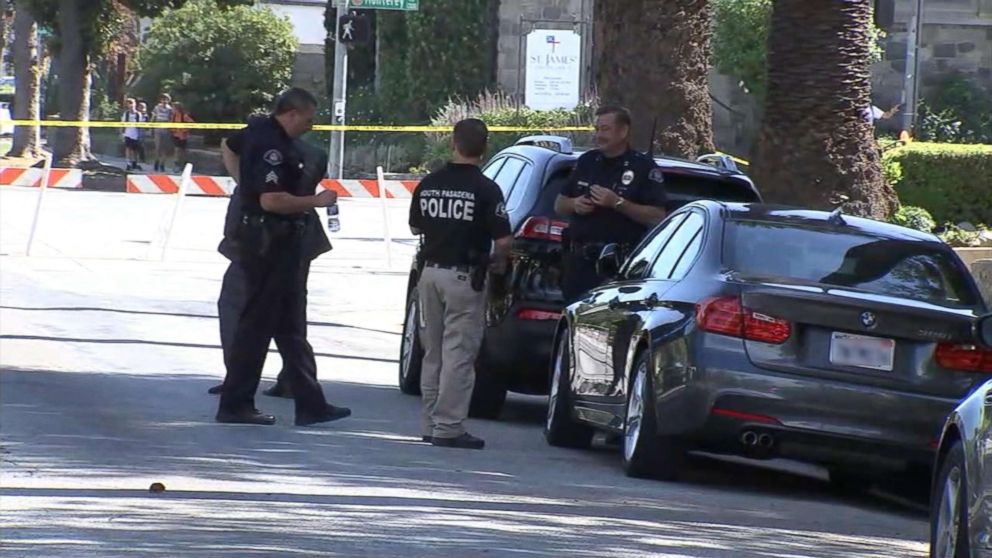 No officers were injured in the incident. South Pasadena police directed any questions about the shooting to the Los Angeles County Sheriff's Department.
Marquez's filmography includes 1988's "Stand and Deliver" as well as "ER," in which she played Nurse Wendy Goldman from 1994-1997, according to IMDB.