Facing 'emergency,' DC prepares to pass new crime bill
Mayor Muriel Bowser backed the new legislation.
Politicians in the nation's capital are expected on Tuesday to pass what is being called an emergency public safety bill to address rising crime rates in the city.
As of Monday, homicide in Washington was up 17% year-to-date compared to 2022, while reported robberies were up 52% and motor vehicle thefts were up 117%, according to police statistics.
"We are in a state of emergency right now. ... And like in any emergency, we have to act like it and we have to act urgently as a government to address the problem that we're seeing," Councilmember Brooke Pinto told reporters on Monday.
Pinto, who chairs the council's judiciary and public safety committee, said that "when we have members of our community being shot and killed at rates that we haven't seen for 20 years, that's an emergency. Period. That was an emergency several months ago. That's an emergency today."
Some of the proposed emergency laws include removing requirements for a person to be held for a dangerous crime -- such as carjacking, kidnapping, felony assault with a knife or other weapons -- and for juveniles to be held whether or not they were armed if they are suspected of committing a dangerous crime.
Mayor Muriel Bowser said on Monday that she believes if the new bill passes, "I think we're going to be safer, because people who are committing violent crime won't be on the street to commit more violent crime."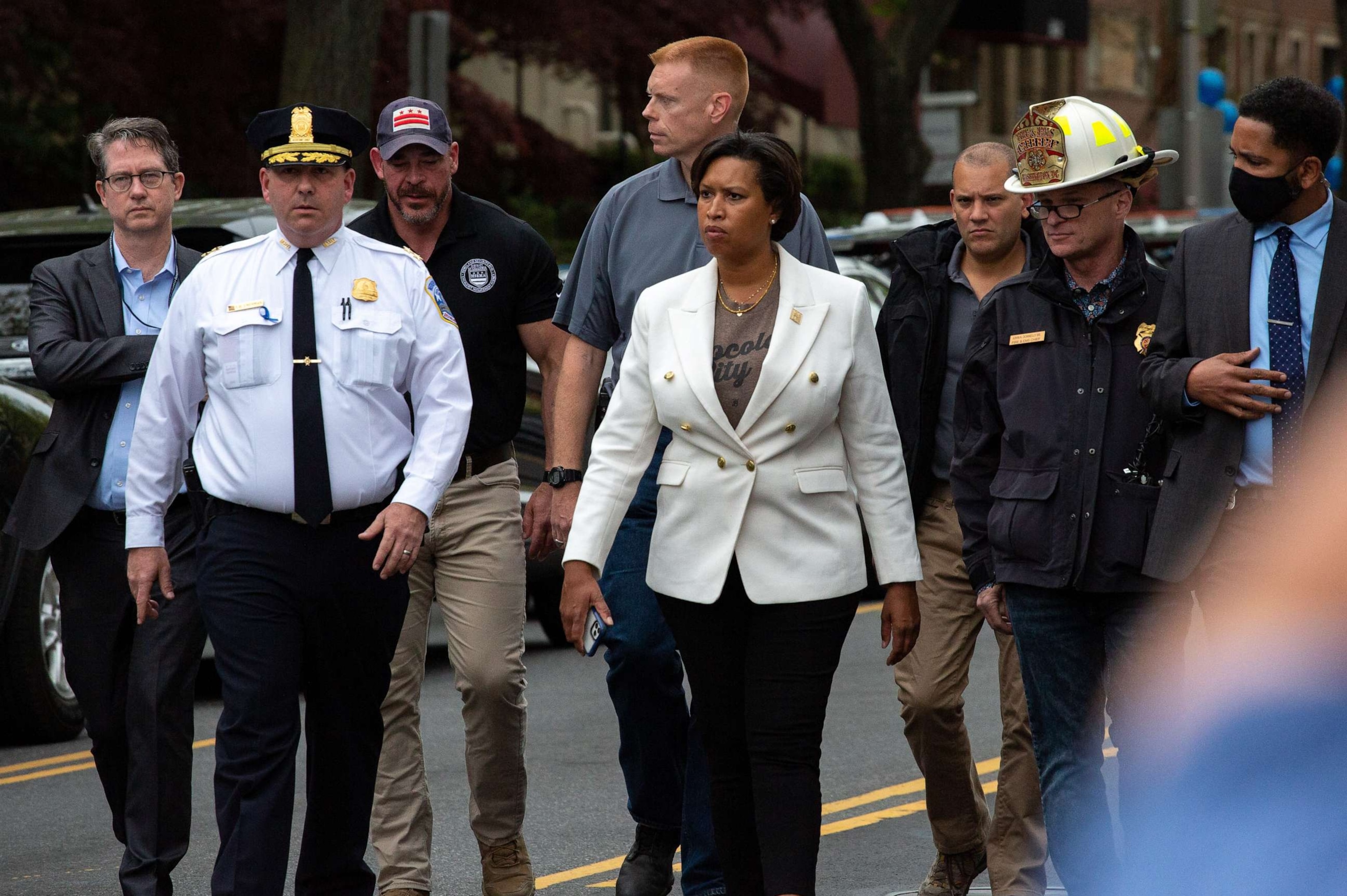 The district's public safety laws have not been comprehensively updated since 1901. The most recent effort was rejected by Congress earlier this year, in a highly unusual use of the federal government's authority over local regulations.
At a Monday press conference, Council Chairman Phil Mendelson reversed an earlier assessment he gave Congress during testimony at a March hearing about D.C.'s public safety.
Criminals, he said on Monday, "can get away with murder in this city."
During the earlier March hearing on Capitol Hill, Republican Rep. Virginia Foxx noted that "on average, any given homicide suspect in D.C. has already been arrested 11 times before he or she actually commits homicide," a statistic many officials, including former Police Chief Robert Contee, have shared.
Councilmember Pinto echoed that on Monday, telling reporters that within the first three months of 2023, the city "had over 100 cases where people were charged with a crime of violence, released pretrial and recommitted another violent offense."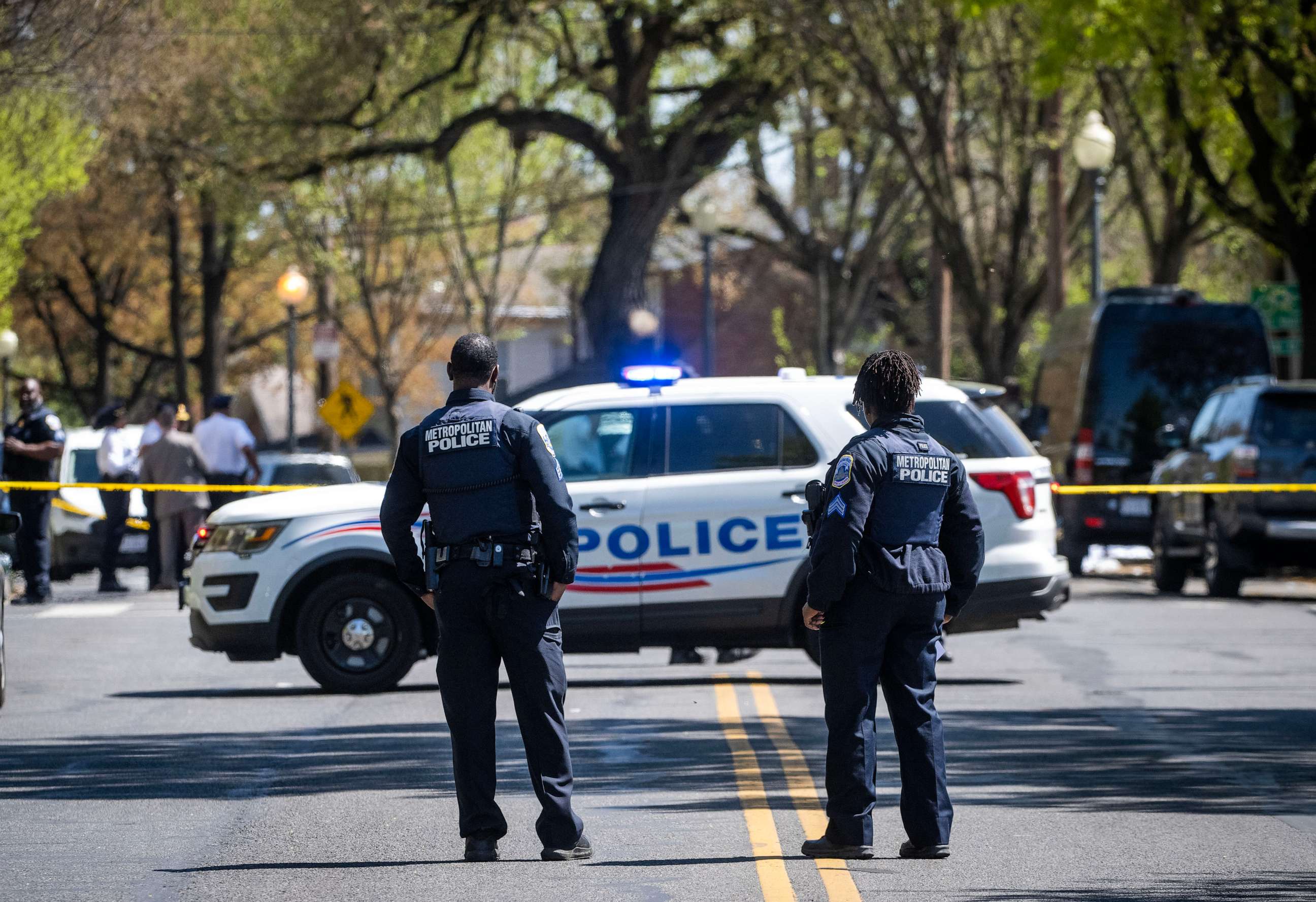 At the March hearing, Mendelson had said, "While perception is important, the reality is less concerning. Let me be clear: People should feel safe, and it is a problem that many residents of the district don't."
On Monday, he explained that his remarks to Congress were, he said, because Republicans had tried to interject themselves into local affairs while claiming there was a crime crisis.
Although Mendelson said he will vote in favor of the new crime bill, he told reporters, "Folks are looking at the council to solve this. I don't have a badge to make arrests. I don't have a badge to investigate. But what will make a difference is increasing the closure rate and what also will make a difference is more aggressive prosecutions."