— -- Family and friends of 21-year-old Ohio State student Reagan Tokes are mourning her tragic death after the college senior was allegedly raped and murdered after leaving work last week.
Tokes, a psychology student who was set to graduate this spring, is survived by her parents and a younger sister. Her funeral will be held Wednesday.
"We miss her deeply," her father, Toby Tokes, told ABC affiliate WSYX in Columbus Monday. "She didn't deserve what happened to her."
A GoFundMe page was set up in her memory to raise money for a scholarship to "give other hard working high school students a chance to attend the college of their dreams just like Reagan did," according to the site.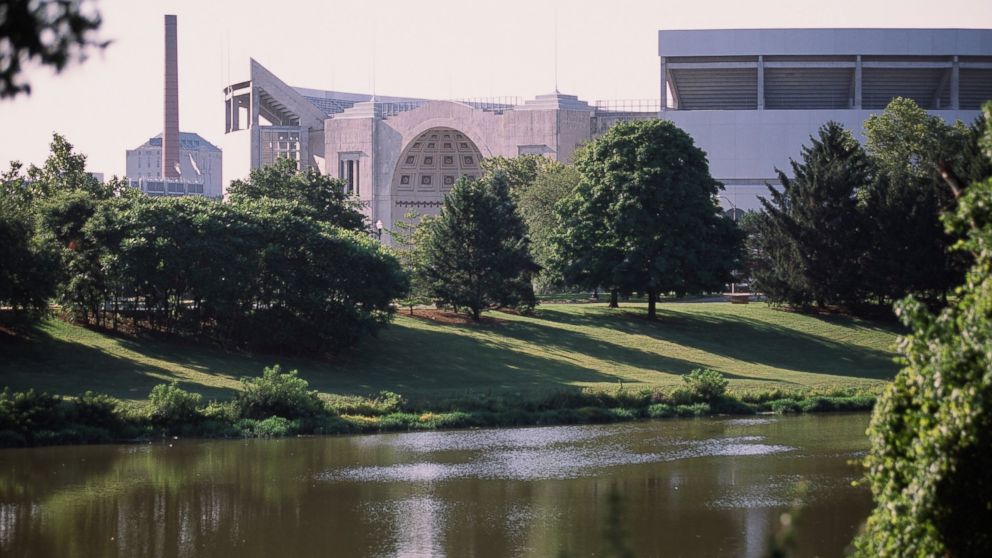 On Sunday night the college student's friends and coworkers brought flowers, candles and cards to Bodega, the bar and restaurant in Columbus, Ohio, where Tokes worked, for a candlelight vigil in her memory. The restaurant said on its Facebook page that all proceeds from Sunday's sales would be donated to her scholarship fund.
"We are incredibly heartbroken today as we mourn the loss of one of our own," Bodega Columbus wrote earlier in a Facebook post. "Reagan, you will forever remain in our hearts. We love you."
Tokes was last seen alive leaving the bar on Feb. 8. She was reported missing by friends the next day.
Authorities found her naked body on Thursday near an entrance to Scioto Grove Metro Park in Grove City, which is about 12 miles away from OSU. Tokes was pronounced dead at the scene from what appeared to be gunshot wounds to the head.
Her accused killer, convicted rapist and registered sex offender Brian Lee Golsby, was arrested Saturday and has been charged with aggravated murder, rape, kidnapping and aggravated robbery, according to the Franklin County, Ohio, municipal court.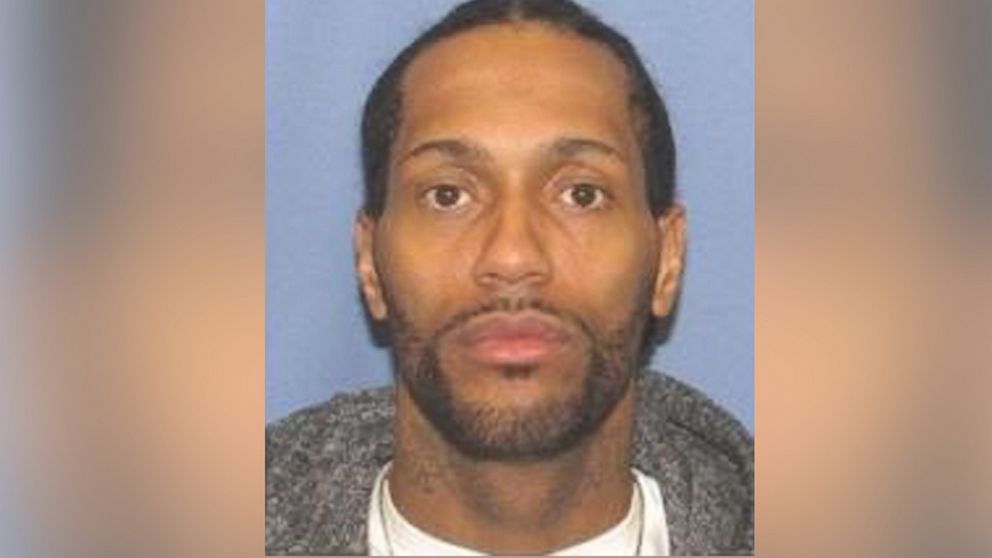 Golsby, 29, made his first appearance in court this morning; he did not enter a plea and no bond was set, a court clerk said. The case was then sent to the Franklin County Court of Common Pleas, the clerk added.
The public defender's office did not immediately respond to ABC News' request for comment.
According to police, Golsby was convicted of kidnapping and rape in Grove City in 2011. He was released from prison in November.
Police said they later found Tokes' car in Columbus and recovered several pieces of evidence inside the car that could be tested for DNA. Late Friday night, detectives received a call from forensic scientists who matched items found in Tokes' car with Golsby.
Grove City Police Sgt. Chris White said Saturday that authorities worked through the night to track down Golsby. Police executed a search warrant at his home in Columbus where they arrested him early Saturday morning. Golsby's residence is near where Tokes' car was found, White said.
Police believe Golsby crossed paths with Tokes shortly after she left work Wednesday night around 9:45 p.m. It's unclear whether Golbsy approached Tokes before she reached her car.
OSU said in a statement last week that it was "deeply saddened" to learn of Tokes' death.
"We extend our heartfelt sympathy to her family and friends. Our thoughts and prayers are with them during this extremely difficult time," the statement said. "Counseling and consultation services are available for those in need of support."
ABC News' Morgan Winsor contributed to this report.