— -- The family of an Ohio man whose killing was posted on Facebook is suing the social network, alleging Facebook had the "ability to alert law enforcement, with more than sufficient time to act and prevent" the death.
On April 16, 2017, Robert Godwin Sr., 74, was allegedly gunned down in Cleveland by Steve Stephens, who police say later posted a video of the killing on Facebook.
The killing sparked an intense manhunt. When Stephens was spotted in Pennsylvania a few days later, he led police on a car chase before fatally shooting himself, police said.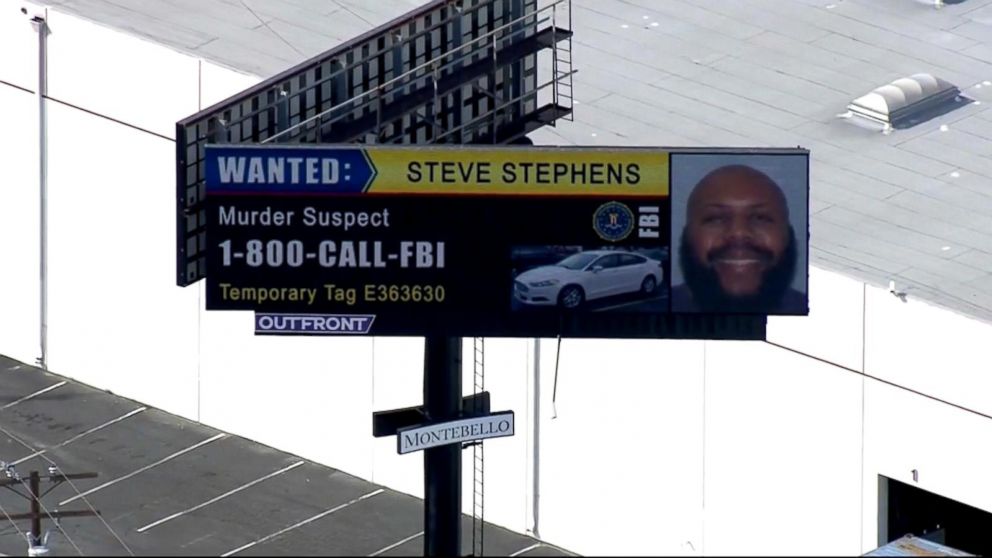 One day after Godwin's murder, one of his daughters, Tonya Godwin Baines, told ABC News that the video "forever will be in my mind because I saw the fear in my father's eyes."
Baines said it "feels like our heart is just ripped out of our chest. For somebody to brutally murder my father like that is unbelievable."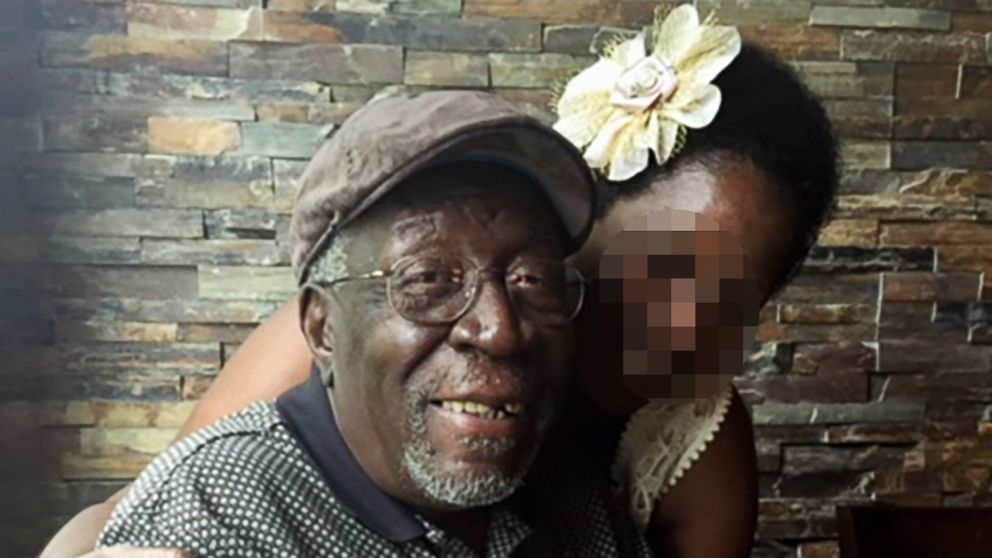 The lawsuit, filed on Jan. 19 by another one of Godwin's daughters, Debbie Godwin, said Robert Godwin left behind 10 children and "his senseless murder... created irreparable damage and sadness to his family."
Natalie Naugle, Facebook Associate General Counsel, said in a statement, "We want people to feel safe using Facebook, which is why we have policies in place prohibiting direct threats, attacks, serious threats of harm to public and personal safety and other criminal activity. We give people tools to report content that violates our policies, and take swift action to remove violating content when it's reported to us."
"We sympathize with the victim's family, who suffered such a tragic and senseless loss," Naugle added.
The suit alleges that on the day of Robert Godwin's killing, Facebook had "actual or constructive knowledge" that Stephens "had engaged in criminal conduct by making intimidating and coercive threats of violence."
The suit references a Facebook status allegedly posted by Stephens, which said he "lost everything ever had due to gambling ... my breaking point really on some murder s---. FB you have 4 minutes to tell me why I shouldn't be on death row!!!! I'm dead serious."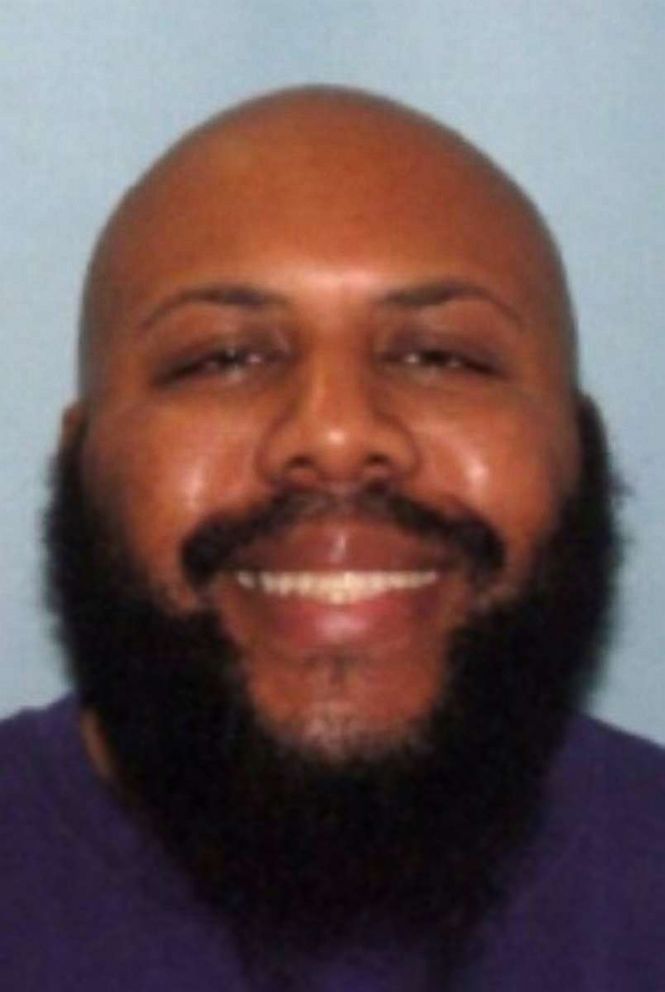 Facebook "took no action in response to the information they collected despite having prior knowledge/notice of Mr. Stephens ownership and use of firearms which were suggestive of his violent tendencies," according to the suit.
The suit claims that Facebook had "knowledge/notice that Steve Stephens was not willing to wait any longer for response from Facebook before he began his criminal activity but Facebook "took no action."
"As time passed," the suit said, Facebook had "knowledge/notice that Steve Stephens' criminal activity was imminent when he engaged in further criminal conduct by reiterating his intent to commit random acts of murder on the public and he specifically identified himself and his location."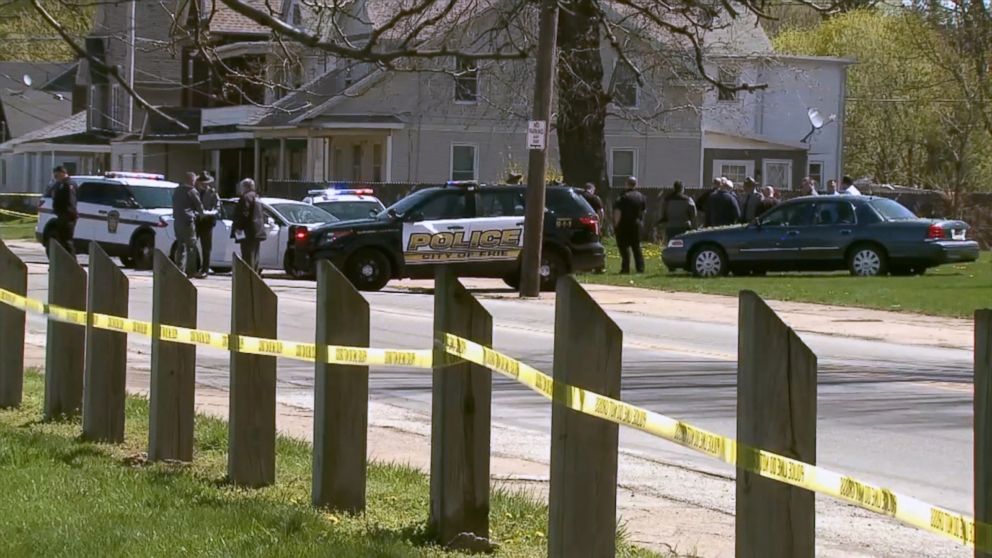 "Still, the Facebook defendants took no action in response to the information they collected," the suit said. "However, the Facebook defendants possessed this knowledge, and the ability to alert law enforcement, with more than sufficient time to act and prevent Robert Godwin, Sr.'s death."
After the killing Baines told ABC News her father was the epitome of a family man who "would give you the shirt off his back."
"We can never replace him," she added, crying.
The family is requesting an amount in excess of $25,000 for compensatory damages, punitive damages, legal costs and "any further relief that this Court may deem appropriate."