The family of 30-year-old New Jersey councilwoman Eunice Dwumfour, who was shot and killed outside her home in February, spoke out publicly for the first time since her death, calling for justice for her death and that those responsible be apprehended.
Eunice Dwumfour — a Church leader and mother of a 12-year-old girl — was shot and killed in her SUV outside her home on Feb. 1. She sustained multiple gunshot wounds and was pronounced dead at the scene, according to officials.
While it has been over a month since her death, family members told reporters that police have not shared details of the investigation with them. Few details have been released regarding Dwumfour's murder and no known arrests have been made in connection.
"We are not happy about that, we need justice," Eunice Dwumfour's father, Prince Dwumfour, said during a press conference Wednesday.
The family said they waited so long before speaking out publicly because they were mourning the death of their daughter.
"Our daughter's death has cost a lot in our life," Prince Dwumfour said.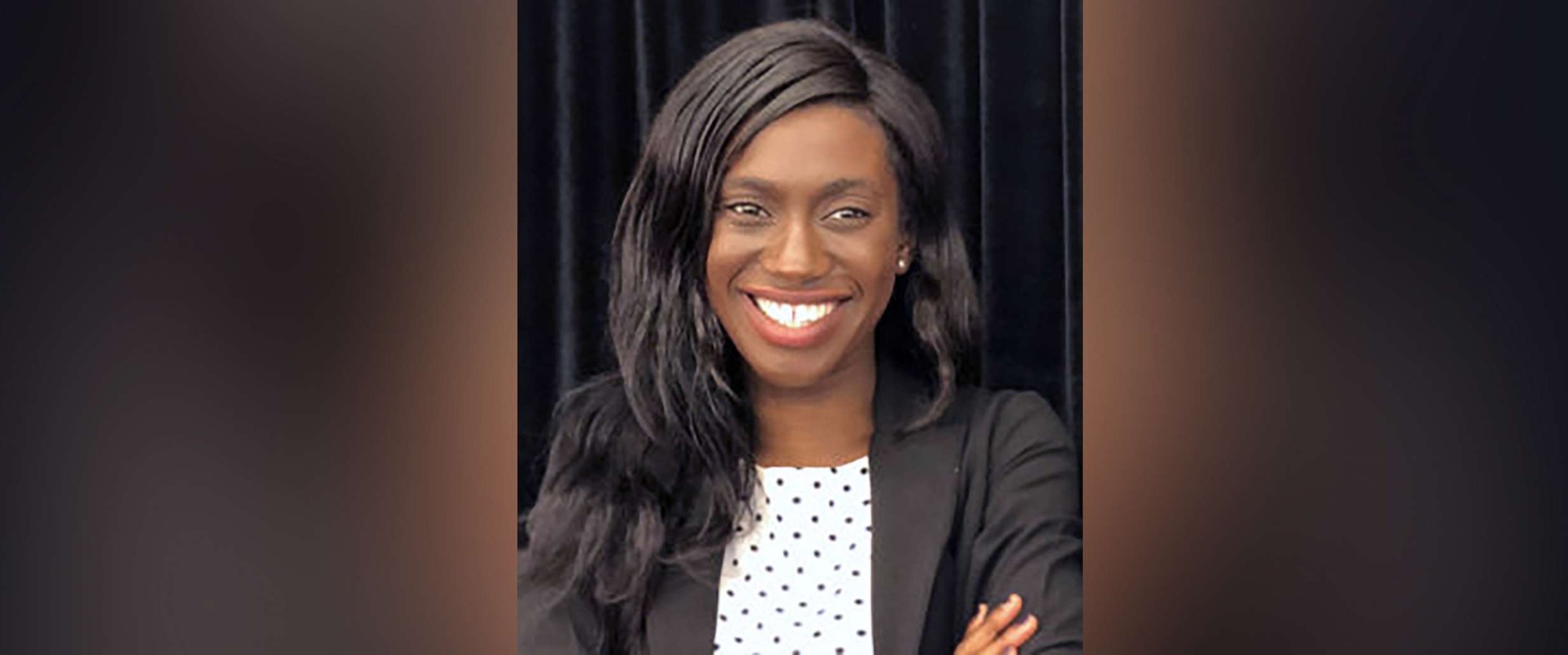 The family does not know who would want her dead or what motive they could have for killing her, John Wisniewski, the family's lawyer, told reporters.
Wisniewski joined Dwumfour's parents Prince and Mary Dwumfour, husband Peter Akwue and the family's pastor Karl Badu.
"I believe the authorities should do something quickly," Akwue said. "It's painful."
Akwue and Dwumfour met in Nigeria in 2019 and married last November.
Dwumfour had just dropped someone off at her townhome and was heading somewhere else when the assailant approached on foot, sources told ABC News last month.
No words appear to have been exchanged between the two, according to sources.
Eyewitnesses reported hearing more than 10 shots fired, according to sources.