— -- There's no evidence the death of Border Patrol Agent Rogelio Martinez last November was related to any kind of altercation, the FBI said on Wednesday.
"To date none of the more than 650 interviews completed, locations searched, or evidence collected and analyzed have produced evidence that would support the existence of a scuffle, altercation, or attack," the agency said in a statement, referring to the incident on Nov. 18.
The National Border Patrol Council had called the incident "a brutal attack," but its investigators found no evidence of an ambush.
Martinez, 36, and his partner were seriously injured while on duty conducting routine checks of culverts about 12 miles east of Van Horn, Texas, the FBI said. The second agent, previously identified by ABC News as Stephen Garland, suffered serious head trauma but survived.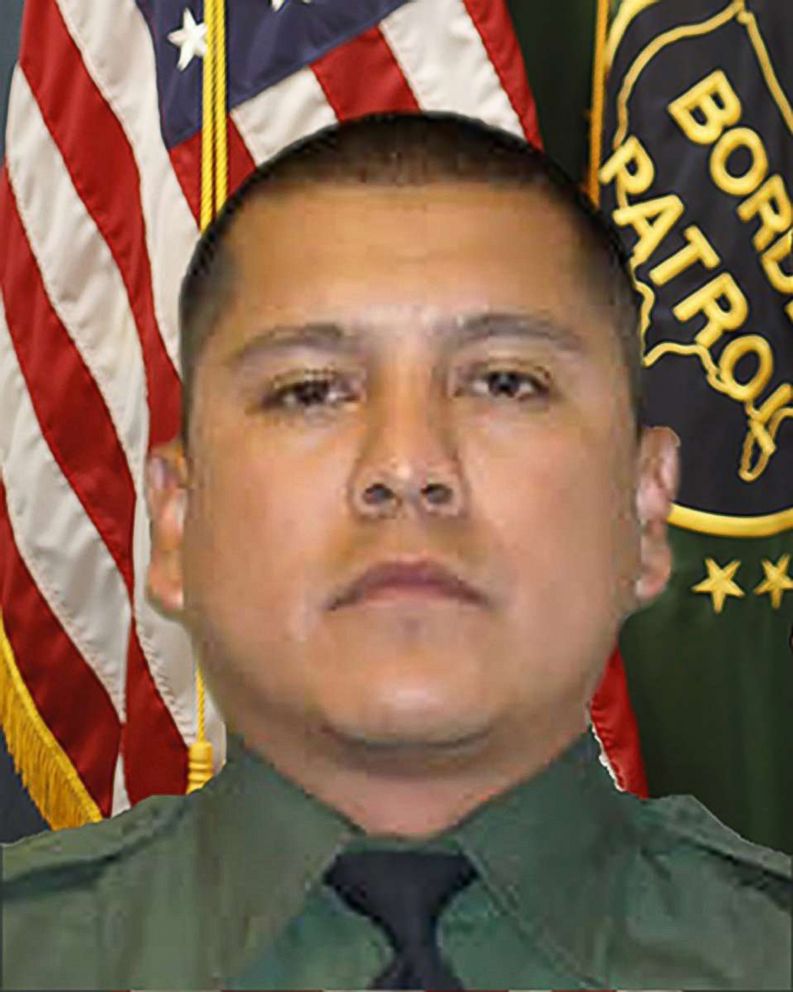 "Although disoriented and unsure of his location," according to the FBI statement, Garland told a Border Patrol dispatcher something to the effect of "We ran into a culvert" or "I ran into a culvert" or "I think I ran into a culvert."
Garland told authorities he can't remember what happened that night, sources previously told ABC News.
At this time, the FBI has not conclusively determined how Martinez and his partner ended up at the bottom of the culvert. No suspects have been linked to the incident.
Two persons of interest were previously identified, but forensic analysis determined neither was involved. In addition to the hundreds of interviews, a total of 26 searches have been carried out in Texas and in New Mexico, and a total of 37 FBI field offices have assisted in conducting interviews and pursuing leads.
The FBI is offering a $50,000 reward for information leading to the resolution of the case.
The National Border Patrol Council, a union representing border agents, previously suggested the men were beaten with rocks. Texas Gov. Greg Abbott's office described the incident as a "murder." And President Donald Trump noted that the two agents were "brutally beaten."
The El Paso County Medical Examiner released an autopsy that showed blunt-force injuries to the head caused Martinez's death. The exact manner of death was undetermined.
Martinez, a native of El Paso, had been a border patrol agent since August 2013.
ABC News' Mike Levine contributed to this story.