— -- The Hawaii Emergency Management Agency employee who mistakenly sent out a mobile alert warning of an incoming ballistic missile is refusing to cooperate with the Federal Communications Commission investigation, an FCC official said Thursday on Capitol Hill.
At a hearing with the Senate Committee on Commerce, Science, and Transportation, Lisa Fowlkes, the head of the Public Safety and Homeland Security Bureau at the FCC, said the federal agency is pleased with the cooperation from leadership in Hawaii, but disappointed in the refusal from the key employee.
"We hope that person will reconsider," said Fowlkes.
"We share FCC Public Safety Bureau Chief Lisa Fowlkes's disappointment," Hawaii Emergency Management said in a statement. "The Hawaii Emergency Management Agency has encouraged its employees to cooperate in all ongoing investigations. While cooperation is in the end a matter of choice for each individual, we hope that anyone who is not cooperating will reconsider and assist in bringing these matters to a satisfactory conclusion."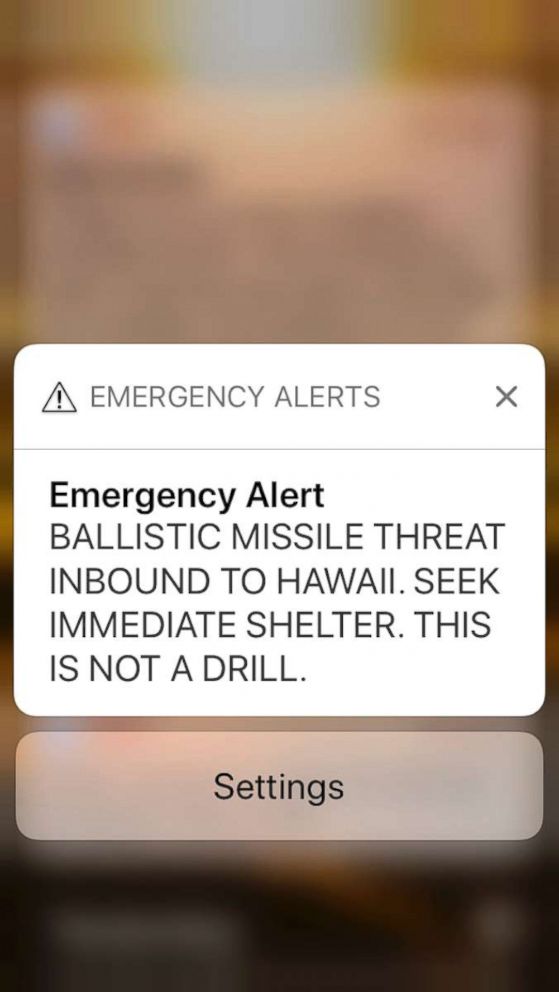 The erroneous alert sent to the cell phones of Hawaiians resulted in panic across the state, including people abandoning their vehicles on the highway. A video of a man putting his child in a manhole went viral.
About 10 minutes after the initial alert, the Hawaii Emergency Management Agency tweeted there was no threat.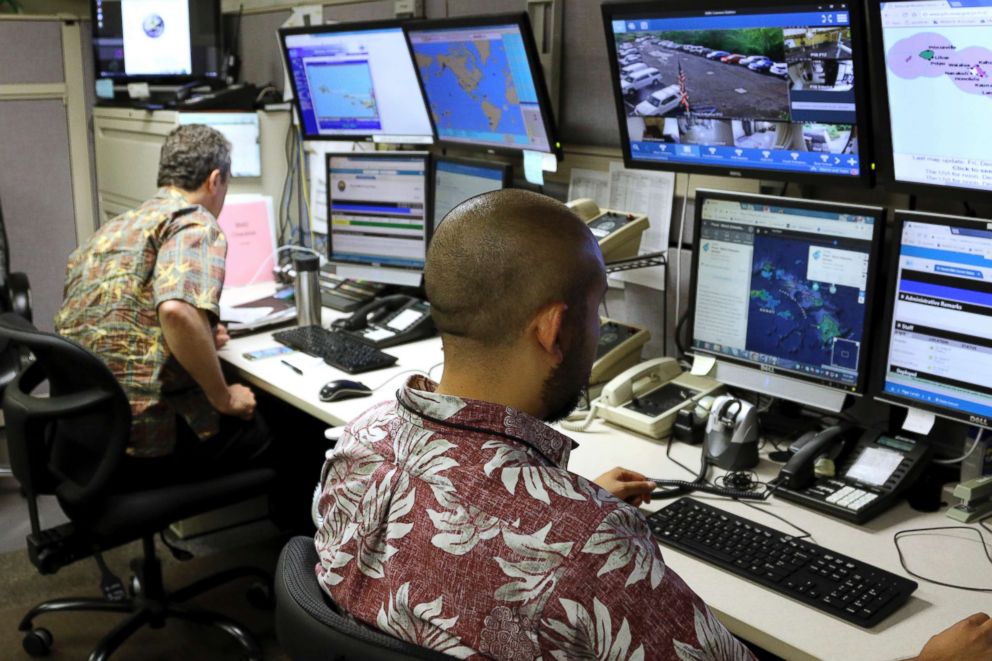 The Hawaiian agency didn't send a retraction over the original platform - people's cell phones - until 38 minutes after the initial alert.
The mistake has sparked questions across the country over the effectiveness of future alerts and the process by which alerts are sent out.